A Florida man's robbery attempt was foiled with the help of neighbors who kept the suspect restrained until police arrived.
Dominique Rashad Rogers, 26, is alleged to have entered a home in Winter Haven, uninvited, and immediately attacked the homeowner, Reggie.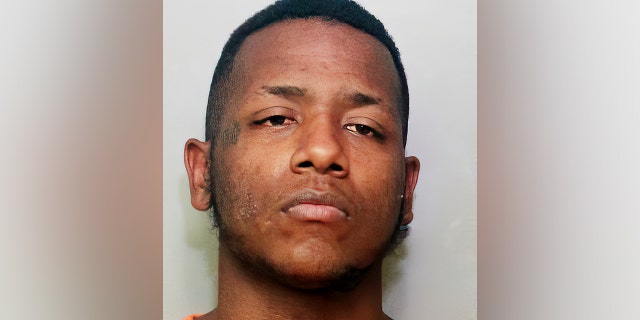 The pair struggled for a time, during which time Reggie's roommate, Barbara Gurgir, ran next door for help, according to a report.
The homeowner was able to break free from Rogers and retrieve a gun, but when he returned, Rogers fled.