CNN's left-wing media guru Brian Stelter has carried on his network's total blackout of the latest Andrew Cuomo bombshell, one that implicates his own colleague, "Cuomo Prime Time" anchor Chris Cuomo. 
Stelter, who offered a brief mention of the Cuomo-Cuomo scandal in his "Reliable Sources" newsletter last week, made no mention of the controversy on his Sunday "Reliable Sources" television program, whose dwindling audience is still larger than his newsletter following. 
Last week, the Albany-based newspaper Times Union reported that Democratic New York Gov. Andrew Cuomo had prioritized COVID testing for family members, including his famous younger brother, in the early months of the pandemic as ordinary New Yorkers without connections struggled to find such testing. 
Since the story broke, CNN has refused to acknowledge Andrew Cuomo's latest political woe on-air. The reported preferential treatment is being investigated as part of the state's ongoing impeachment probe. Chris Cuomo himself was conveniently absent from CNN's airwaves last week as well. 
CNN'S BRIAN STELTER IGNORES BOMBSHELL DEVELOPMENT IN CUOMO NURSING HOME SCANDAL
Chris Cuomo was diagnosed with the coronavirus on March 31. It is unclear, however, whether the anchor himself, CNN, or New York State taxpayers funded the test that showed the positive test results.
CNN seemed to shrug off the controversy. 
"We generally do not get involved in the medical decisions of our employees. However, it is not surprising in the earliest days of a once-in-a-century global pandemic, when Chris was showing symptoms and was concerned about possible spread, he turned to anyone he could for advice and assistance, as any human being would," CNN head of strategic communications Matt Dornic told Washington Post media critic Erik Wemple.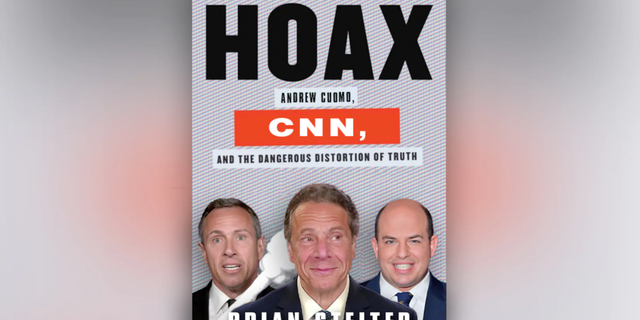 Stelter has become a serial avoider controversies that portray his allies in the mainstream media in a negative light.