Xiaomi has just opened the sale of a seat cushion model with a combination of butt and back massage modes on the Youpin page. Currently, the product is only available in China, but many Vietnamese users have shown great interest and want to ask to buy it right away.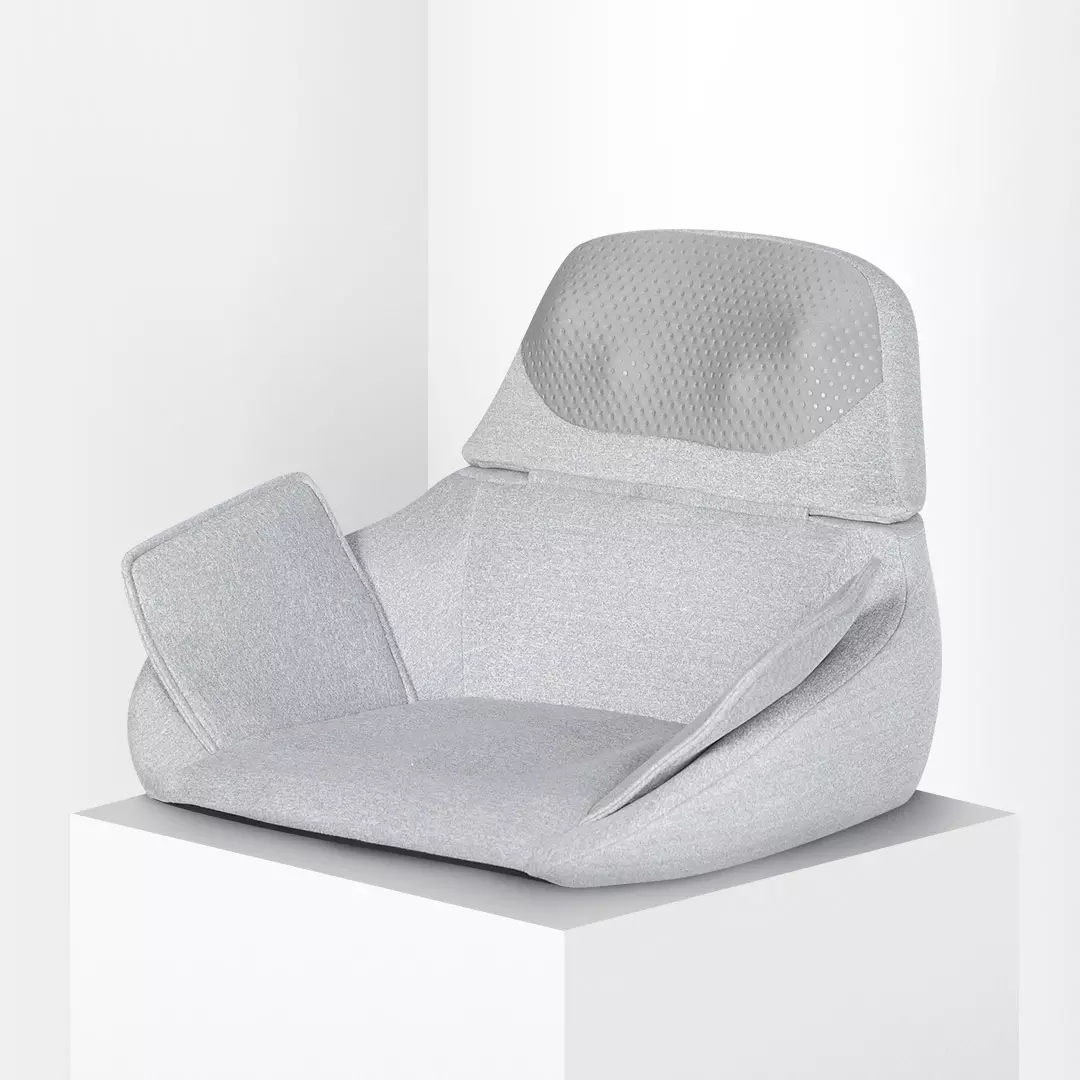 This is a new Xiaomi Momoda massage cushion with a posture correction feature.
Xiaomi sells a new Momoda reclining massage chair.
Normally, the seat cushions are only equipped with a soft cushion and a back support frame that corrects the sitting posture, which has been appreciated by many people. Xiaomi again goes in the direction of combining more massage parts with balls and compressed air bags that press, roll back and forth, impact on the buttocks, waist and lower back to dispel fatigue for the owner.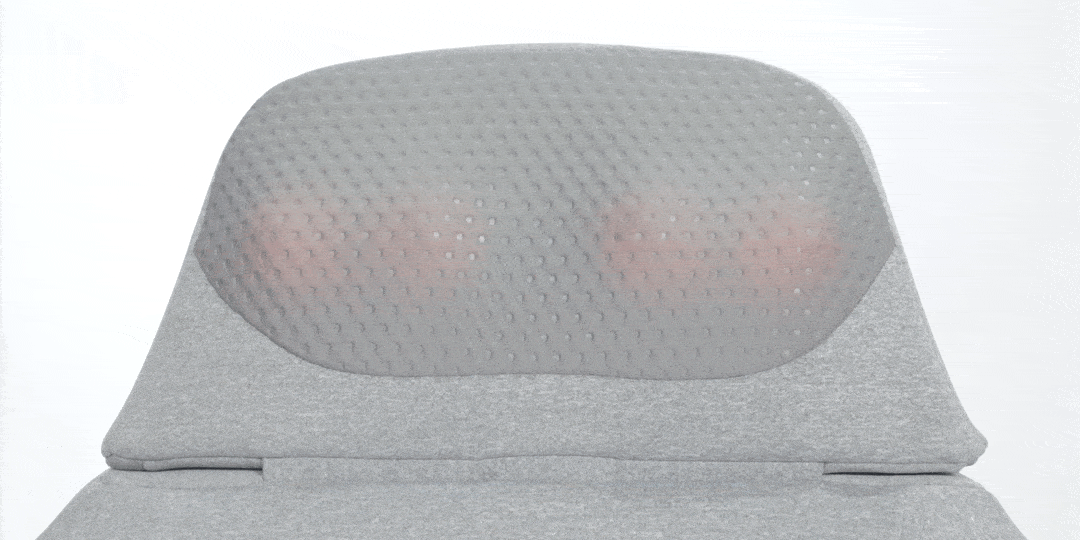 The back cushion has 4 rotating heat balls that act on the waist and lower back to reduce fatigue.
Specifically, the product is equipped with 4 3D massage heads that simulate the way of a human hand to massage the back. The lower padding has to ensure smoothness, so Xiaomi replaces it with compressed air bags that expand continuously in different positions to help shape and relax the buttocks.
The bottom layer has a compressed air bag that continuously inflates and deflates to massage the buttocks.
To increase the effectiveness of this massage therapy, Xiaomi did not forget to integrate additional heating components, hot compresses to increase blood circulation, impact on the nerves to eliminate the feeling of numbness.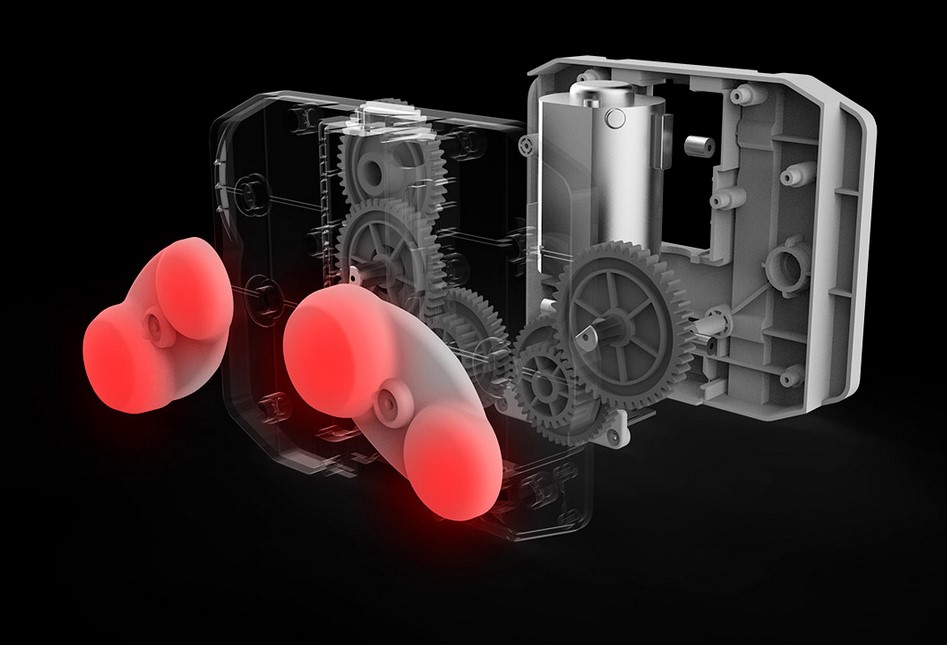 The massage system is similar to the previous Momoda brand neck shoulder massage machine products, which were very popular.
With the right backrest angle of 105 degrees, this Xiaomi Momoda massage cushion can accurately shape the user's sitting posture, limit deformation and gradually return the spine to its original straight state.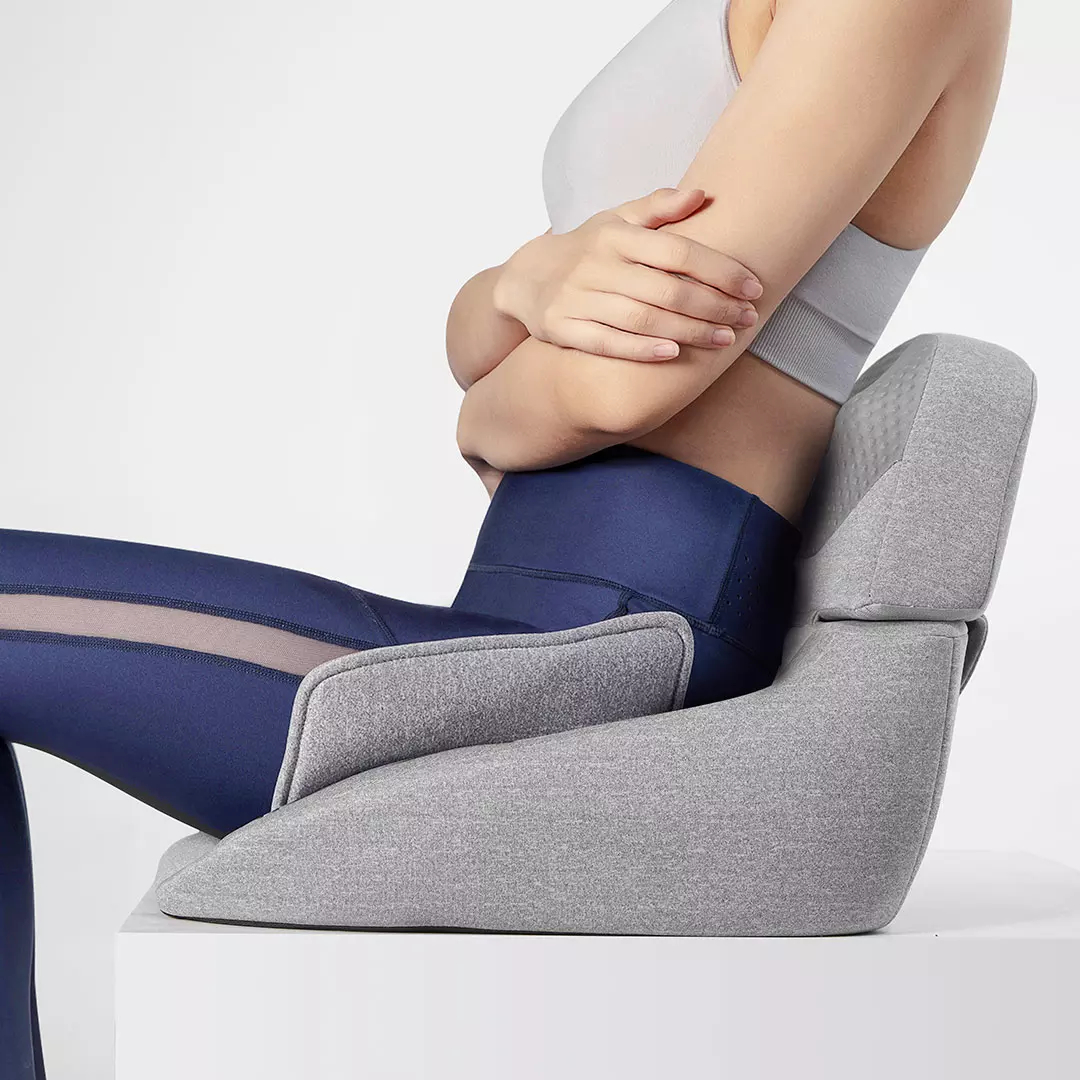 The chair has an opening angle of 105 degrees to help create comfort and effectively limit hunchback.
The material of the chair is also carefully selected with maximum smoothness and ventilation, so it does not create a feeling of discomfort when used for a long time. Unfortunately, many components cannot be disassembled to be washed with water, so users have to take care of regular cleaning to avoid aesthetic degradation.
The chair only has a gray version, many parts of the cover cannot be disassembled for cleaning, so when used, it must be kept carefully.
In addition to placing on a chair at the office, users can bring this cushion to use anywhere, from the sofa to sitting on the floor or in bed. When not in use, it can be folded flat for easy storage or transport.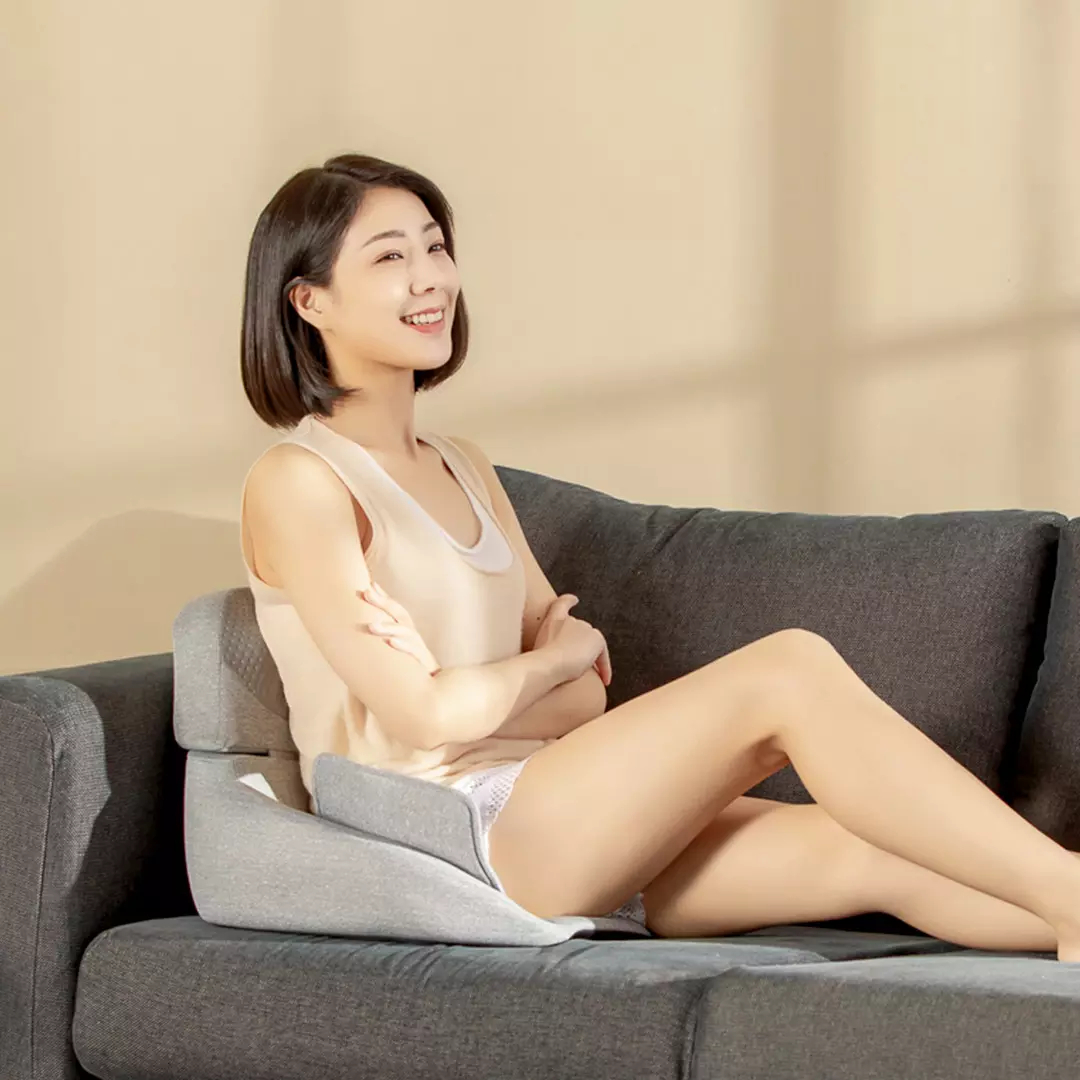 In addition to placing on an office chair, you can bring the cushion to use anywhere.
The new Xiaomi Momoda massage chair is only available on Xiaomi's Youpin sales page in China for about 1.8 million VND. It is not clear if this product will be sold in Vietnam and how much it will cost.
[Box thông tin shop] – genk massage cushion xiaomi
https://soha.vn/xiaomi-ra-mat-dem-ngoi-massage-gia-18-trieu-dan-van-phong-ran-ran-hong-mua-20220508003037615.htm
https://soha.vn/xiaomi-ra-mat-dem-ngoi-massage-gia-18-trieu-dan-van-phong-ran-ran-hong-mua-20220508003037615rf20220508003037615.htm