Qualcomm recently launched the all-new Snapdragon 8 Gen 1 generation. This is the most advanced processor line for the Android world and it will appear on most flagships launched in the near future. realme has also now confirmed that the upcoming realme GT 2 Pro will be powered by Snapdragon 8 Gen 1 processor.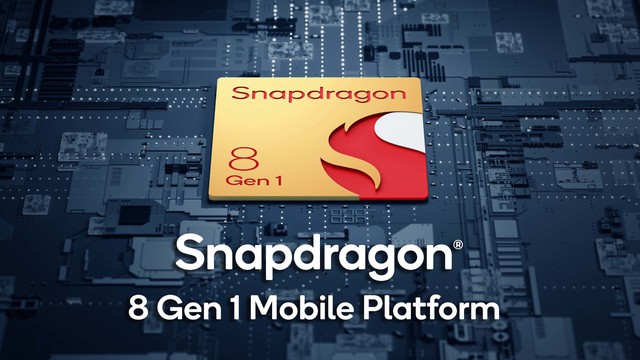 Besides realme, Xiaomi is also a big partner of Qualcomm in China. For many years now, Xiaomi has always been one of the first manufacturers equipped with newly launched Qualcomm processors, and this year will be no exception when Xiaomi recently confirmed the new Xiaomi 12 flagship series. will be the "world's first smartphone" equipped with the high-end Snapdragon 8 Gen 1 processor.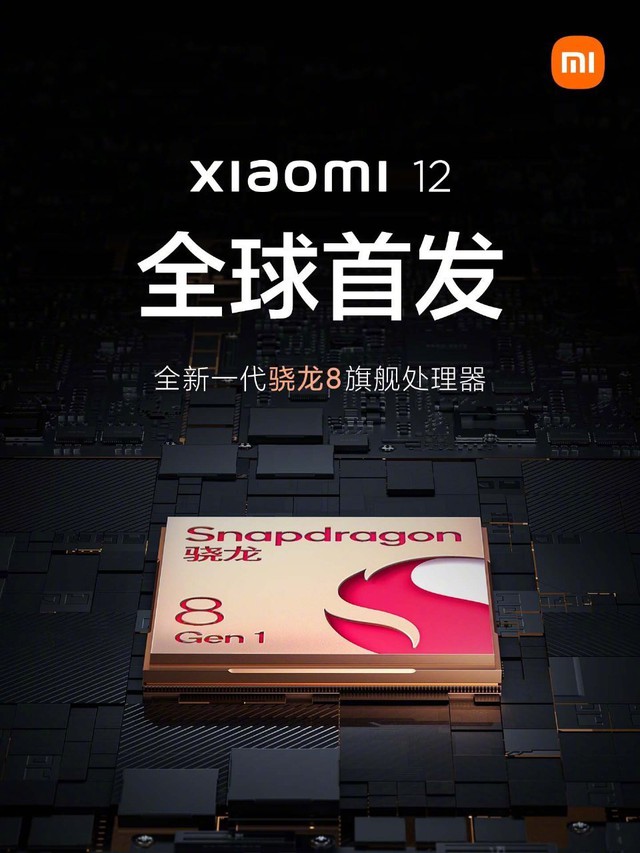 On its official Twitter page, Xiaomi also posted a video "teasing" about the power of the Snapdragon 8 Gen 1 chip on the new Xiaomi 12 series.
Xiaomi 12 series with Snapdragon 8 Gen 1 is about to launch
According to some leaked sources, Xiaomi 12 series will soon be introduced by this manufacturer on December 12. This is also completely reasonable because December 12 also coincides with the name of the latest Xiaomi flagship model. Last year Xiaomi 11 series launched on December 28, so this is an appropriate time for Xiaomi to introduce the new Xiaomi 12 series.
Besides Xiaomi, major brands such as OPPO, OnePlus or iQOO have also confirmed that they will soon launch smartphones running Snapdragon 8 Gen 1. Samsung will also soon launch the Galaxy S22 series with this processor, launched in January. next year.
.