The President of the Republic of El Salvador, Nayib Bukele, confirmed that to power the ambitious Bitcoin City project, the Central American country will use geothermal energy from a long dormant volcano.
In the Twitter post uploaded last Sunday. Mr. Nayib Bukele has dug new thermal wells, and increased geothermal energy production many times over.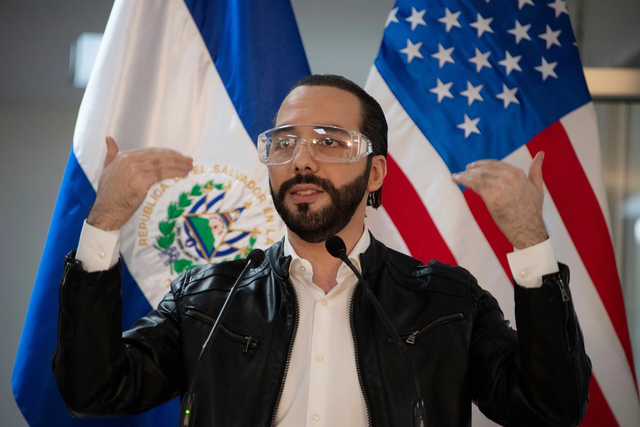 An energy source that "will last a few million years" will produce 95 megawatts of clean and cheap renewable energy, he said.
But we've dug new wells and we are planning to increase our geothermal production… by a lot.

Only this well, I tweeted about some months ago, will produce 95 MW of clean, cheap and renewable energy from a source that is going to last at least a couple of million years. https://t.co/Vcp38EgmIt

— Nayib Bukele 🇸🇻 (@nayibbukele) January 8, 2022
On the official El Salvador government website, Mr. Bukele said that 90% of them will successfully use the Conchagua volcano to produce 42 megawatts of electricity.enough to power an entire Bitcoin City".
History has never recorded an eruption of a volcano located southeast of the border of El Salvador. According to Mr. Bukele, if Bitcoin City consumes more energy than the Conchagua volcano can supply, the residential area could draw power from other areas.
The surplus electricity after production and living will be used for Bitcoin mining, adding to the abundant Bitcoin of the coastal country. After many successful "bottom-fishing" attempts, President Nayib Bukele has bought about 1,120 Bitcoins (as of October 28, 2021, according to Reuters).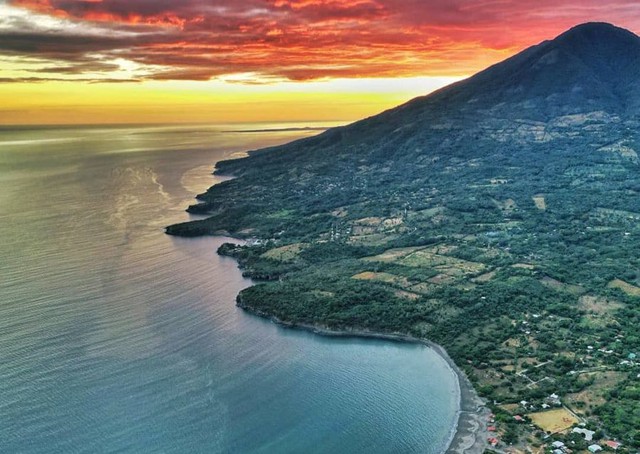 Since September of last year, the country of El Salvador has legalized the use of the Bitcoin cryptocurrency alongside the dollar. In November, President Nayib Bukele announced the Bitcoin City project, with construction funds taken from 1 billion USD from the national Bitcoin wallet.
The young president aims to turn Bitcoin City into a magnificent cryptocurrency capital, backed by jobs from tourism, construction, trade and industry.
Information about cryptocurrencies (cryptocurrency), commonly known as "virtual money" has not been recognized by law in Vietnam. The information in the article is for reference only and has no investment recommendation value.

https://genk.vn/chi-voi-mot-qua-nui-lua-tong-thong-el-salvador-co-90-co-hoi-cung-cap-du-nang-luong-cho-thanh- pho-bitcoin-2022011117204537.chn
.