While Windows 10 is the choice of most users and Windows 11 is making impressive progress, there are still quite a few people who are using Windows 7, or in other words stuck with Windows 7. For example : businesses that work with a large number of Windows 7 devices find it difficult to migrate to a newer version of Windows, mainly because of the costs involved in the process.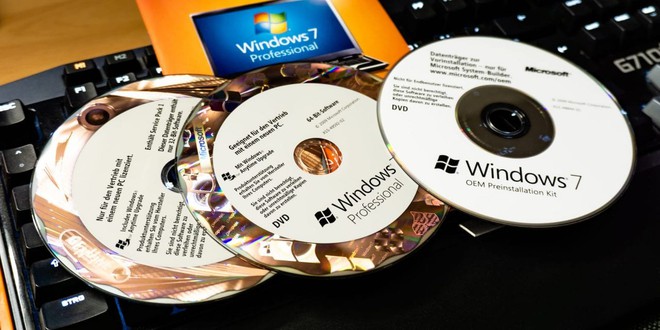 Upgrading from Windows 7 to Windows 10 or 11 often requires a hardware upgrade and of course costs quite a bit. This is why many people still use Windows 7, although the software solutions, although not immediate, will inevitably gradually remove support for Windows 7.
For example, Google once planned to stop supporting Windows 7 on Google Chrome in January next year. But in a quick announcement, the company revealed Chrome is extending support for Windows 7 until at least January 15, 2023, meaning Windows 7 users can use Chrome for at least another year.
The search giant previously said it was expanding support for Windows 7 to give businesses more time to transition to new Windows operating systems.
Reference: Softpedia
.