In fact, an automatic tank flusher uses an active infrared sensor, or more specifically, it uses the emission and reception of infrared beams to detect the presence and movement of objects or people within their detection range. When the sensor detects the body, it will enter the ready-to-operate state. When people leave, it will automatically discharge water. Some models also come with a water saving mode: 4 seconds per flush if usage time is less than 1 minute and 9 seconds per flush if usage time is more than 1 minute.
Before introducing how the automatic toilet works, perhaps we should find out what parts it has. Then you will know how it works more easily.
1. Infrared sensor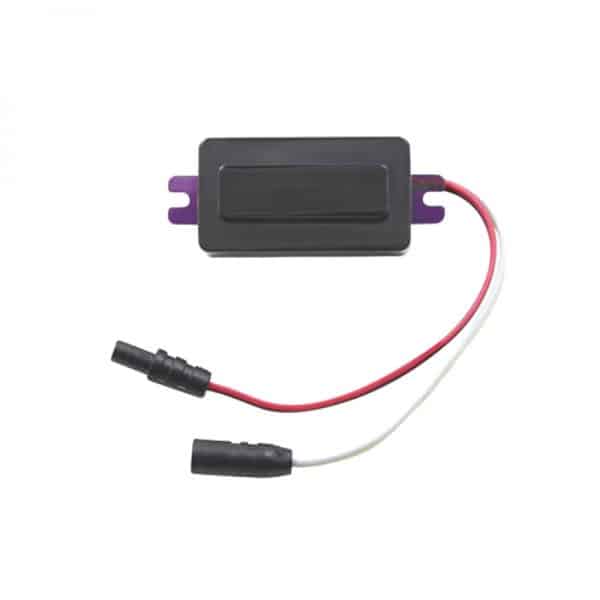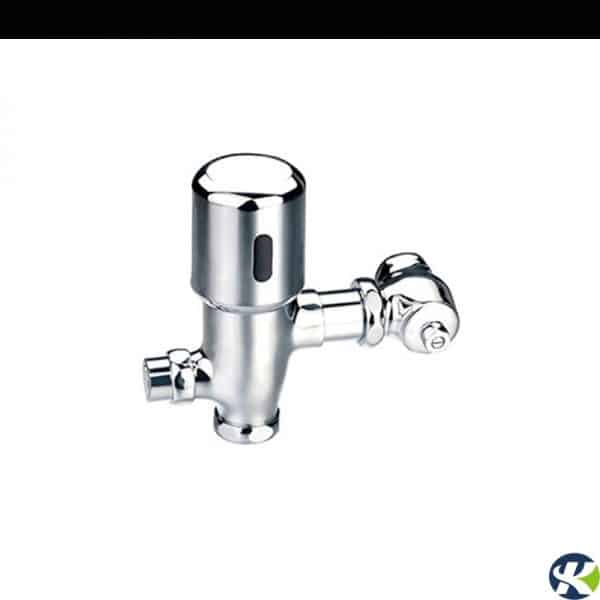 As an important part in the automatic toilet flushing process, the sensor is like an eye to detect the movement of objects or people. Its job is to notify the valve when to start or stop the flow based on the presence or movement of objects or people. There are two infrared LEDs inside the sensor, one that emits infrared beams and one that receives infrared beams.
Normally, the sensor eye is placed on a metal face. Most plates are made of stainless steel, some can use plastic material for less expensive types.
For some types of toilets, the sensor is also built into the flush valve.
2. Electronic valve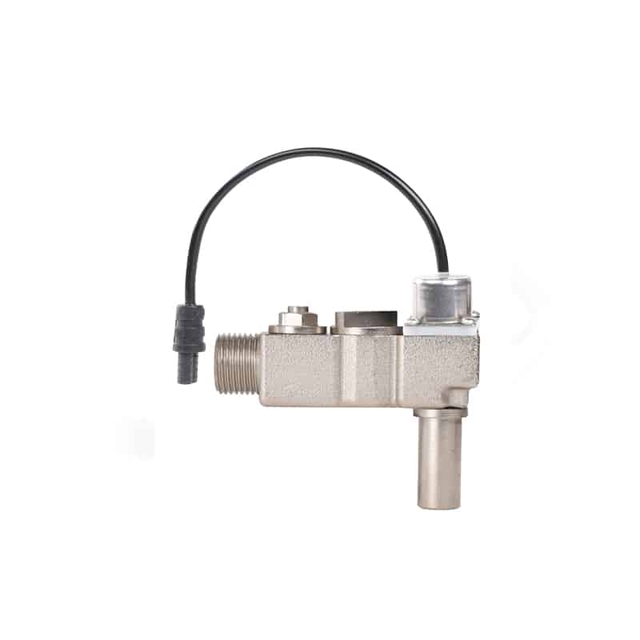 As an important part of an automatic flushing toilet, also known as a humidity meter, the valve is like a switch on and off the water flow. When it receives a signal from the sensor, it opens or closes the water flow.
The valves control the water flow using a rubber-like disc. When there is no signal, the valve closes, meaning there is no water flow through the valve. The presence of body movement sends a positive signal to the solenoid causing it to pull the valve open to let the water flow.
3. Power supply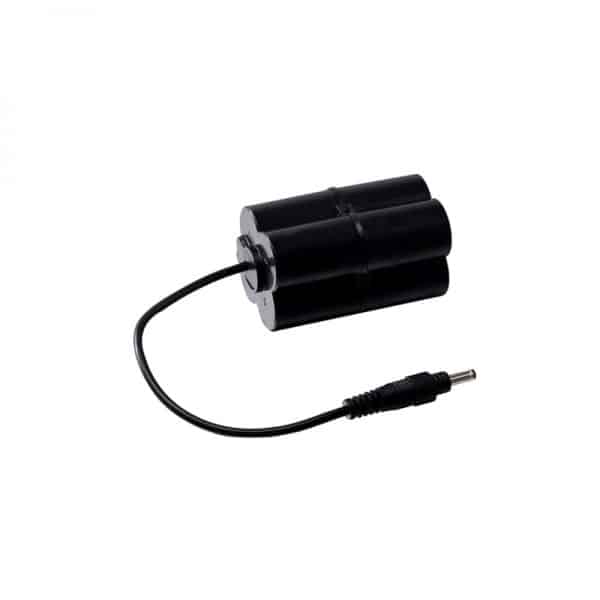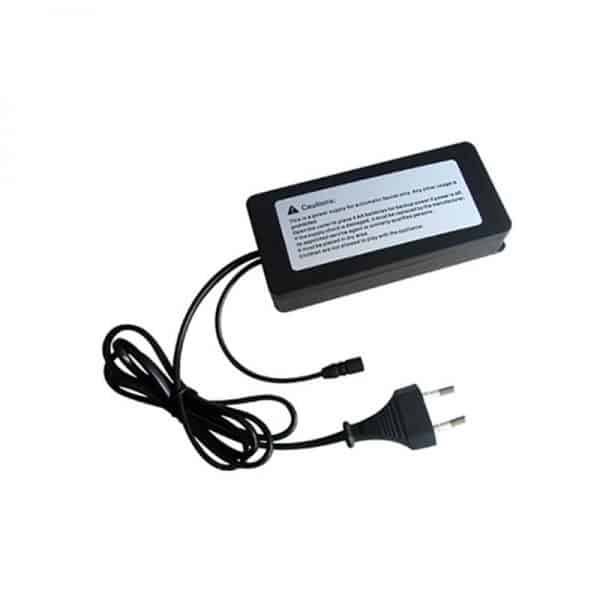 Usually there are three types, DC battery, AC power supply and combined AC/DC type.
The type operates on DC batteries, usually 6V 4xAA or 3V 2XAA alkaline batteries. The battery replacement is very easy, just open the battery box cover and put the new alkaline battery in the box.
The AC adapter is one side with a power plug and one side with a waterproof connector that connects to the sensor or control box, inside the converter there is a power transformer. Input can be 110v-380v and output 6V-9V. AC converters are inexpensive and can be purchased separately.
How does an automatic flush toilet work?
The IR sensor has infrared LEDs (light emitting diodes) and probes like those used on the TV remote control. The sensor detects when the user appears within range of infrared light. Once detected, the sensor sends a pulse signal to the solenoid valve to open it. The whole program is designed and controlled by a microchip. Normal mode discharge time 9 seconds; Water saving mode: use time less than 1 minute: 4 seconds / flush while using time more than 1 minute: 9 seconds / flush.
Why do many public places use automatic toilets?
Public toilets are not the same as the toilets in our own homes, it is a place where many people pass and use. As a result, a substandard or faulty sanitary system means that germs and odors will remain in restrooms and beyond. This increases the chance of spreading bacteria and germs that cause serious illnesses.
Meanwhile, the automatic flushing system on the toilet will ensure that all waste is removed quickly and that no pathogens are spread around the room. This is a handy feature especially during outbreaks of diseases like cholera and flu.
In addition, the automatic toilets also have an automatic flushing mechanism according to the cycle. Depending on device type and settings, this cycle can be 1 hour, 2 hours, or 24 hours… This may sound pointless, but in reality it is a feature that increases durability and make the toilet smell better.
Automatic flushing reduces the amount of gas that accumulates in the drain line. For those toilets that have to "flush with rice", you will always notice some unpleasant smell in the toilet if you don't use it for more than 3 days. And if 1 week has passed and the toilet is still not used, when entering you will definitely see extremely unpleasant odors.
In addition, this automatic flushing function helps prevent excessive accumulation of hard water if you do not use it for a period of time. If you didn't already know, hard water can damage plumbing fixtures, including corroding the system or clogging it with debris.
And as you can see, automatic flush toilets provide a safe, effective way to reduce the risk of contamination and disease outbreaks in the restroom. This hands-free defecation eliminates user contact points such as flushing handles, effectively reducing the risk of cross-contamination.

https://genk.vn/tai-sao-dang-di-ve-sinh-ma-bon-ben-canh-van-tu-dong-xa-nuoc-ma-khong-co-nguoi-dung-20220418233207643. chn