Monday morning is a time when many people feel depressed, tired. People even call this "Blue Monday" with Monday Morning Syndrome for people who feel depressed, moody, slow, quiet, sometimes irritable, irritable, annoyed with people around. Some people also have headaches (intermittent or dull), loss of appetite, indigestion…
However, there is a paradox that when employees are given more rest, the rate of Monday morning syndrome is higher. Many psychologists have tried to explain this syndrome, but if you look at things from an economic perspective where time becomes money literally, the story becomes extremely interesting.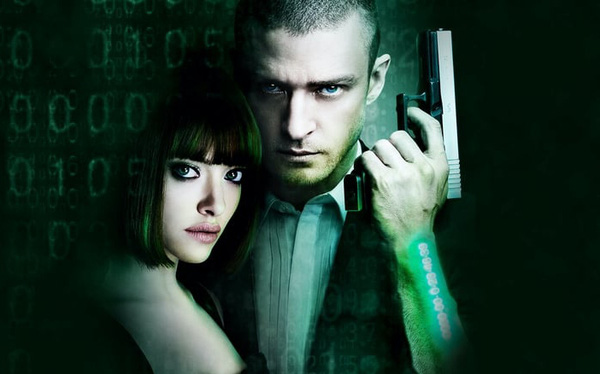 Illustration. Internet source
When time is money
In 2011, the movie "In Time" (In Time) starring singer Justin Timberlake created a new type of inflation, which is "time inflation".
In the film, humans are limited to the age of 25, prolonging life forever and all diseases are controlled and cured.
However, time here is also literally turned into money. Lifetime numbers are printed on the arms and people have to labor, steal or inherit to survive. For children under the age of 25, they have their own device to ask for adult time to transact.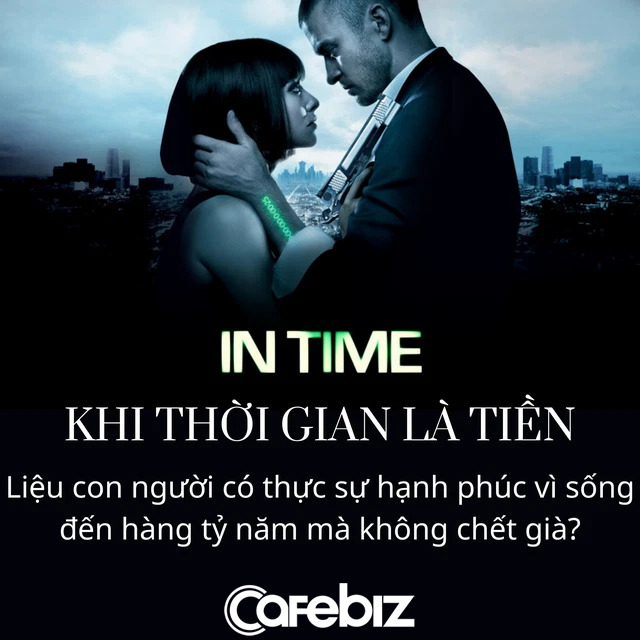 This monetary system creates an interesting scene where the rich stay young forever at the age of 25, living for millennia while the poor die at a young age from running out of "money". The rich area has no one in a hurry because they have plenty of time to live while the slums are full of young dead bodies and everyone has to hurry, making use of every second.
Of course people here still die if killed and they make a tough choice when you're robbed: give up your lifespan to die or be killed?
The film has a rather profound meaning when reminding people to value the time they have, to spend more time on what is worth living and with the people they love than racing after frivolous things, living for millennia. in meager.
In economic terms, however, the film shows that if time is literally money, it will also be inflationary and deflationary, meaning that the value of time will be proportional to happiness, utility or satisfaction. that it brings.
In the movie we can see the prices of items increase as the population explodes and more and more people need time, even just a few seconds is precious. but at the end of the movie and the central bank of time is robbed to distribute to everyone, they become something that is not worth a dime.
Although the film is just a fiction, if you consider the time as valuable as the benefits they bring, you will easily explain the phenomenon of Blue Monday or even the mass resignation movement (Great Resignation) today after. epidemic.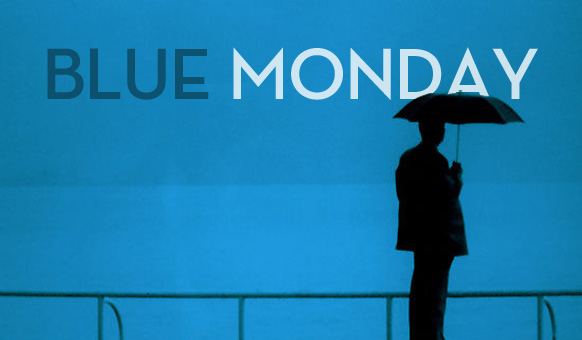 Time Billionaire
If time is literally money, then how people wake up each morning will depend largely on the benefits and costs. The same "spend" 24 hours a day, but each person will receive different benefits. People who go to work receive a salary while on weekends they receive comfort, joy with their loved ones or other happiness.
From a cost-benefit perspective, weekend free time leads to more happiness than working time. Spending the same 24 hours, but the benefits-happiness at the weekend is higher than during the week. So when Monday comes and the cost of "time" does not bring the right value-happiness like the weekend, no one is happy.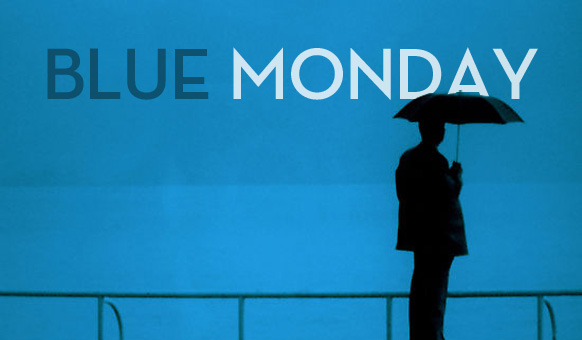 So why don't people quit their jobs right away and wait until after the pandemic to do it? We will explain them at the end of the article.
Similarly, Great Resignation followers reframe the cost-benefit decision to quit their jobs and pursue health, passion, and family over money.
Of course, with bosses, the story will be different when time is money and they always want employees to work hard instead of squandering them on other things. Not that in China, there are factories that stipulate that workers are only allowed to go to the bathroom once a day, even install a timer or penalize employees for going too long.
For salaried people, they become poor people like in the movie "In Time" when they have to hustle every second. At this point we have time inflation where everyone needs them and the value of time goes up.
But when the weekend comes and everyone gets a break, they become rich with a lot of wasted time. Now everyone has a lot of free time and deflation occurs when people can use their time to "buy" anything they want.
The rich gamble with time in "In Time". Source: Internet
But when Monday came and the rich were pushed into the slums, no one agreed. It's similar to when you have a "time bust" when you have to save every second. Do you find Monday's frustrations and frustrations a bit similar to running out of money?
However, because the period of getting rich is so fast, only 2 weekends, not many people realize it and they accept the loop. It was only when the pandemic hit and everyone became a billionaire for too long to realize what they really needed that the Great Resignation movement began.
This is why from an economic point of view, the longer the leave, the more likely the second syndrome will occur.
So will this movement last forever and why do we still accept Blue Monday without quitting? Next let's come to the marginal benefit of time.
Marginal benefits of time
Marginal Utility (MU) is the additional benefit resulting from consuming one more unit of a good or service.
The most common example of this term is when a thirsty person drinks water, MU is the refreshment after each cup of water. The level of thirst of water drinkers will gradually decrease when drinking a lot and if the saturation is exceeded, it will become negative, meaning that they are disgusted with that cup of water.
In economics, this is called diminishing marginal utility.
As mentioned above, why don't we quit work on Monday when the value of happiness is not equal to the weekend. The answer lies in whether that happiness benefit lasts forever.
According to economic theory, Great Resignation can't last forever and there's a reason why employees still suffer Blue Monday even though they can quit.
Imagine we are thirsty for free time like we are thirsty and every weekend brings the same happiness value as drinking water. The benefits of every Saturday are similar to when we drink the first glass of water after a long day in the desert.
However, when taking too long a break, spending too much time on health, family and other passions, the marginal benefit of spending time decreases in each person's perception. Although staying healthy and passionate is never a waste, each person's sense of happiness will decrease with the amount of time spent.
At the saturation stage and turning negative, people will again want to work to earn money, build a career rather than stay at home to live for passion. Of course, people can also understand that simply because they run out of money, without money, there is no passion or health to keep.
At this point, the benefit of making money is higher than passion or health if the same time is spent. Because everyone understands this, even though Blue Monday, they still go to work.
Of course, the theory above doesn't perfectly explain every aspect of the story, but only sees things in terms of benefits-costs. What about you, what do you think of the story of Blue Monday and the Great Resignation movement?
.