Increasingly developing technology makes life more and more convenient, everything is solved through a few mouse clicks or a few operations on the phone screen. But the development of technology also has a downside when the appearance of more and more technological crimes, increasingly sophisticated forms. They take advantage of the ignorance of those who are new to technology to cheat, appropriate property, bypass the authorities… Especially, in the "new normal" period, cybercriminals are back. more and more tricks to deceive users.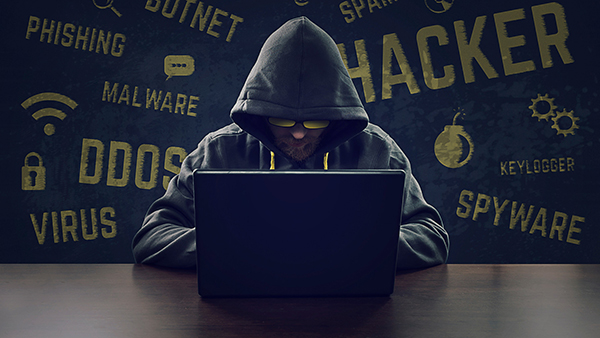 Recently, a new scam has appeared again in the form of these objects intentionally transferring a wrong amount of money into the account of any person that they already have information. These subjects then pretended to be debt collectors, demanding the wrongly transferred person to return the amount as a loan with exorbitant interest rates.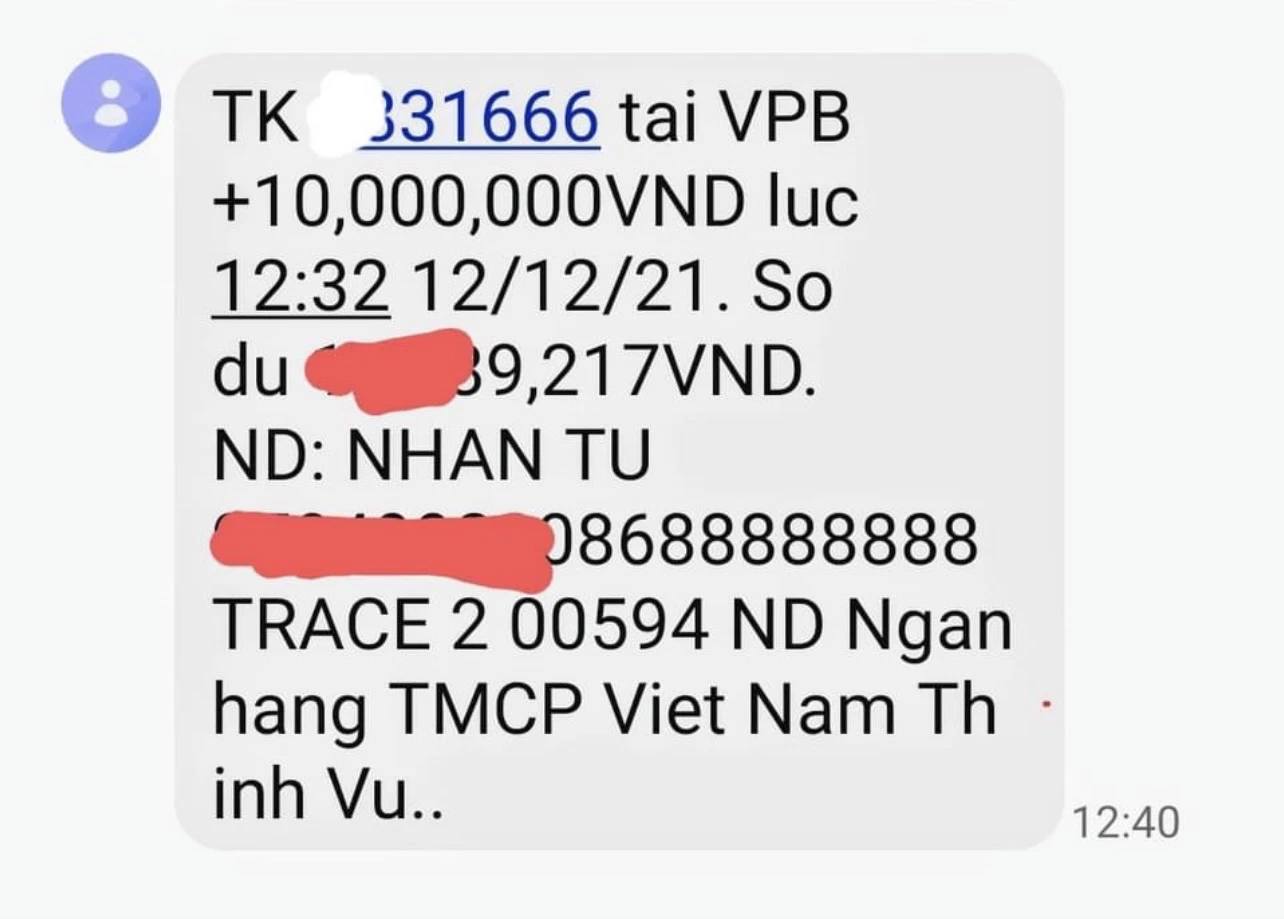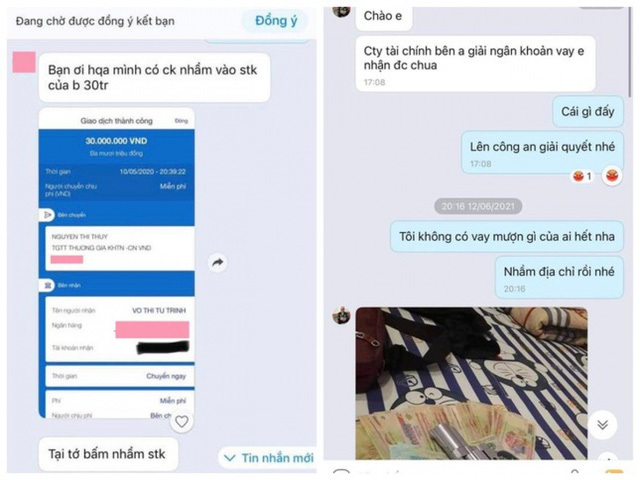 New scam is warned by many people on social networks
If you are a victim of the above scam, and suddenly one day receive a mistaken transfer amount of up to tens of millions, please do the following 5 things immediately:
– Absolutely do not use that money for personal spending. Actively contact the bank to notify about the wrong transfer.
– Absolutely do not transfer money back to strangers without a third party witnessing, to avoid trouble later. At the same time, do not transfer the refund to an account other than the one that was transferred to you, you must wait for the bank to settle it first.
– When receiving a phone call from the bank, the account holder needs to check if it is the correct number of the bank. To be more sure, you should go to the bank to work directly.
– Never give OTP code, username, password of a bank account to anyone, even if the subject claims to be a friend, bank employee or authorities.
– If it is a small amount, the account holder can ask the bank to provide a statement, then compare with the information received and proceed to transfer. For large amounts, the account holder should arrange a time to go directly to the bank branch to perform the verification, or contact the police for settlement.
.