By default, when you first connect your Windows 11 computer to the internet, you will see a dialog box saying "Do you want to allow your PC to be discoverable by other PCs and devices on this network?" appear. If you click "Yes", it means you allow the computer to share data with other devices on the same network. Therefore, based on the Network Location you choose, Windows will automatically assign Network Discovery settings to the network and automatically install Windows Firewall with the appropriate security for that type of network.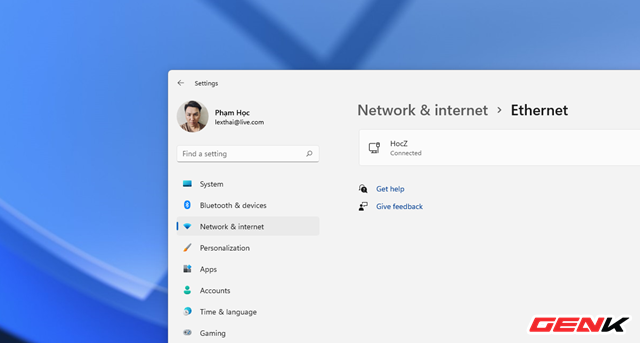 However, in some cases this "Public" network is not safe for your computer. Therefore, you'd better set "Private" to use.
So in general, what are Public and Private Network on Windows 11?
– Public Network: Your computer will be "seen" on the network that shares the connection, and from there you can share data between your computer and other computers and vice versa.
– Private Network: Your computer will be "hidden" on the shared network, and other computers will not "see" your computer. Shared data, printers, etc. will be blocked by Windows Firewall. Therefore, Private Network is a safe choice if you want to improve the security of your computer and avoid unauthorized intrusions from the local network.
How to switch from Public Network to Private Network in Windows 11?
There are quite a few ways for you to convert from Public Network to Private Network in Windows 11, specifically as follows.
Changes in Settings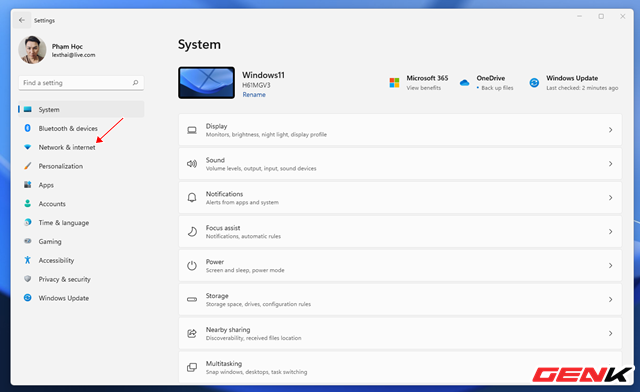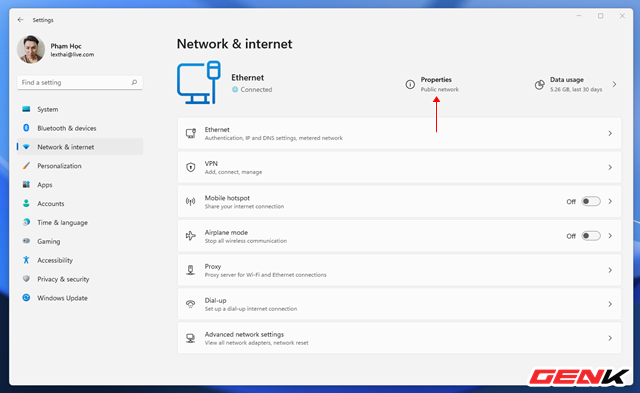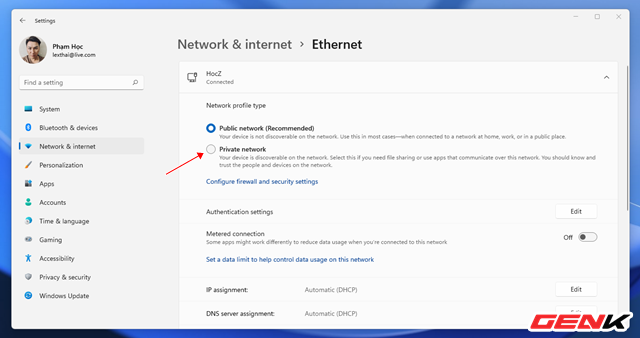 Change with Windows Terminal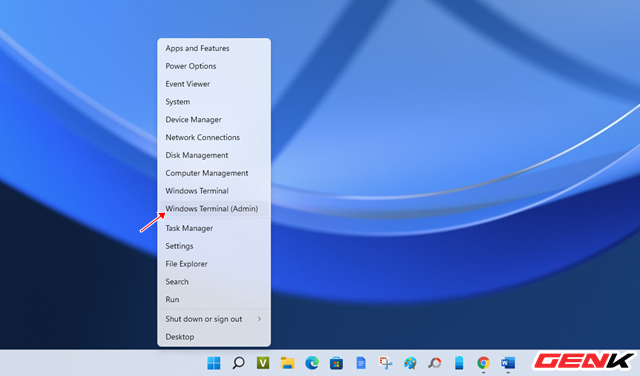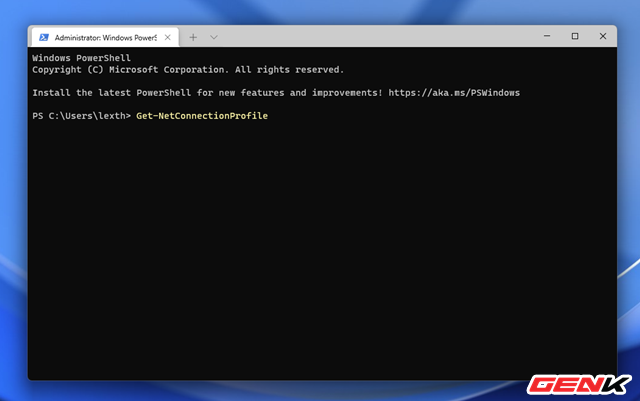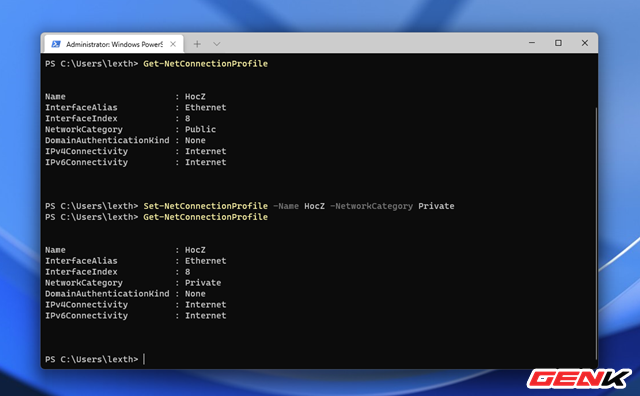 Change with Registry Editor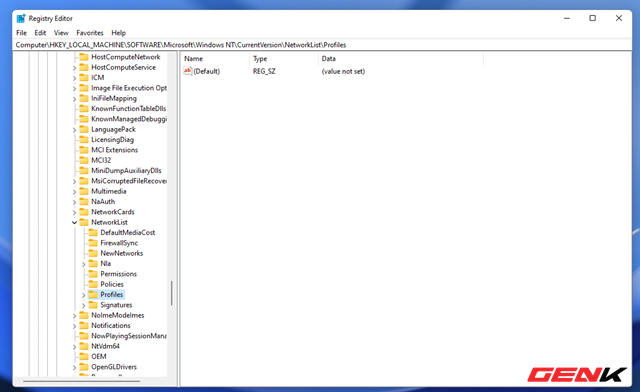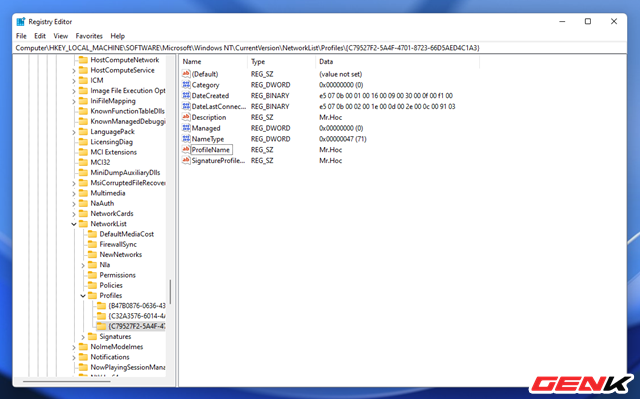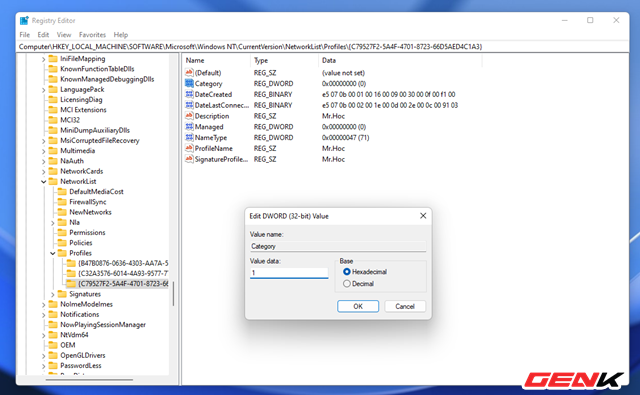 See change with Local Security Policy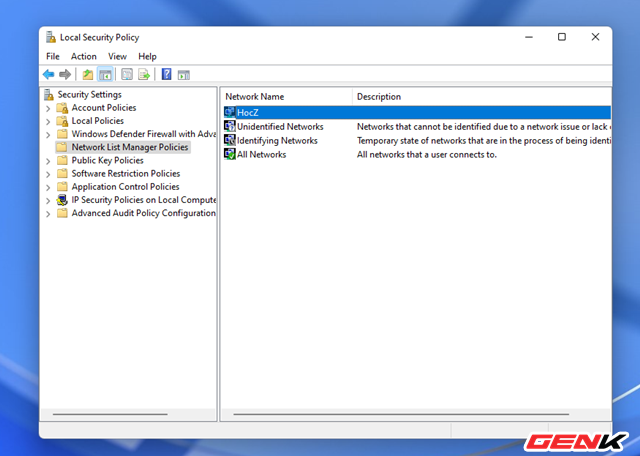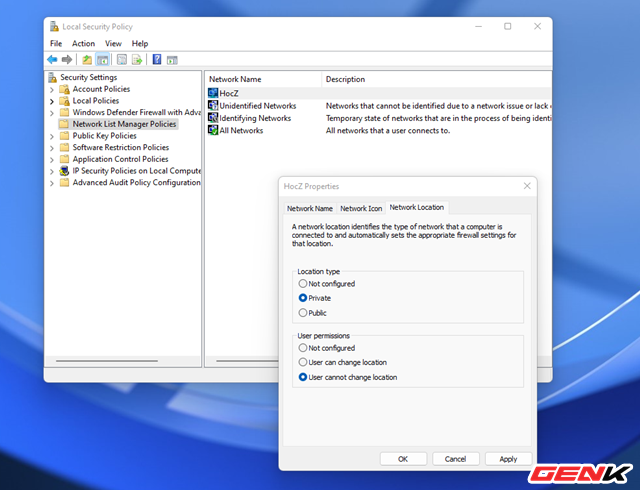 Very simple, right?
.