Jack Dorsey, co-founder and former CEO of Twitter is one of the supporters of Elon Musk's acquisition of this social network.
After the Tesla CEO deal with Twitter was announced, Dorsey posted a link to the song "Everything in its right place" on Radiohead. The billionaire also said Musk is "the only solution I trust" to run the company he co-founded in 2006.
"I believe his mission is to expand the light of consciousness," said Dorsey.
Earlier, Twitter announced that the Board of Directors had agreed to sell the company to Elon Musk for $ 44 billion. The Tesla CEO will pay $54.2 per share, exactly as he originally offered. This deal attracted the attention of many people around the world, from high-ranking political figures to social media users.
Musk and his supporters see the Twitter takeover as the return of free speech on the internet. Meanwhile, critics fear that this will give the world's richest billionaire too much influence on online speech.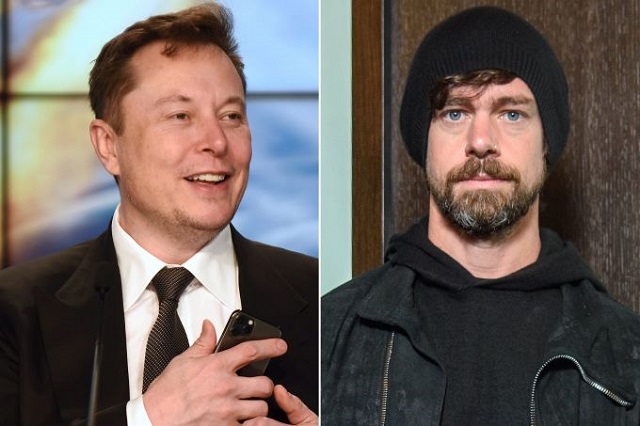 Dorsey stepped down as Twitter CEO last year and has since shifted focus to payments company Block (formerly known as Square). He once expressed his regrets about the way Twitter operates as a business.
"It is owned by Wall Street and the advertising system. Taking it back from Wall Street is the right first step," said Dorsey. "In principle, I don't think anyone should own or run Twitter. This social network wants to be a kind of public good at the protocol level, not a company".
However, Dorsey said that he still supports Musk's takeover of Twitter.
"Elon's goal – to create a 'most trusted and comprehensive' platform – is the right one," he said, thanking Musk and Twitter CEO Parag Agrawal for "get the company out of the impossible situation".
"This is the right path… I believe it with all my heart", Dorsey added.