Nearly 200 years after the death of Ludwig van Beethoven, some people still speculate about the truth about the legendary composer's life. Although Beethoven is often depicted as a white male, there are still some who believe that he is actually black.
Some proponents of this theory point to remarks from Beethoven's contemporaries describing him as "shaggy", "dark", or "dark-skinned". Others argue that evidence of Beethoven's African origins can be found and heard in some of his famous compositions.
So, was Beethoven black?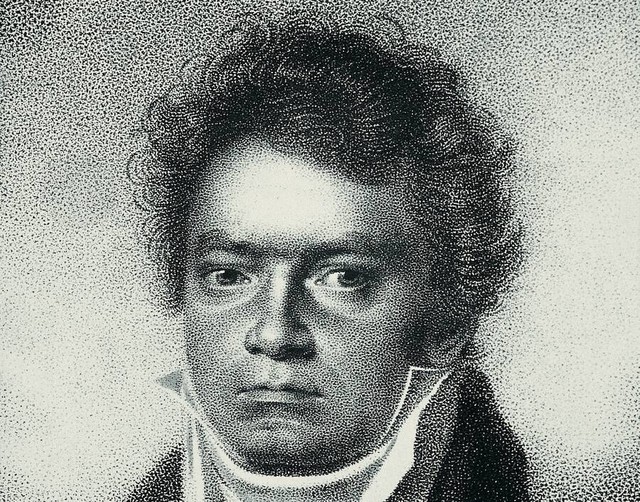 Ludwig van Beethoven became famous in the 18th and 19th centuries for his classical works, including the Fifth Symphony in C major. But questions about his race did not arise until 80 years after his death.
In 1907, English composer Samuel Coleridge-Taylor first stated that Beethoven was black. Coleridge-Taylor, the son of a white mother and a black father, found himself not only musically related to the composer, but also racially similar, especially since he Look closely at the illustrations of Beethoven and his facial features.
After returning from America, where he had observed the injustice of racism, Coleridge-Taylor declared, "If the greatest artist of all musicians were alive today, he would unable to find accommodation or hotels in certain US cities.
Coleridge-Taylor's ideas flourished in the late 20th century, as black Americans fought for equal rights and tried to advance the untold stories of their past. For example, a Black Power activist named Stokely Carmichael claimed that Beethoven was black during a speech in Seattle. And Malcolm X told an interviewer that Beethoven's father was "one of the black men in Europe as a professional soldier".
The conspiracy theories about Beethoven's life and race have even spread into the 21st century. The question "Beethoven Black?" is still going viral today, with many Twitter and Instagram users interested.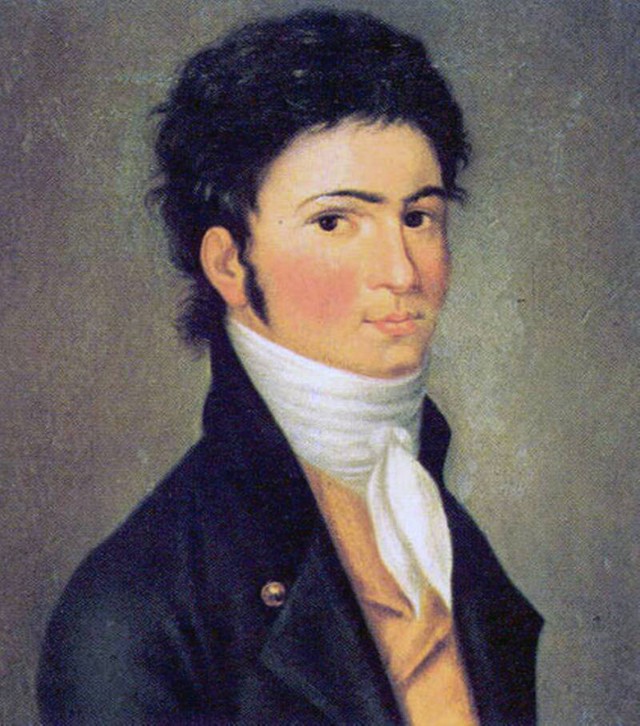 Those who believe that Ludwig van Beethoven was black point to several facts about his life. Initially, those who knew the composer while he was alive often described him as dark-skinned. His contemporaries sometimes described his complexion as "dark" or "swarthy".
A Hungarian prince named Nicholas Esterhazy also frequently referred to Beethoven and his court composer, Joseph Haydn, as "Moors" or "blackamoors" – black people from North Africa or the Iberian peninsula.
However, the University of Alberta points out that the prince may have used the word to refer to Beethoven and Hayden as "servants". They also note that people in Beethoven's day often used "Moor" to describe a white person with a darker complexion than usual – or someone who simply had dark hair.
But Beethoven's described appearance isn't the only reason some people think the composer was black. Supporters of the "Beethoven was black" theory point to his friendship with George Bridgetower, an English violinist known to be of African descent. Some see Beethoven's friendship with Bridgetower as possible proof that the two share the same skin color.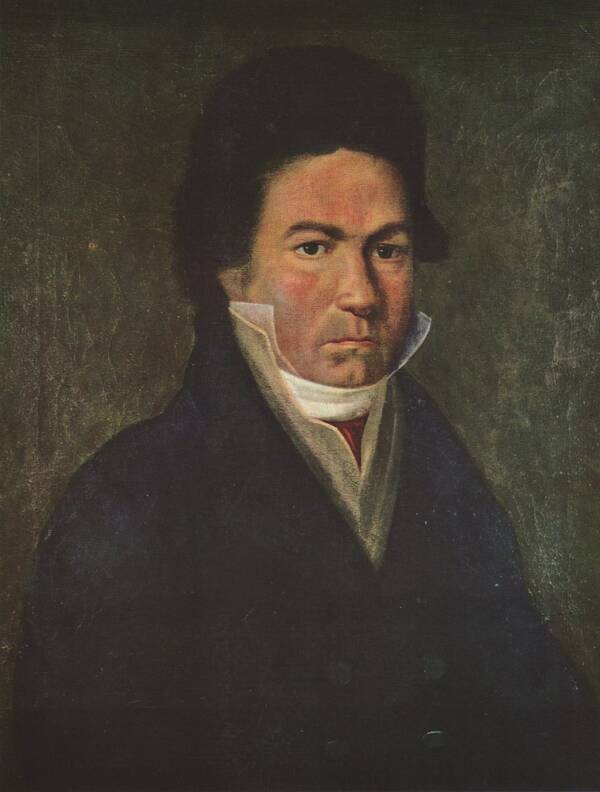 However, Beethoven's friendship with Bridgetower was in some ways nothing new. Nineteenth-century Europe had dynamic trade routes through the Mediterranean which meant that black Africans frequently crossed paths with white Europeans.
In fact, this frequency leads to another hypothesis about Beethoven's legacy. Given that black Africans frequently traveled through Europe – and sometimes to their homes there – it is possible that Beethoven's mother met a black man and was romantically involved with him at one time. some point?
Most scholars believe that Beethoven was the son of Johann and Maria Magdalena van Beethoven, who had Flemish ancestry. But that didn't stop rumors from spreading that Beethoven's mother – or one of his ancestors – had a secret relationship with black people.
However, conspiracy theories are still just conspiracy theories and there is little solid evidence that Ludwig van Beethoven is black.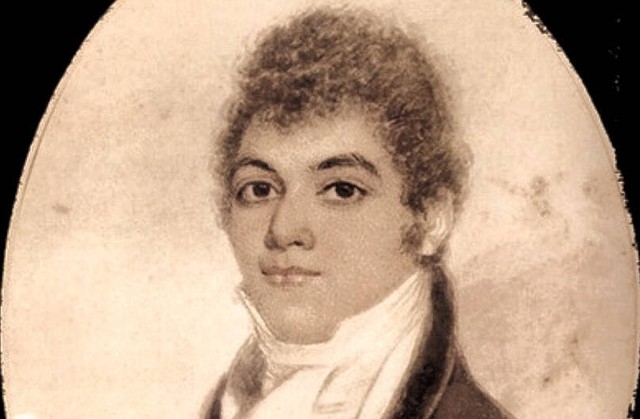 Beethoven's questions of race have lingered since Samuel Coleridge-Taylor first proposed his theory. But some believe that instead of speculating about Beethoven's race, society should pay more attention to historically scorned black composers.
"Instead of asking the question, 'Beethoven Black?' ask 'Why don't I know about George Bridgetower?", University of Michigan (black) German history professor Kira Thurman wrote on Twitter.
That said, Thurman understood the essence of what Beethoven's claim to be black meant.
"Instead of devoting our energies to debating this issue, let's devote our energies and efforts to elevating the treasure trove of black composers we have," Thurman said. "Because in the past they didn't get the reception and attention they do now."
But the question "Beethoven Black?" also makes sense in other ways. It provides a way for society to ask some difficult questions about why some artists are elevated and honored, while others are dismissed and forgotten.
Corey Mwamba, a musician and presenter of BBC Radio 3 explains: "If Beethoven were black, would he be classified as a classical composer? And other black composers? lost in history?".
.