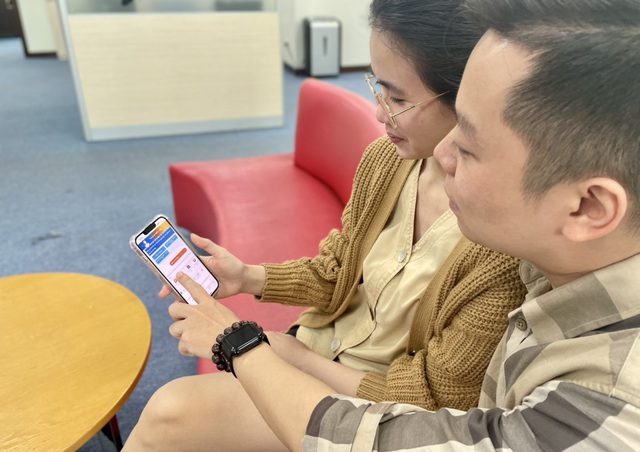 Launched from June 2021, in the context of epidemics and social distancing taking place in many localities throughout the country, affecting people's ability to access telecommunications and information technology services, VNPT's virtual assistant AMI has quickly come into play as an effective assistant of businesses, helping to connect with customers effectively. After only a short time of implementation, by mid-September 2021, AMI has attracted and reached 10 million interactions via website vnpt.com.vn, shop.vnpt.vn and My VNPT application with 459,883 visits. customers, most of which received good reviews. These are impressive numbers for a fledgling virtual assistant like AMI.
Integrated with AI and IoT Artificial Intelligence, VNPT's AMI Virtual Assistant is capable of self-learning, actively collecting information, analyzing user behavior, thereby helping to evaluate and orient products. appropriate products as well as make optimal handling decisions in customer support.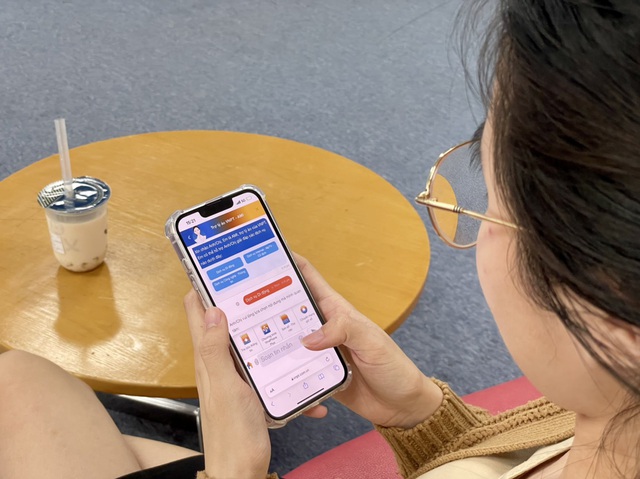 Currently, in addition to websites and mobile applications, this smart virtual assistant can also support information answering on applications such as Zalo, Telegram, Facebook Messenger, answering 24/7 all questions of customers. With just one touch or a simple keyword (keyworld) such as "switching networks and keeping numbers", "Changing SIMs", "Promotions", etc., AMI was able to provide customers with all relevant and most relevant information. with needs, including complaints about mobile and broadband services, lookup subscriber information, mobile subscription procedures, etc.
In order to increase the customer experience, VNPT has continuously "fostered" for AMI to increase interaction in a diverse, intelligent and flexible way. Don't stop at chatting and navigating information.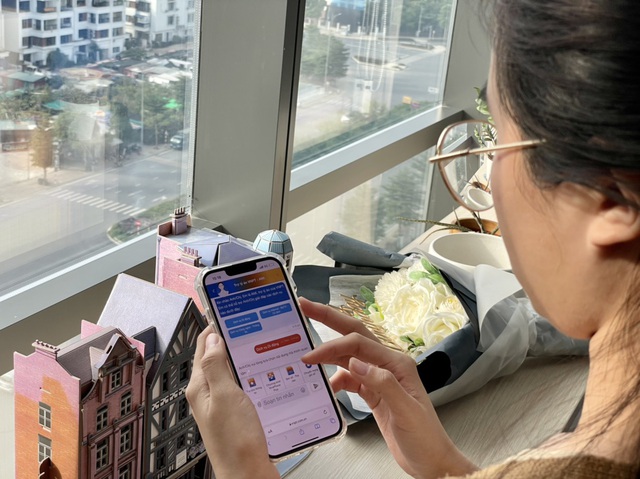 In particular, to match the needs of customers in the context of the complicated development of the Covid-19 epidemic, VNPT has also recently added new useful features for AMI such as IT service lookup, weather forecasts, information on the Covid-19 situation according to each locality, thereby helping customers to be proactive in their plans.
"Not just an ordinary chatbot, VNPT hopes that AMI will really become a friend, a real companion with customers during the process of learning and using the service. With the advantage of a business. With the leading technology in Vietnam, VNPT will continuously improve AMI, giving AMI opportunities to learn, develop, and add new features to be able to fully support increasingly demanding needs. of customers", a representative of VNPT said.
Currently, AMI is available on many customer care channels of VNPT including VNPT VinaPhone, website vnpt.com.vn, shop.vnpt.vn, My VNPT application and zalo Offical Accout VNPT VinaPhone.
.