On the morning of December 16, technology company VinBigData of Vingroup announced the results of the project "Building a database of genetic variation for the Vietnamese population". After three years of efforts, VinBigData has successfully decoded the genomes of more than 1,000 Vietnamese people, making documents for precision medicine and early diagnosis of diseases in the future.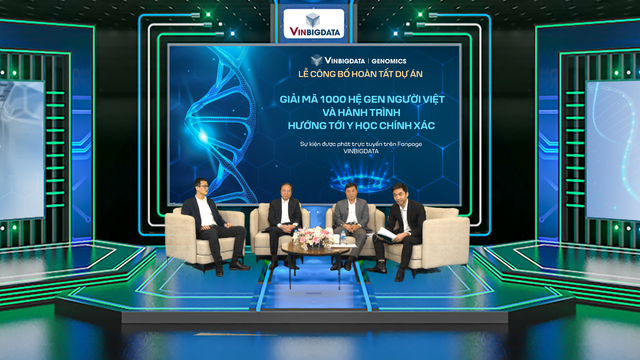 Professor Vu Ha Van, founder and scientific director of VinBigData company, said that in Vietnam, doctors often use the cure model "a therapy for many people", that is, applying the same regimen, drugs and dosage to treat many patients with the same disease. But when having precise genetic data that is specific to the population, doctors can make adjustments. Adjust treatment methods to increase the effectiveness of treatment.
"This is the condition to move towards precision medicine", Mr. Van said, at the same time, the project was the reason why he was determined to return to Vietnam to work.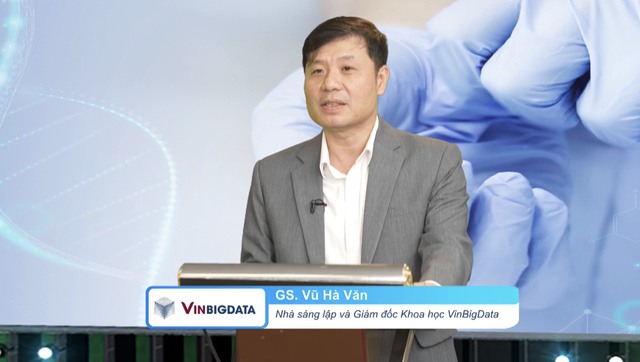 The study, conducted by him and his colleagues, collected and sequenced the genomes of more than 1,000 healthy people with a wide range of phenotypic and demographic information, along with partial genome analysis of more than 4,000 cases. associated with other common diseases.
Thereby, the research team has discovered more than 40 million genetic variants, of which nearly 2 million are common gene variants specific to the Vietnamese population.
Deputy Minister of Science and Technology Bui The Duy said that genetic data will raise the bar for research in medicine, AI and big data in Vietnam. This is part of the result of the cooperation plan between the Ministry of Science and Technology and VinBigData, establishing a large research database for precision medicine in the future.
This is the first Vietnamese genome-wide dataset to ensure representativeness and universality of the population, consistent with the geographical population distribution (North: 37%; Central 22%; South: 41 %) and gender (balanced ratio of men and women). In particular, the gene data set is fully annotated on biological function as well as pathological risk.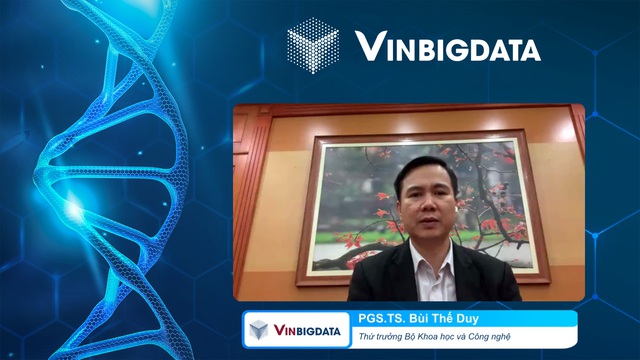 According to Master Vo Sy Nam, director of the Center for Biomedical Information under VinBigData, more than 1,000 gene samples were analyzed using modern technology from Google technology corporation, Illumina gene sequencing company, and software manufacturer. famous hardware NVIDIA, with a total investment of over 4.5 million USD. "Vingroup's gene decoding project is considered to be the largest scale in Vietnam up to the present time", said Mr. Nam.
Once completed, part of the project's data was opened for public access through the Biomedical Data Sharing, Analysis and Management System (MASH Portal; https://genome.vinbigdata.org) .
Users can look up for reference purposes, serving biomedical research. The system also provides testing of several high-speed analytical tools (from 30 minutes to 1 hour) for whole human genome data.

https://genk.vn/vinbigdata-thanh-cong-lon-trong-giai-ma-gene-nguoi-viet-cong-bo-hon-1000-bo-gene-lam-tien-de-cho-y- school-chinh-xac-20211216134436269.chn
.