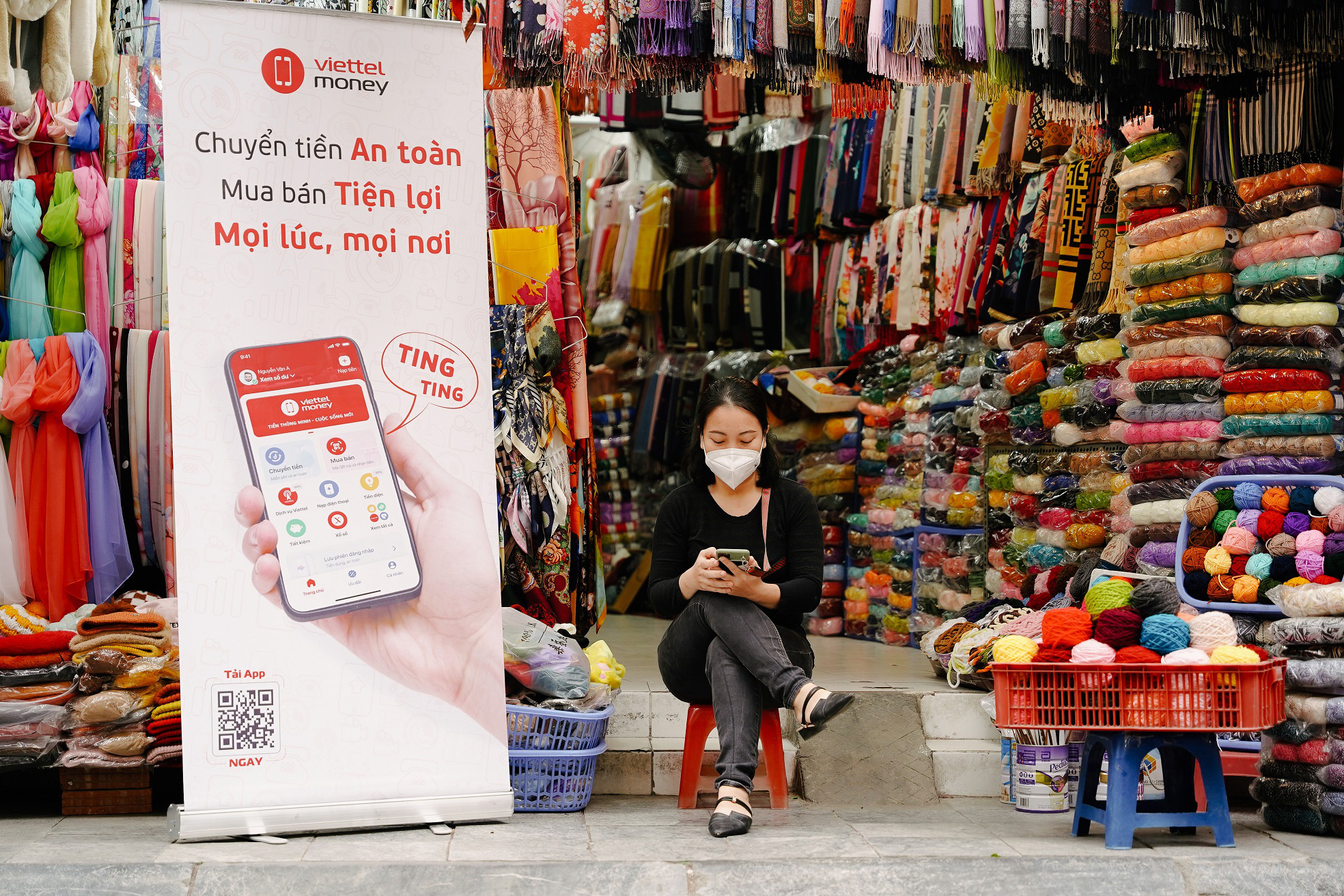 Viettel Money is a comprehensive digital financial ecosystem, fully serving the needs of customers anytime, anywhere with the widest range of services available today. As the digital financial ecosystem with the most features to date, Viettel Money has more than 300 utilities that are personalized according to the needs of each customer in terms of trading, money transfer, investment, insurance, payment. services in life…
Wherever there is a mobile signal of Viettel, even without an internet connection, customers can use Viettel Money. Viettel's telecommunications network has now covered 99% of Vietnam's area, providing services in 11,000 wards/communs nationwide, including communes in remote, border and island areas. The sea surface is up to 100km from the mainland.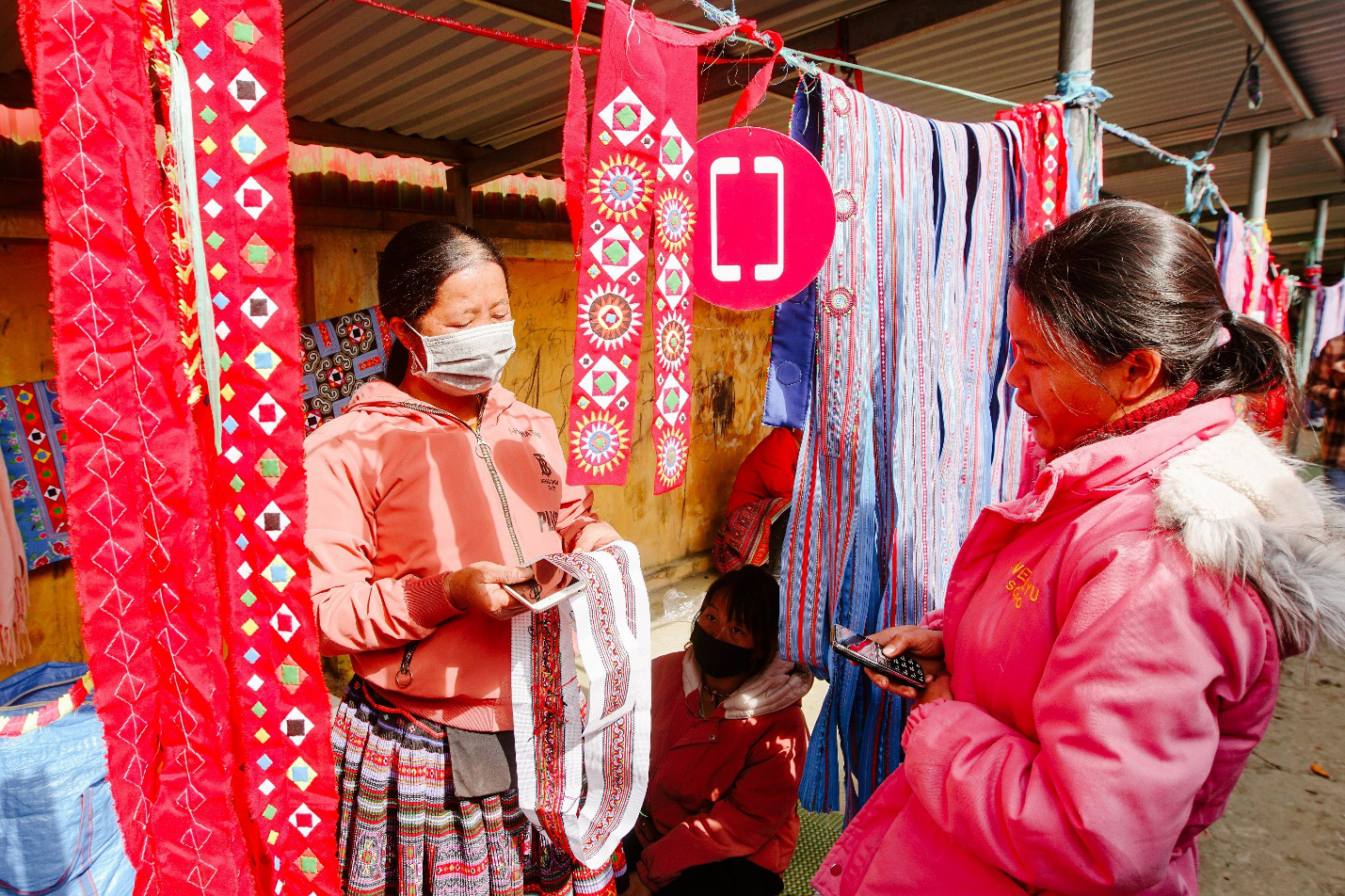 From December 1, 2021, Viettel customers who have registered their official subscriber information and used telecommunications services continuously for at least 3 consecutive months can use Viettel Money without a bank account. .
By fully mastering the real-time charging system (VOCS – Viettel Online Charging System), Viettel can personalize digital financial services to each customer in the most accurate and flexible way. Technology mastery also allows Viettel to apply solutions to ensure the highest level of information security, including technology to identify unusual transactions and subscribers to promptly protect the interests of users. .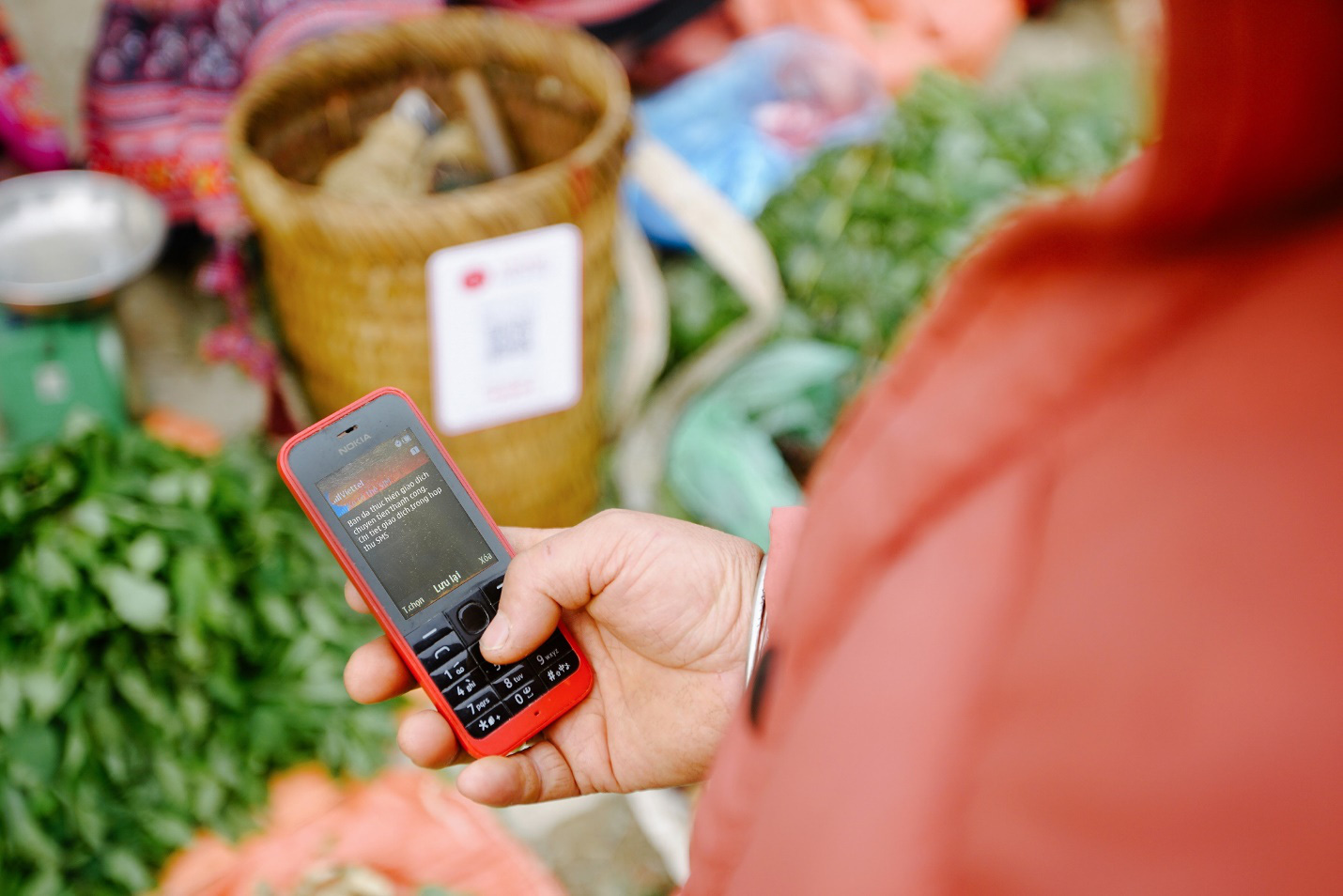 Viettel Money will promote cashless payments and create new lives, especially in rural, mountainous and island areas that face many difficulties in accessing traditional financial services.
"The digital financial ecosystem has been built and accumulated by Viettel for more than 10 years. With Viettel Money, we are confident in taking the lead and key in the universalization of digital commerce and finance to all Vietnamese people." – Mr. Pham Trung Kien, General Director of Viettel Digital Services Corporation said.
Viettel Money contributes to the positive transformation of non-cash payment in the economy with high growth, bringing the use of non-cash payment methods in society into people's habits, reduce the social costs associated with cash.
On the occasion of the service's launch, Viettel also announced a series of promotions with a total value of up to VND 30 billion for all customers participating in the Viettel Money Digital Financial Ecosystem experience.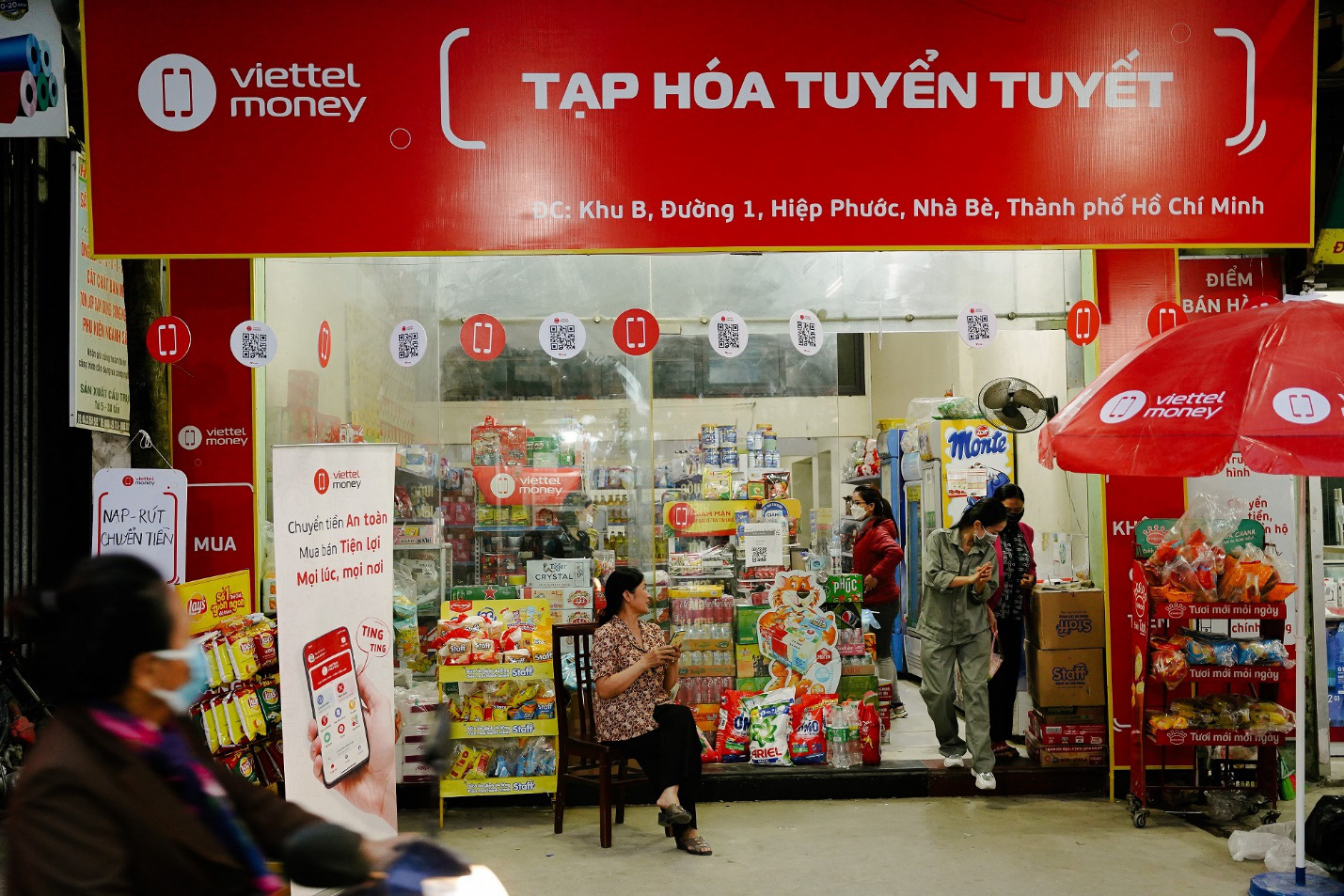 Customers who register for a Viettel Money account to make money transfers or participate in using the utility will receive a bonus of up to 10 million VND/customer and telecommunications gift packages such as free, high-speed data. call/SMS minutes…
In addition, Viettel simultaneously deployed more than 50 promotions and cooperation features in many fields: payment of electricity and water bills, tuition fees, buying air tickets, trains, buying insurance, shopping. on e-commerce platforms…
.