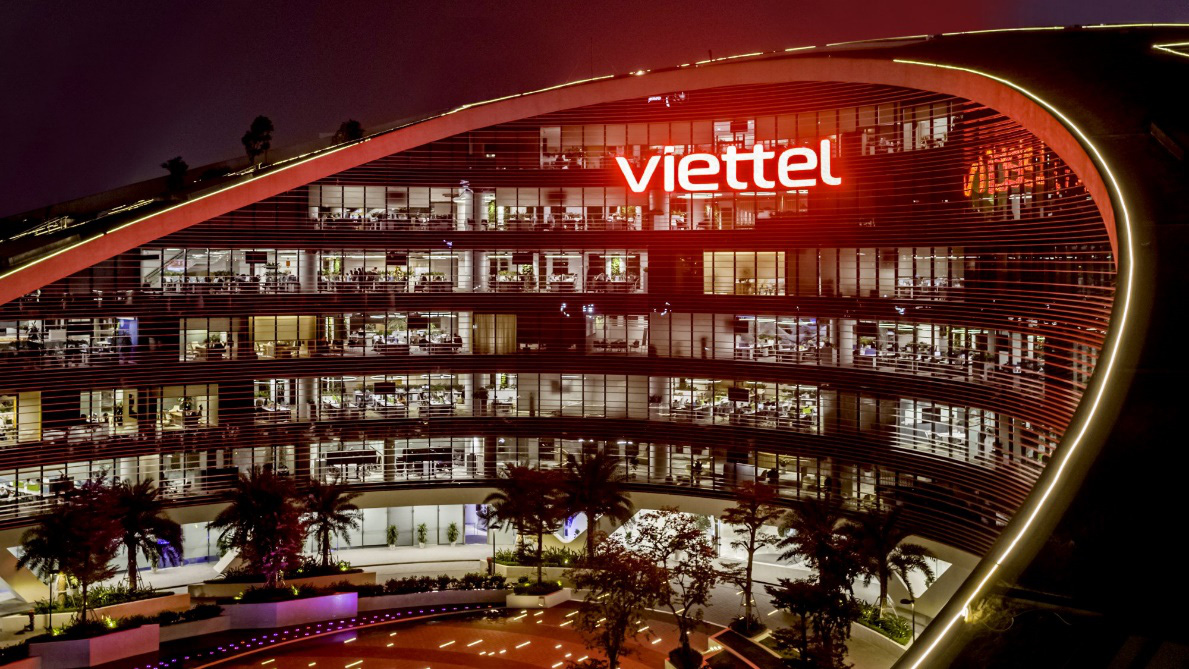 Group revenue reached 274 trillion, up 3.3%, profit reached 40.1 trillion, up 2.0%. Pay nearly 32 trillion to the budget. Last year, Viettel's brand value increased 32 places with a value of USD 6.061 billion, ranked 325 globally and for the sixth time in a row, Viettel held the No. 1 position in the Top 50 most valuable brands in Vietnam.
Viettel also continues to be honored as one of the best places to work in Vietnam in the field of Hardware Technology – Infrastructure – Telecommunications.
In the telecommunications sector, African markets recorded growth (37%); Mytel excelled at No. 1 in terms of market share (31.5% with 11.2 million subscribers). Up to now, there are 5 markets ranked No. 1.
In Vietnam, Viettel still maintains its leading position and is the carrier with the best quality in Vietnam. Up to now, Viettel is the leading 5G coverage provider with 150 stations in 16 provinces/cities.
In the field of digital solutions, Viettel has rapidly deployed digital solutions and platforms to serve the Government's epidemic prevention and control work. Vaccination management platform with 31 million App downloaders, over 88 million users with 130 million injections and the largest user healthcare platform in Vietnam; Telehealth continues to be the largest telehealth solution covering 100% of district health centers nationwide.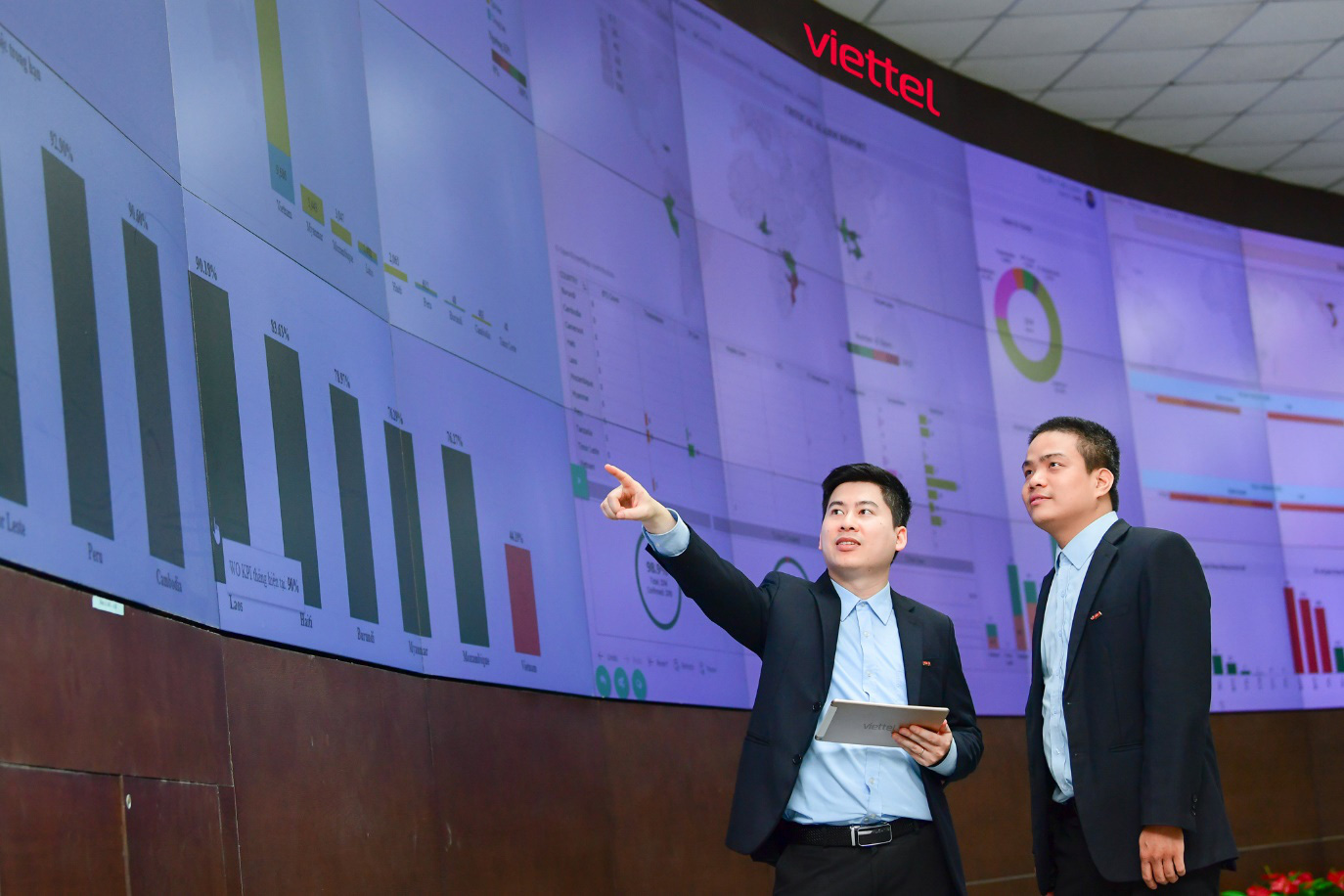 CyberBot virtual assistant is considered the leading Vietnamese voice processing system today. With the capacity to make up to 1 million automated calls per day, Cyberbot is being chosen by many local governments to help improve the quality of public administrative services.
Viettel's smart city model was honored as the most effective and innovative WCA 2021. Currently, 30 provinces and cities have signed cooperation agreements with Viettel in the application of smart city construction technology.
The ePass non-stop toll collection service reached 1 million customers after 11 months of operation – equivalent to a growth figure in 5 years, increasing the percentage of vehicles with automatic toll cards from 25% to nearly 50%. This is also the first step to develop smart traffic in the priority areas of digital transformation of Viettel.
The year 2021 also marks Viettel providing Viettel Money service. More than other providers, Viettel also launched a digital financial ecosystem with 300 utilities, ranging from basic services such as money transfer, purchase and sale to specific financial services such as borrowing and saving money. Saving, digital investment,… Any customer anywhere and with any phone can use the service without downloading an application or connecting to the Internet.
In the field of manufacturing research and high-tech industry, in 2021, Viettel has tested a complete 5G network including core network, transmission network, and radio network on Viettel's network, while completing the ecosystem. 5G telecommunications infrastructure. Viettel has become the leading network operator in the world to successfully research and produce 5G networks, serving the national digital transformation strategy.
International organizations have recognized that Viettel is the technology enterprise with the highest number of applications and the number of licenses granted annually in Vietnam (registered 386, issued 51), of which 9 inventions are granted in Vietnam. America. Viettel is also recognized as one of the most influential Vietnamese enterprises in terms of innovation in 2021 in South Asia and Southeast Asia.
In the field of delivery, logistics and e-commerce of Viettel, there are many positive changes. In particular, Viettel has especially put more than 25,000 agricultural production households on the e-commerce floor, contributing to the implementation of the national digital transformation strategy in the agricultural sector. Viettel also actively joins hands with the whole country to repel the Covid epidemic with more than 31,000 tons of goods supported to transport and supply to people in epidemic areas.
Viettel's retail business continues to maintain a good growth momentum (revenue increased by 30%, profit increased by 43%).
The year 2022 is an important year, creating a foundation for realizing the goals of Viettel's five-year development strategy in the 2021-2025 period. Viettel continues to set high growth goals, focusing on building digital infrastructure and digital platforms, completing research and manufacturing high-tech products, and launching business on the market.
.