On the afternoon of April 21, 2022, Soundio – an entertainment platform combining online audio sharing was officially launched to a large number of users. This is a product directly built and developed by Vietnamese startup Soundio, with the desire to bring users easy access to entertainment content and knowledge through high-quality audio transmission, similar to other platforms. Current platforms such as Live Audio, Clubhouse…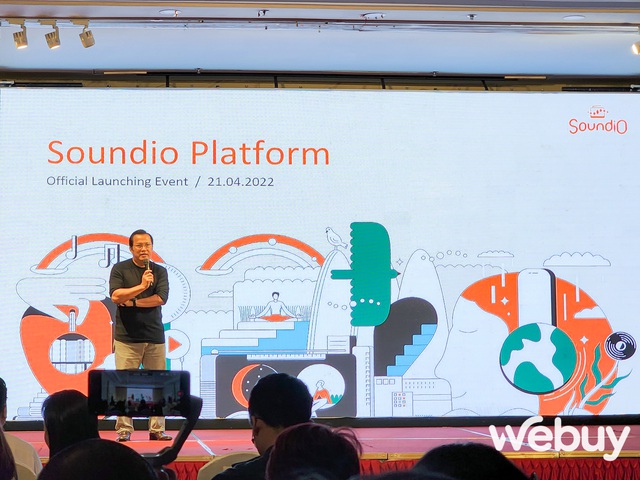 A representative from Soundio shared, the Covid-19 epidemic situation has created conditions for forms of audio entertainment to appear and become stronger because of its simple production capabilities and easy connectivity. According to statistics from May 2021 to August 2021, there are from 100 to 250 new podcast channels per month, showing an amazing growth compared to the usual level of only 50 channels a month. This has become the driving force for Soundio's determination to build its own audio platform to serve the habits and needs of entertainment and learning right in the Vietnamese market.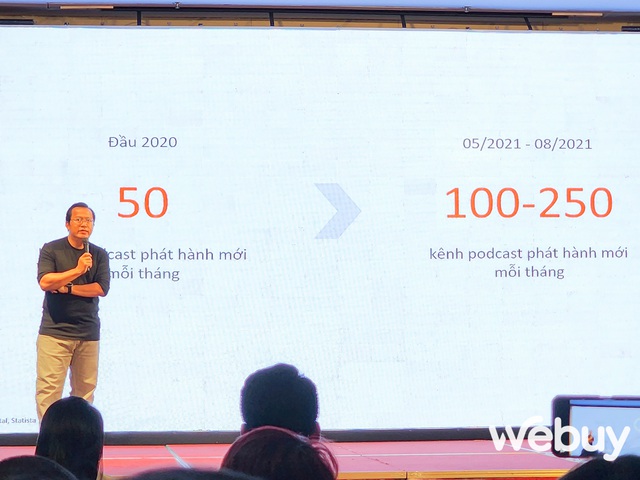 Soundio will be released in two formats as a smartphone app as well as on the website. At the moment, the smartphone application is available at both the Apple Store as well as the Google Play Store for users to download and use.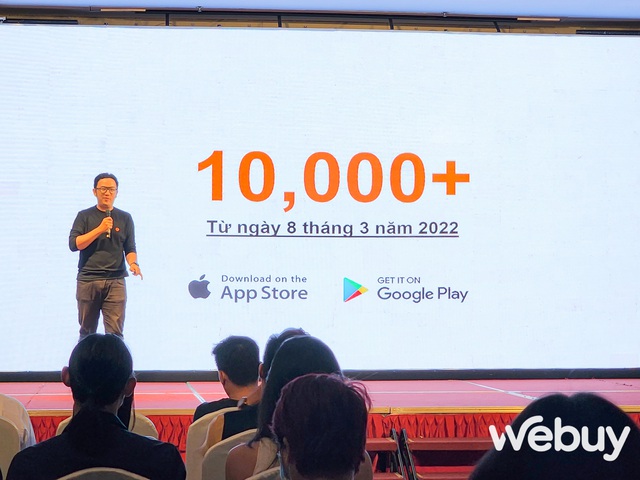 Some of the advantages of Soundio can be mentioned is the rich content repository that has been grouped by different topics and genres to help users easily search and categorize. The startup representative also shared that the platform has more than 400 official content creators as well as combined to produce exclusive podcast programs with famous names and experts to bring new and attractive content. guide.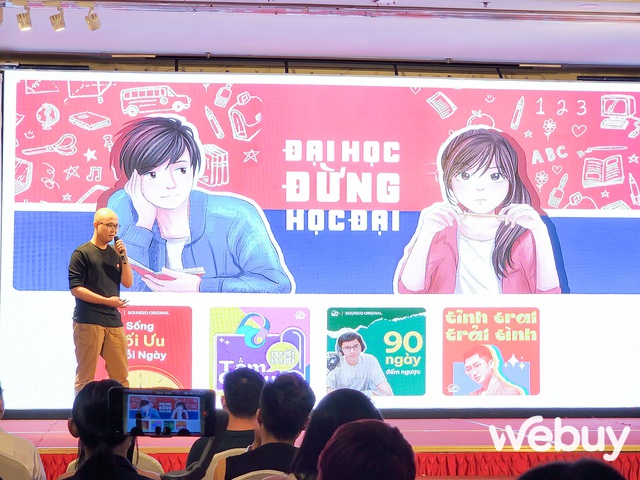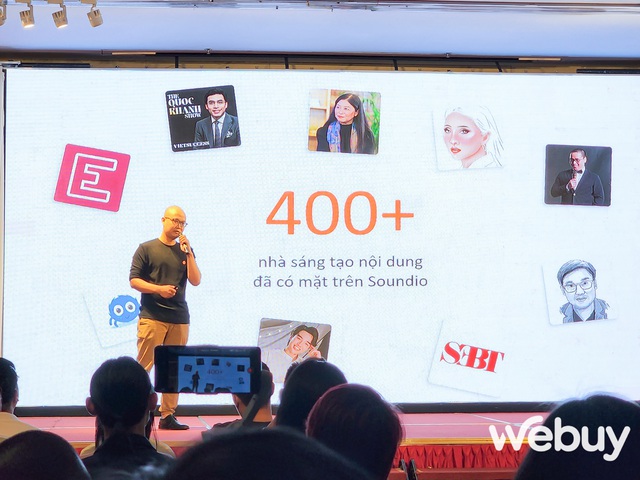 For content developers, Soundio provides a platform for creators to easily manage content, support tracking to provide next directions for their channel. On the other hand, the platform also provides a repository of copyrighted background music, one of the very important things when building podcast content.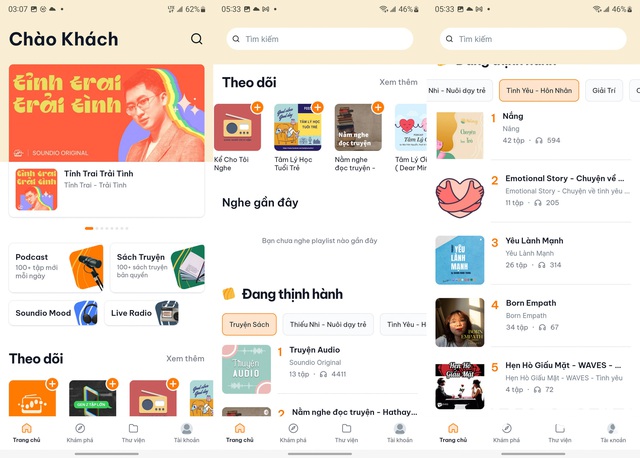 In addition, Soundio has integrated the "Coffee treatment" feature as a form of online support and donation to help creators generate additional income through fans. The supplier said that in the future, these features may expand and upgrade the ability to record and edit directly to increase the commerciality of the product.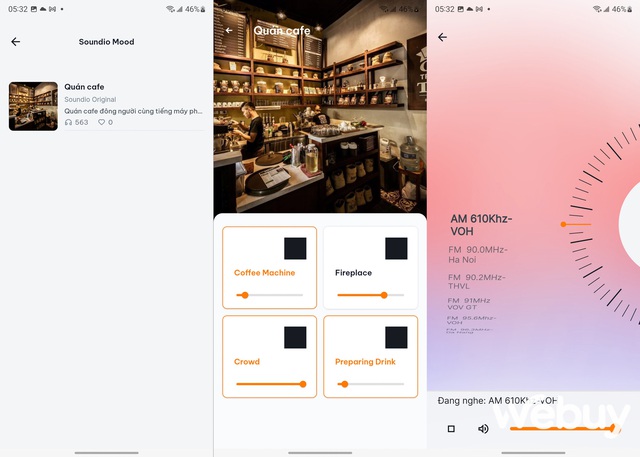 In addition, Soundio is also integrated with a number of one-location sound simulation features, helping users to feel familiar spaces. Online radio listening feature meets the needs of listening to radio stations.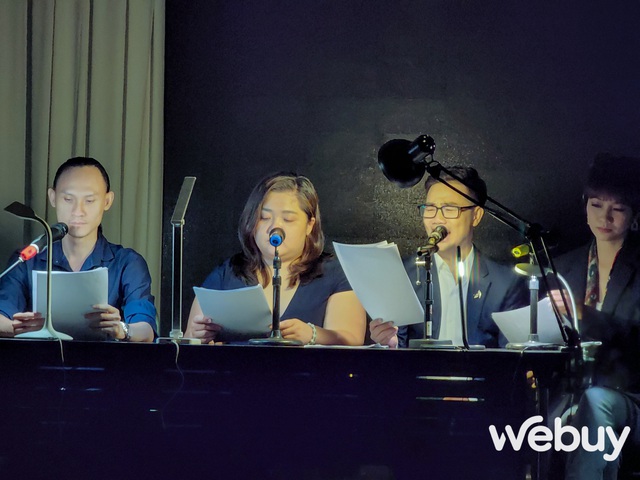 Currently, this application has been officially introduced and will continue to develop new features with the goal of becoming the leading audio platform in Southeast Asia in the next 3 years.

https://genk.vn/soundio-nen-tang-chia-se-am-thanh-cua-nguoi-viet-chinh-thuc-ra-mat-20220421180239715.chn