All 5 electric car models in VinFast's ABCDE segment were present at the Las Vegas Convention and Exhibition Center (Neveda, USA) to prepare for the launch within the framework of CES 2022. In which, a set of 3 VinFast's all-new electric cars VF e32, VF e33 and VF e34P appear closer than ever.
Pictures of VinFast electric cars being transported to the Las Vegas Convention and Exhibition center spread on social media ahead of the opening of the CES 2022 exhibition.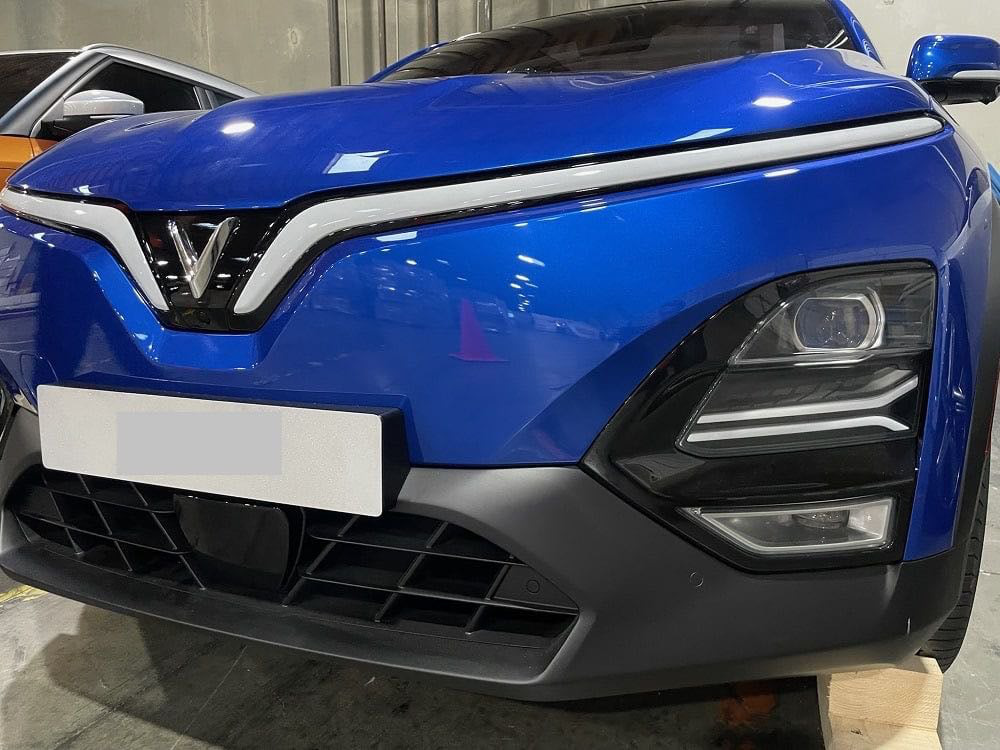 The F e32, VF e33 and VF e34P all have SUV/crossover styling, belonging to the A, B and C segments.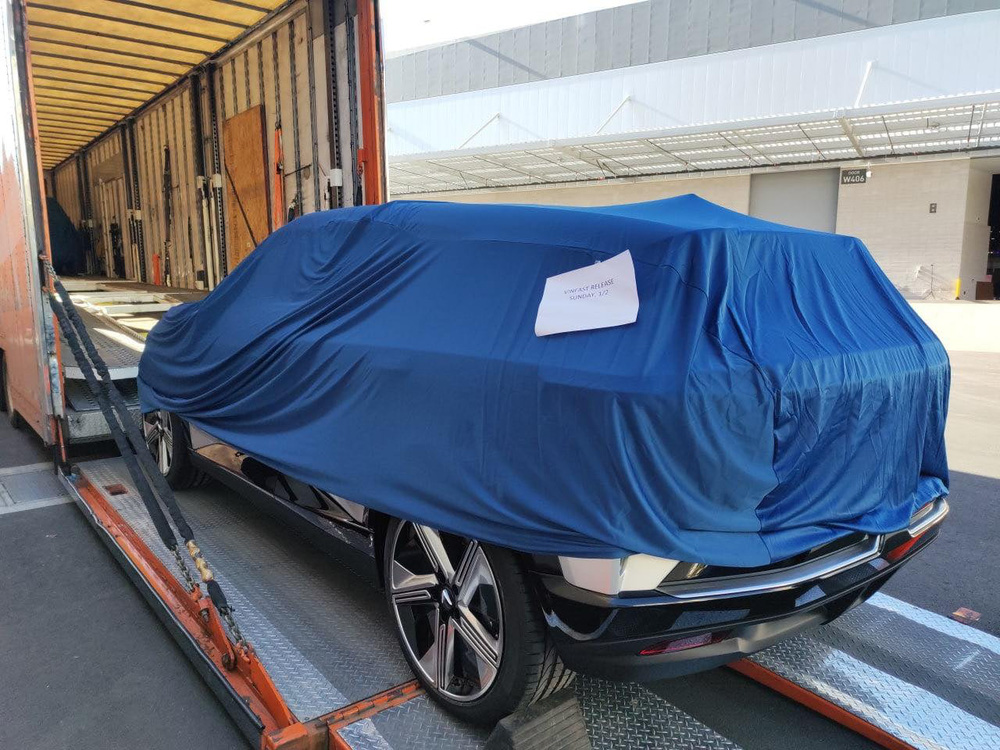 A design is covered but reveals a set of large wheels.
According to the Vietnamese automaker's plan, these three models will be sold globally from 2023.
Also today, VinFast announced that it will accept pre-orders for electric car models VF e35 and VF e36 from January 5, 2022 (Las Vegas time, USA).
Along with receiving pre-orders, VinFast will apply blockchain technology to the ordering experience, claim ownership and many future incentives for users, becoming one of the pioneer car manufacturers to apply the platform. preeminent blockchain in the world.
.