Valve, which is known for its high-quality games and Steam game sales platform, continues to assert itself in the hardware segment. They have officially sent the first Steam Decks to users, hoping to fill the void in the mobile PC game segment.
In an interview with Axios magazine, Valve designer Greg Coomer clarified a number of things surrounding the Steam Deck, and revealed some notable insider news.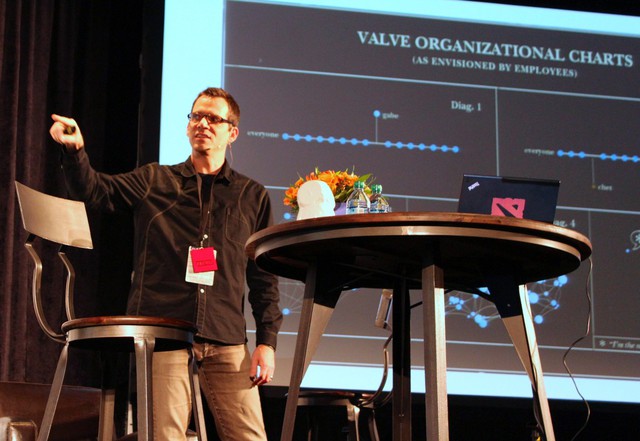 According to Mr. Coomer, the design team paid special attention to the Steam Deck screen. They want a large screen, showing the details of the games that were born for the computer screen. The design of the device is also heavily influenced by the battery size as well as the heat dissipation system. Valve is also not ready to produce Steam Deck in multiple colors, having chosen black because it is the easiest color to announce.
In addition, Mr. Coomer confirmed that Valve will check the compatibility of every game currently sold on Steam. Out of a total of more than 50,000 (and still growing), Valve has only tested about 1,000 games for compatibility. Some games will not be able to run stably on Steam Deck, even some games will not be allowed on this handheld PC.
Epic CEO Tim Sweeney raised concerns around the Linux-based anti-cheat system, saying it's not secure enough to protect Fortnite players. Mr. Coomer expressed his wish that Epic would re-evaluate the Steam Deck and consider bringing the hit game to the new system.
Destiny 2 game developer Bungie is adamant that he will "ban" players from using the Steam Deck, if players try to run the unoptimized game on the new machine. Bungie also raised concerns about anti-cheat issues.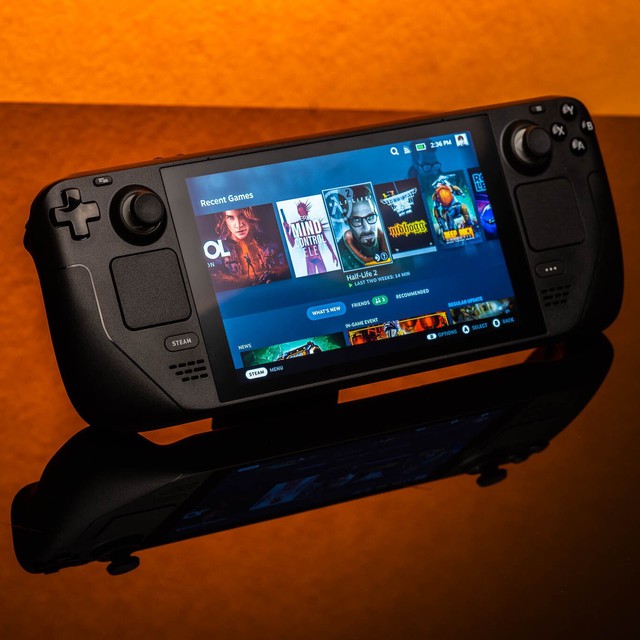 Unlike the majority of competitors, Valve does not release a blockbuster game with the Steam Deck system, but only releases a small game that introduces the operating mechanics of the Deck machine. However, Mr. Coomer asserted "there's a lot of games in development at Valve right now, and I think they're very interesting titles".
Valve is a game company that is secretive in announcing new games. Many projects were planned and then died without the community knowing. Mr. Coomer's assertion continues to sow hope in the gaming community, with the vast majority of members loving Valve for its user-friendly policies and quality games that have stood the test of time.
Valve wants to continue developing the series to continue the initial success of the Steam Deck, but has not yet made a specific plan. Due to the influence of the global supply chain, the number of Steam Decks on the market is still very limited. But according to Lawrence Yang, another designer working at Valve, the number of machines shipped will soon reach tens of thousands in the next month, when the production scale increases sharply.

https://genk.vn/nha-thiet-ke-cua-valve-khang-dinh-cong-ty-dang-phat-trien-cung-luc-nhieu-game-20220303124140668.chn