Since its launch in 2016, the online video sharing platform TikTok has grown at an amazing rate. According to a recent statistic, the TikTok application is leading in terms of downloads in the first quarter of 2022 (more than 176 million times), and has surpassed the milestone of having a total of more than 3.5 billion downloads to become the most popular application in the world. 5th user in the world to achieve this huge number.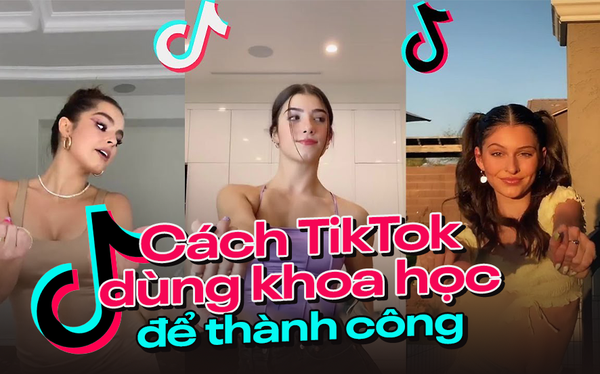 According to Today, one of the reasons for TikTok's explosive growth may lie in the science of the mind, specifically the science of what happens when we imitate the actions of others.
By creating a means for users to easily create and share videos that mimic challenges on the platform, TikTok has "taken advantage of" brain science to build human connections, helping The application is becoming more and more popular.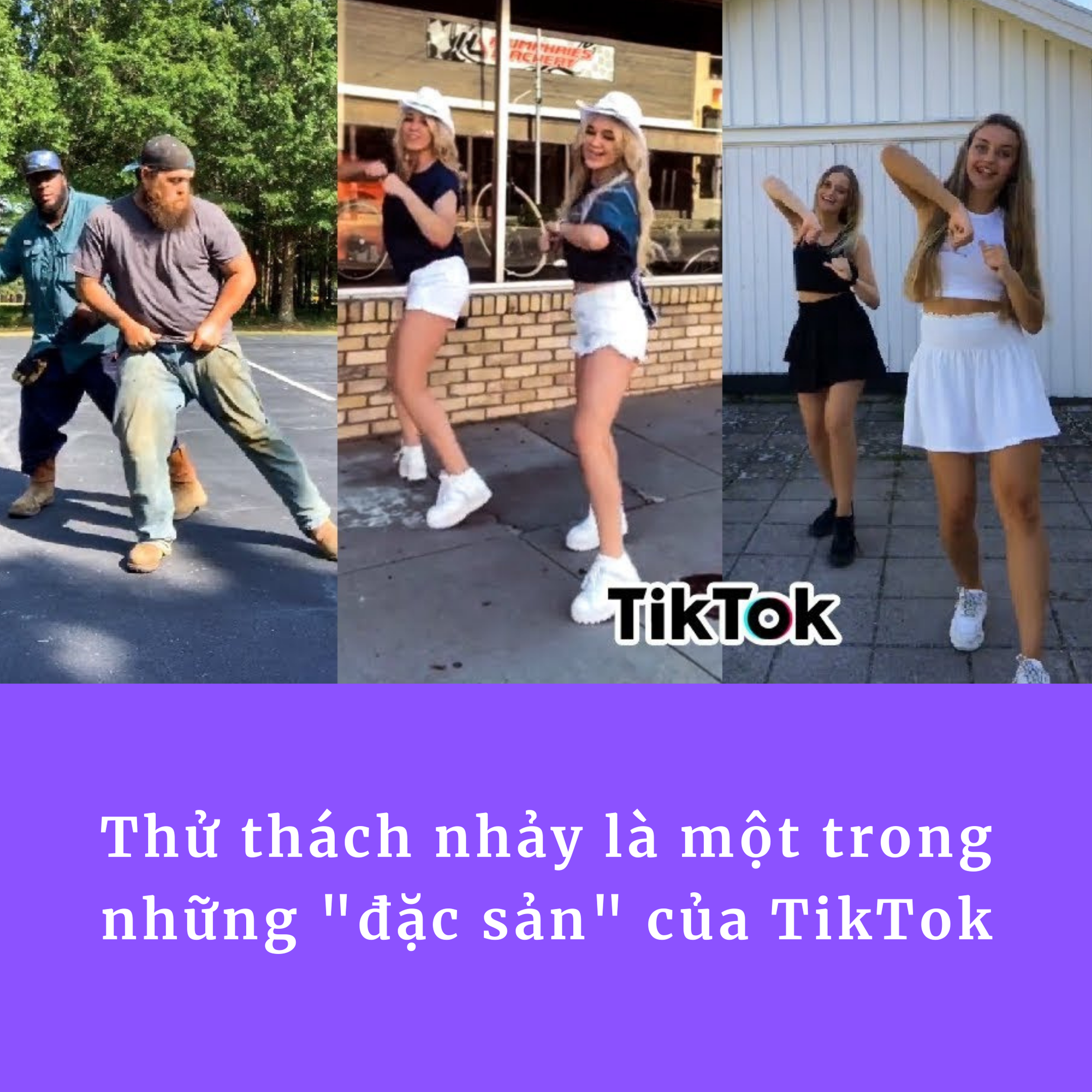 The power of TikTok
This is probably a question that doesn't need to be answered because most of us, whether we use it or not, know this cult application.
Perhaps the first demonstration of TikTok's power was the rise of Lil Nas X's hit "Old Town Road." Released in late 2018, the song received little attention until it became popular. should go viral on TikTok. By 2019, it had sold 10 million copies and stayed at number 1 on the Billboard charts for 19 weeks.
Many artists in the world have become famous thanks to their songs becoming a phenomenon on TikTok. Before she became famous, Flo Milli (real name Tamia Monique Carter) wrote music and posted new records online but did not attract much attention. One day, her song "Beef FloMix" went viral on TikTok. At that time, the young girl did not even have a TikTok account.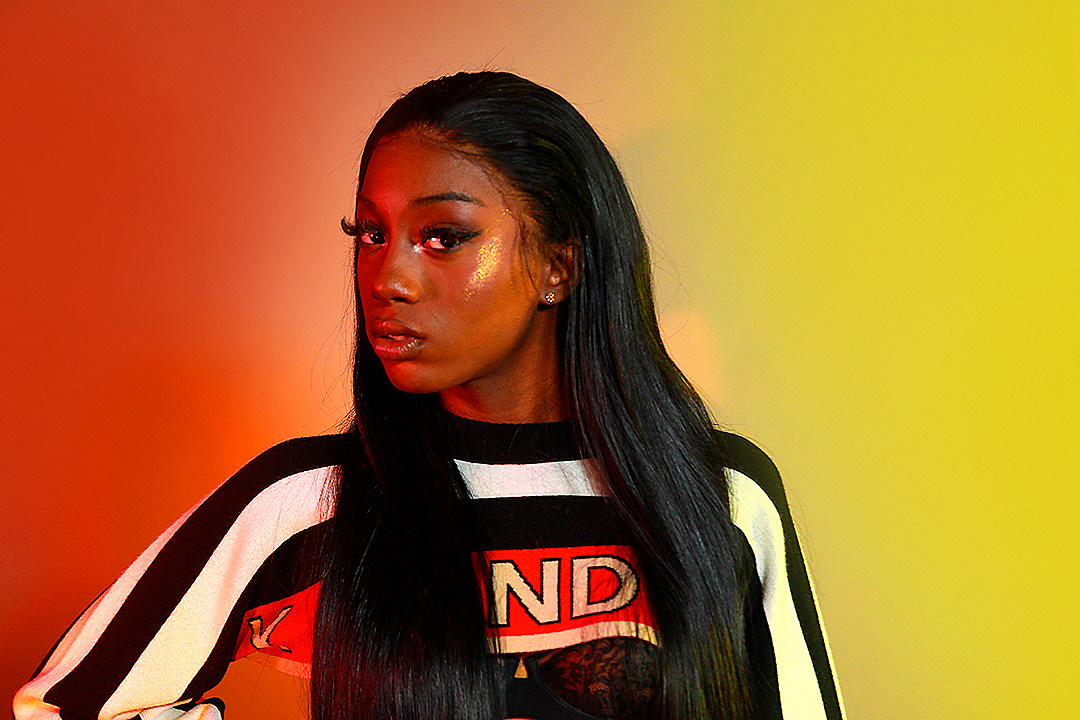 Portrait of Flo Milli (Photo: Internet).
Thanks to the songs that caught the eye of TikTok, within a few weeks, Flo gained attention in the music industry. She has since signed with RCA Records and was nominated for Best New Artist at the 2020 BET Hip Hop Awards.
It can be said that TikTok is becoming an indispensable part of today's culture. The content shared on the platform is also extremely rich and attractive to users.
What makes TikTok special?

As TikTok has joined the ranks of global social media giants, its rise has been accompanied by Western concerns about the app's Chinese origins. In addition, the fact that children and teenagers are "addicted" to using TikTok is also a matter of concern in many countries.
However, TikTok has somewhat evaded scrutiny by treating itself as a "creative platform", providing fun and entertainment for users, not a social media platform.
One of the most popular forms on TikTok is imitating the dance to a trending song. Imitation, especially the imitation of poses and movements, is behavior that humans have practiced since ancient times to learn and connect with each other more effectively. Perhaps that is why TikTok is so popular with many users.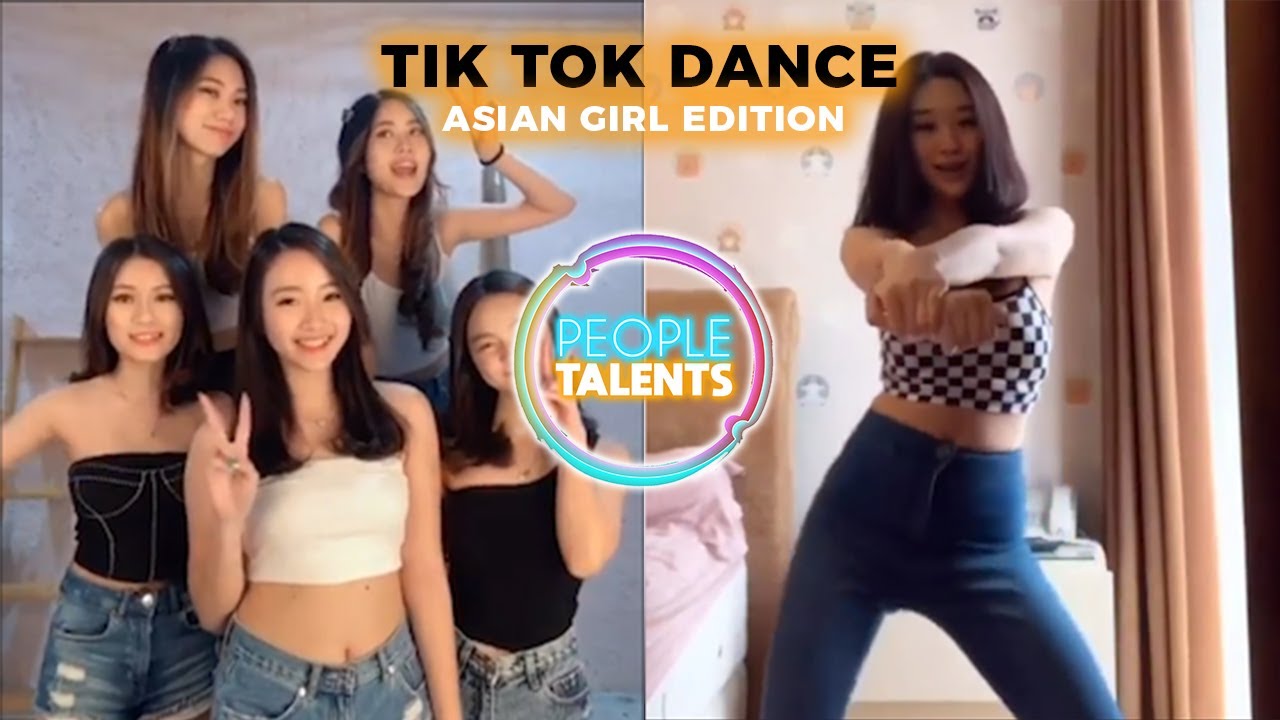 The power of imitation
Scientists believe that mimicry functions through a system of "mirror neurons" that exist in the brains of all primates. This can happen whenever we see (or hear) someone else's movement, whether it's an acrobat, a yoga teacher, or someone dancing on TikTok.
In several studies of unconscious imitation, scientists have found that strangers unconsciously mirroring each other's gestures and body gestures during a first meeting exhibit more positive emotions. . Activities that involve synchronized movement can create a stronger sense of unity and trust.
On TikTok, despite the differences in geographical location, age, gender, race, etc., users can still easily feel connected through music or dance challenges. Besides, when looking at a certain challenge or "trend", anyone wants to try it because it helps them experience or even feel the "achievement" when successfully doing what others do. made.

https://cafebiz.vn/bi-thuat-dat-35-ty-luot-tai-xuong-cua-tiktok-dung-khoa-hoc-danh-vao-hanh-vi-co-tu-thoi-co- a-me-me-me-me-met-20220424123022149.chn