SunnySide smart food container
And that's the idea for the box SunnySide born. In terms of design, SunnySide is not too different from other types of food containers when there are separate compartments for vegetables, meat, fish and rice; Also with an airtight lid to prevent food spills and odors.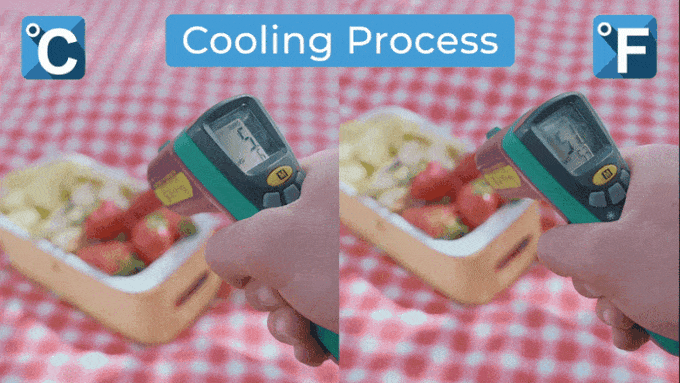 The point that makes SunnySide smart is that it is equipped with a cooling fan system to keep food from going rancid when left in the office for an entire day. On the contrary, it also has a heating element to reheat food to 75 degrees Celsius, replacing the work of a microwave oven.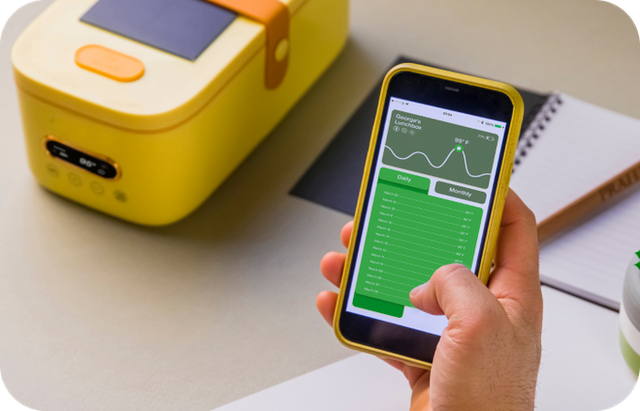 Not stopping there when the 10,000mAh battery (enough to cool 20 hours, heat 7 times) of the product can be recharged by light, thanks to a solar panel placed on the lid. The box also connects to a smartphone to monitor the temperature, reheat and cool remotely with the touch of a button.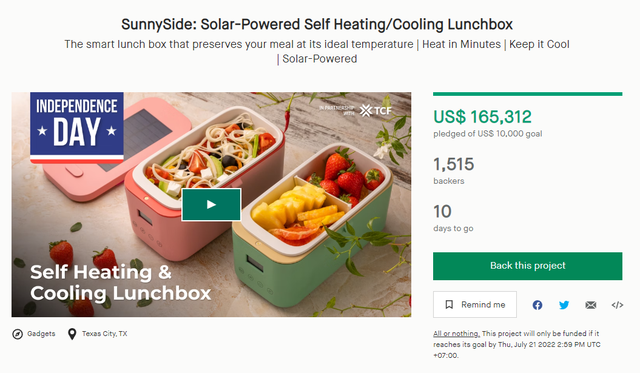 The product has a pre-order price of 70 USD (1.63 million) and has attracted more than 1500 participants.
[Box thông tin shop] – Gk SunnySide