In September 2012, Michael Rhodes, a technician at the US National Classification Center (NDC) was selected to be the public publisher of an important document – "The Final Development Summary Report". of Project 1794 April 2 – May 30, 1956″.
Rhodes' job was to read those documents, catalog them, and make them available to historians, journalists, and curious people.
He quickly realized that the document box was very unusual. "I was working on the document when I saw this weird red flying saucer in the corners," said Rhodes. Inside the box were numerous oddities: a sectional diagram of the disc-shaped aircraft, a graph showing thrust and thrust performance at speeds over Mach 3 (1,029 m/s), a black and white photo of the figure. Frisbee form in a supersonic wind tunnel. A flying saucer on a red arrow – little known insignia in aeronautical design. And what lay before Rhodes' eyes were the lost files of a flying saucer program developed for the United States Air Force (USAF) in the 1950s.
Neil Carmichael, director of declassification review at the NDC, said: "During the Cold War, the US Army, Air Force and Navy experimented with all sorts of things. When the NDC released the declassified documents, the US Army, Air Force, and Navy tested everything. secret, Project 1794 is arguably the most sensational document ever".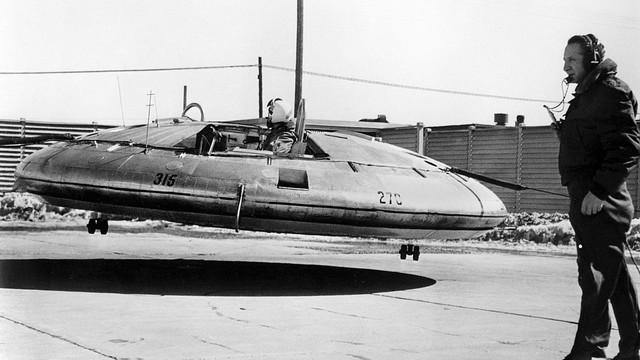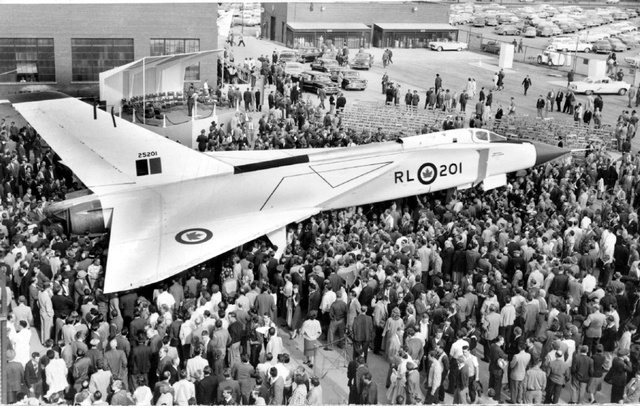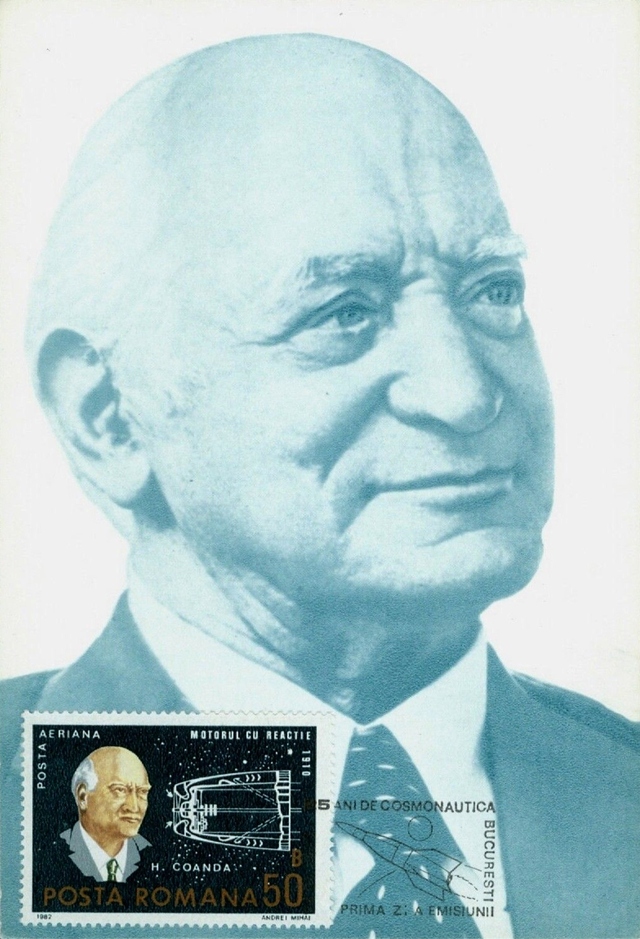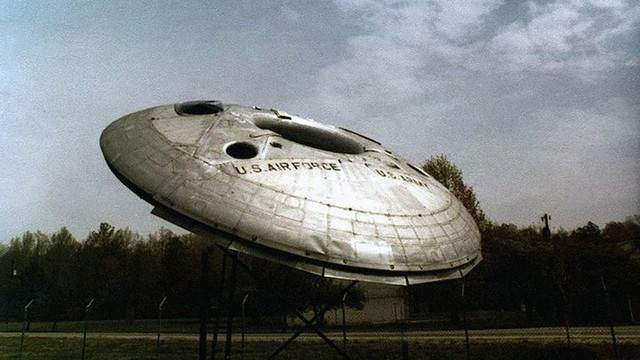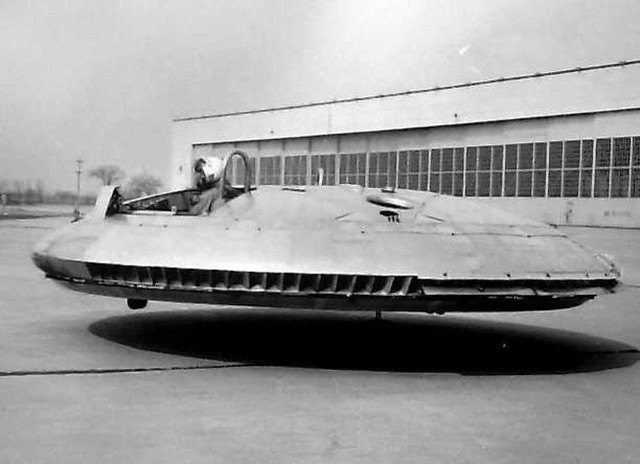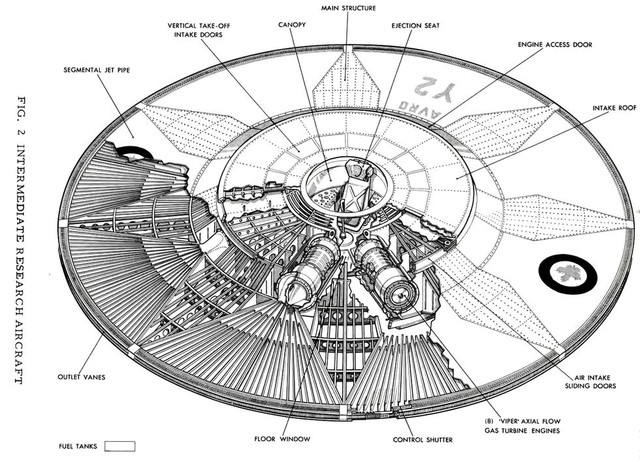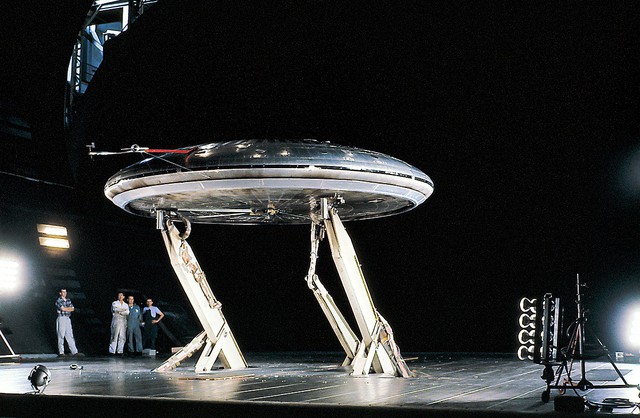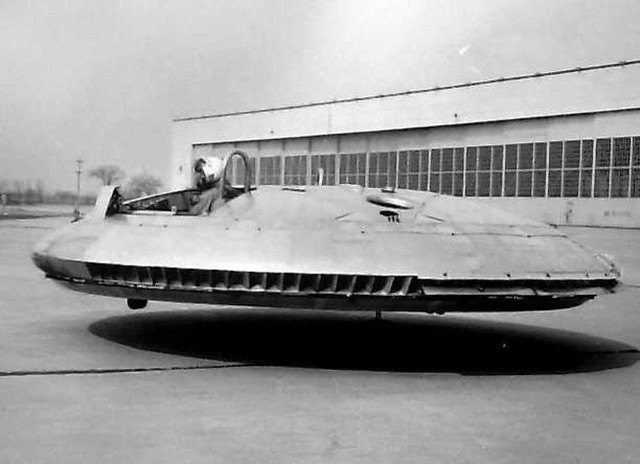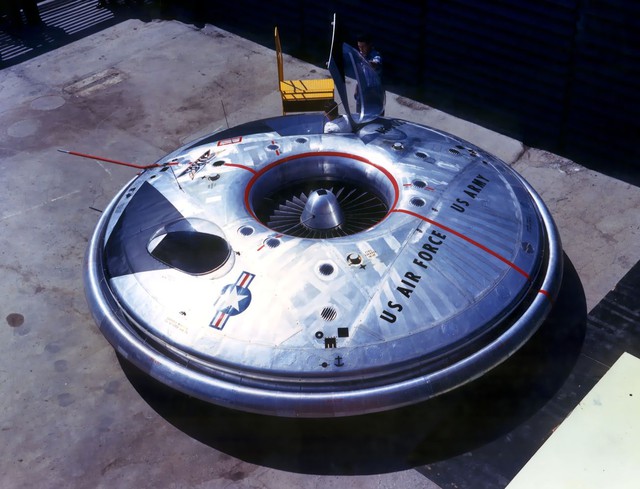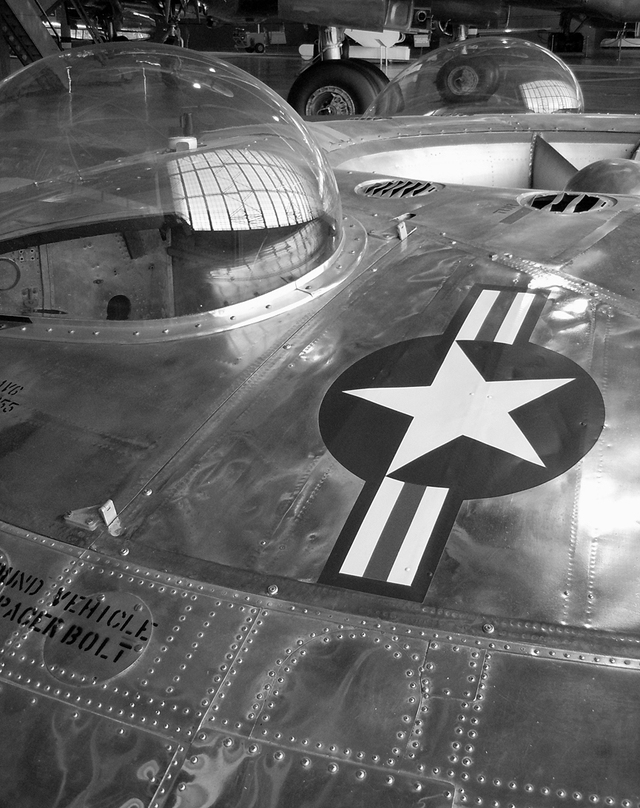 .