Coogyi is known as the developer of ultrasound diagnostic solutions specialized in non-destructive testing (NDT). Currently, the company is growing rapidly as an enterprise with innovative products and technologies, the foundation is Korea's exclusive intelligent ultrasound equipment for industrial use and accurate diagnosis service using advanced intelligent UT technology, IoT and AI.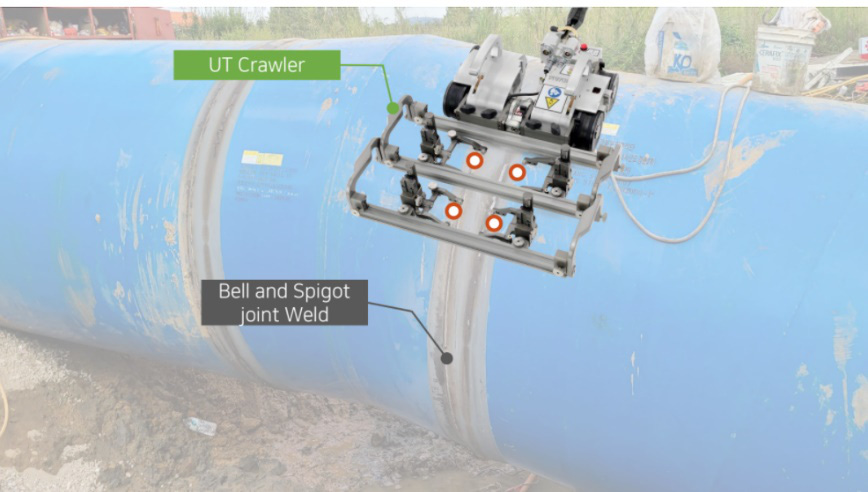 Coogyi products use ultrasonic testing equipment, which can diagnose inside/outside of water pipes, can measure thickness and detect faults of water pipes/welded parts by image. Coogyi's technology helps to accurately diagnose age, corrosion, thickness and provides three-dimensional images of any type of water pipe.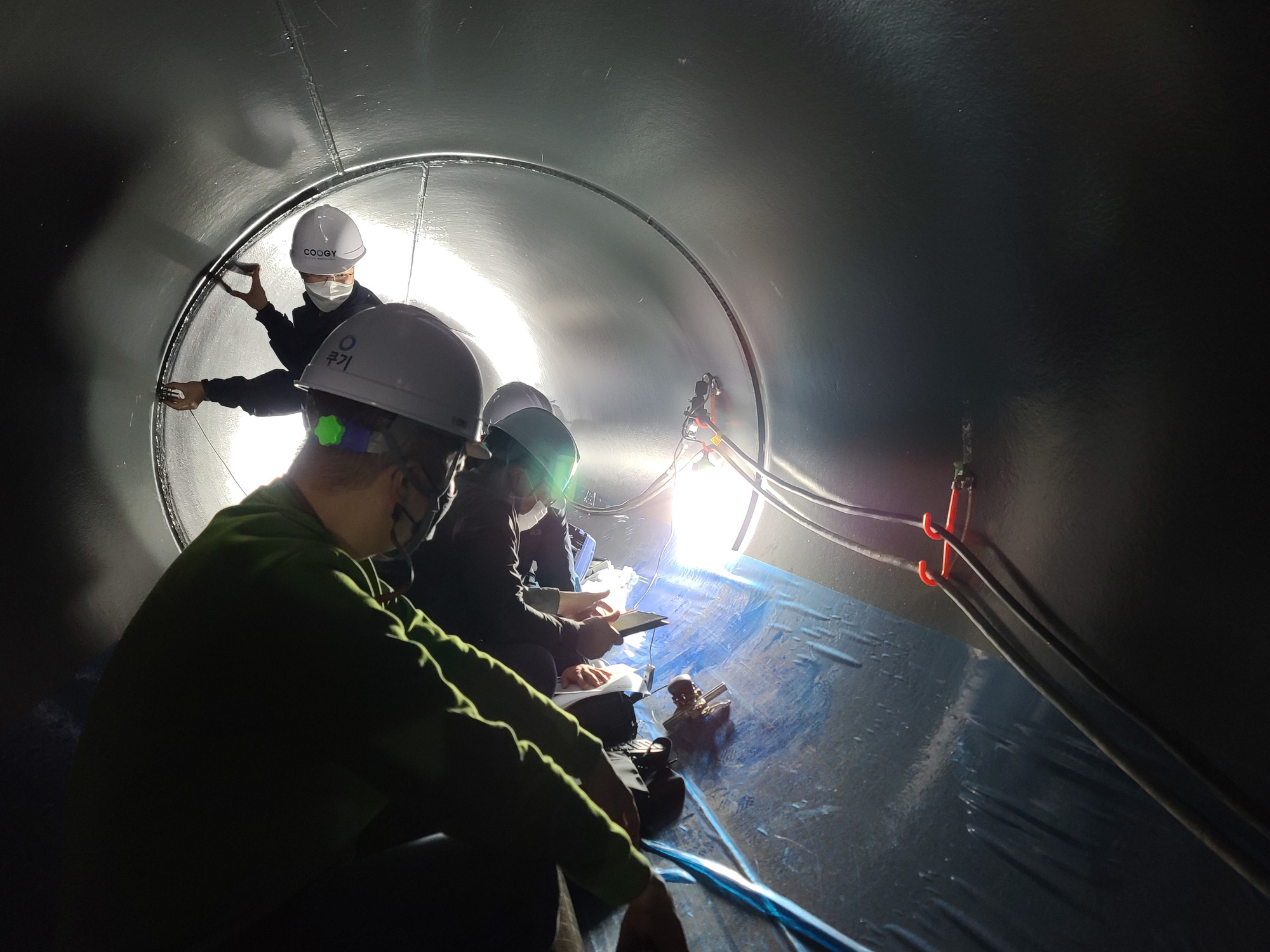 Currently, Coogyi has been implementing many different projects with large domestic and foreign corporations (partners in the Middle East) and has received high praise for their quality.
CEO Kim Hyo-seop, who will receive the award for his contributions to Gyeonggi-do's water industry in January next year, said: "We have received recognition for our ultrasonic plumbing solution technology, so we are confident that we will become a leading enterprise contributing not only to the water industry but also to many other industries such as the sugar industry. pipeline, defense industry and power generation industry, and will expand different solution models through R&D projects with government-funded public institutions and research institutes."
Contact Info:
Coogyi . Co
Website: www.coogyi.com
Email: kelly@coogyi.com
.