According to a new post published on Coinbase's blog on April 12, the largest US cryptocurrency exchange is said to be in the process of evaluating 50 new tokens in preparation for listing them on the exchange. .
Being the largest cryptocurrency exchange in the US, being listed here also means that these tokens will help the blockchain networks behind it access the abundant capital of US investors. Moreover, with the strict regulation of financial transactions and assets in the US, the listing on this exchange is also a guarantee for the credibility of crypto projects in the world.
Notably, in the list of 50 tokens under consideration this time, there are 2 tokens from 2 Vietnamese crypto projects, which are PolkaFoundry's PKF and Coin98's C98.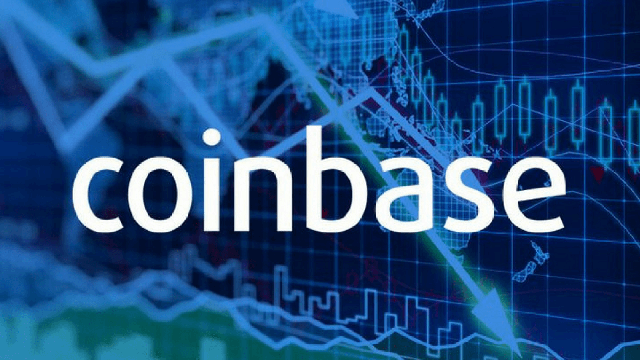 PolkaFoundry is a layer 1 blockchain project that provides a platform for developers to build decentralized applications on top of it. The advantage of PolkaFoundry is that it allows developers to take advantage of both famous blockchain networks, Ethereum and Polkadot. In the long term, PolkaFoundry's goal is to become a decentralized alternative to current cloud computing platforms.
Meanwhile, Coin98 is aiming for a decentralized finance (DeFi) ecosystem for users even if they do not have much blockchain knowledge. In August 2021, Binance Labs – the investment fund of the Binance exchange – announced a strategic investment in Coin98 to develop DeFi for the Binance BSC ecosystem.
Therefore, Coin98's development team has built a series of financial applications for this ecosystem by themselves, including Coin98 Wallet, Coin98 Exchange cross-chain exchange, and portfolio management tool. Cryptocurrency products Coin98 Portfolio and Coin98 Bridge, a bridge to swap tokens between different blockchains.
Being present on Coinbase in the near future will be a lever for the development of these two Vietnamese crypto projects when accessing the US market when users can trade, transfer, and deposit these tokens. on Coinbase.

https://genk.vn/hai-du-an-tien-ma-hoa-viet-du-kien-hien-dien-tren-san-crypto-lon-nhat-nuoc-my-20220412155806675.chn