On November 15th, Samsung started releasing One UI 4 update based on Android 12, which is one of Samsung's fastest updates ever. It is expected that One UI 4 will come to all major smartphones launched in 2021 and 2020, including Galaxy S, Galaxy Note, Galaxy A and Galaxy Z. Tablet devices will also be updated, estimated total will be more than 40 devices.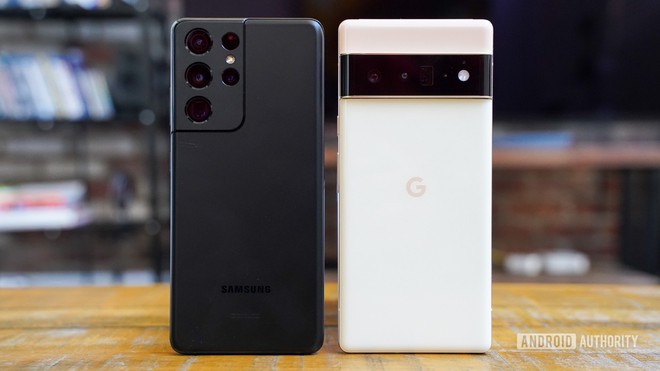 Meanwhile, the Google Pixel got the Android 12 update on October 19, later than expected, but still ahead of everyone else.
Most other Android vendors are struggling to keep up with the promise of two-year OS updates. Even if they keep that promise, your updates will be extremely late. For example, ASUS only updated Android 11 a few months ago, and the flagship Motorola Edge 2020 took 6 months to update.
With Google making quick and lasting updates to its products and Samsung time and time again no longer being slow, other Android vendors need to pay attention, or they will be left behind.
Samsung and Google, the two "leaders" of Android update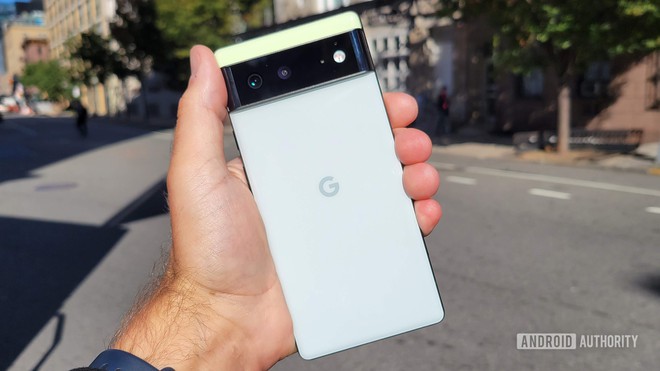 Google's latest policy is three years of upgrades and five years of security patches. This means that the company's 2021 flagship – the Google Pixel 6 – will get Android 13 in 2022, Android 14 in 2023, and Android 15 in 2024.
From the end of 2024 to the end of 2026, they will only receive security patches and then will reach the end of their life. However, this is only for the Pixel 6 series – most Pixel phones, including this year's Pixel 5a, offer three years of upgrades and four years of security updates.
Samsung also set its own policy in 2020. It offers 3 major Android upgrades and 4 years of security patches for most of its product line. This is pretty close to Google's level, although Samsung may sometimes only release quarterly or 6-monthly security updates instead of monthly patches.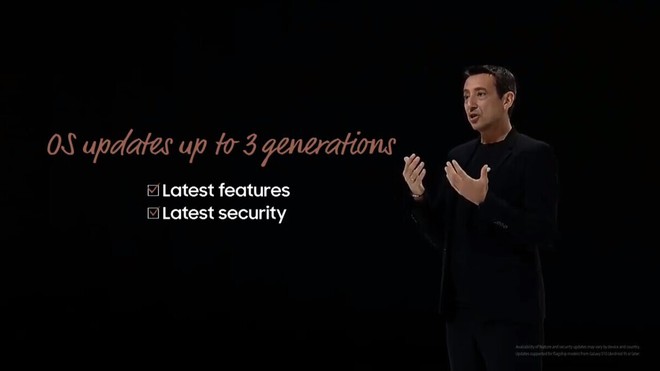 In a way, the two companies have been constantly trying to outdo each other. When it launched the Pixel 2, Google went from two years of upgrades and three years of patches to three years of upgrades and three years of security. In 2020, Samsung finally improved its own policy to three upgrades/four years of security. Now, with the Pixel 6 series, Google has added five more security patches. At this rate, it's only a matter of time before either company increases upgrades to four years.
To be fair, other carriers are ramping up updates as well. OnePlus recently did the same, setting a schedule on par with Samsung – but only for its flagships and high-end mid-range segment. Oppo and Vivo also make similar promises for their Find X and X flagships. Xiaomi followed suit, but only for some smartphones, starting with the Xiaomi 11T series.
In other words, Google and Samsung are leading while other OEMs try to catch up. Even so, Google and Samsung still have a lot of room for improvement.
Google should become a clearer leader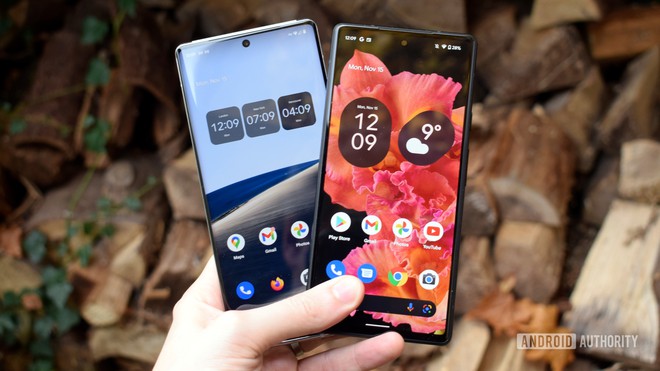 Everyone knows Google owns Android. The company acquired the operating system in 2005. Google launched the Pixel line 11 years later, and by 2021 the company has committed only three Android upgrades and five years of security patches.
Given the advantages Google has over Samsung – direct access to its own operating system and a much smaller number of phones to support – it's sad that Google isn't too far ahead of Samsung, and Of course, Google can't match Apple when it comes to product updates, even though both have their own operating systems and hardware.
It is likely that in the future, Google will apply the 5/5 update to their product. Maybe the Pixel 7 will get 5 years of Android upgrades and 5 years of security updates. Everything can happen. However, for now, Google's commitment is only impressive if you ignore how much better they can do. As a company that owns both the operating system and the hardware, Google should set the standard for updates, not just play catch with Samsung.
Update war between Google and Samsung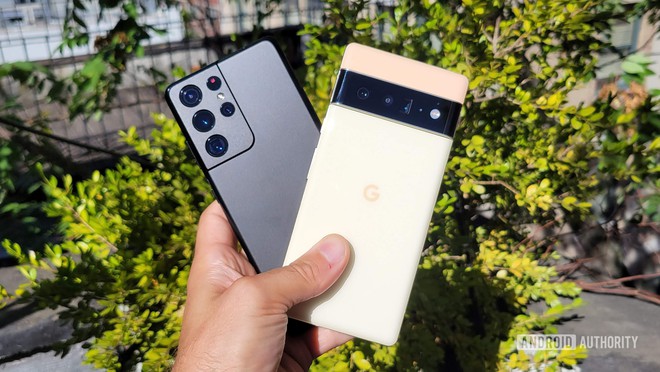 While Google hasn't done well as an Android owner, it's clear that other Android companies are struggling to keep up with Google and Samsung. When it comes to Android updates, it's a two-way race between Google and Samsung.
OnePlus used to lead the way in terms of consistent long-term updates, with even no date set for the rollout of Oxygen OS 12. Oppo still hasn't committed to delivering three years of upgrades across its entire lineup. Xiaomi, Sony, Vivo, Realme, Asus, Motorola – they're all not up to the standard set by Samsung and Google.
If Android updates are a key factor in choosing a phone, then a Samsung or Google smartphone is what you need to look out for. Other companies will need to try to catch up with Samsung and Google.
Reference: AA
.