Pioneering a range of devices that deliver new performance and reach a new audience, TUMI consulted with a wide range of industry experts from game developers to professional e-sports athletes. to help design classy, ​​functional bags for modern gamers.
In developing this first product line, TUMI has gained unique insight into what every gamer is looking for, when it comes to protecting their expensive technology and equipment. True to TUMI's DNA, every style is built to last with the sharpest eye for detail and outstanding functionality packed into the most beautiful design. From aluminum zippers to unique interior systems, every aspect and touch is crafted to maximize functionality for the specific needs of gamers.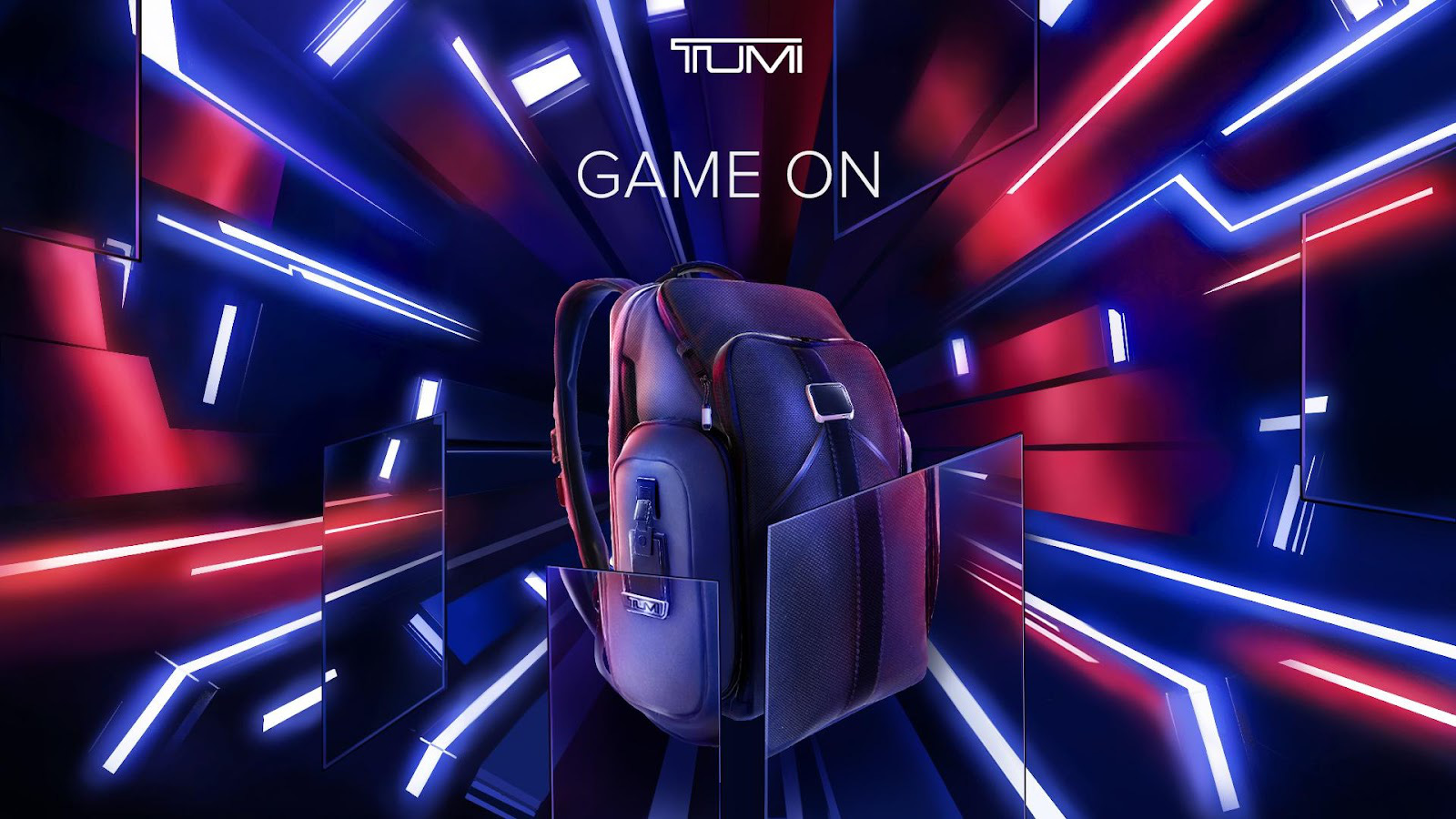 TUMI wants athletes and esports enthusiasts to use their gear not only to "fight" on every journey, but to help them excel whether it's on the road, behind the desk or in action. cheered by fans.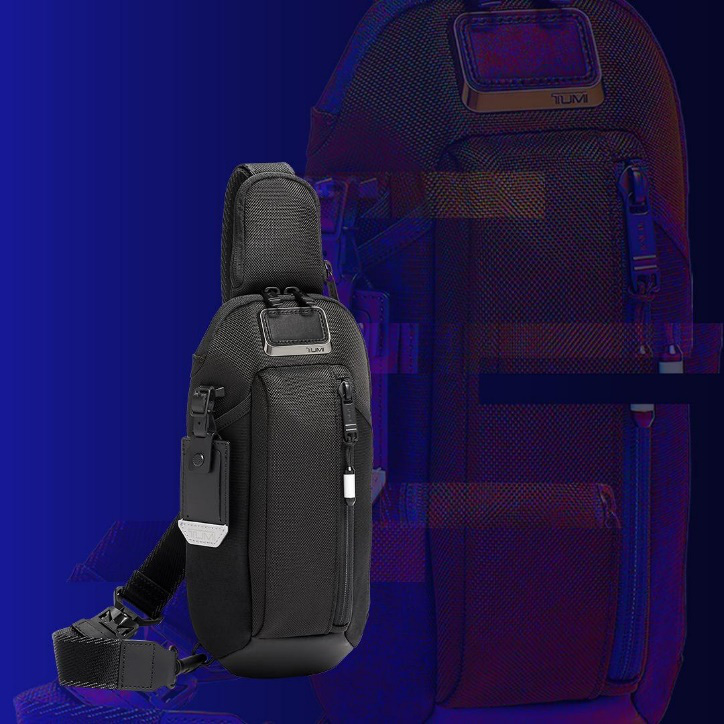 Expressing the innovative nature of TUMI, the various components of this collection are crafted using recycled materials. Every detail is engineered for sustainability, protecting not only critical equipment, but the world's natural resources with the integration of sustainable materials that meet rigorous testing standards. strict of TUMI.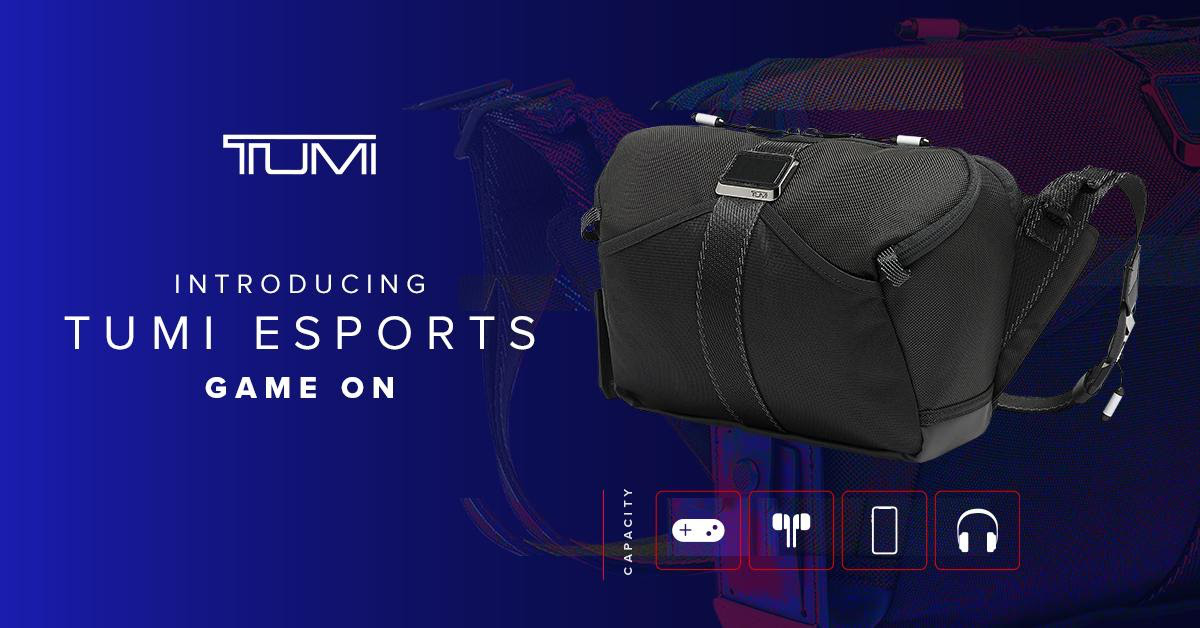 The use of TUMI's signature ballistic nylon and wear-resistant coatings provides outstanding durability. All of these innovations come together to deliver a refined line of travel and lifestyle essentials that drive world-class gaming performance.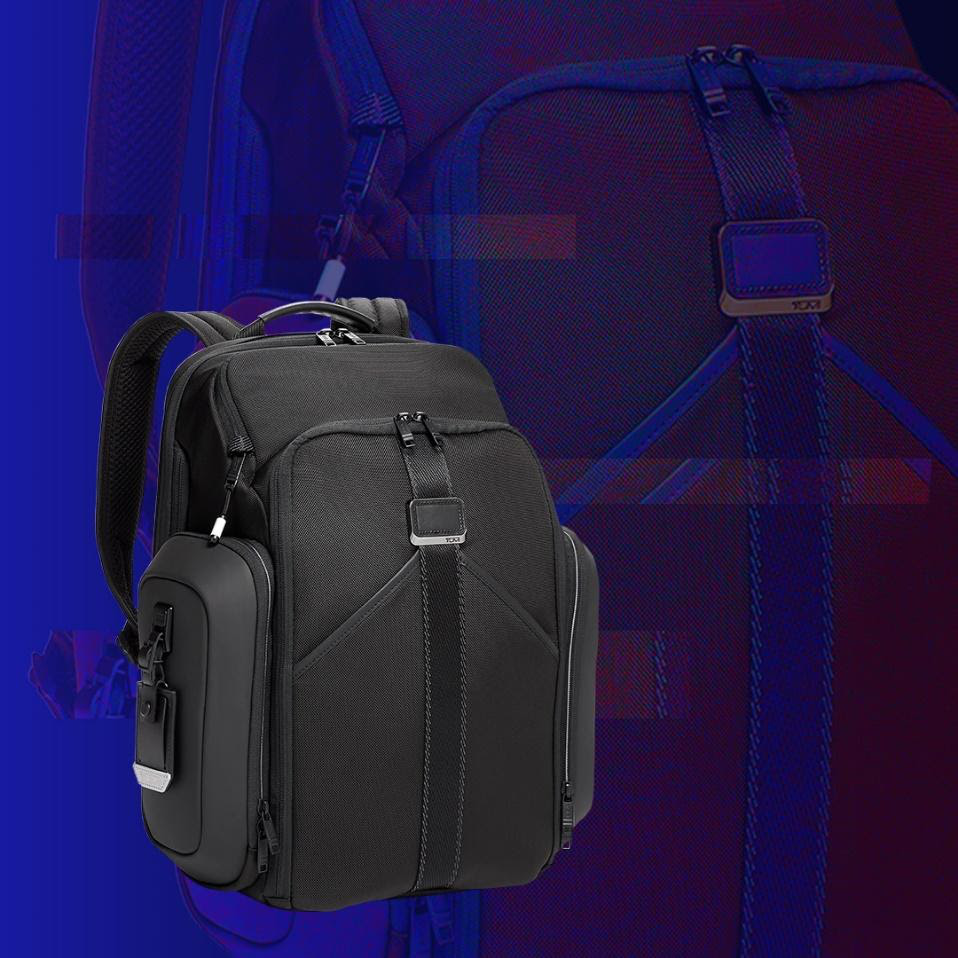 Designed to meet all your gaming needs on the go, the Esports Large Pro Backpack is designed with elite Esports athletes in mind but provides a functional fit for players of all levels. Unique collapsible shelves optimize interior space and protect furniture. The backpack also features a padded, expandable back pocket to hold multiple keyboards, mice, and other valuable tech gear, while inside there's an additional padded laptop pocket. A designated molded pocket at the top provides protection and quick access to the headphones. Drives and other similarly sized accessories can be securely stored in molded, rigid side pockets, while an integrated USB port helps keep gamers supported on the go.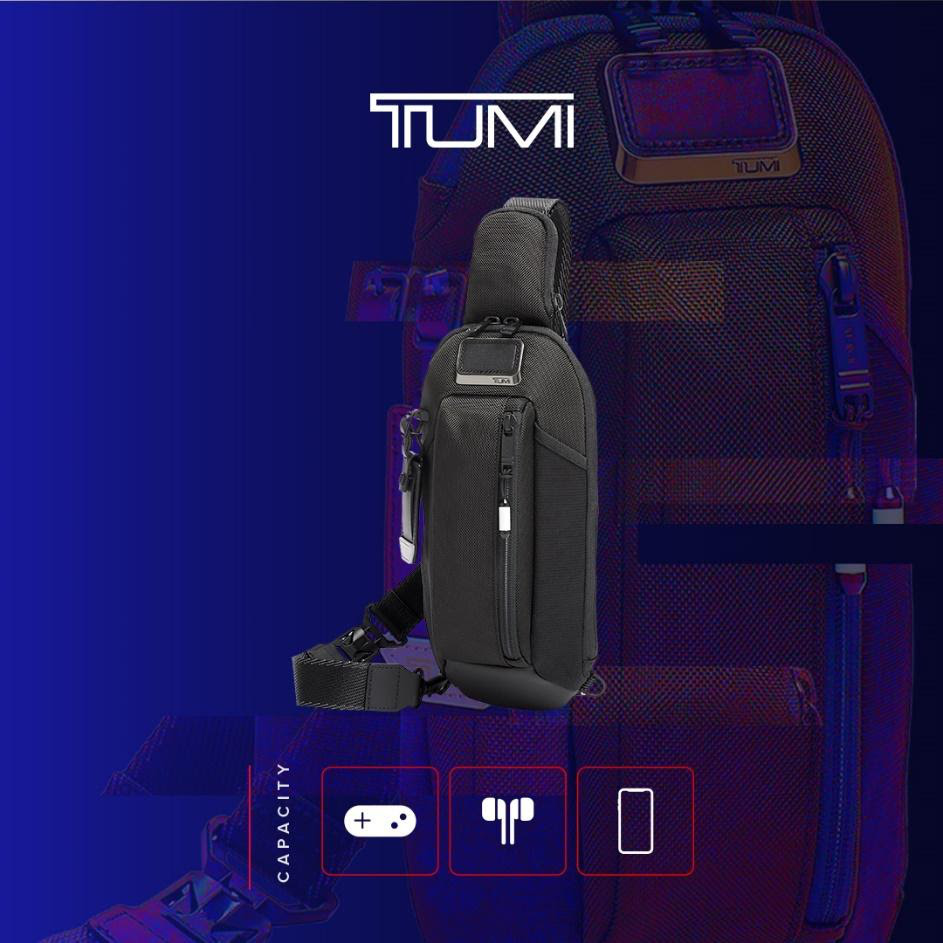 When all the smaller devices are a necessity, TUMI offers compact designs including the Pro Sling, Pro Accessories Case and Pro Crossbody, perfectly sized for a handheld game console and peripherals. Because. In addition, there is a designated pocket to hold the wireless headphones. Even when gaming at home, ample pocket space and a purposeful design allow you to stay organized on the go.
TUMI realizes that Esports is greater than the usual video game, that is, community. Through each mission, their core players are connected with others who share the same enthusiasm for challenge, competition, and victory. Inspired by the passion of the community and sharing the motivation to excel, TUMI always tries to be a part of every journey, because big or small, each journey is always a great mark. with TUMI.
Explore Tumi Virtual Store – Tumi Virtual Store : https://virtualstore.tumi-asia.com/
DAFC is the distributor of Tumi brand in Vietnam:
HCMC:
Saigon Center
L1-02, Ground Floor, Saigon Center, 65 Le Loi, Ben Nghe, District 1.
Tel: (028) 3821 5333
F-Galleries, Crescent Mall DA0071, store number GF-52&53
101 Ton Dat Tien, Crescent Mall, Tan Phong, District 7.
Tel: (028) 6276 3580
Diamond Plaza, 34 Le Duan, District 1.
Tel: (028) 3823 5358
HANOI:
2nd floor, Trang Tien Plaza, 24 Hai Ba Trung, Hoan Kiem.
Tel: (024) 39 367 138
Booth No. F1 – A05, 1st floor, Lotte Center Hanoi, 54 Lieu Giai, Cong Vi, Ba Dinh
SDT: (024) 32 676 122
.