After a long time of anti-epidemic, tourism demand increased, making tourist spots crowded, Stamina Pool became the solution to help people have fun on the "beach" during the day, go to the beach despite the rainy weather. .
Customers experiencing "mini-beach" Stamina Pool feel like traveling and relaxing. No need to go far, you can still enjoy the cool water, rest on the couches, check-in luxury in a setting like resorting to luxury resorts.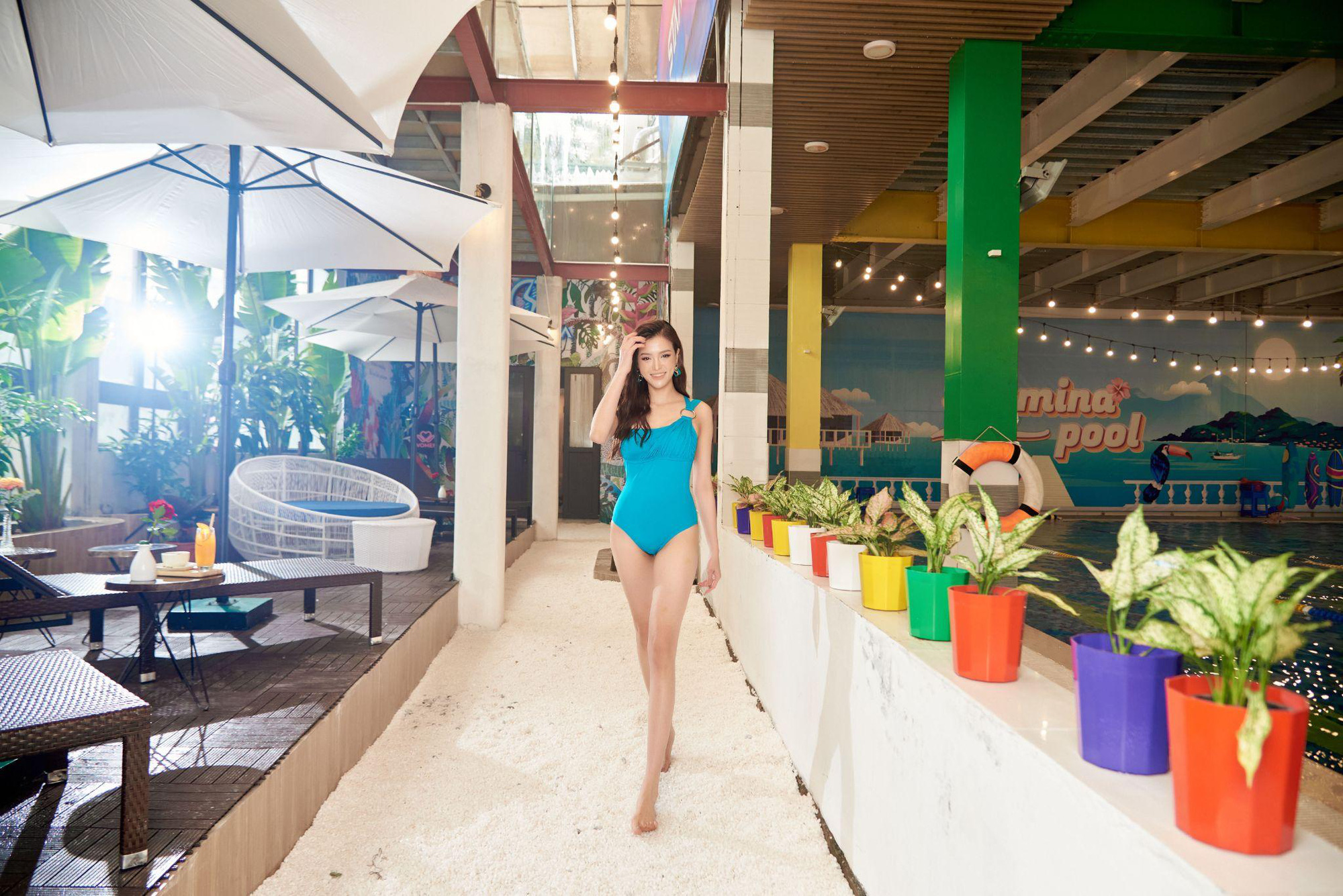 One of the favorite "virtual living" corners at Stamina Pool.
Stamina Pool designed a large swimming pool standard for Olympic competition. Besides, the space has a 0.8 m swimming pool for children. All the tanks here always have a stable water temperature of 31 degrees Celsius, a permanent rescue team. Thanks to this advantage, Stamina Pool not only becomes an entertainment place for children on holidays but also an ideal swimming school.
If you are looking for a space where you can learn to swim while having fun, Stamina Pool is the choice not to be missed. Here, the children, after spending time studying with a professional coach, will have moments with many activities in the play area right next to them.
The vacation of your baby and family will be interesting when you can experience the four-season saltwater swimming pool combined with sauna, Jaccuzi, the "beach" with many beautiful corners and the 5-star standard gym system Stamina Pool & Fitness Center.
The services here are ideal for gatherings with family and friends.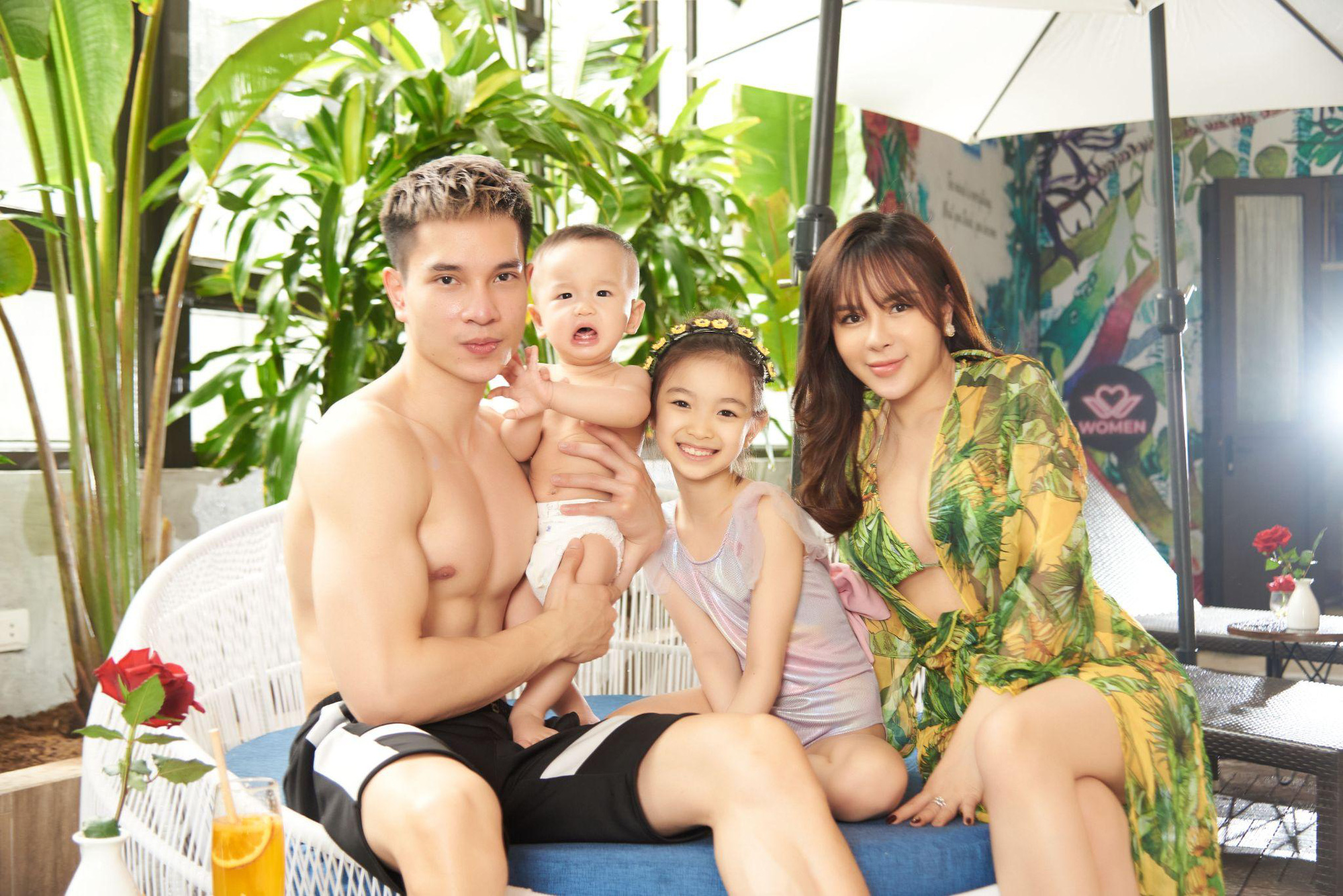 At Stamina Pool, children have a safe and comfortable play space.
Currently, Stamina Pool is one of the leading swimming pools with a chemical-free salt electrolysis water purification system. This helps customers experience at the "mini beach" with peace of mind with their skin and hair, helps newcomers to swim better, creating a safe and comfortable space to learn and play at the same time.
In particular, customers who register on this occasion will have the opportunity to win up to 1 billion VND with lucky spin.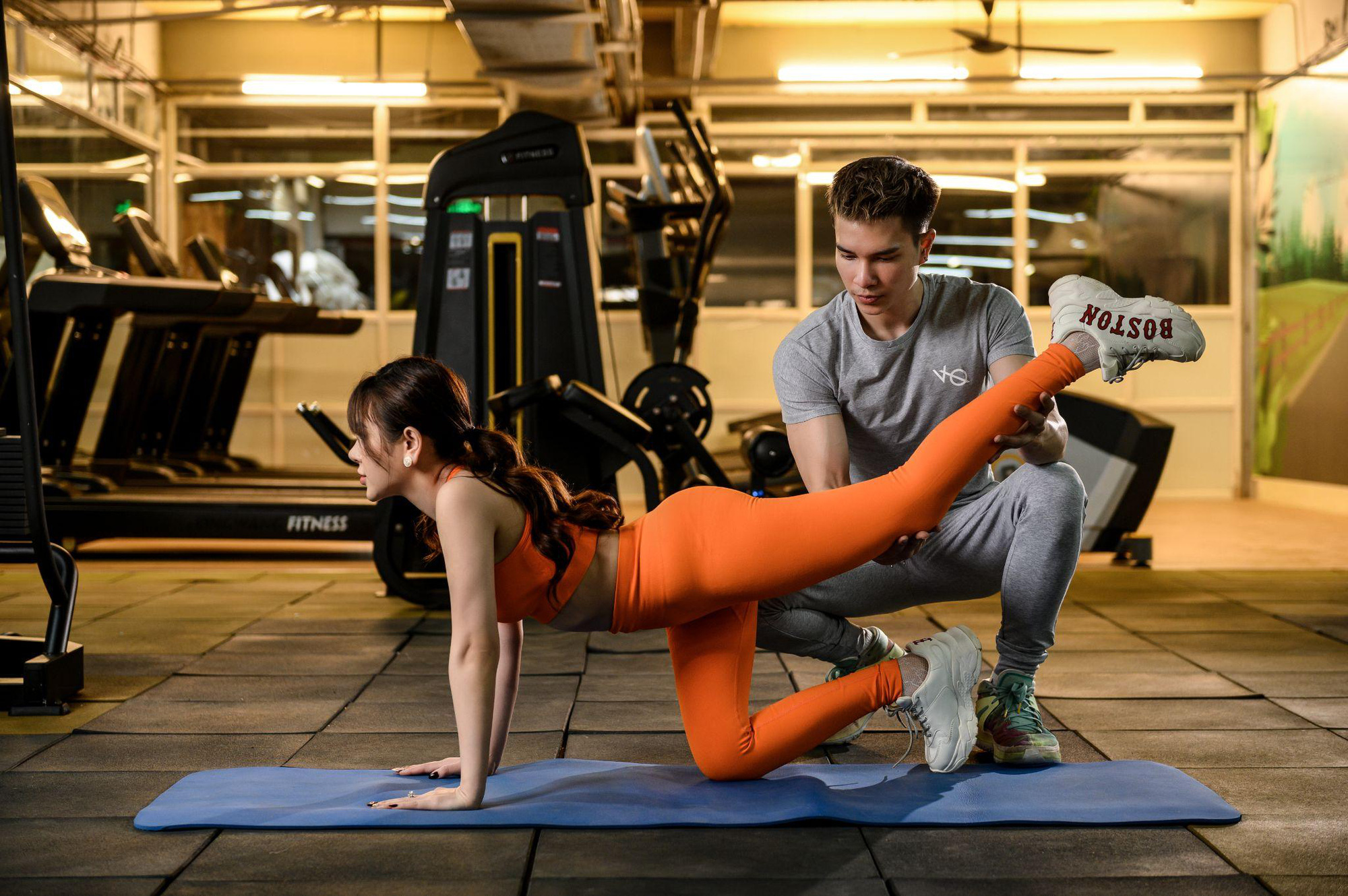 The gym system at Stamina Pool is invested according to 5-star standard.
Ticket price from 100,000 VND per turn. In addition, Stamina Pool also has membership card incentives from only 25,000 VND per turn, group incentives, family sharing cards. Entering the 6th year, swimming class for adults and children costs only from 2,500,000 VND, including 10 tickets and a commitment not to collect additional tuition until you know how to swim. In particular, students and parents of Everest Education System are entitled to a discount of up to 50%.
Fanpage: https://www.facebook.com/staminapoolgym
Location: Stamina Pool & Fitness Center – Gate D – Everest Inter-School Nghia Do Urban Area, Alley 106 Hoang Quoc Viet, Hanoi.
Let's wait for the secrets to be revealed as soon as possible!
CONTACT FOR BUYING TICKETS: 09.4488.6660

https://genk.vn/du-lich-bien-chi-phi-tu-10000-dong-2022041516085534.chn