Curriculum Vitae, or CV, is one of the indispensable documents every time we apply for a new job. This is considered a summary of background information as well as personal learning and working experiences, and is the first impression that helps us get through the "carriage round".
CVs are often presented short, clear, clean and easy to read so that recruiters can get information about you in just a few seconds and make a decision whether to contact you or not. Are not. That is why, in addition to layout skills, fonts, or more precisely, typeface (1 typeface with many different fonts) is also an important factor contributing to creating the "face" of a person. your CV.
Here is a list of the best, and worst, fonts to use for CVs, according to research by Ladders.com.
The best fonts to use for CV
Garamond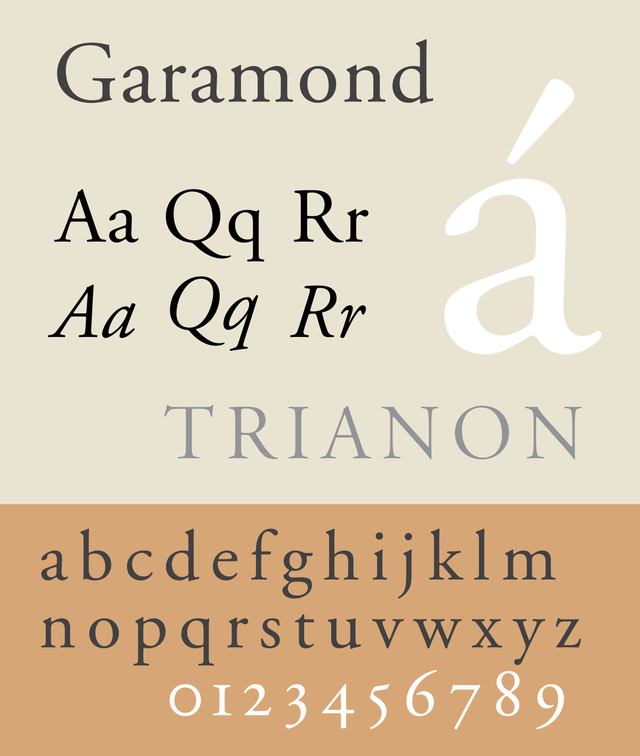 Gill Sans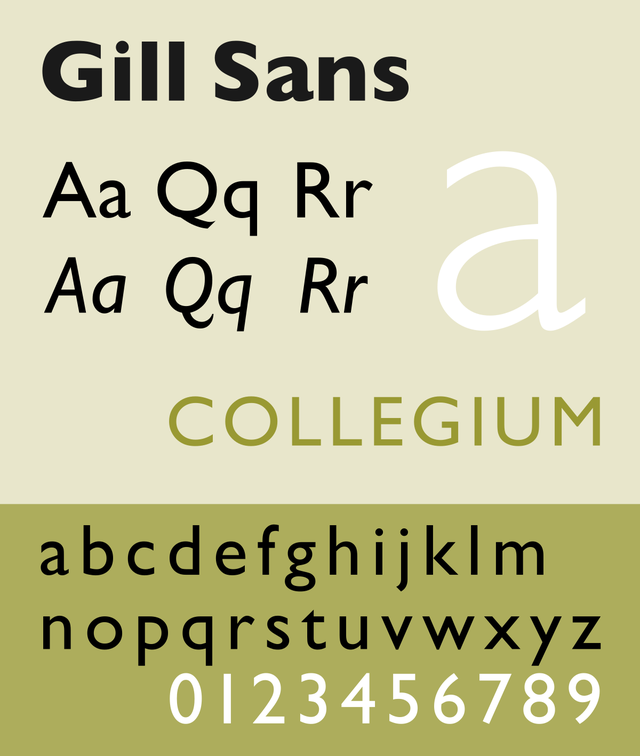 Cambodia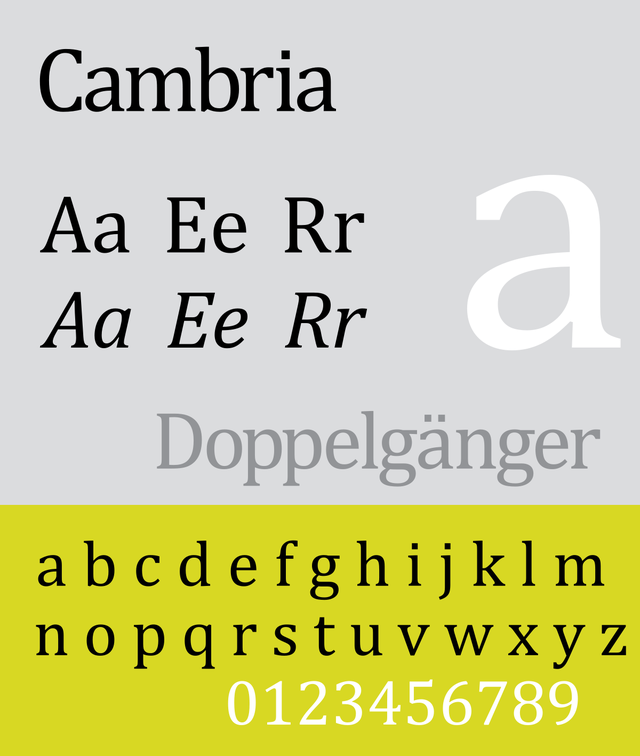 Calibri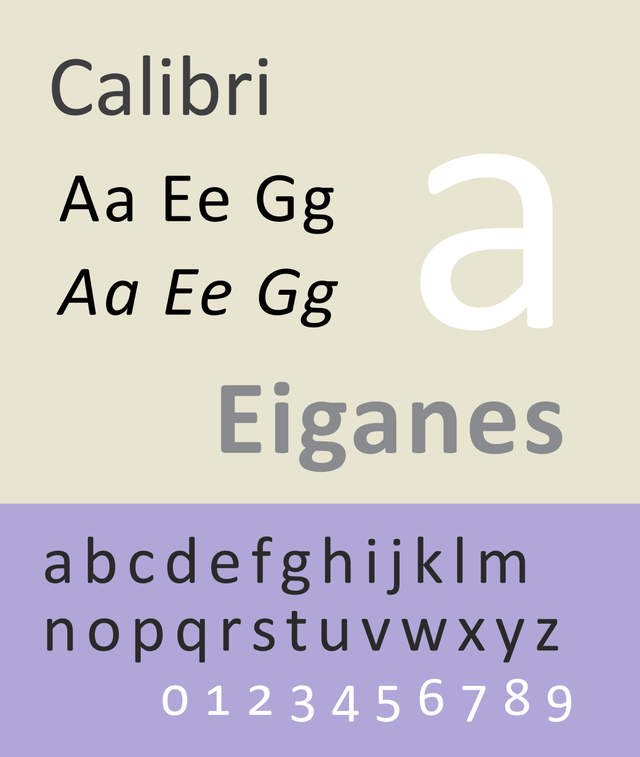 Constantia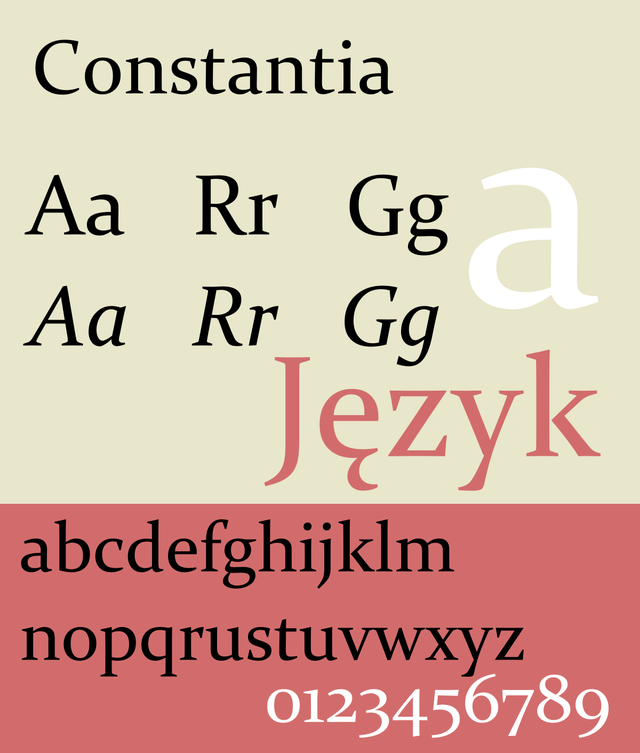 Lato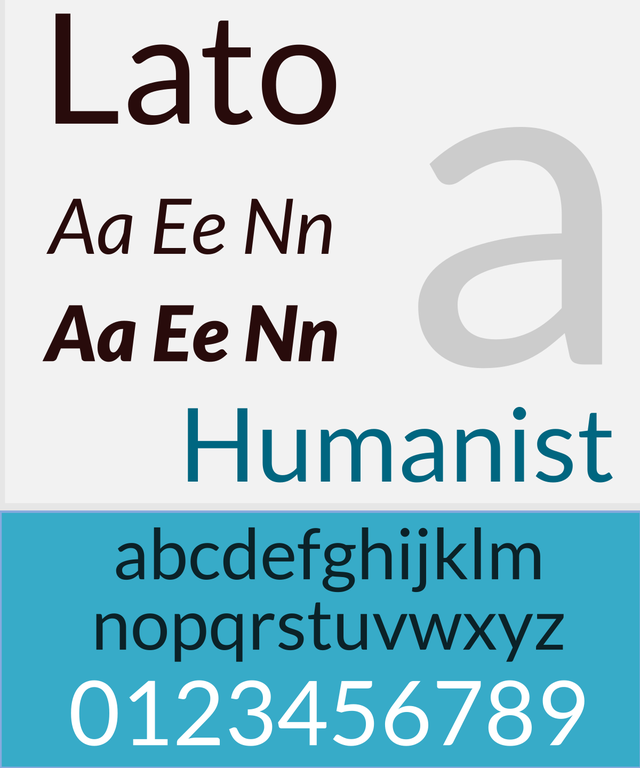 Didot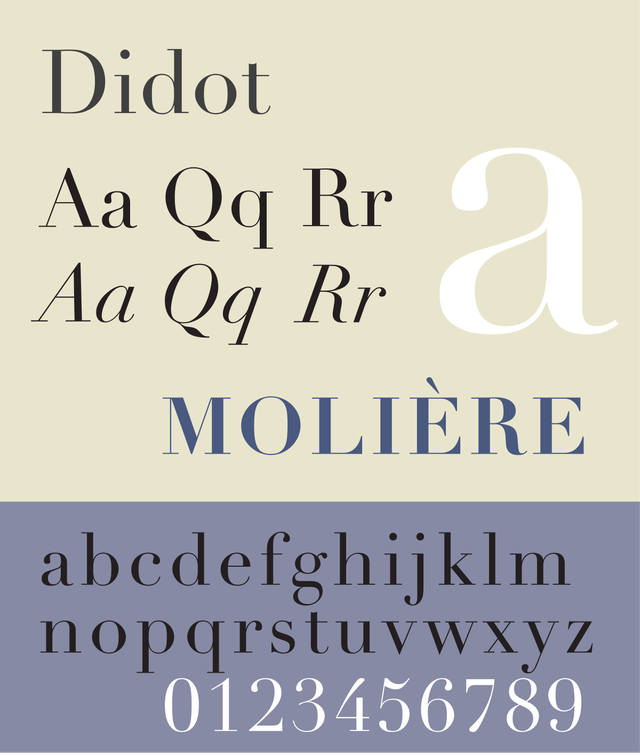 Helvetica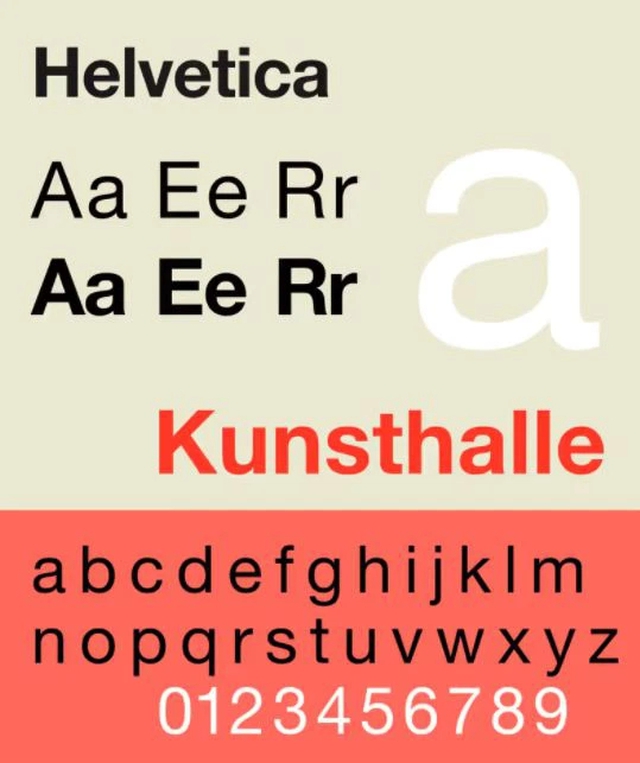 Georgia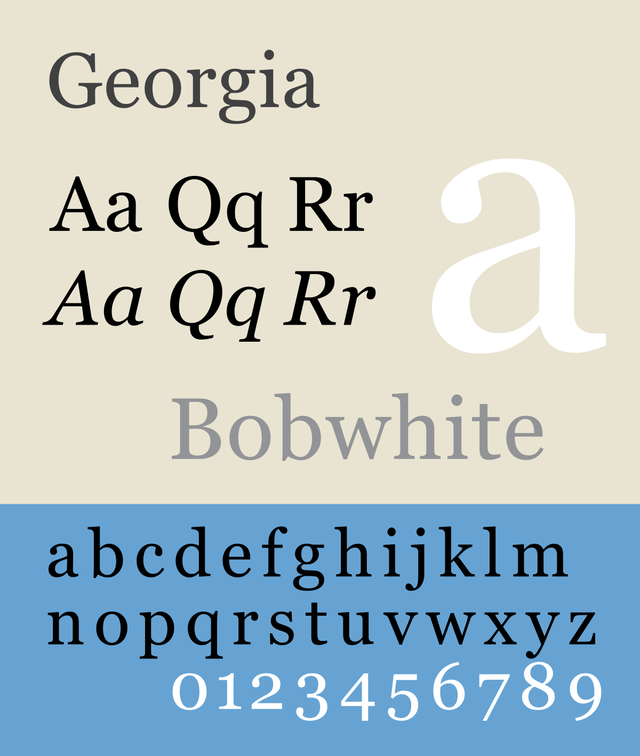 Avenir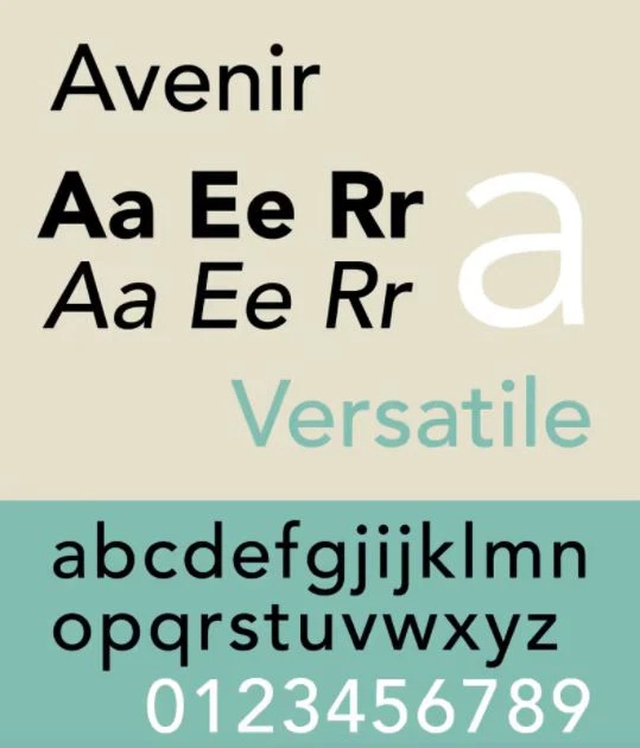 The worst fonts not to use for CV
Times New Roman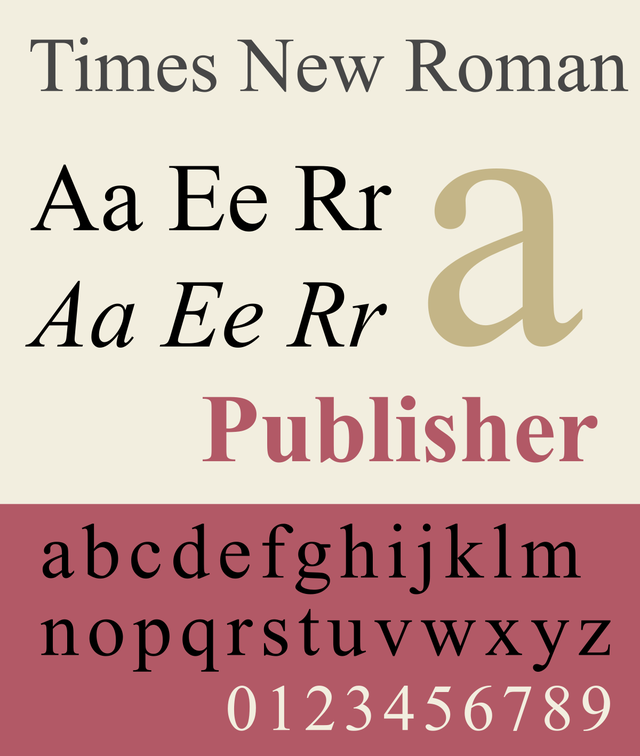 Futura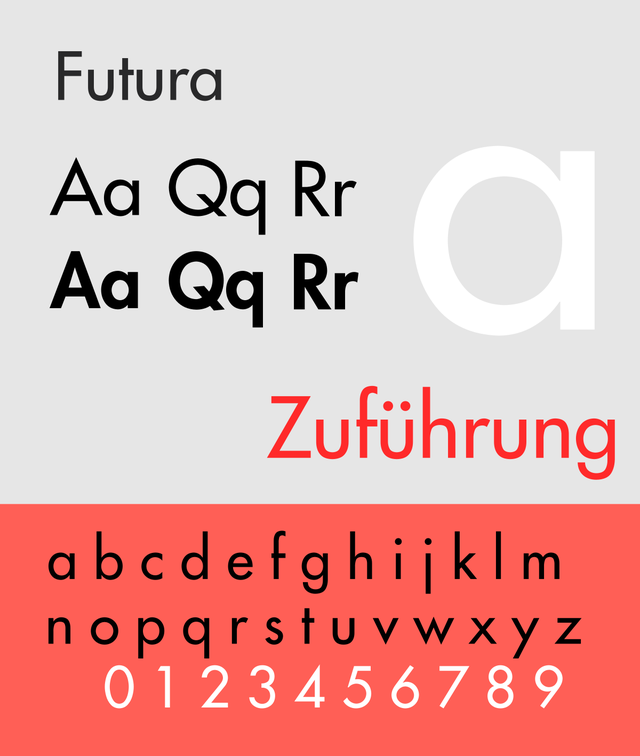 Arial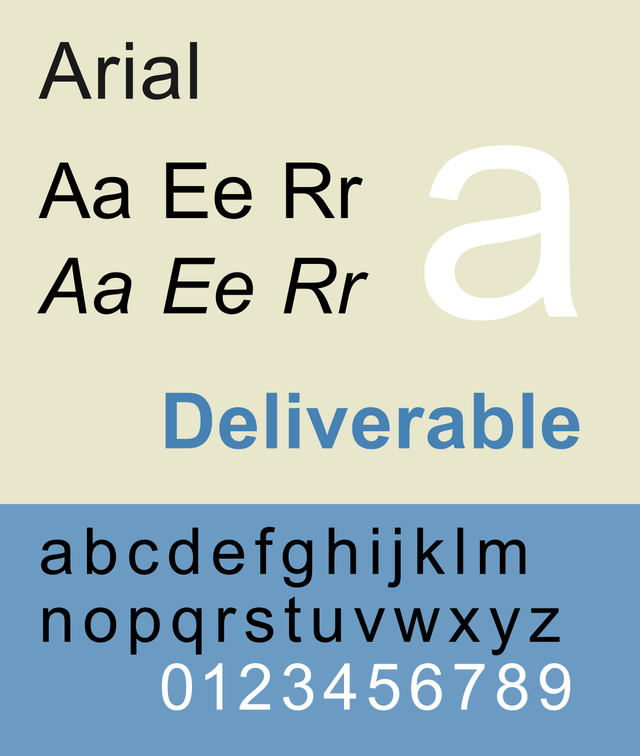 Courier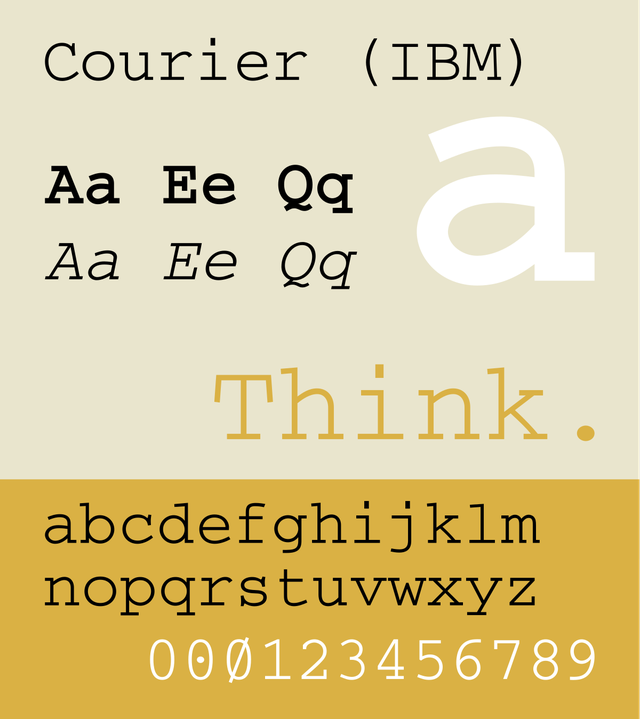 Brush scripts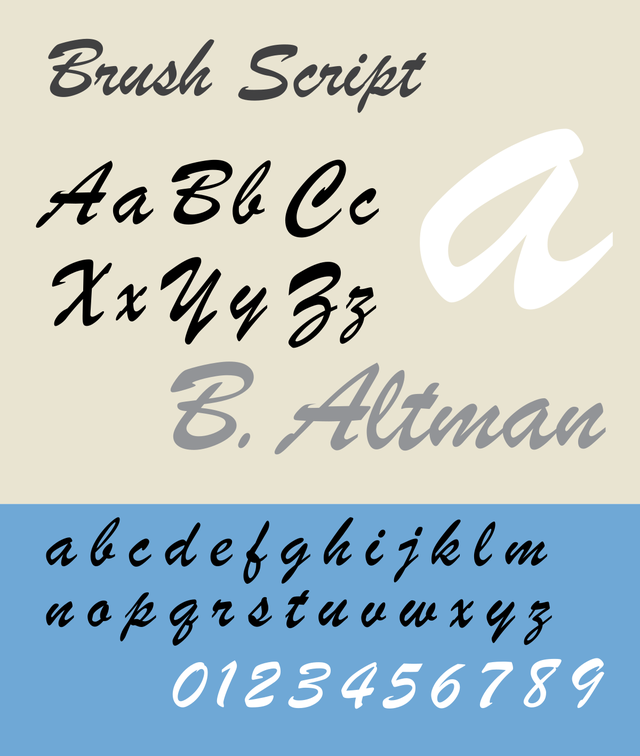 Comic sans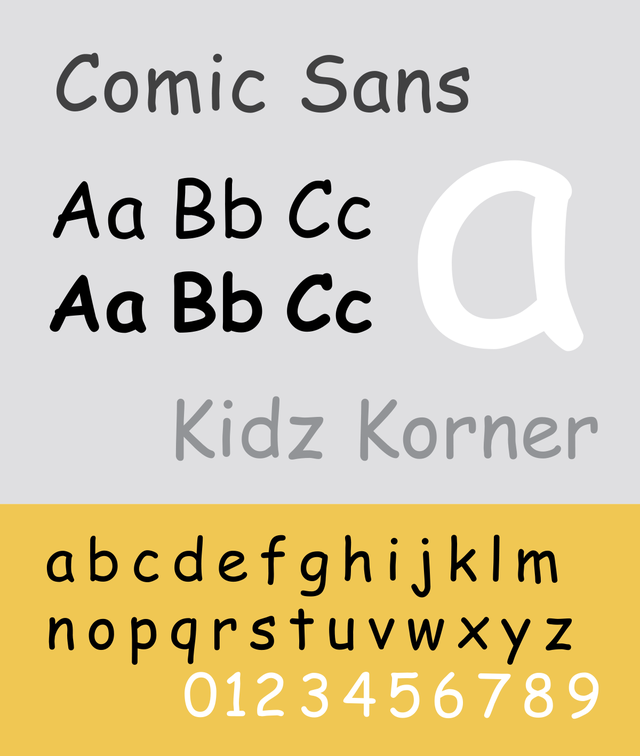 Century Gothic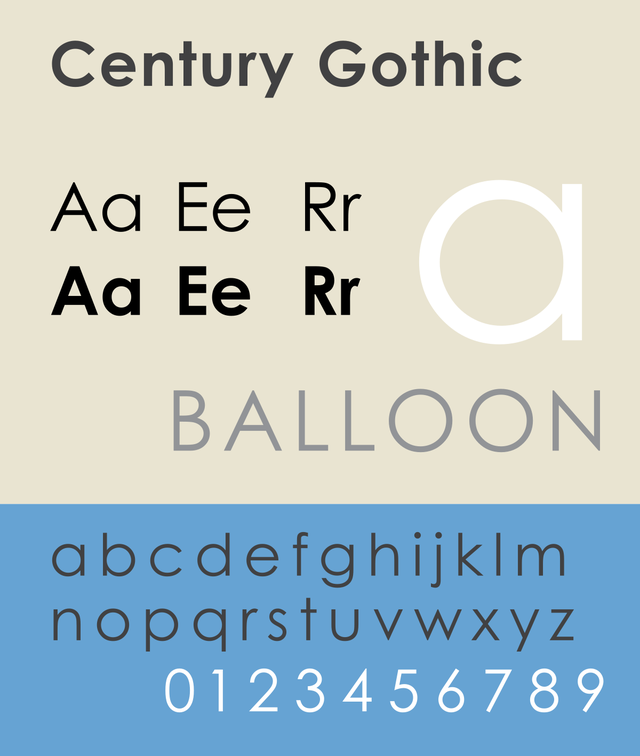 Papyrus
Impact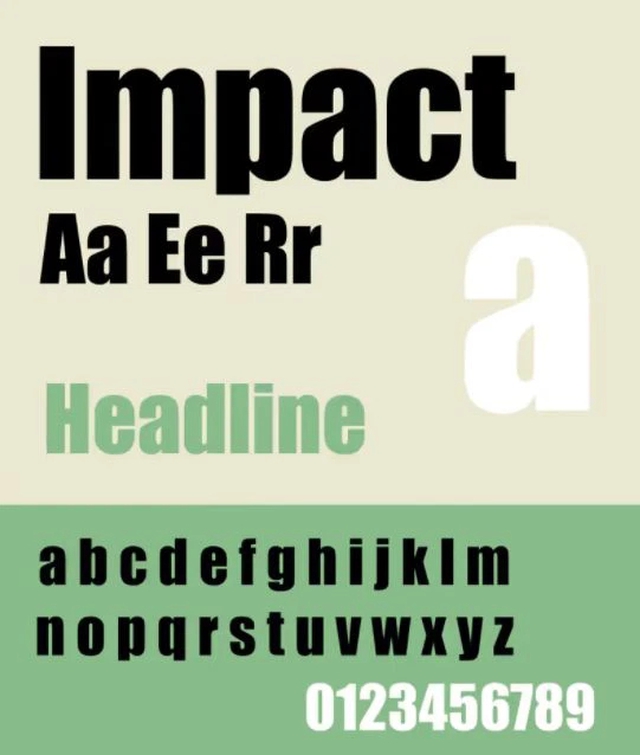 Trajan pro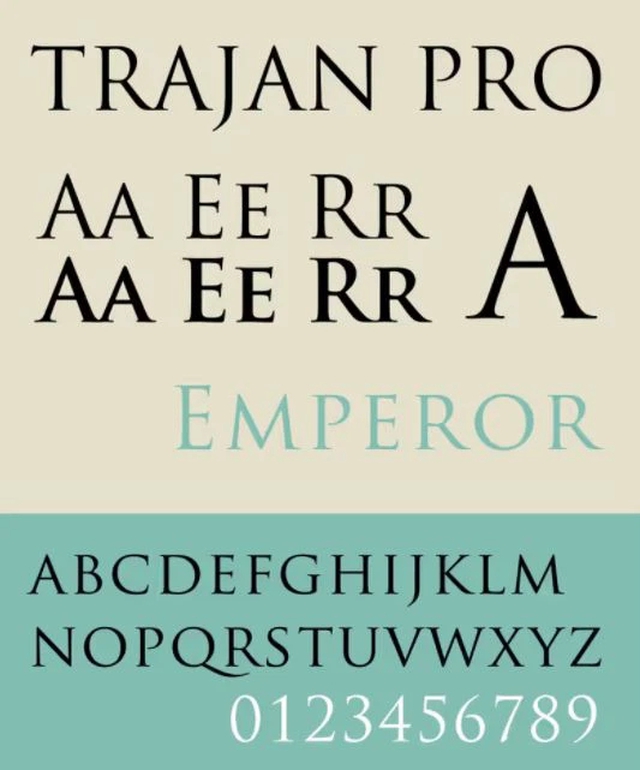 According to Canva
.