Thus, OPPO Find X5 Pro has been officially launched to Vietnamese users. In this generation of Find X, OPPO no longer brings notable breakthroughs like in the Find X3 Pro version (design, camera microscopy), instead, OPPO focuses on improving the key points. where the Find X series itself has done so well over the years, it's about camera, performance, and experience.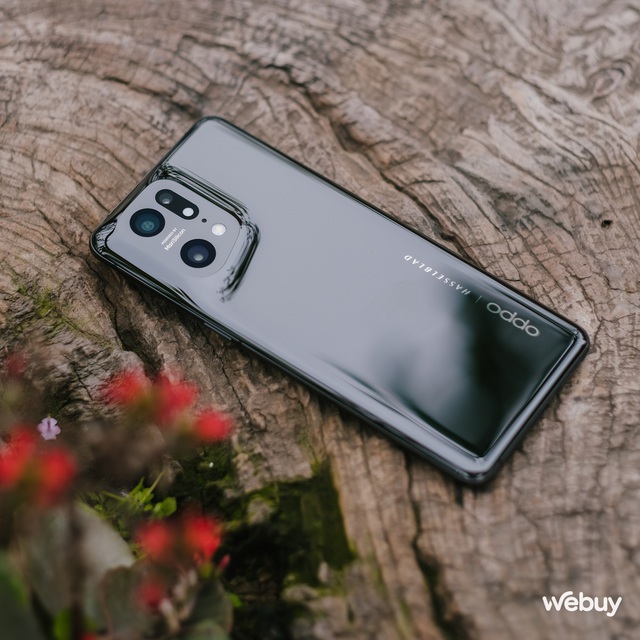 This year, the camera on OPPO Find X5 Pro has improved markedly, thanks to the ISP MariSilicon X image processor as well as the cooperation with the famous Swedish camera brand Hasselblad. Along with that, OPPO also created a new set of "watermarks" for OPPO Find X5 Pro.
However, just after experiencing Find X5 Pro for a day, I feel that maybe I should turn off the watermark of the OPPO Find X5 Pro because it's… too bad.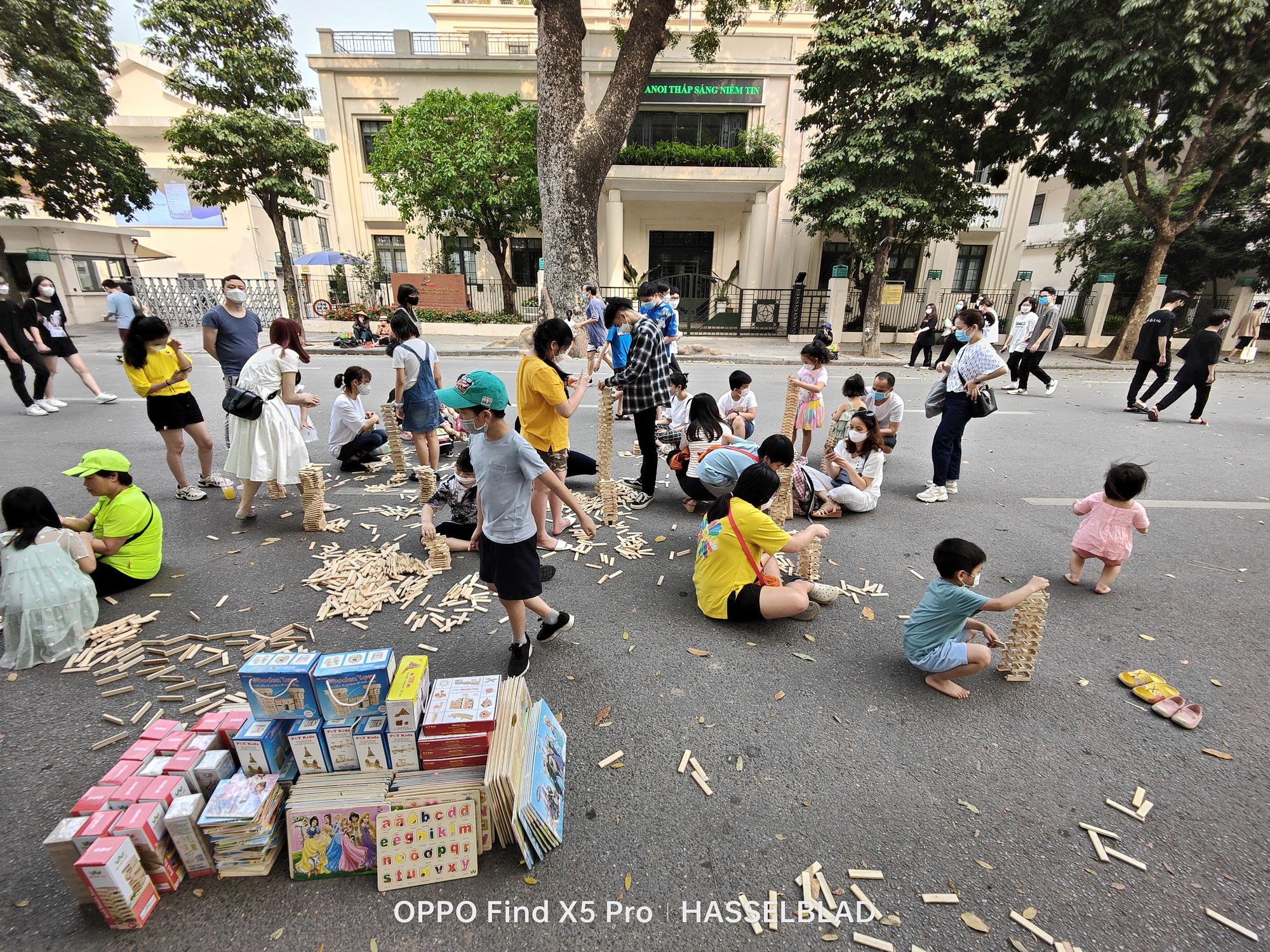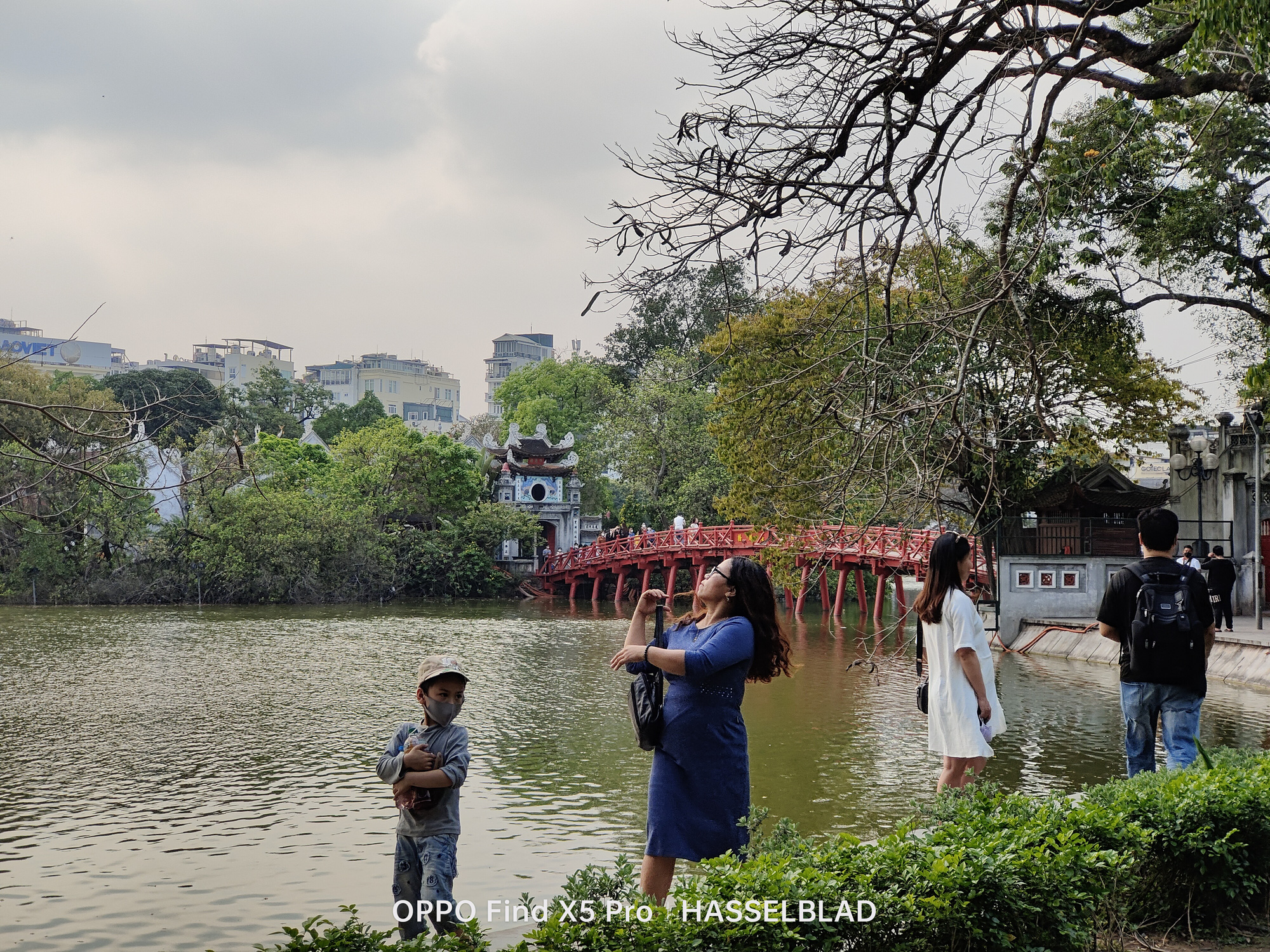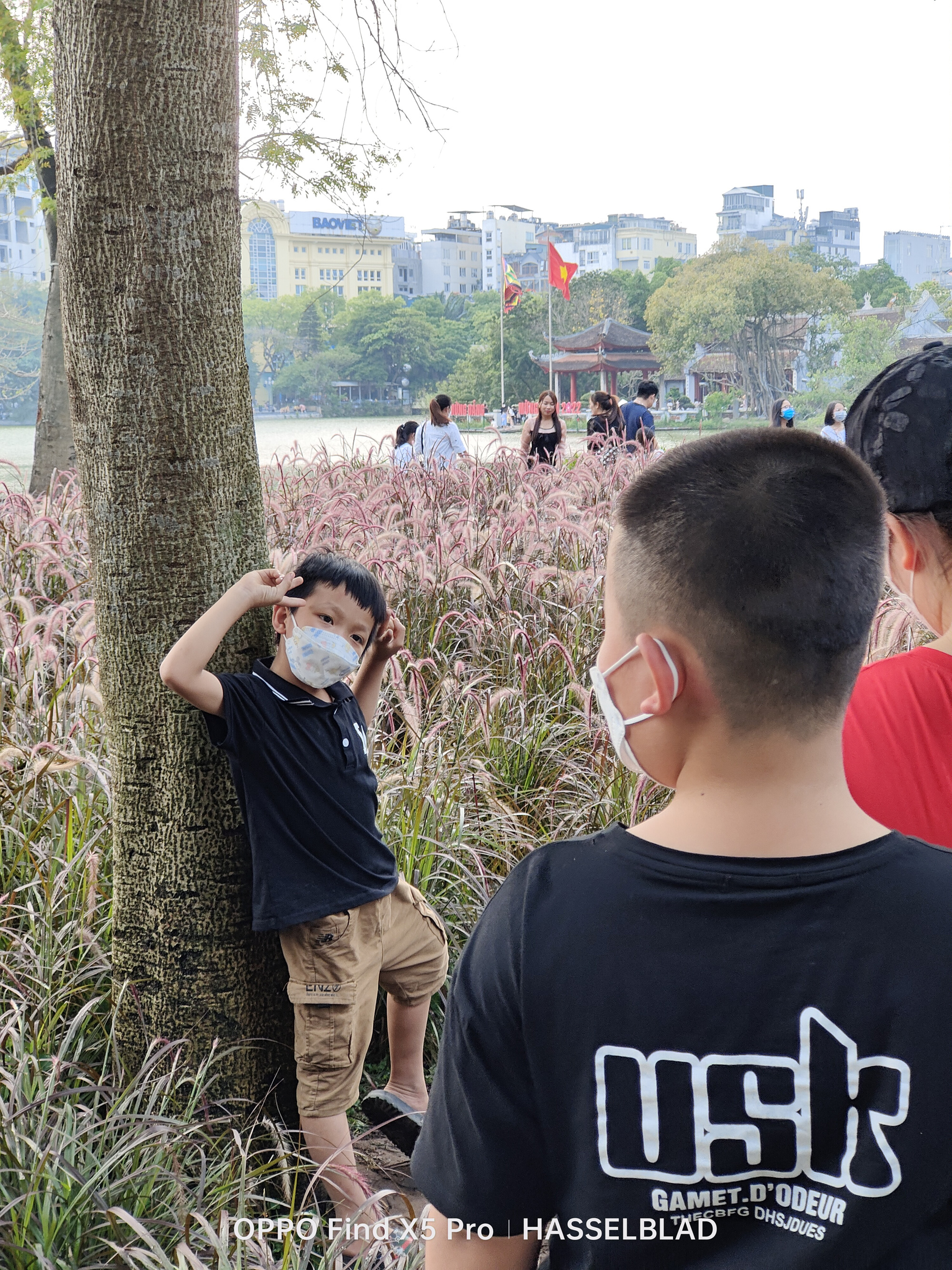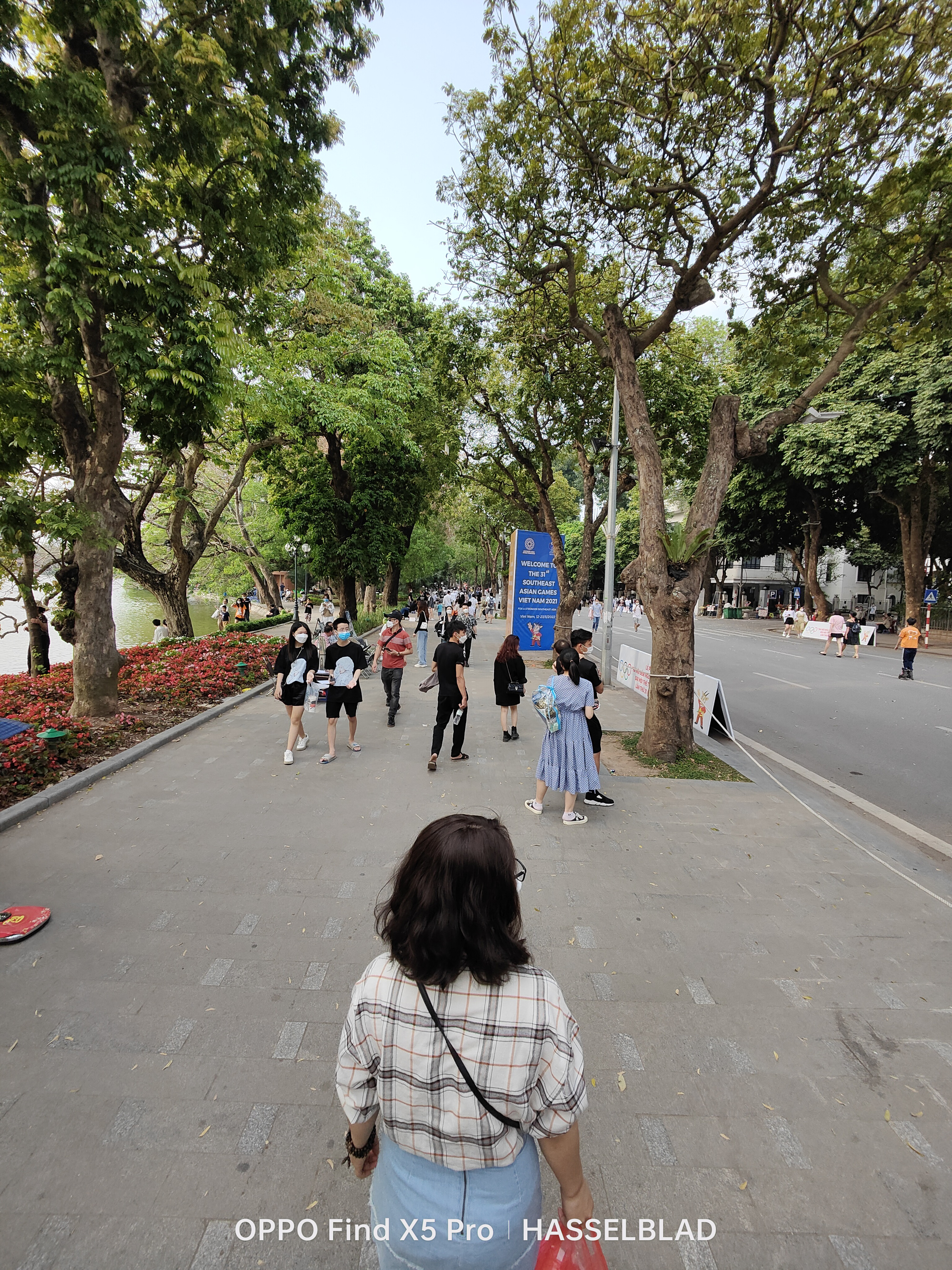 If you wonder what the Find X5 Pro's watermark looks like, this is the new watermark that OPPO designed for this year's version: including the device name and adding the Hasselblad logo.
The new watermark of OPPO Find X5 Pro is no longer as minimalist as OPPO's previous smartphones, instead the company wants to "show off" the camera capabilities of the Find X5 Pro along with the combination with the Hasselblad camera brand, thereby making Users are impressed with the camera of this machine. Indeed, the camera of Find X5 Pro is very impressive, but is it necessary to make a long watermark and place it in a rather "unpretentious" position like that?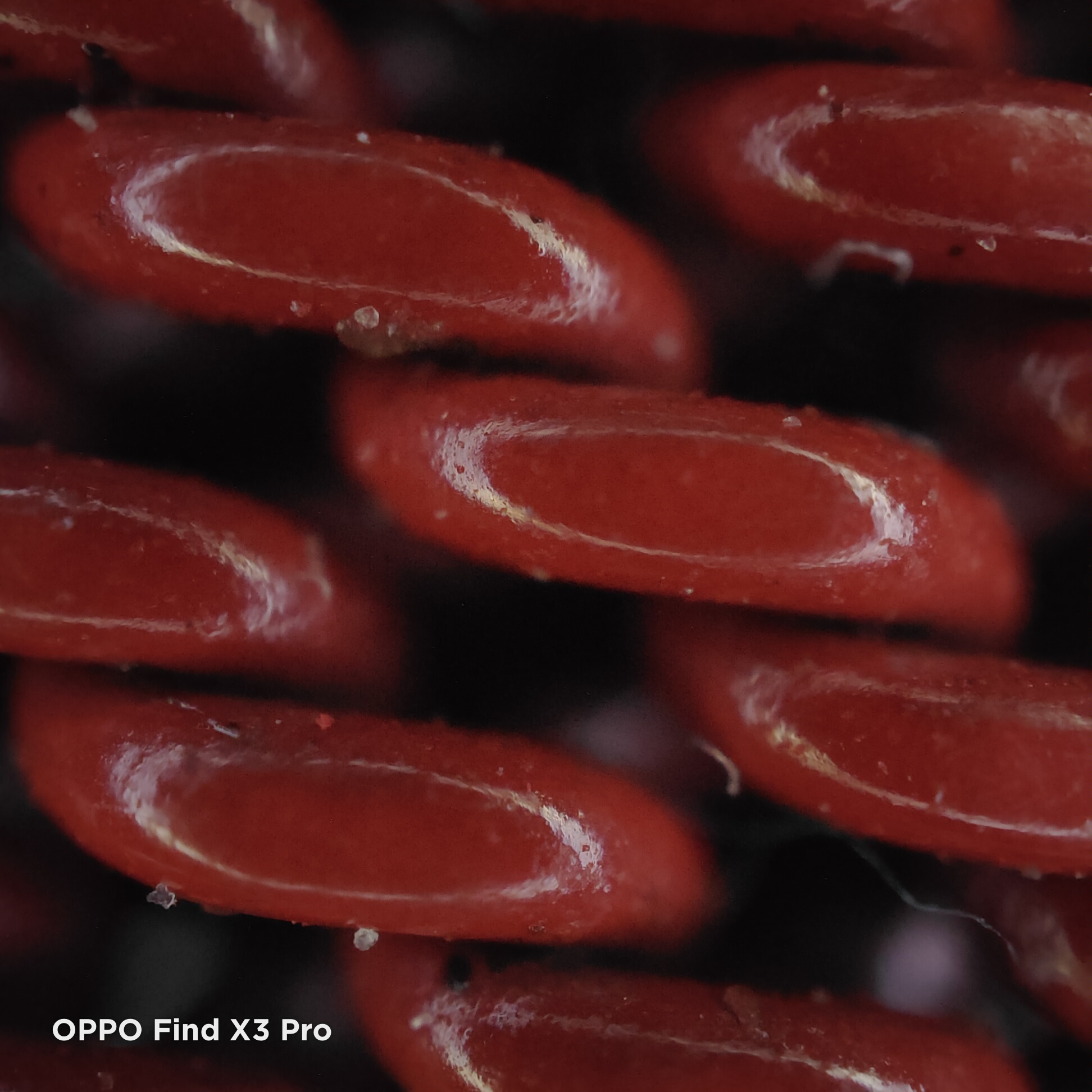 As beautiful as the watermark of OPPO Find X3 Pro is, the watermark of Find X5 Pro is as bad: Just being longer and placed in a different location is already "catastrophic" enough, especially for those who often take street photos and videos. photo with layout
Even the watermark of OPPO Find X5 Pro is worse when taking photos with Xpan mode. Due to the characteristic length of Xpan images, when adding a watermark, Xpan images become much more confusing.



The new watermark takes up a lot of space
If taking Xpan vertically, the watermark will remain in the old position without rotating in the direction of the image
Although the watermark can be customized with different locations, perhaps users should turn off the watermark of OPPO Find X5 Pro completely by accessing the camera's settings and deactivating the "Watermark" section.
If you still want to keep the watermark of OPPO Find X5 Pro, you can customize other parameters such as custom text, font size or the position of the watermark in the settings. Note that custom text will be limited to characters, not simply set to "OPPO Find X5 Pro" like on previous generations.
OPPO Find X5 Pro is currently being distributed exclusively at Mobile World retail system with a list price of 32,990,000 VND, with many attractive promotions.
[Box thông tin shop] – GK OPPO Find X5 Pro

https://genk.vn/day-la-dieu-ban-nen-lam-sau-khi-tau-oppo-find-x5-pro-20220503181948524.chn