According to research, when you perform a task of copying / moving large data on Windows, the hard drive will have to access continuously, affecting the performance of the whole system. In addition, the hard drive is not always in a state of maximum read / write speed, so it will take a long time to copy large data.
Even on some computers with weak configuration, when copying large data, there will be a crash, or the data after copying is corrupted and cannot be used.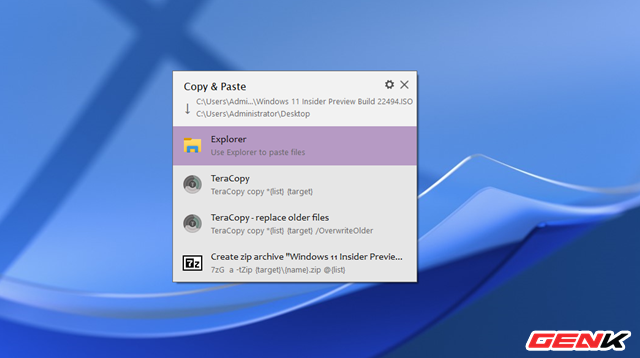 Nowadays, SSD hard drives with faster data read / write speeds have become more and more popular, making the process of copying data on computers faster. However, not everyone has the conditions to upgrade the computer's hard drive to an SSD, or if you are using an SSD but you still want to make the data copy process faster, what to do?
This article will introduce readers to TeraCopy, this free software for automatically optimizing and speeding up data copying on your computer, saving you time. In particular, TeraCopy has a mechanism to use cache on the hard drive, making the data copying process not affect the performance of the computer, especially the computers with weak configuration.
How to install and use TeraCopy to speed up copying/moving data on Windows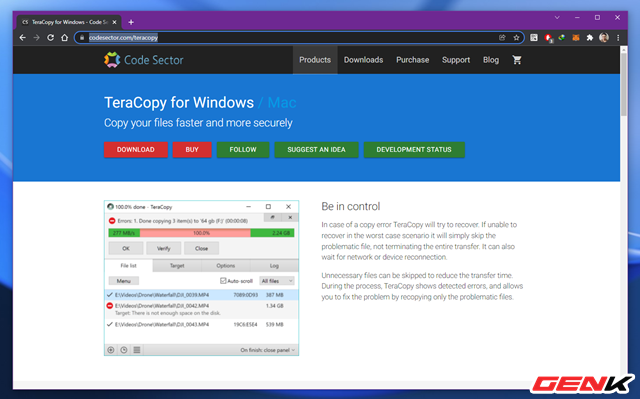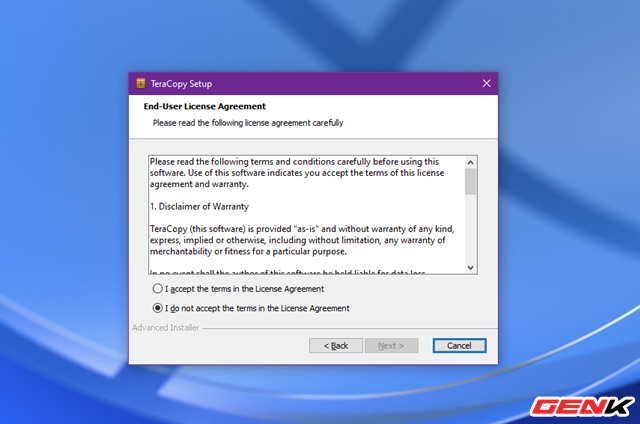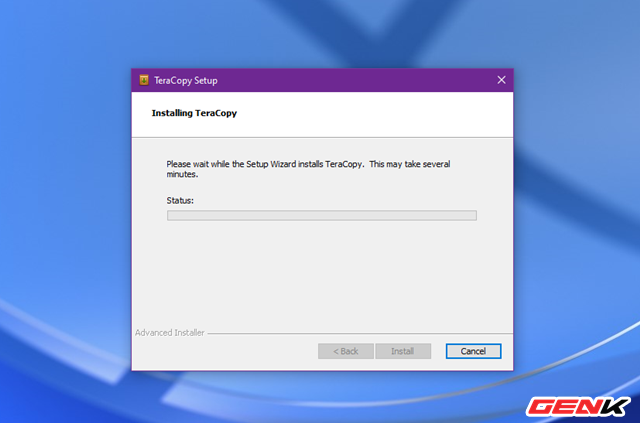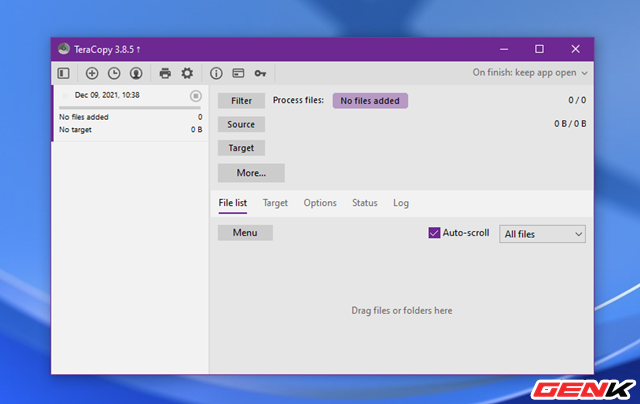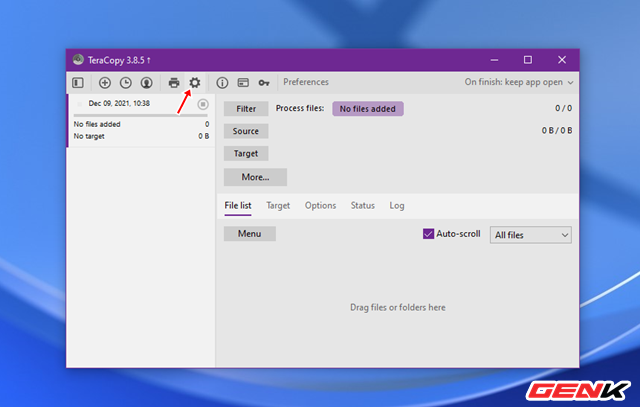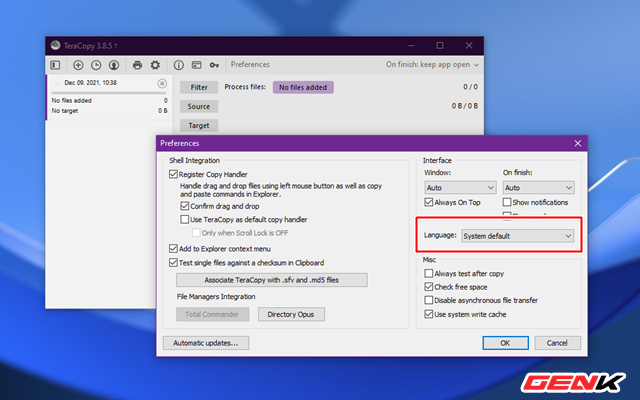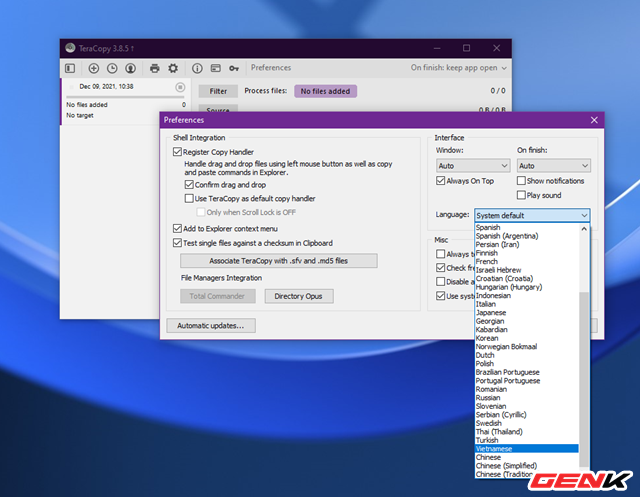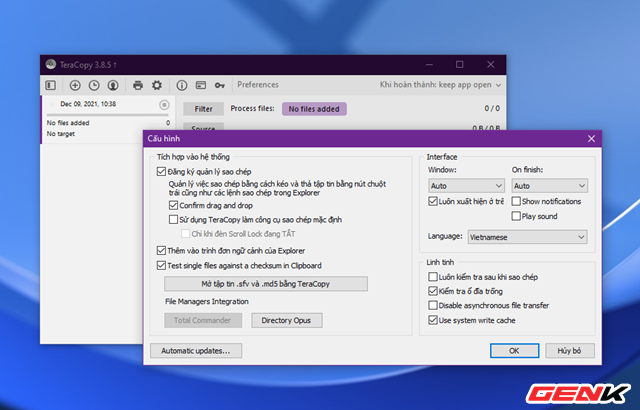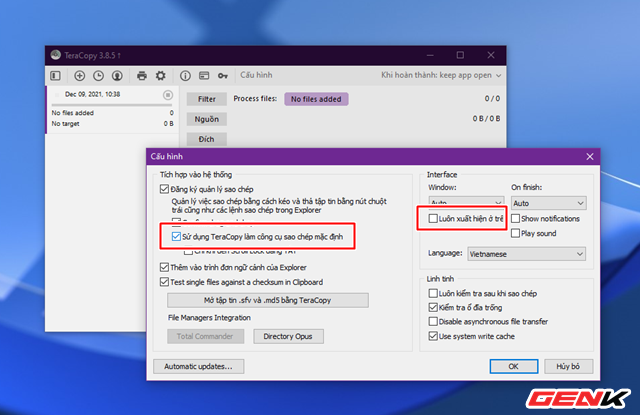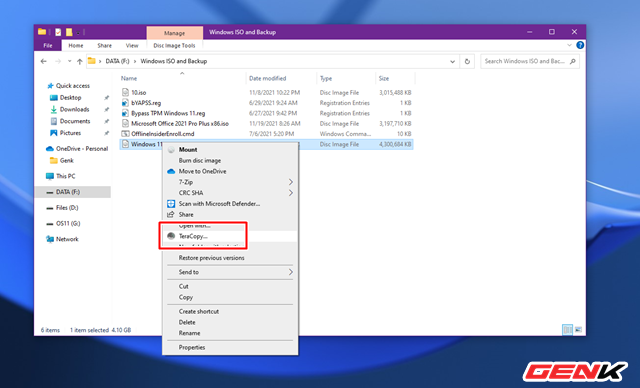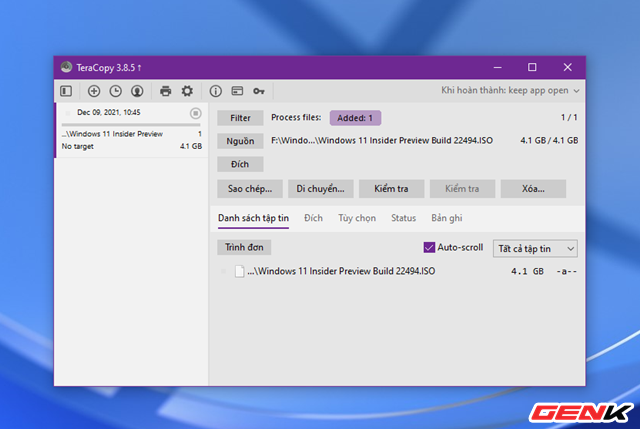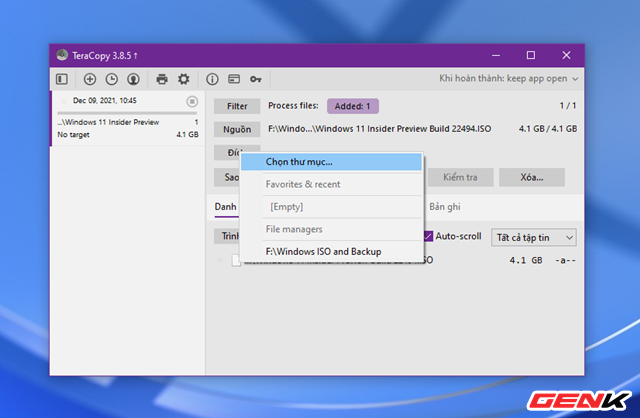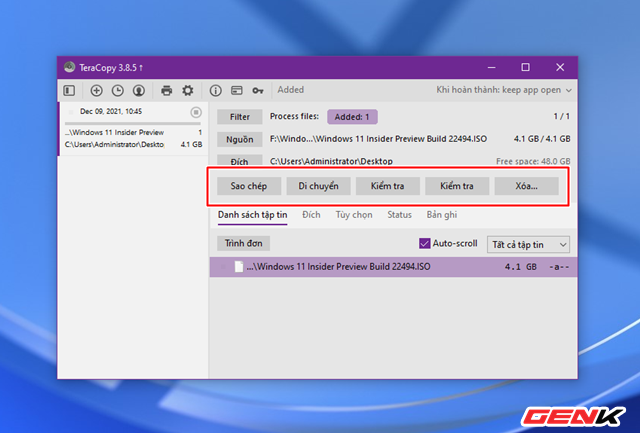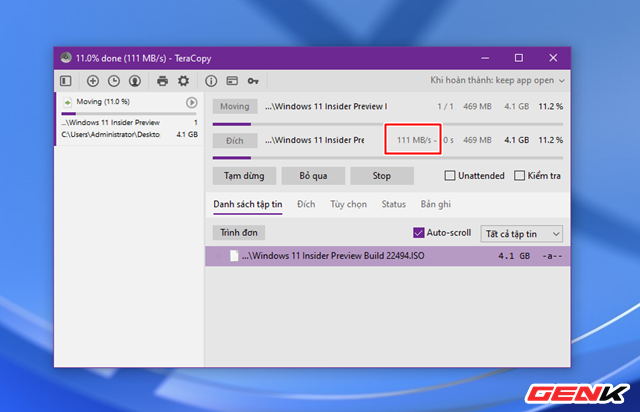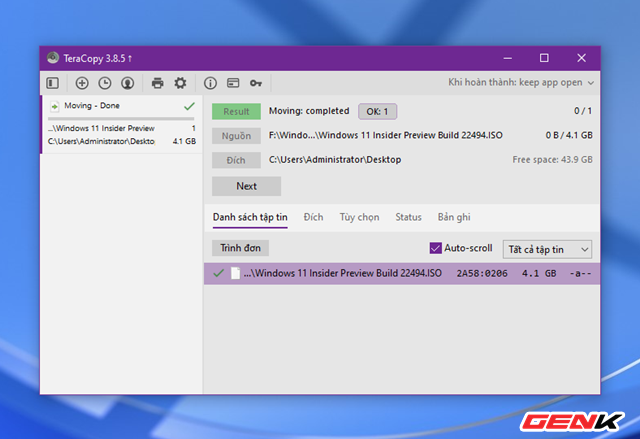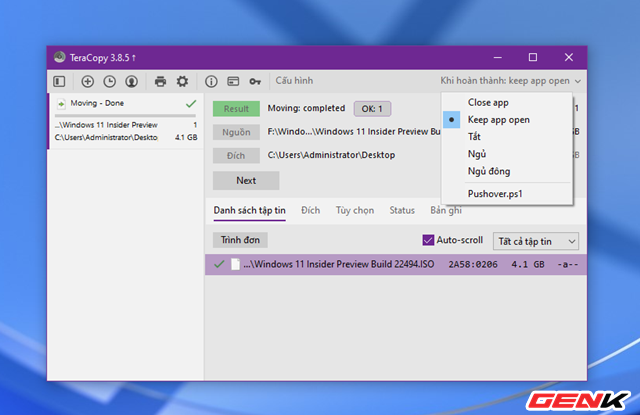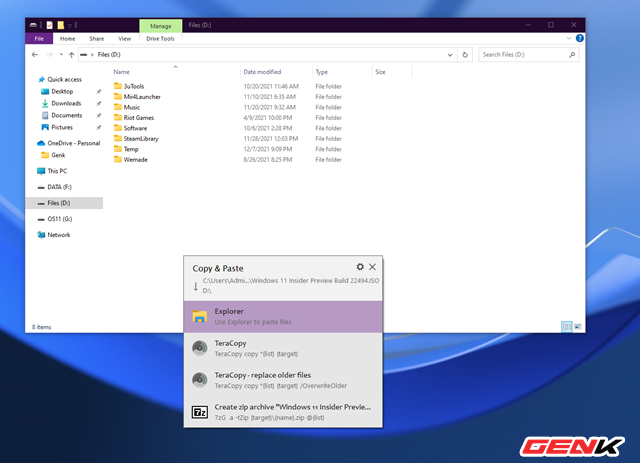 Great, isn't it?
.