Although it has tried a lot, it seems that Microsoft has not yet brought complete satisfaction to users with Windows 11. However, the company is constantly improving and adding a lot of features, as well as applications to Windows. 11 is more and more perfect. And probably one of the only missing features that users expect to appear in Windows 11 can be said to be screen recording. Yes, screen recording to be exact.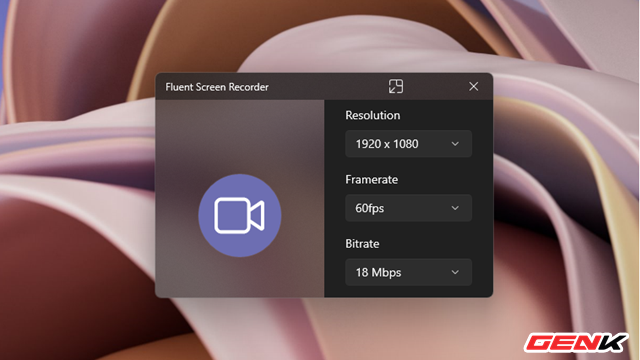 While the screen recording feature may not sound so important, for many users it is a hugely important addition. Even Apple has started to equip iOS users with the "Screen Recording" feature since the launch of iOS 11, and it is considered the most used feature after Recording.
Even so, the developers have been able to add screen recording to Windows 11 through a separate third-party application, and are happy that it is freely available in the open source direction on the web. GitHub and on the Microsoft Store. And while waiting for Microsoft to add Screen Recording feature to Windows 11, let's experience the following alternative application together.
How to install and use the Fluent Screen Recorder screen recording application on Windows 11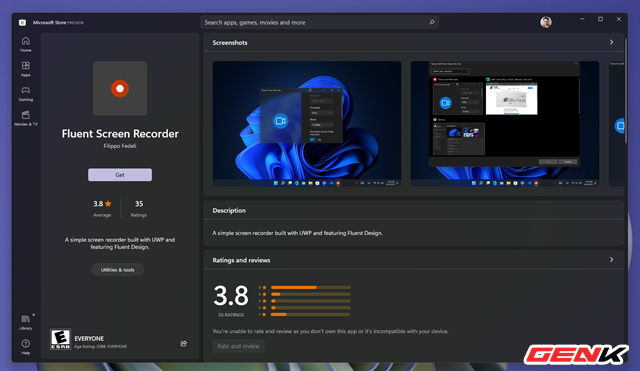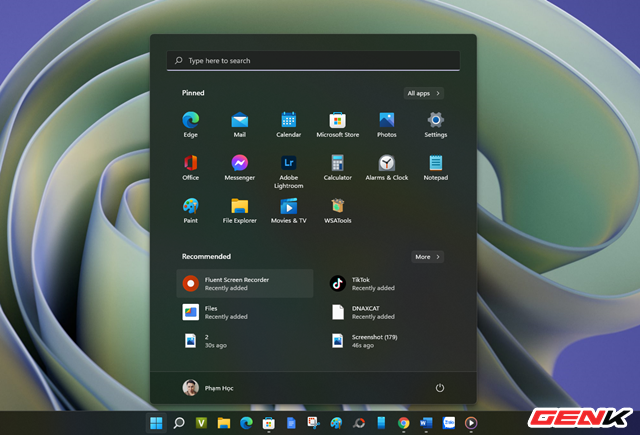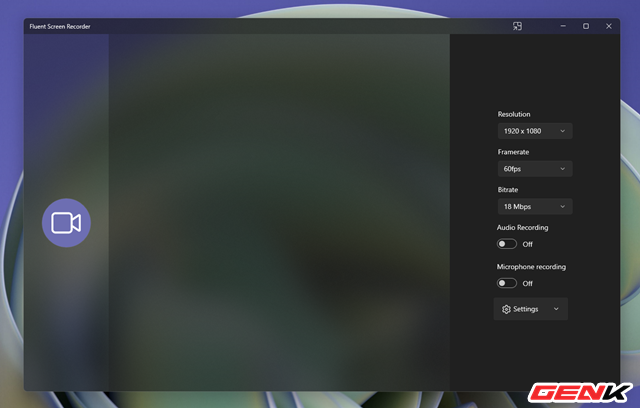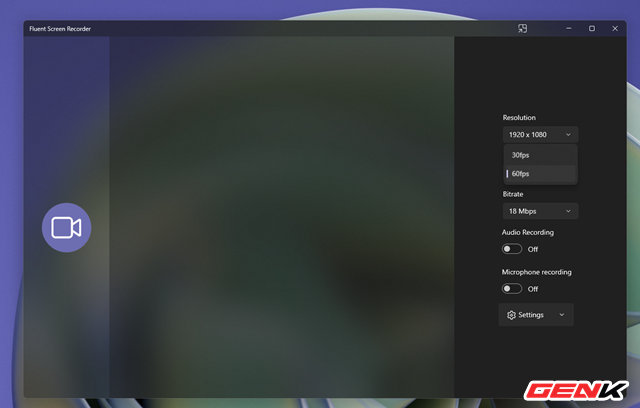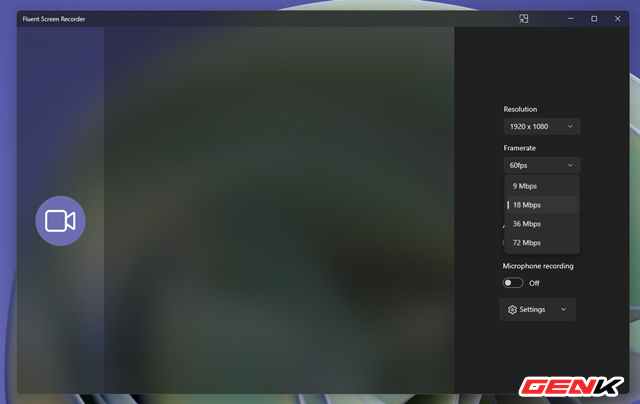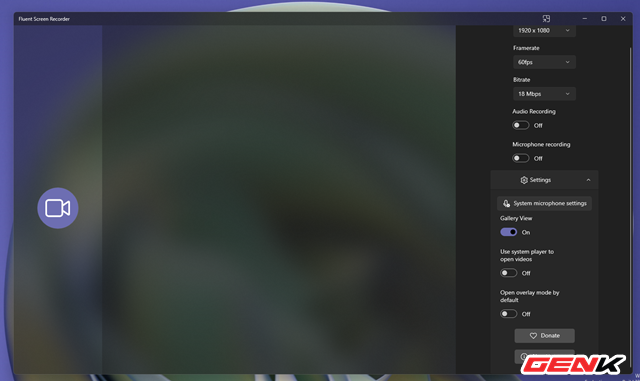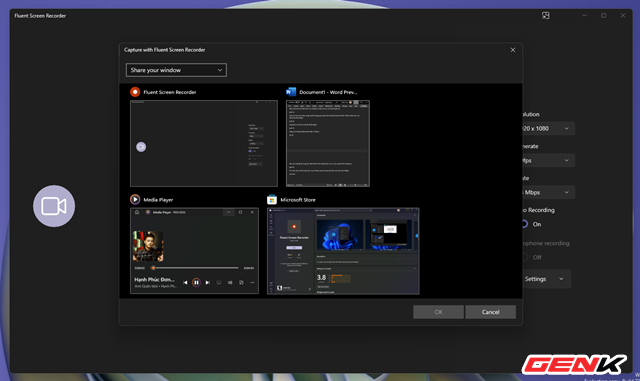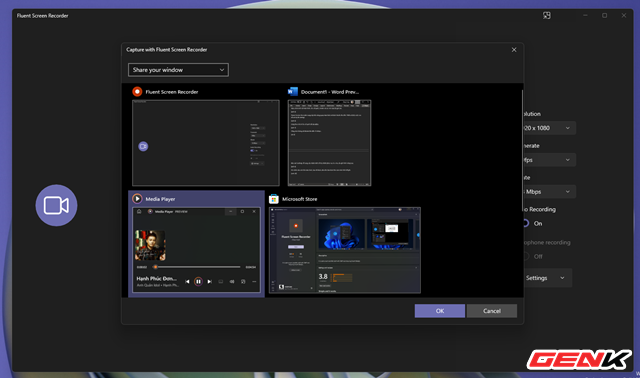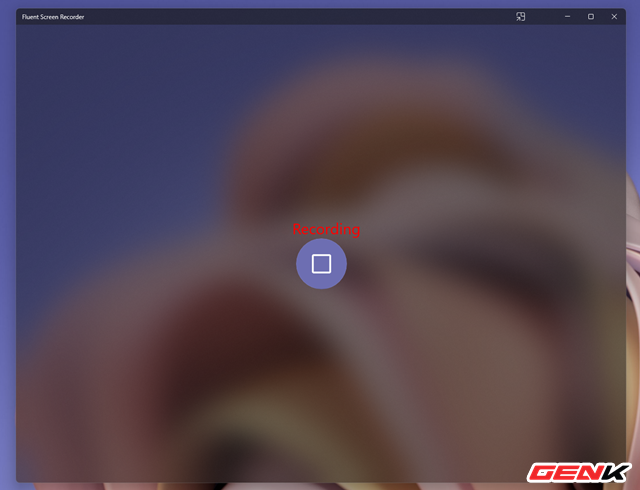 In general, Fluent Screen Recorder is quite simple to use, this application is suitable for recording video tutorials, instructions for working with software and applications on Windows.
Hope it will be useful to you.
.