The brilliant success of the Marvel cinematic universe has helped Iron Man's influence go beyond the limits of comic pages or movies on the big screen. This superhero, thanks to Robert Downey Jr.'s charming role-playing abilities, has become a huge icon in popular culture, being an inspiration for many other areas such as video games, modeling. toys, design or even science, technology, engineering.
There have been many talented engineers trying their hand at Iron Man-related projects, especially creating high-end versions of armor that this superhero used to fight enemies. Jake Laser is also among them. Recently, the young YouTuber, the owner of the JLaservideo channel with more than 2.4 million subscribers, created the Iron Man armor helmet that can be said to be the best to date.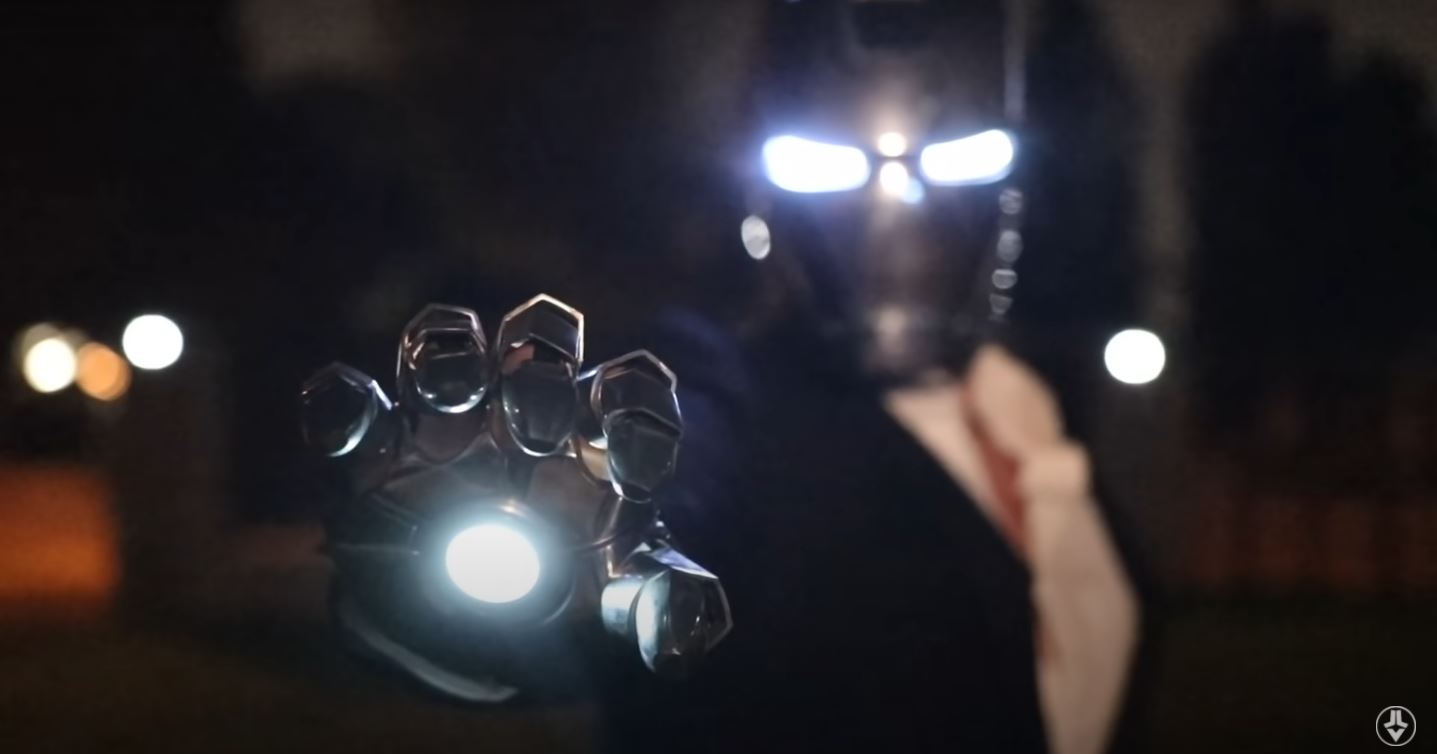 Jake Laser has built a lot of unbelievable technology products inspired by superhero works, and this time the talented YouTuber continues to conquer the Iron Man hat with many advanced features.
If you remember, Jake Laser is the owner of Black Panther soundproof shoes with the ability to automatically slip on the user's feet, inspired by nanotechnology in the Marvel Studios blockbuster. This time, continuing on that kind of fictional technology, Jake created an Iron Man hat with the following features: Automatically put on the user's head; made entirely of metal; the eyes are as bright as in the movie but can still be seen outside; and especially the ability to display the screen on the glass (HUD) with a voice-controlled virtual assistant.
So how did Jake Laser make this unique product, please watch the video below. The YouTuber also said that this is a rather complicated project, so he only stopped at the Iron Man hat, and may continue to work on the rest of the armor in the near future.
[Vietsub] YouTuber created Iron Man's helmet with the ability to automatically put on the user's head, and also integrated a good HUD screen like in the Marvel blockbuster.
.