During the business results meeting a few days ago, ASML CEO Peter Wennink recounted the above situation without naming the specific business. According to Mr. Wennink, this is a sign that the chip crisis will continue in the near future, at least for some industries.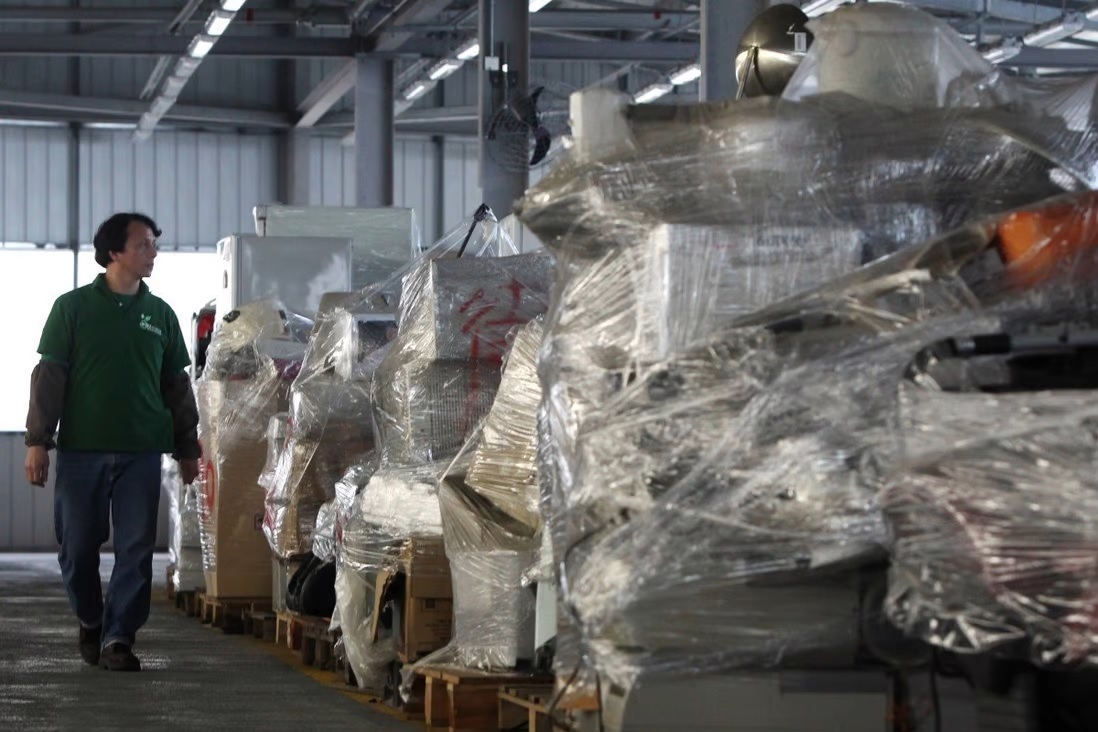 ASML, a company specializing in the supply of chip manufacturing equipment, said demand for chips came from many places. They underestimated the breadth of demand.
Even major semiconductor manufacturers like Lam Research of the US are struggling to get enough components to meet orders, making short-term capacity increases of chip foundries even more difficult. .
On the demand side, the overall environment is very strong, but supply-related delays are likely to limit the level of investment in wafer-making equipment this year, said CEO Tim Archer of Lam Research. Wafer is a thin piece of silicon cut from a silicon rod, which is the base material for the production of integrated circuits.
Car manufacturers have not been able to overcome the "thirst" for semiconductors for more than a year. This week, Tesla announced that production will continue to be affected by chip shortages and the price of key components has increased sharply, while Volkswagen warned of negative effects from the chip crisis. Earlier this week, Toyota lowered its 2022 output forecast by 100,000 units due to inefficient semiconductor supply.
Production halts and parts shortages due to the Russia-Ukraine war add to supply chain challenges, hindering the recovery of the European auto industry. Car sales in Europe's five largest markets are 40% below 2019 levels, indicating the unresolved semiconductor crisis.
Despite weakening consumer electronics demand, manufacturers of products and devices that use silicon are still uncertain. TSMC, the world's largest chip processing company, emphasized that capacity in 2022 is still limited. According to Mr. Wennink, a major Chinese chipmaker has been fully ordered for the whole of 2023.
TSMC CEO CCWei mentioned the challenges facing its suppliers during last week's business report meeting. Labor and semiconductor strains lead to slower machine delivery times. Waiting times increased slightly in March, reaching a record high of 26.6 weeks after China implemented a Covid-19 blockade and an earthquake in Japan impacted supply, according to financial firm research. Susquehanna.