In addition to the new folding screen Huawei P50 Pocket introduced today, Huawei also launched a new ultrabook laptop model called MateBook X Pro 2022. The new version has been upgraded in appearance with a thinner and lighter design, accompanied by it's a screen that also has thinner bezels, better quality.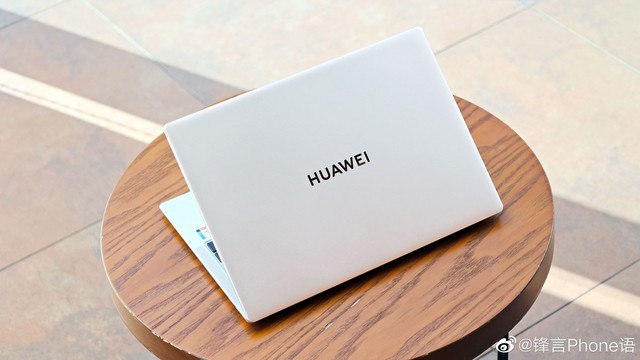 MateBook X Pro 2022 still uses a monolithic metal design. This 2022 version has a screen size of 14.2 inches, but the device weighs only 1.38 kg and is only 15.5 mm thin. The product has only one gray option for the international version and three blue, gray, and white options for the domestic version.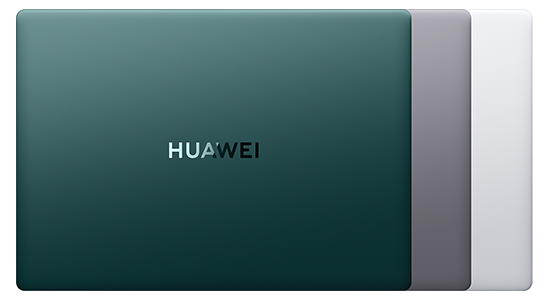 As mentioned, the MateBook X Pro 2022 has a fairly quality upgraded screen. Besides the new 14.2-inch size, this screen also uses an LTPS panel, with a resolution of 3120 x 2080 (3:2) with a 90Hz refresh rate. This is also Huawei's first laptop with a display that supports DCI-P3 color gamut display with color accuracy ΔE < 1. In addition, this screen is a 10-bit color screen with 500 brightness levels. nits.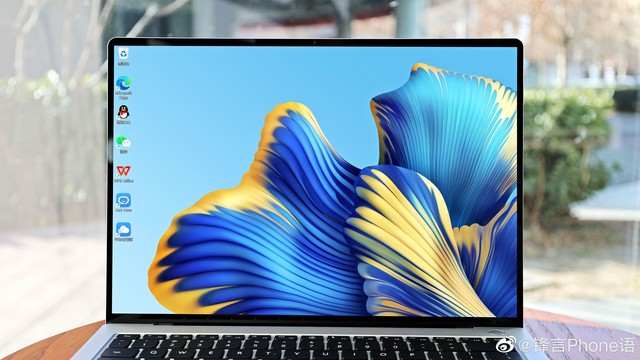 Huawei designed the screen border of MateBok X Pro 2022 to be quite thin when it has a display area ratio to the front of up to 92.5%. Its screen also supports multi-touch and is certified to protect eyes.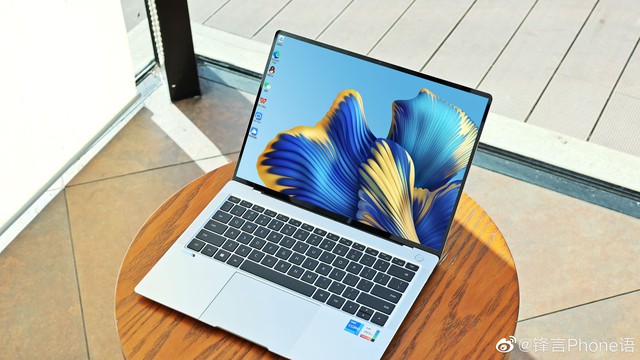 In terms of performance, the MateBook X Pro 2022 is equipped with an Intel Core i7-1195G7 processor with a maximum clock speed of 5.0 GHz. There is also a Core i5-1155G7 version for the Chinese domestic version. The machine uses integrated Intel Iris Xe graphics card, 16GB LPDDR4x RAM and up to 1TB NVMe PCIe SSD memory.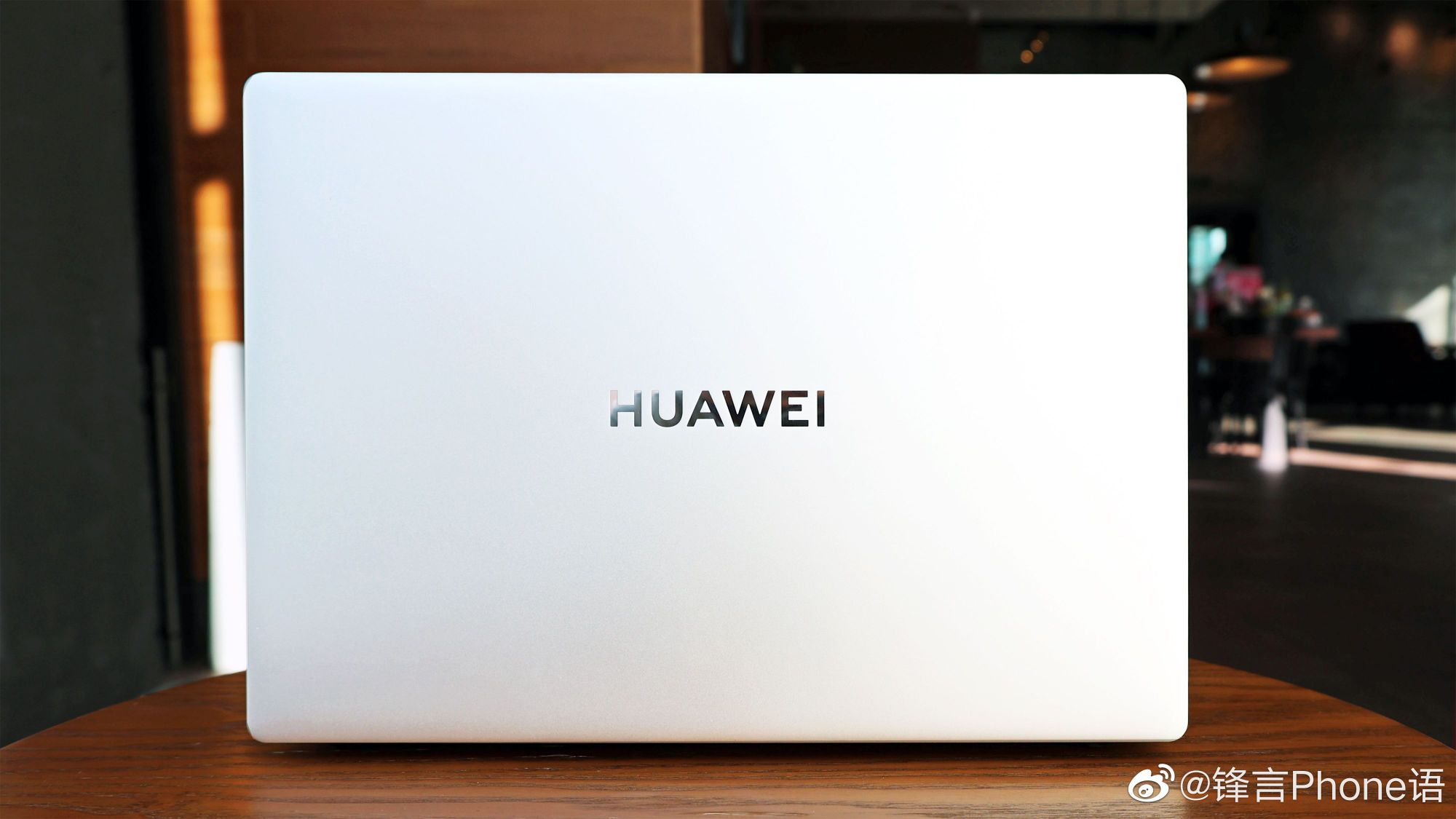 MateBook X Pro 2022 has a 60Wh battery, supports 60W fast charging, allows 15 minutes of charging for 3 hours (for the international version). The domestic version will come with 90W super fast charging.
Regarding connectivity, MateBook X Pro 2022 is equipped with 4 USB-C ports (can be charged through all 4 ports, of which 2 are Thunderbolt 4), 3.5mm jack.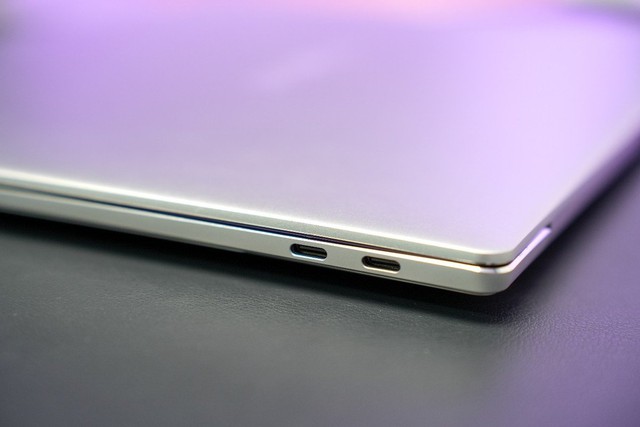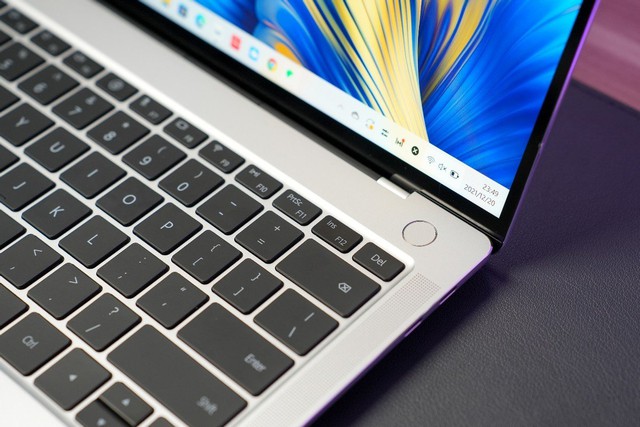 According to Huawei, MateBook X Pro 2022 is equipped with a new keyboard with cooling vents that are only used on gaming laptops. With this design, the temperature of the keyboard will be reduced and dissipated around, while integrating a waterproof membrane. The trackpad of the MateBook X Pro 2022 is also designed with a large size that supports many gestures, and is a force-sensitive trackpad.
Regarding the price, the MateBook X Pro 2022 has a starting price of 9499 yuan, equivalent to 34.2 million dong for the i5 / 16GB / 512GB option. The "max option" i7 / 16GB / 1TB option will cost 12,499 yuan, equivalent to 45 million.
.