One of the ways for viewers to know if a video is useful or just "viewing sentence" is by looking at the number of Likes and Dislikes, if a video has too many Dislikes, it is likely that it is just a poor quality video and you No need to waste time watching.
However, YouTube has decided to remove the Dislike button on the grounds that it is to combat harassment with "Dislikes" and other forms of online harassment. If a group of people don't like a video for any reason, they can target the Dislike button to increase the number of times the video is "hated" as much as possible, even rallying more people to Dislike the video.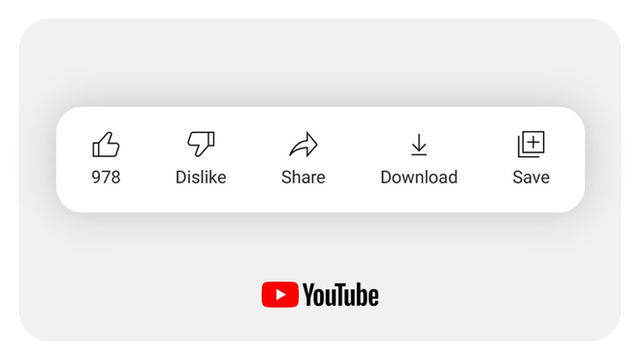 Obviously, this is opposed by many users because although it can be used in a negative way, as mentioned above, the Dislike button is a way for viewers to express their opinion about a poor quality video. It is YouTube's Rewind videos that are also the most Disliked videos.
If you really want the Dislike button back, a browser extension will help you do that. The "Return YouTube Dislike" extension supports most popular browsers today like Chrome, Opera, Edge, Firefox and Brave, there is even an iOS version but only for jailbroken devices.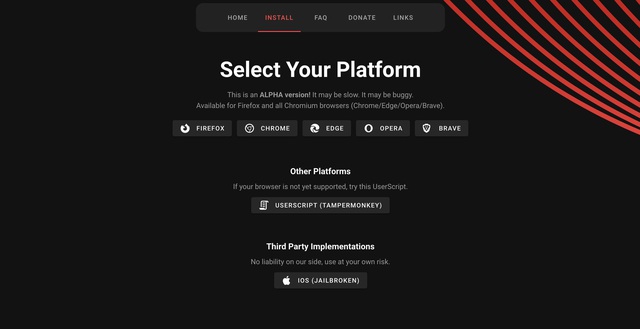 This extension uses YouTube's own API data, which still shows Dislikes but is hidden from users, and restores the Like/Dislike scale bar look we're used to. Interestingly, this extension shows the exact number of Likes and Dislikes a video has, not the approximate count as YouTube shows.

However, while you can bring Dislik back, it's likely to be temporary as the developers themselves also note that YouTube will completely remove the "Dislike" section of the API on December 13, meaning This extension will no longer be able to access Dislikes from the API (video owners can still see their Dislikes without using the extension).
The developers say they've saved all the data to make sure they can continue to show Dislikes when YouTube removes them from the API, but that's no longer accurate. They also admit the extension is not perfect as the Dislike count is updated every 2-3 days and this is not ideal.
Reference: Gizmodo
.