Wuling HongGuang Mini EV is an unexpected name emerging in China in 2021 with the dominant factor in price compared to competitors in the same segment. For this reason, the Wuling HongGuang Mini EV's formula for success in China quickly caught the eye of its compatriots and Dongfeng was the brand that fired the first shot.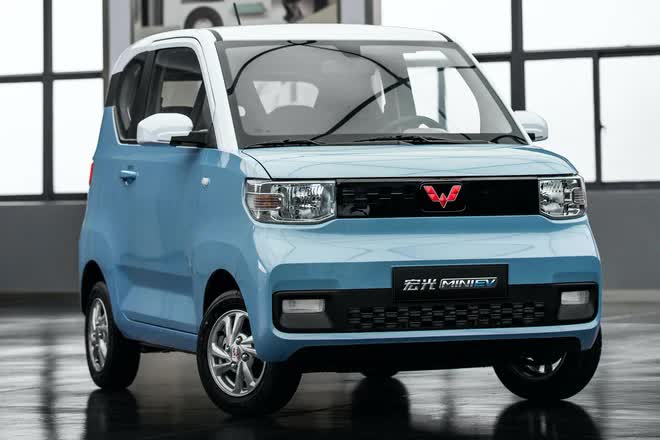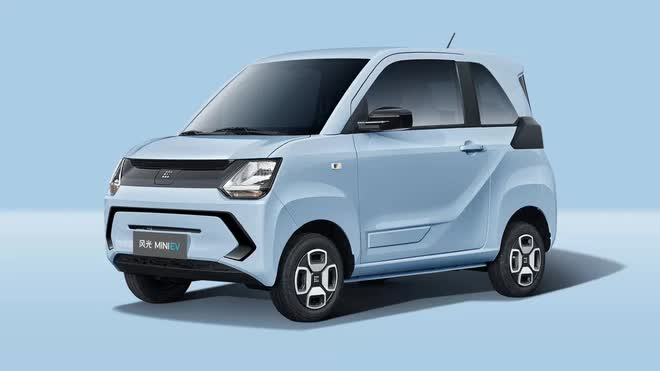 Wuling Hongguang (left) and Dongfeng FengGuang (right)
This week Dongfeng officially announced the FengGuang Mini EV project, but if you don't know the car's origin, many people will surely think that this is a brother to the Wuling HongGuang Mini EV due to the similarities in parameters, design, name. and selling price. However, the reality is that the two cars use completely different chassis and technology platforms and Wuling and Dongfeng are currently rivals in the market.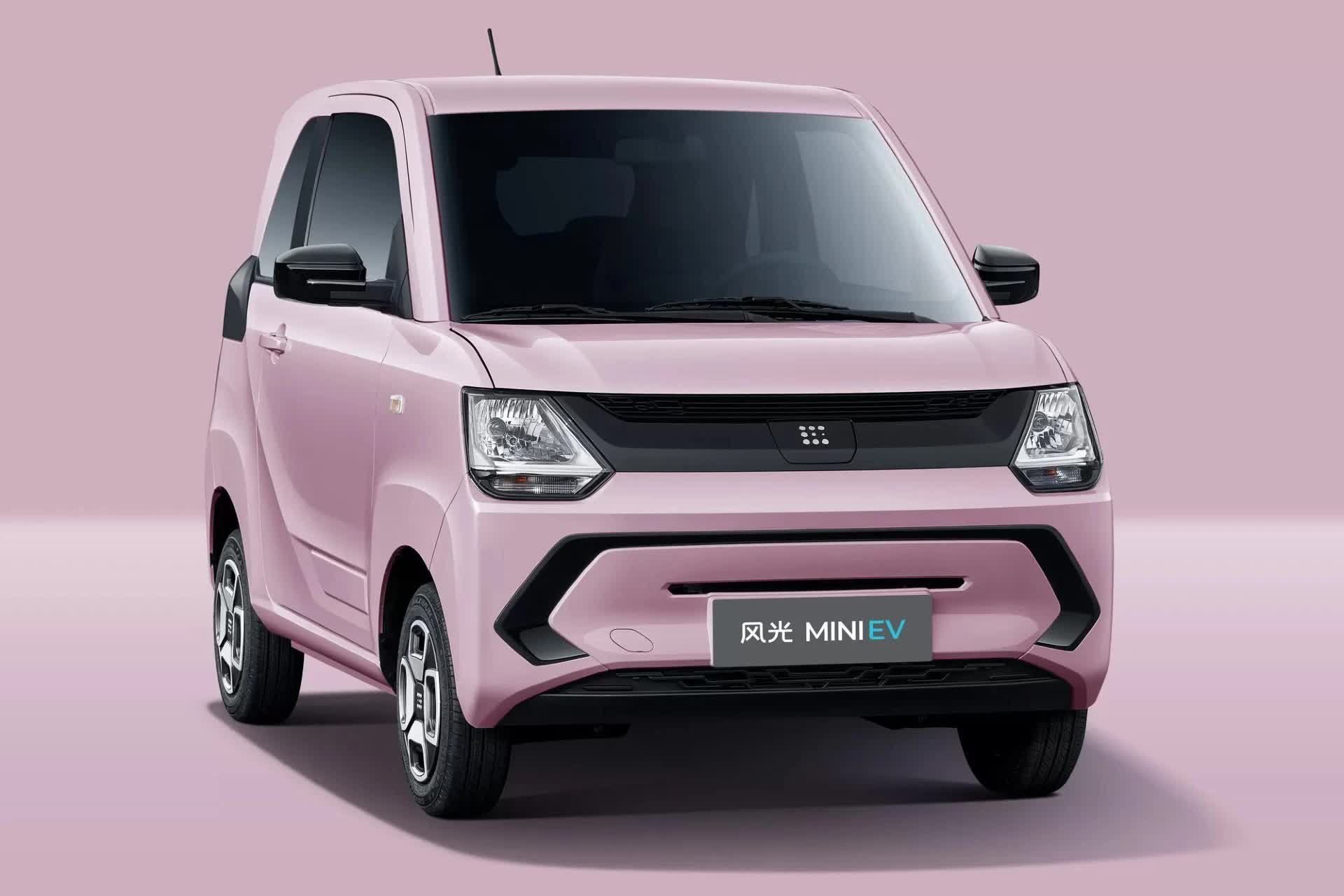 Dongfeng FengGuang Mini EV has a 2-block structure with the hips and rear of the car made as square as possible to make the most of space in a compact chassis. The length x width x height of the car is 2,995 x 1,495 x 1,640 mm, and the wheelbase is 1,960 mm – slightly better than the "original" in all aspects.
However, the size ratio, mini wheels, side structure or the overall car are very similar to the competition. The details that can be used to distinguish between the two models most easily include the windows, lighting system or black plastic cladding on the front bumper.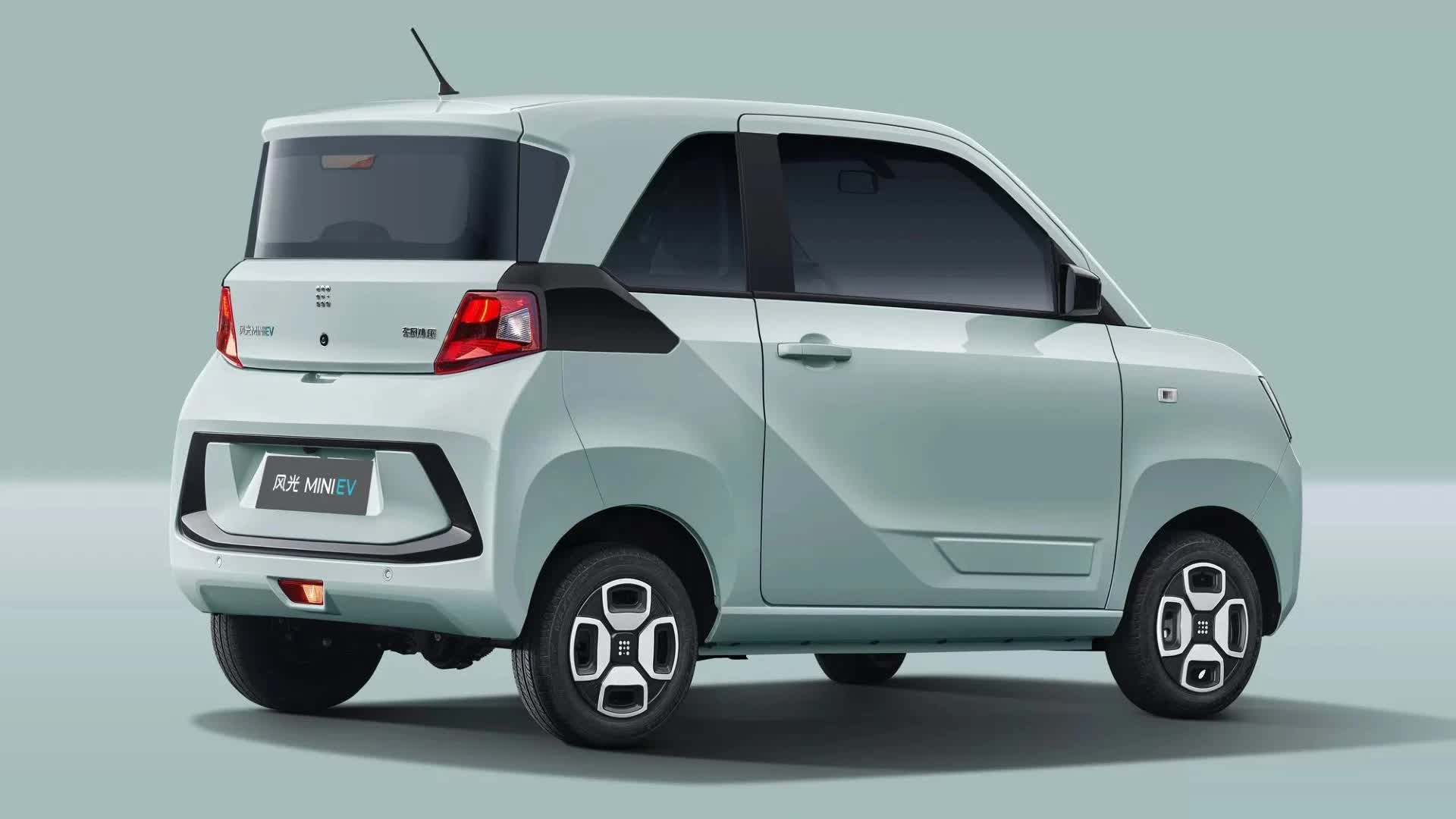 The Dongfeng FengGuang Mini EV powertrain uses an extremely modest use of a single electric motor with a capacity of 34 hp – again slightly ahead of its direct rival (27 hp).
The starting price of Dongfeng FengGuang Mini EV when it opens for sale in the first quarter of this year is about $5,000.
Reference: Carscoops
.