Returning from the Syrian battlefield, the military officer and scientific supervisor of the Voronezh military academy cadets brought with him the idea of ​​​​a complex of observation robots "close to nature". Its development into a practical product was carried out under the guidance of the Scientific and Technical Committee of the Directorate of Combat Training of the Armed Forces of the Russian Federation. Up to this point, in the payroll of the armed forces of the Russian Federation, there is no such intelligence device.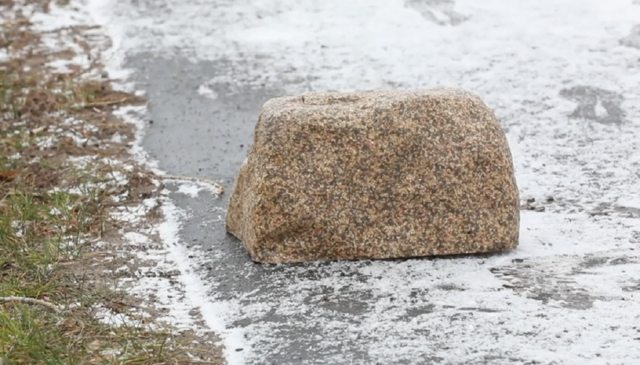 Hidden behind the shell disguised as that insignificant stone are advanced and versatile electronic devices. According to information published by Zvezda TV channel, the spy stone hidden inside it is a mini engine and crawler block, a microphone, a lifting camera and motion sensors.
The "witch's stone" made by Russian military students turns out to be a high-tech spy device
The built-in battery can power the spy stone capable of transmitting data for 15 hours continuously at a signal distance of up to 2 km. Thus, the drivers can sit in a safe position very far from the place to be monitored and still "capture every moment".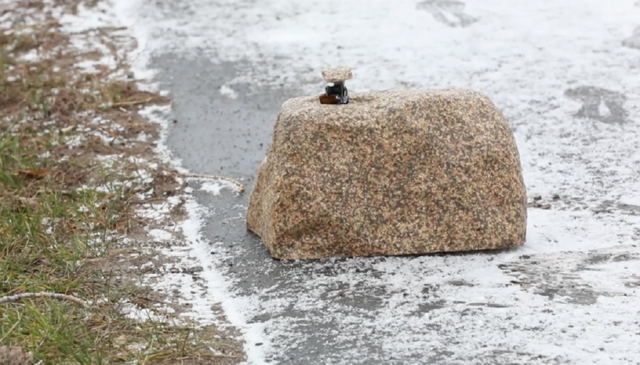 So far, such sophisticated spy equipment has not been in the equipment of any armed forces, and has never been used anywhere. It has undergone a series of tests in the academic rock garden.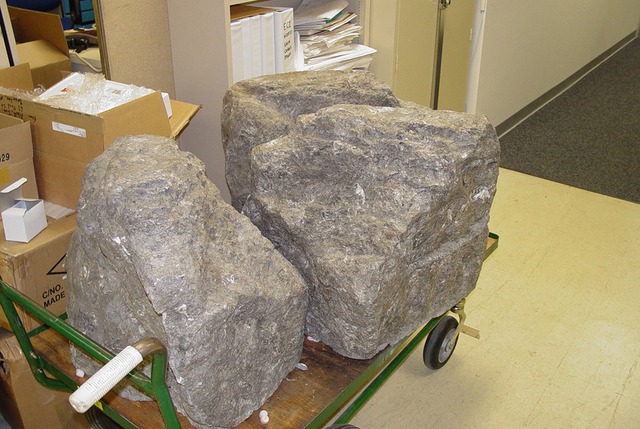 Under the guise of these cobblestones is a sophisticatedly camouflaged secret surveillance complex. The inventors are testing them in action in an academic rock garden with pine trees in the background. A crawler-powered "sly" rock crept along the black soil and rooted in the spot as silent as a sheet. In standby mode, it can last for almost a day.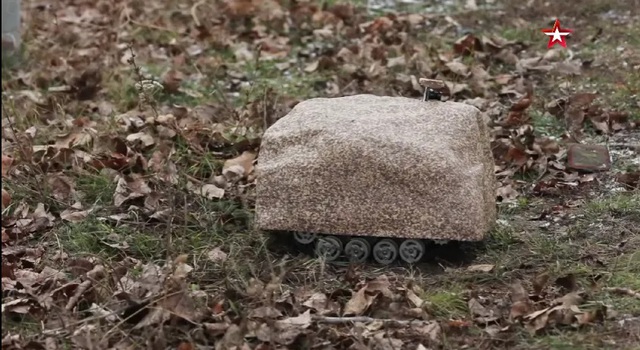 When a signal from the motion sensor is activated, the rock will "come to life": the camera, microphone are all ready to track the object. This device can record movies for 15 hours continuously and transmit all information to the operating position 2 km away.
"The main problem in designing a compact, modular tracking system on a crawler track but still ensuring the convergence of all components. Another feature of this complex is the use of both types of programming languages: C# and Python" – Nikandr Yemets, a cadet at the Air Force Academy, said.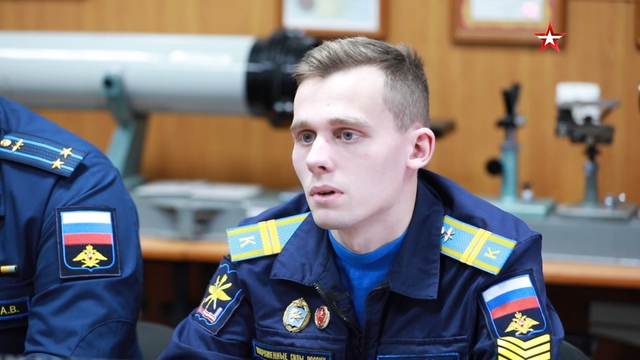 It is not difficult to imagine the scope of application of the Spy rock. Due to its discreet camouflage and rapid position change, its effectiveness can be best used in trench warfare. When all the surrounding landmarks are destroyed by snipers, and the enemy is tracking every "move" of the soldier, it makes sense to use a robot to monitor the situation. Tactics, and good camouflage will come in handy.
.