Fast & Furious, one of the biggest action franchises in the world, is coming to an end after more than two decades of sweeping the big screen. As planned, the next 2 movies, Fast 10 & 11, will be the last chapters to close the journey of the Fast family. This is essentially a project divided into two halves, released about a year apart, similar to Marvel Studios' Avengers: Infinity War & Avengers: Endgame, or Warner Bros.'s Dune.
A few days ago, Fast & Furious 10 entered the production process, with the official name being Fast X. Vin Diesel will return as the main character Dominic Toretto, alongside a series of familiar faces like Michelle Rodriguez, Tyrese Gibson, Ludacris, Sung Kang, Jordana Brewster, Nathalie Emmanuel and Charlize Theron. Besides, the Fast family also welcomes big names like Jason Momoa, Daniela Melchior and Brie Larson.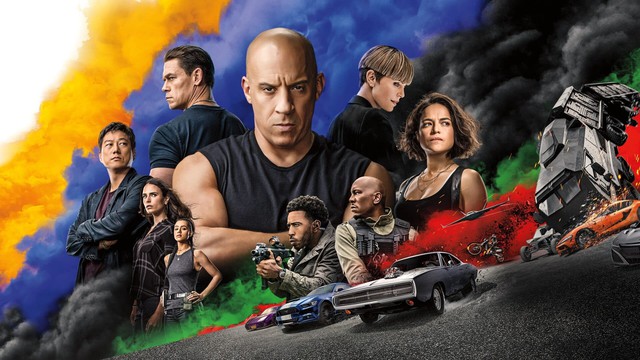 However, just a few days later, they faced their first big trouble, when veteran director Justin Lin decided to withdraw and just take on the role of producer for Fast X. According to some sources, know that content creation conflicts are the main reason behind this. Before that, Justin has accompanied the Fast family in many successful movies, including The Fast and the Furious: Tokyo Drift, Fast Five or Fast & Furious 6.
Currently, production has been halted so Universal can find a worthy face to replace Justin. On his personal Twitter, he shared:It was really difficult to make the decision to leave the position of director of Fast X, despite continuing to act as a producer for this project. Over the past 10 years with 5 movies, we've worked with the best actors, done the best action stunts, and of course, car chases. best. I will always be grateful to the amazing cast and production team of the Fast family for supporting me and welcoming me into their extended family.".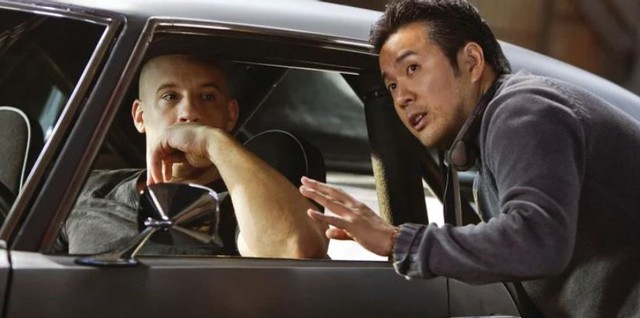 As mentioned above, Justin Lin has been the director for 5 movie projects of Fast & Furious. He started with The Fast and the Furious: Tokyo Drift, which brought Vin Diesel back to the franchise and introduced Sung Kang's character Han to audiences. After that, he continued to stick with the Fast family for a few more years, "forming" Fast Five – the highest-rated film of this series and bringing Dwayne "The Rock" Johnson's Luke Hobbs to the big screen. Justin also temporarily parted ways with Fast & Furious to work on the Star Trek Beyond project, before returning to F9.
Currently, Universal is considering old faces who have taken over as directors for other Fast & Furious films before. These include James Wan, F. Gary Gray and David Leitch. Besides, Vin Diesel also keeps an eye on individuals who have worked with him, including Dave Wilson (Bloodshot) or DJ Caruso (xXx: Return of Xander Cage). But again and again, Justin Lin's decision is still a loss and a huge shock for this franchise.
According to ScreenRant

https://genk.vn/dao-dien-ky-cuu-cua-fast-furious-tu-chuc-chi-vai-ngay-after-khi-fast-x-bam-may-20220428160331047.chn