The US Air Force is getting a new technology solution that makes it easier for its fighter pilots, especially female pilots, to urinate during flights. This has long been a "headache" for pilots, who need to answer the "call of nature" in a cramped cockpit.
In a press statement yesterday, the Airborne Operations Command (ACC) said it will receive an on-board "bladder-soothing" kit called the Omni Gen. 3 Skydrate in the near future.
This new system features a larger reservoir, with varied nozzle lengths and improved flow rates among other features. And best of all, the pilot can "turn it on and off" with just one hand.
Last year, the US Air Force began looking for solutions to this problem, noting that the service "required an innovative bladder-calming system that would allow female pilots to be relieved and de-stressed during flight without interfering with operations or affecting a safe landing."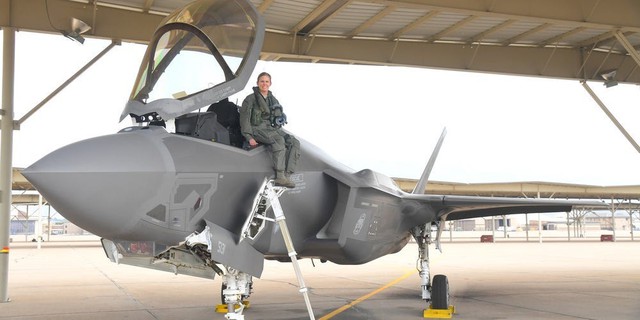 Global combat needs and aerial refueling have increased flight times for pilots over the years. When it comes to transpacific missions, for example, regular flights can easily last more than ten hours.
Meanwhile, current "bladder-soothing" technology has not sufficiently supported the needs of these long flights,.
The ACC explains: "The Air Force recognizes that current equipment is not optimized for long-duration missions, and as a result, the crew frequently dehydrates themselves to delay the need to calm their nerves." optical".
This is a big problem for pilots, especially female pilots, who the Air Force said in the past often "use 'dehydration tactics' to avoid potential difficulties and dangers." hide when you have to 'relieve' yourself on the plane."
Because dehydration can cause a number of serious physical and mental health problems, such as reduced stress tolerance and increased risk of loss of consciousness due to cognitive and vision impairment. There is also an increased risk of developing problems such as kidney stones, urinary tract infections and other health problems.
In addition to potentially harming the pilot, problems with the bladder release system also lead to aircraft losses. For example, in 1992, a veteran F-16 pilot crashed his fighter jet down a hillside in Turkey while trying to "release the pressure". The pilot was able to parachute in time, but the $18 million plane was destroyed.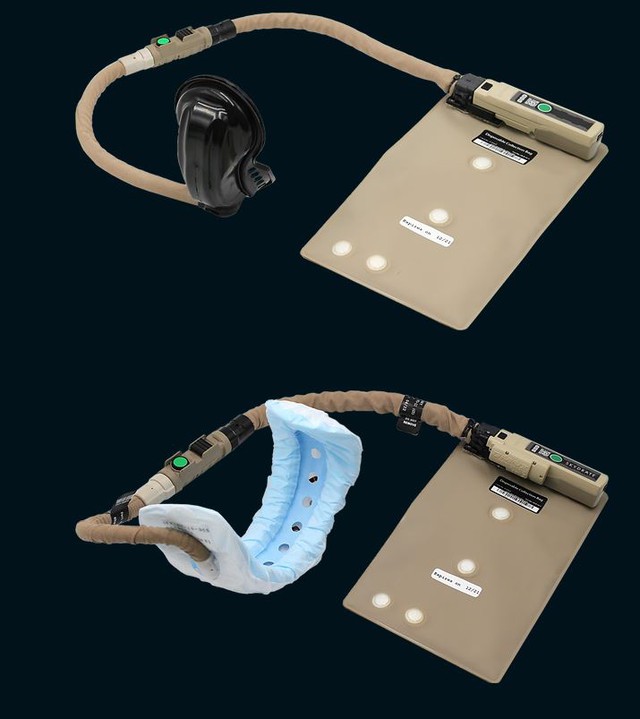 The Skydrate system was developed and tested over the past year. The ACC says 30 female pilots have tested it, a system that male pilots can also use, in hour-long flight tests.
Major Nikki Yogi, an F-35A pilot who took part in the test and had a rather bad experience with the system before, said: "Pilots should focus on fighting the enemy, not on whether their bladder calming device is working or if it's comfortable to use."
The first shipments using the new Skydrate system will take place earlier this month, and crews will be able to reach them next spring. The service provider is also looking at alternative designs to give pilots options, allowing them to choose the system that works best for them.
Refer BI
.