If you encounter a traffic jam for many hours, you will feel more secure when sitting in a Tesla car.
Earlier this month, when the state of Virginia experienced a historic snowfall that caused a 30-hour traffic jam, the line of traffic was stuck up to 77 kilometers. The Washington Post reported that the situation would be worse if electric cars made up the majority of vehicles unable to move. The article presents a situation where the Tesla driver will need a crane to pick up the dead battery to the charging station.
To refute the above statement, YouTuber Dirty Tesla himself recreated the scene of traffic jams in the cold snow by … leaving the car outdoors. In the area where he lives, Michigan, the weather is worse than the day of the traffic jam.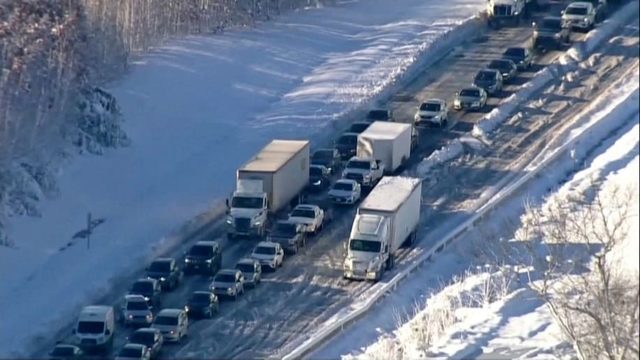 The YouTuber used the Model X 2020 and Model Y 2021 in the test, and found that the electric car provides enough warmth for the driver when "hibernating" in idle mode. Although there are no people in the car, the car is still turned on the heatpump mode and heated the seats to increase the realism of the test.
YouTuber Dirty Tesla emphasized that both cars start testing when the battery has cooled, meaning the battery will lose energy to warm the battery again. Besides, the car without a driver means that the user's body temperature cannot reduce the work load on the heater.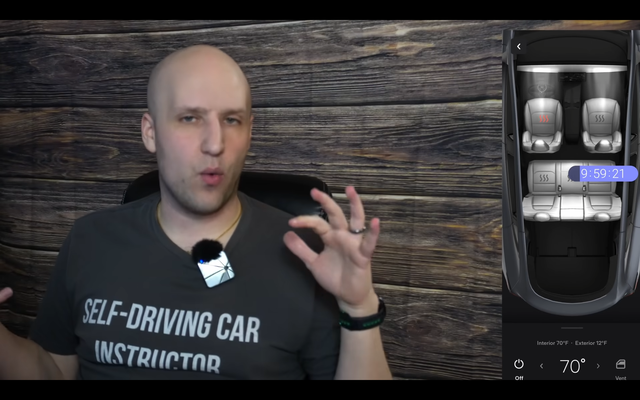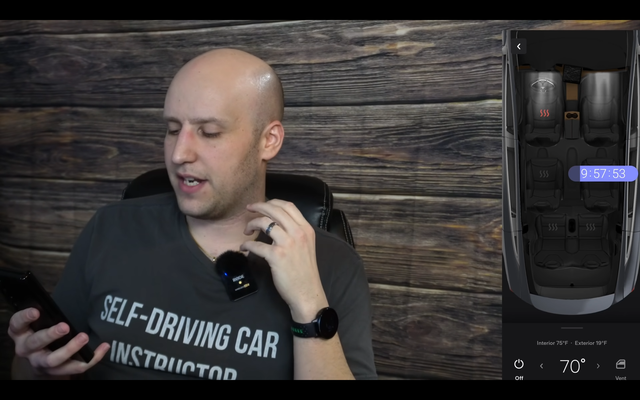 After a night of testing, the Model Y dropped from 91% battery to 58%, which means the car can completely lie still for 24 hours with a full battery. As for the Model X, the battery dropped from 90% to 47%. There is a large % difference between the two cars because the battery of the Model X has a larger capacity, thus using more % of the battery when performing the same task as the Model X.
After checking, the YouTuber set the temperature in the car to 15 degrees and continued testing. At 18 hours, the Tesla's battery dropped only 10% more than the previous measurement, down to 48%. We have a Model Y that uses 34.5 kilowatt-hours, and when we add an average electricity price of 0.16 USD/kWh, it only costs the YouTuber 7 USD to warm up the car for 18 hours.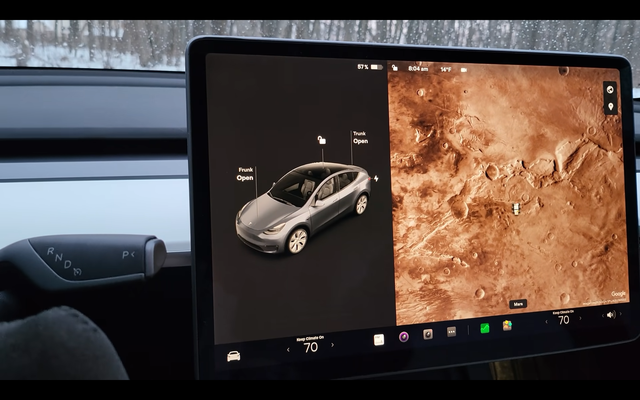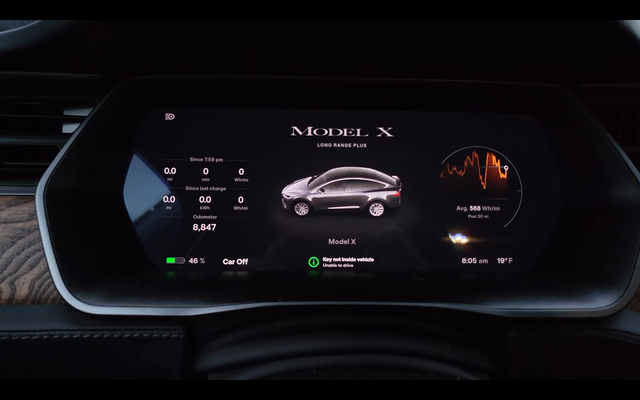 Test conditions at home are not harsh, but still show the ability to keep the driver warm in the cold season. An article in The Washington Post mentioned that electric vehicle users can face unexpected battery drains, but in fact, combustion engine cars can also experience similar fuel shortages. The source of energy used by the vehicle is not related to the difficult circumstances experienced by the "victims" of the traffic jam.
You can check out Dirty Tesla's test here.

https://genk.vn/thu-nghiem-cho-thay-xe-dien-tesla-de-dang-u-am-tai-xe-toi-18-tieng-tac-duong-ca-ngay-cung- okay-20220111160854818.chn
.