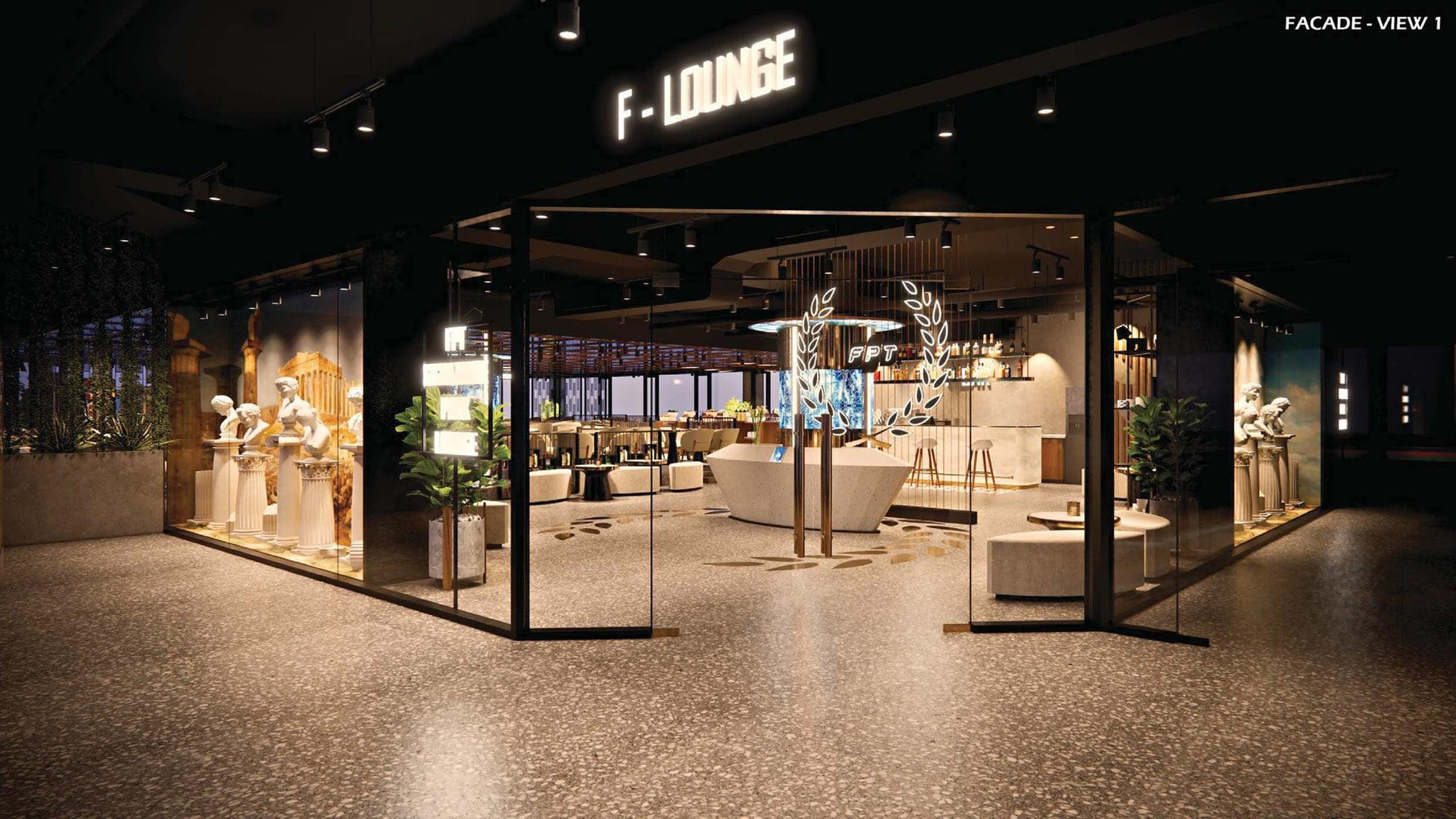 Located on the 5th floor of FTown-3, the newest building of FPT Software in Thu Duc City Hi-Tech Park, Signature Park Lounge aims to create different experiences for employees.
Signature Park Lounge includes a luxurious restaurant area, blending technology with a stage so that employees can have a variety of cultural experiences. Employees with excellent performance at work will receive the right to use Signature Park Lounge. This is also a new form of reward for employees whose achievements are recognized by management levels, integrated on applications for employees of FPT Software such as myFPT, Utop…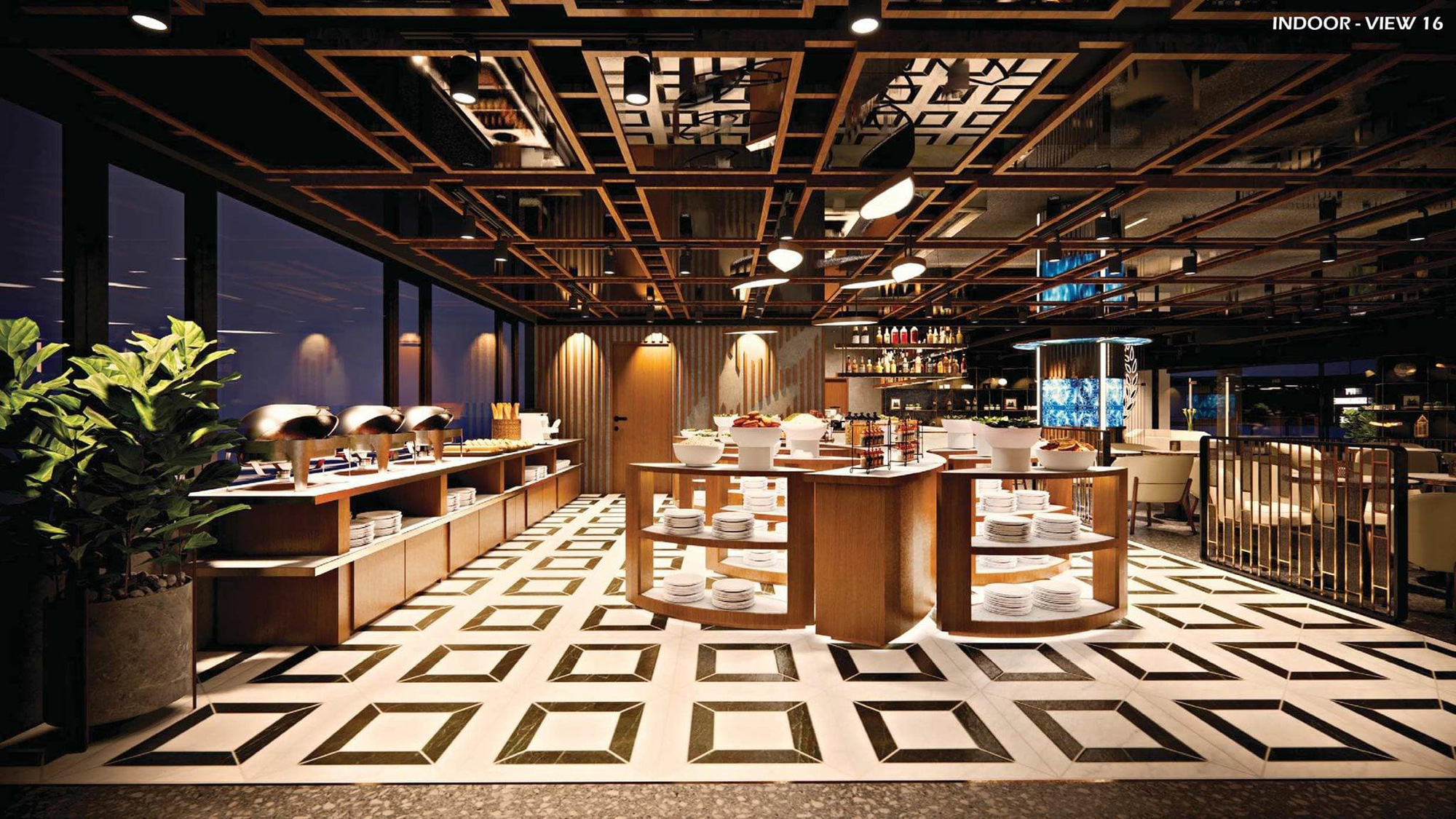 The buffet area is uniquely designed with a menu that is constantly being renewed. This is a space for excellent employees to rest, be rewarded after working tirelessly, improve themselves and contribute to the success of the company.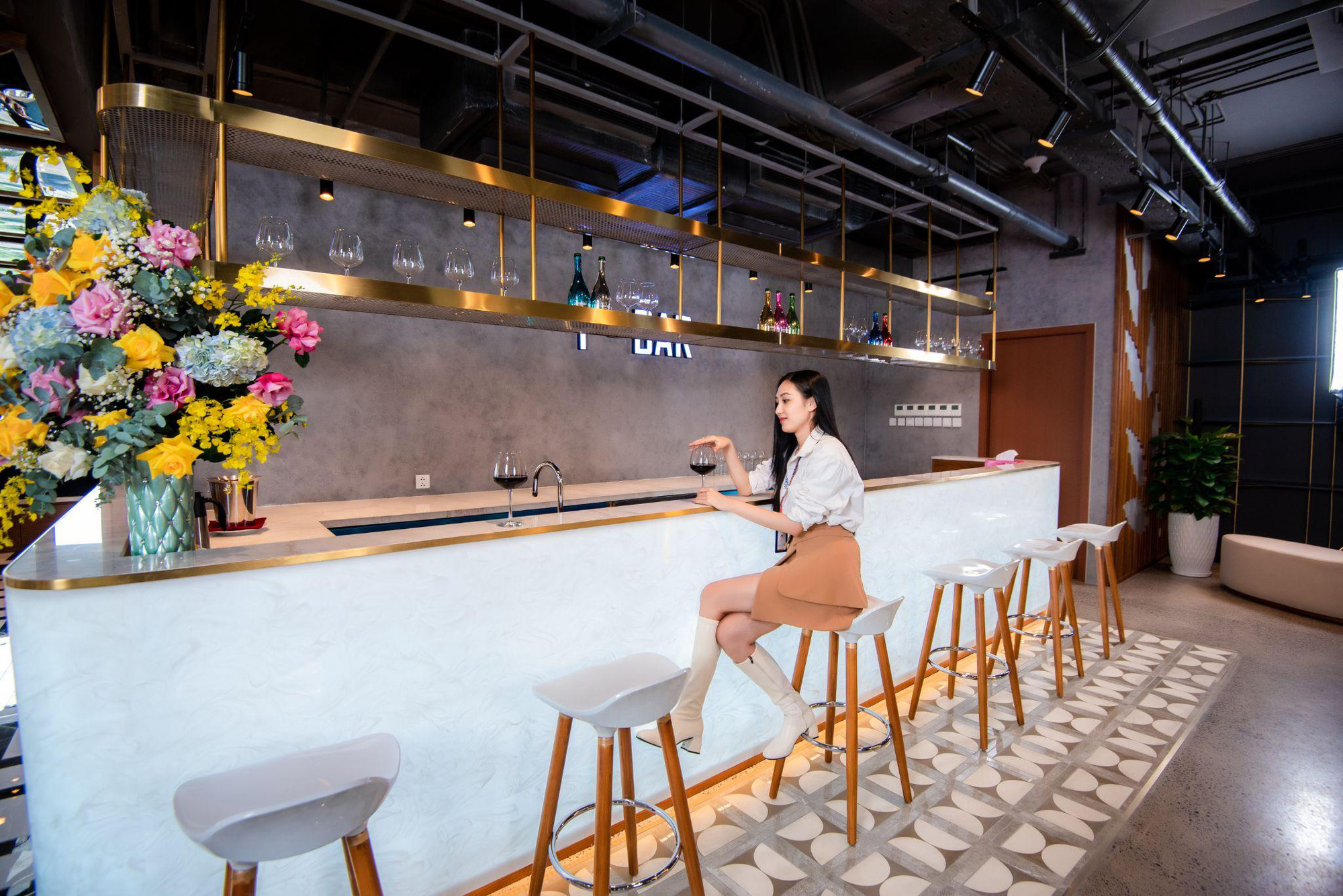 Very "chill" bar for excellent staff.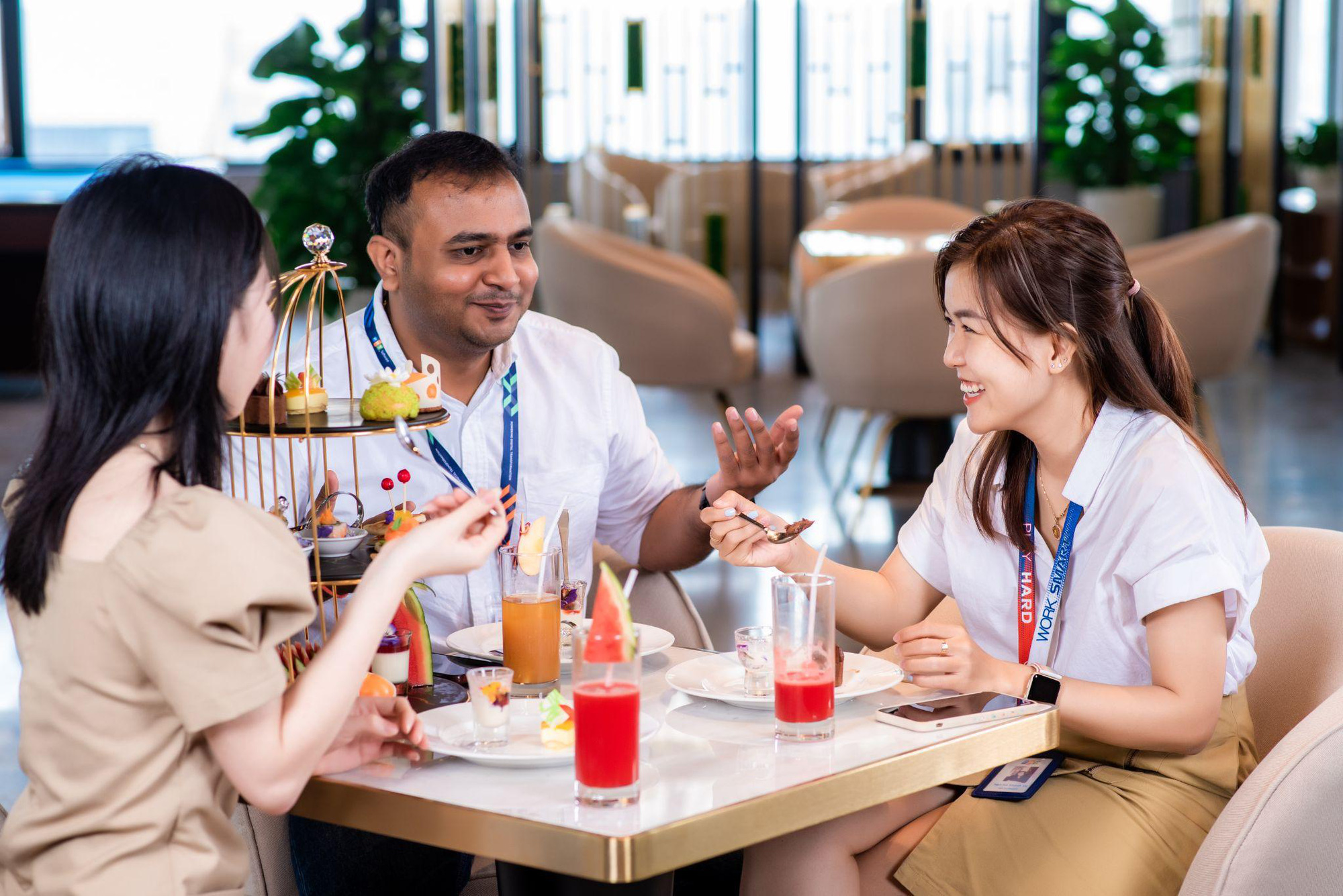 This is also a suitable space for organizing activities, sharing programs, meeting with partners, meeting employees.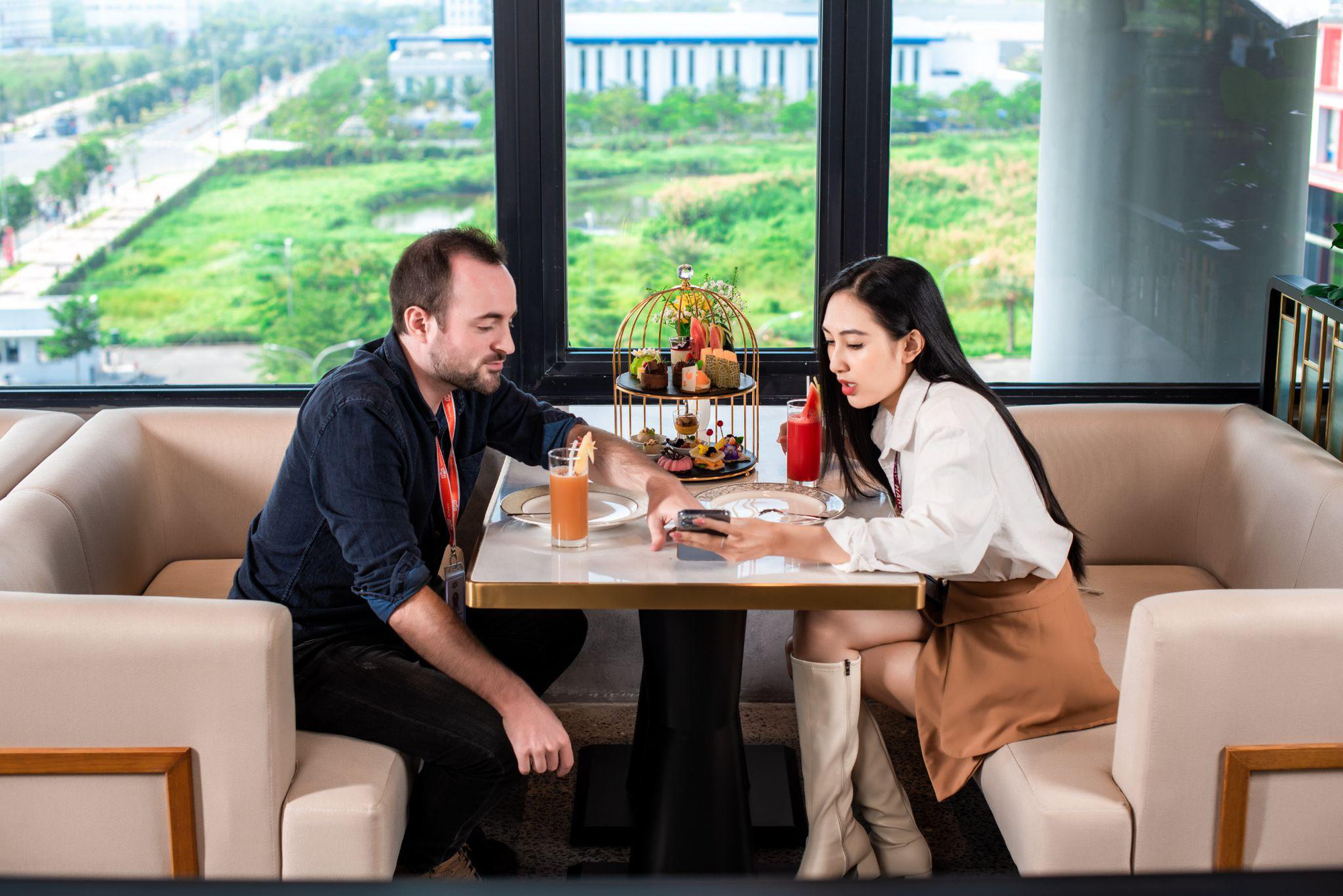 At Signature Park Lounge, employees can also use the latest, most modern and experience-optimized technologies at FPT Software such as electronic vacancies management, reservation application system, akaFace (identification to check in). -in), Utop (smart menu, payment, Lounge access rights management,…), Robot welcomes, serves,…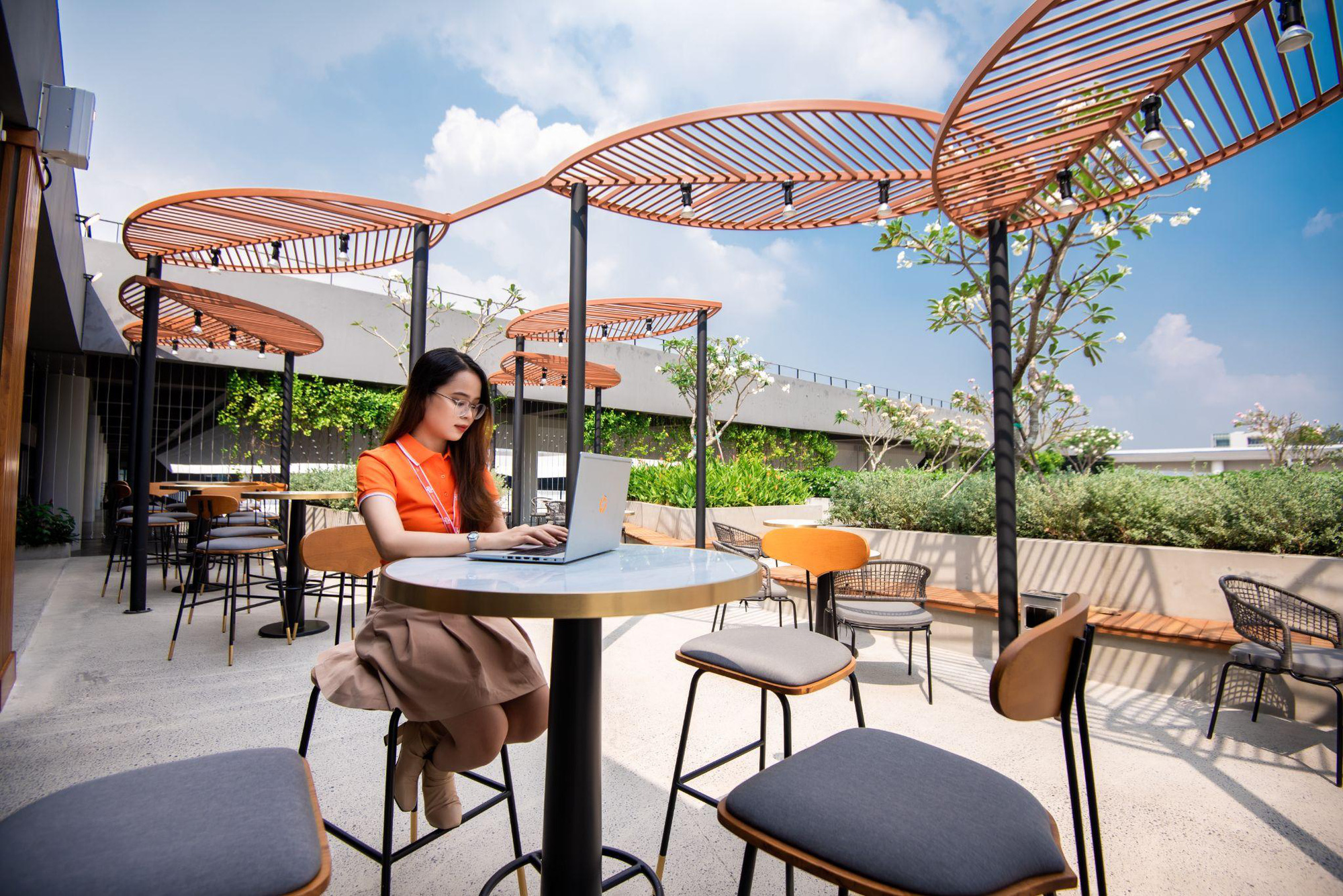 In addition, Signature Park Lounge also includes areas such as an outdoor cafe, a variety of entertainment facilities, and health care and treatment services. The outdoor cafe area is mixed with green trees and designed to be close to nature, focusing on comfort and convenience.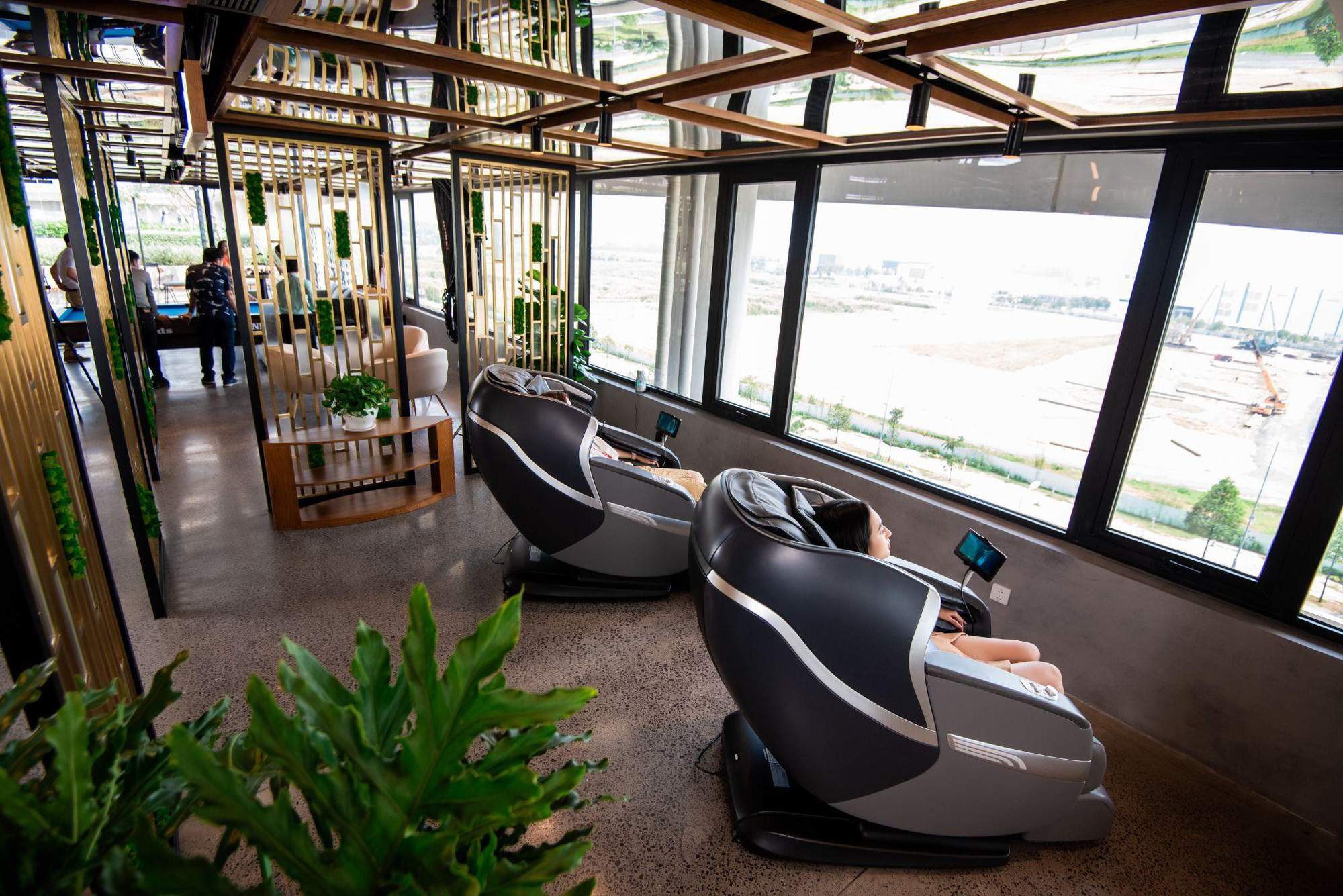 Therapeutic facilities, massage chairs are focused, health care for employees after a time of dedication to work. Signature Park Lounge is a new multi-service and multi-utility experience space model, part of the company's special welfare policy to enhance cohesion, encourage and promote each member's efforts.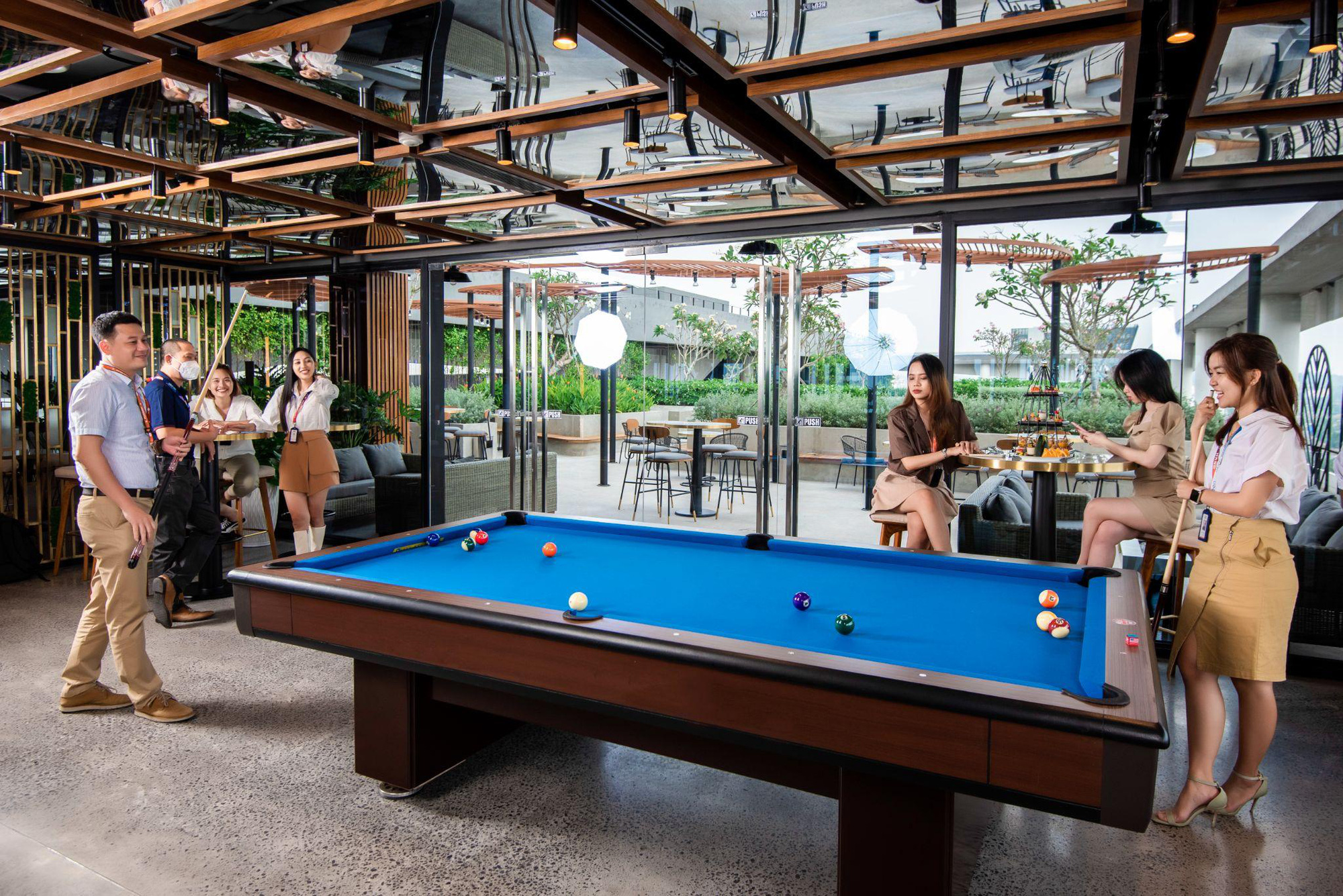 Lounge is also equipped with a large billiard table in the entertainment area, along with a variety of game machines, serving the purpose of fun, relieving stress, and enhancing employee engagement. Signature Park Lounge, pioneered by FPT Software, has been in operation since January 2022, contributing to affirming the position of the leading technology company in Southeast Asia, making a difference in human resource policy and represents FPT Software's values ​​that put employees at the center of all activities.
.