Recently, a Tesla Model X appeared at a car showroom in Hanoi. Visually, this car is quite similar to the P90D version that appears a lot in Vietnam. However, this is actually the first Model X Performance version to return home. Tesla Model X Performance is the most advanced version of the P100D but has been renamed since 2020.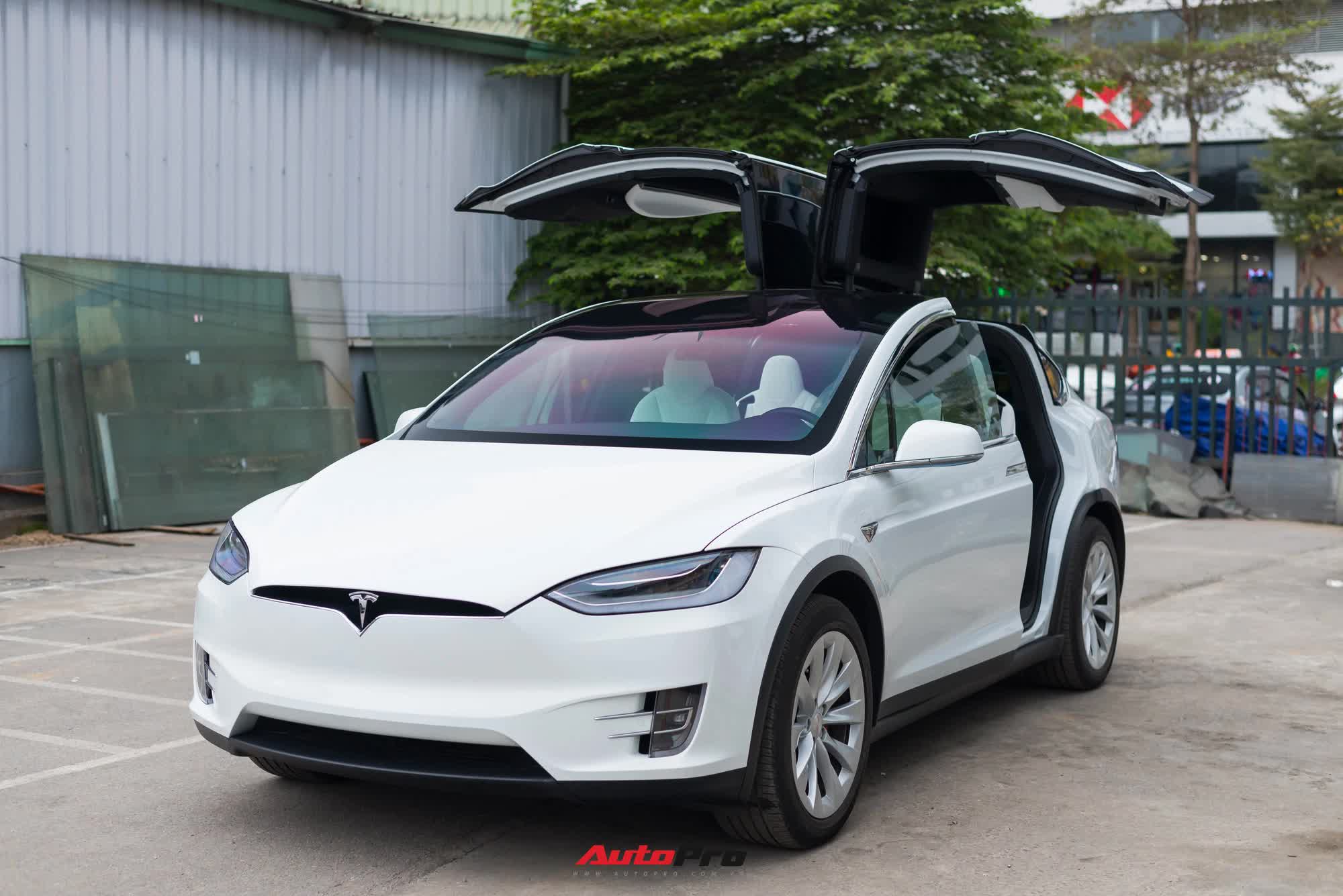 This model has the same design as the Tesla Model X cars present in Vietnam with the design of two rear doors opening in the form of a bird, according to the company's engineers, the bird wing door design at the rear. making it easier for users to get in and out of the 2nd and 3rd row seats, especially in tight spaces.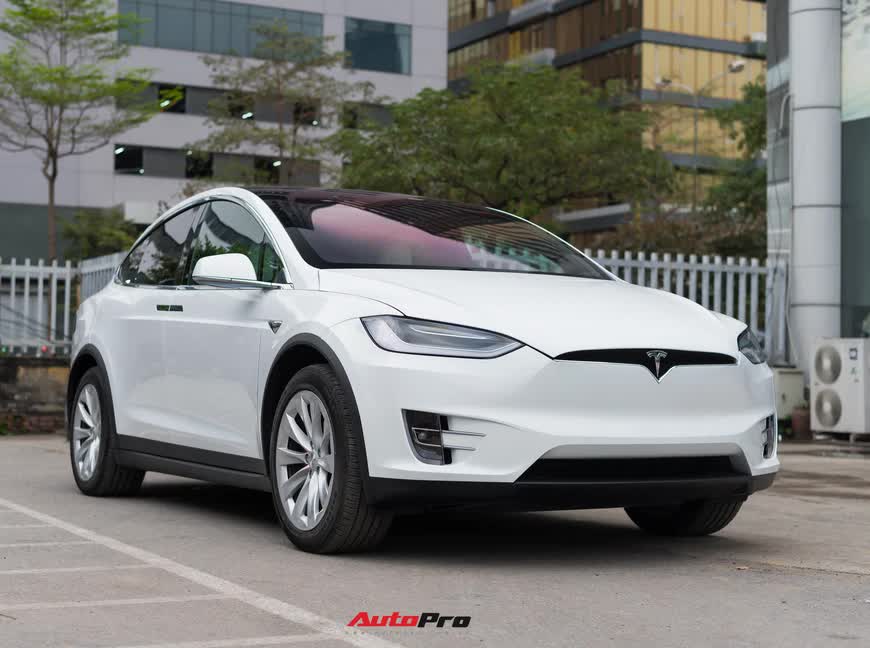 Tesla Model X has dimensions of 5,037 x 2,272 x 2,964 mm (DxRxC) respectively.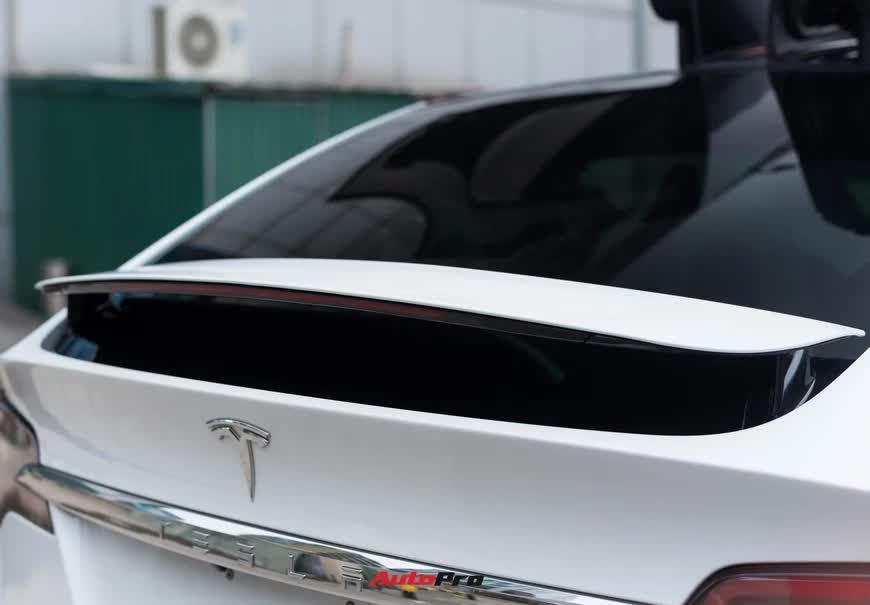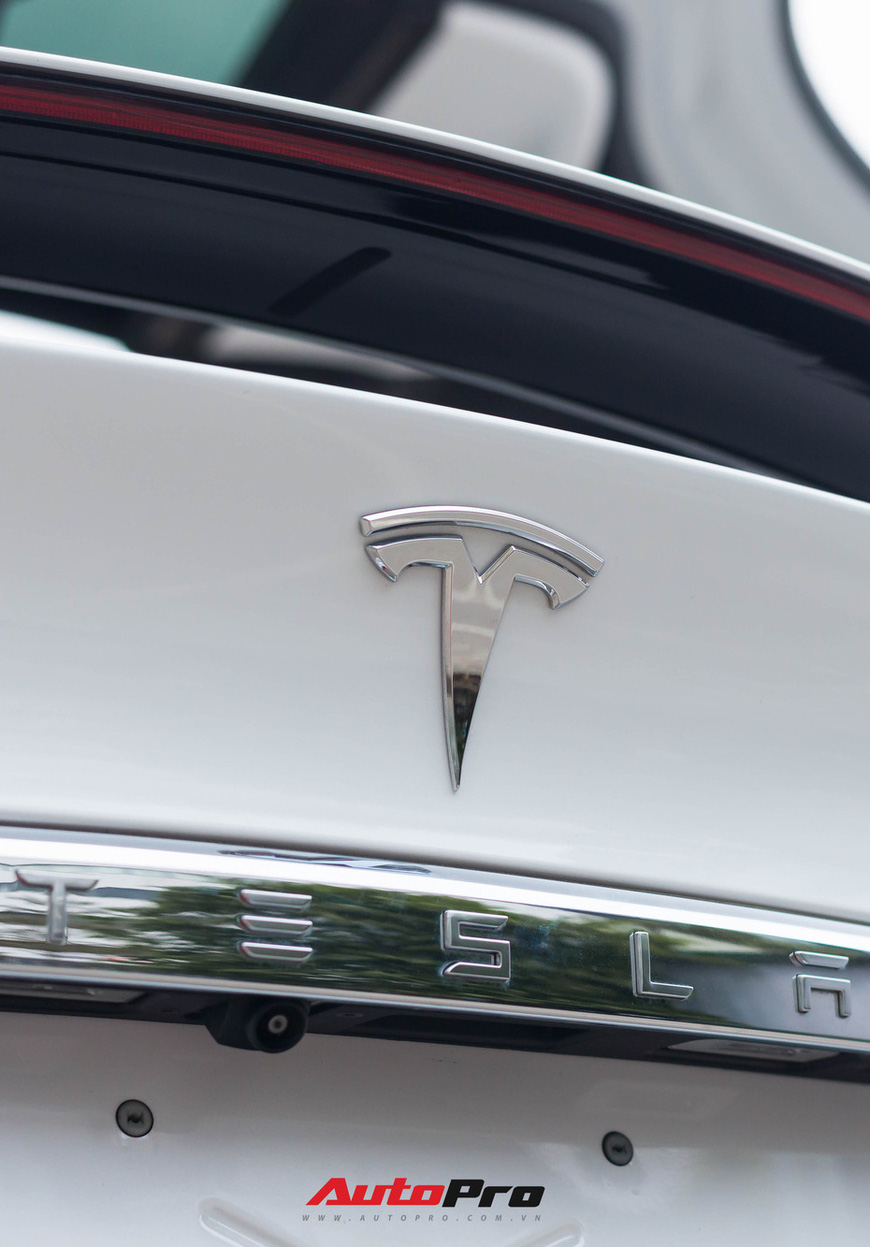 Details such as lights, LED taillights. The car does not have a grille because it is an all-electric model. In the trunk lid is integrated a spoiler that can be raised / lowered to increase the pressure of the car.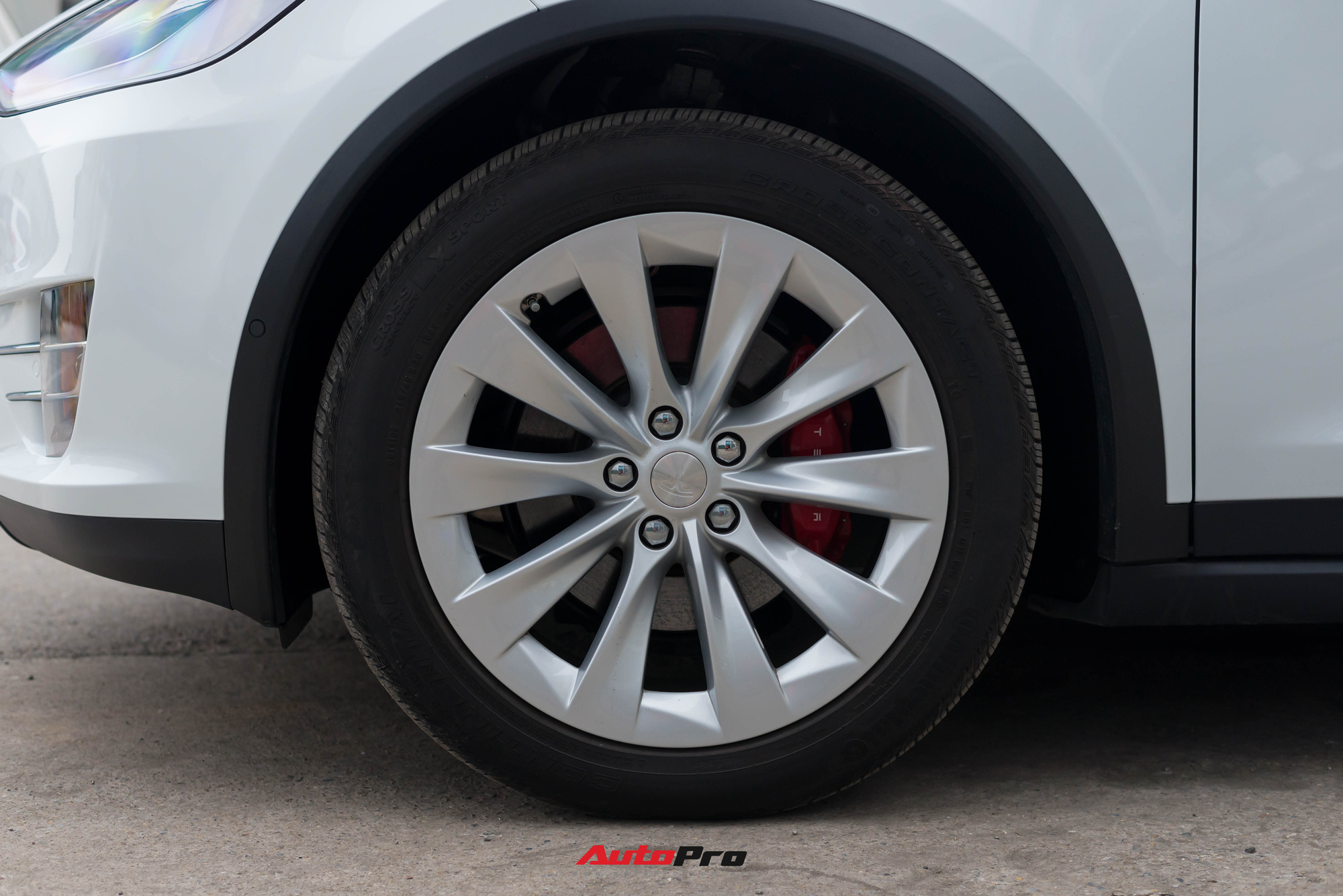 The set of 20-inch multi-spoke wheels painted in silver is similar to the P 90D version combined with red painted brake shackles.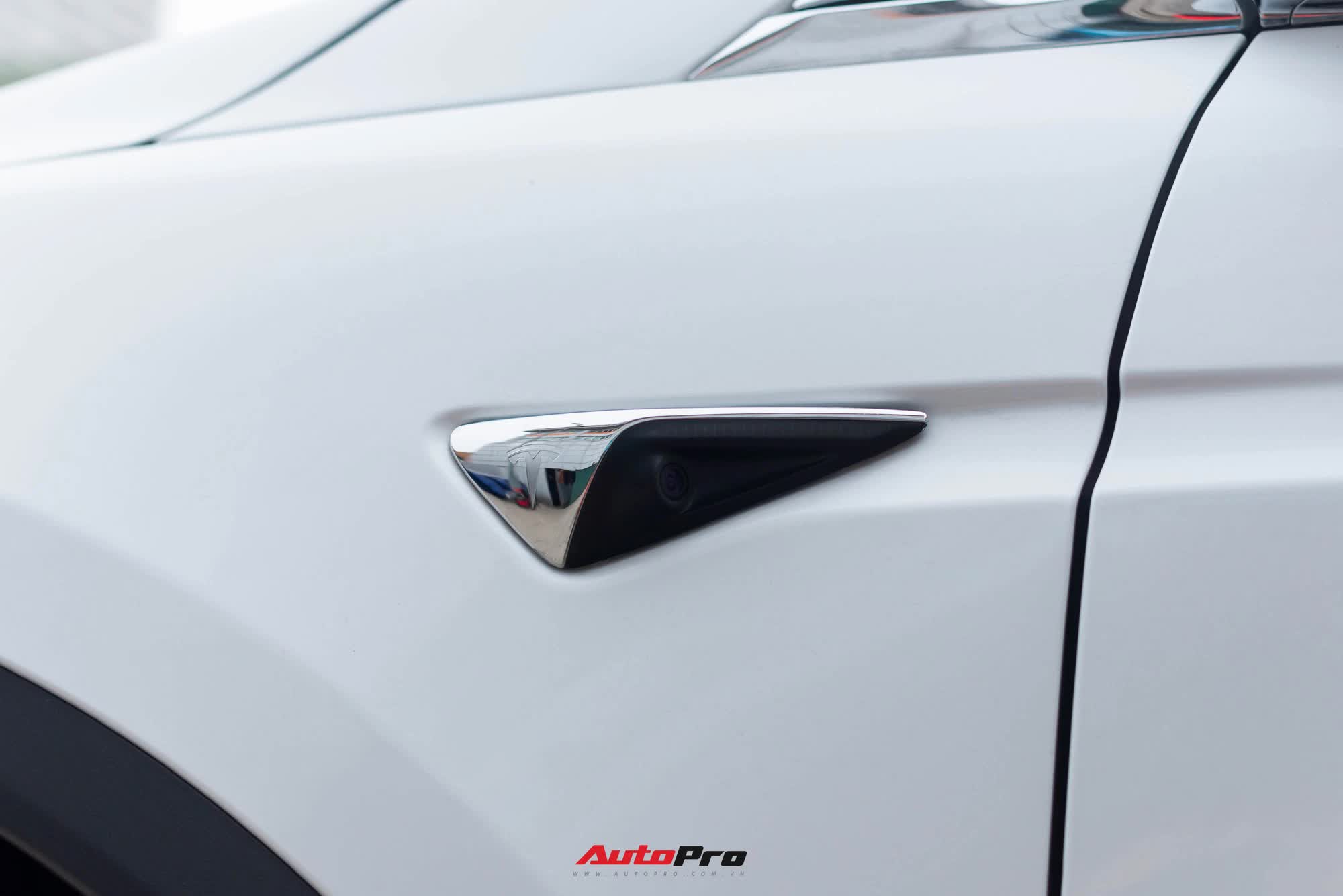 The lower part of column A has additional cameras on both sides of the vehicle.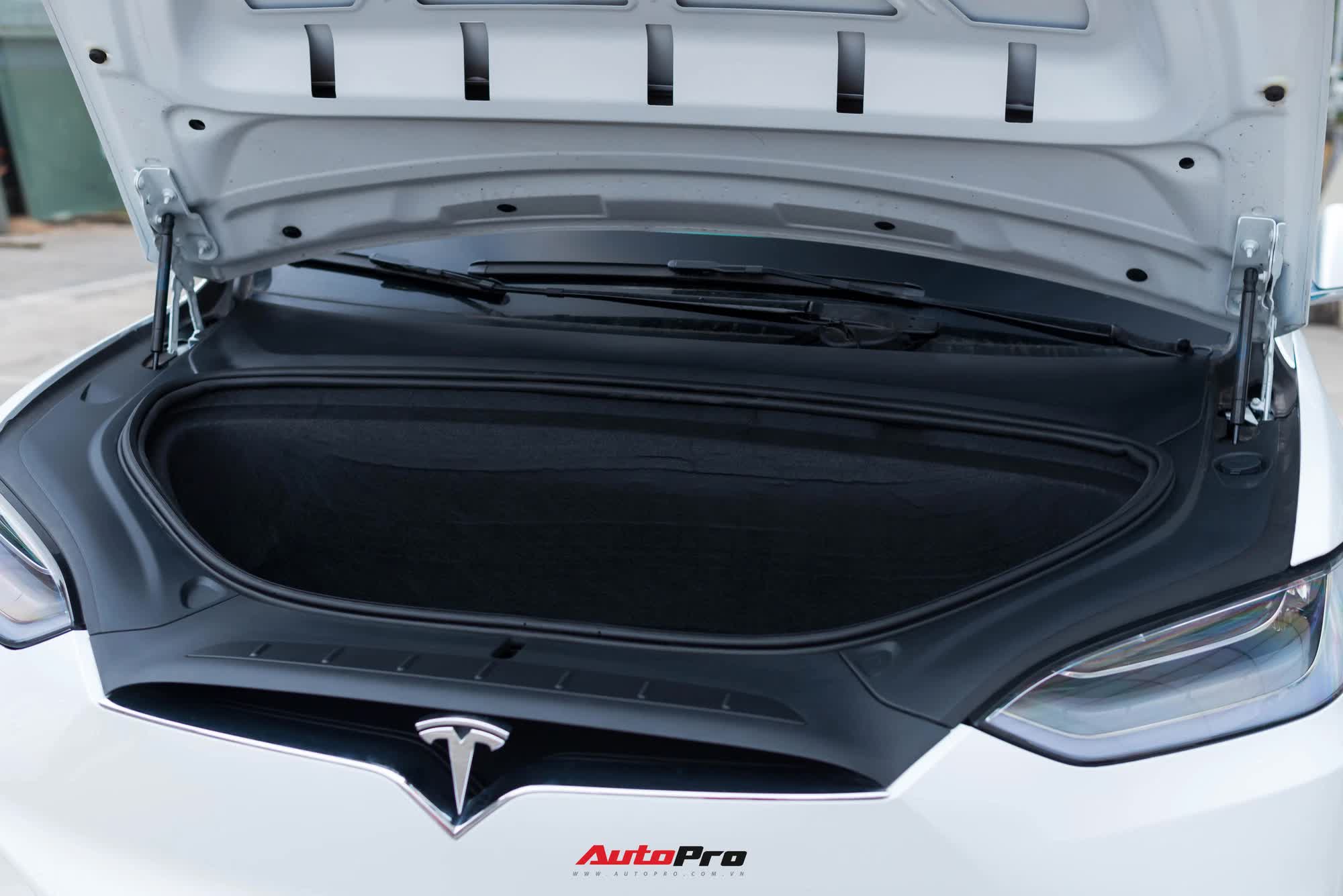 Because this car puts the electric motor under the floor of the car, the Tesla Model X has up to 2 trunks. One in the back and one in the front under the bonnet.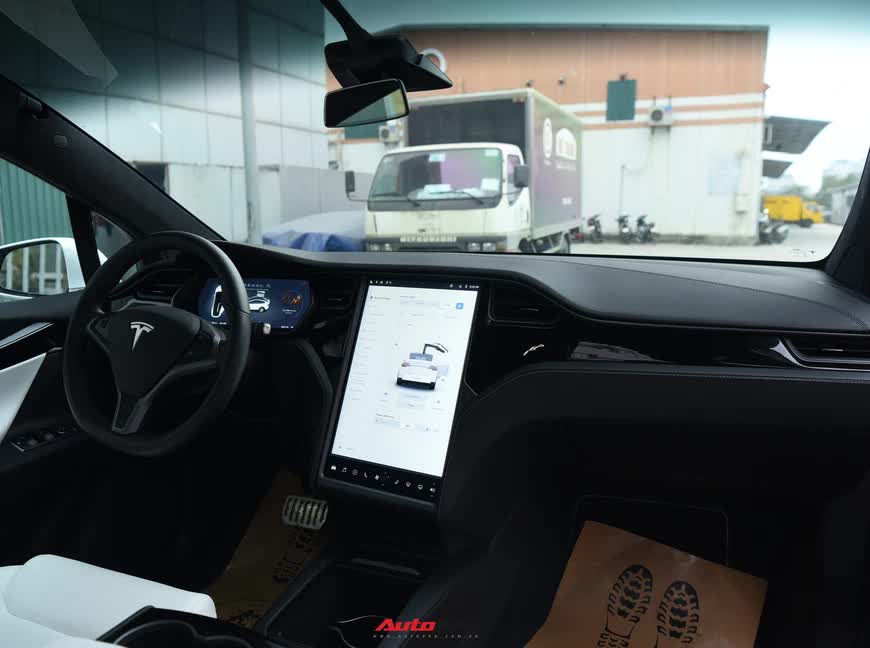 The minimalist interior compartment is featured on Tesla models when the physical keys are all omitted. To use the car's functions, passengers will operate completely through the 17-inch touch screen in the center. On the steering wheel, there are still keys such as automatic throttle, media, … Not stopping there, the electric SUV is also equipped with the Autopilot semi-automatic driving system.
This Tesal Model X has a 6-seater configuration, the first two rows of which are electrically adjustable. The two seats in the second row are designed separately to create a path to the third row.
As mentioned earlier, the Model X Performance is a replacement for the previous P100D. So the words P100D are now also omitted and replaced with the words "Dual Motor". The car is equipped with two electric motors for a total capacity of 762 horsepower and maximum torque of 1,140 Nm. Acceleration from 0-97 km / h of the car is 2.6 seconds – on par with the Bugatti Veyron 16.4 supercar. And reach a top speed of 250 km/h.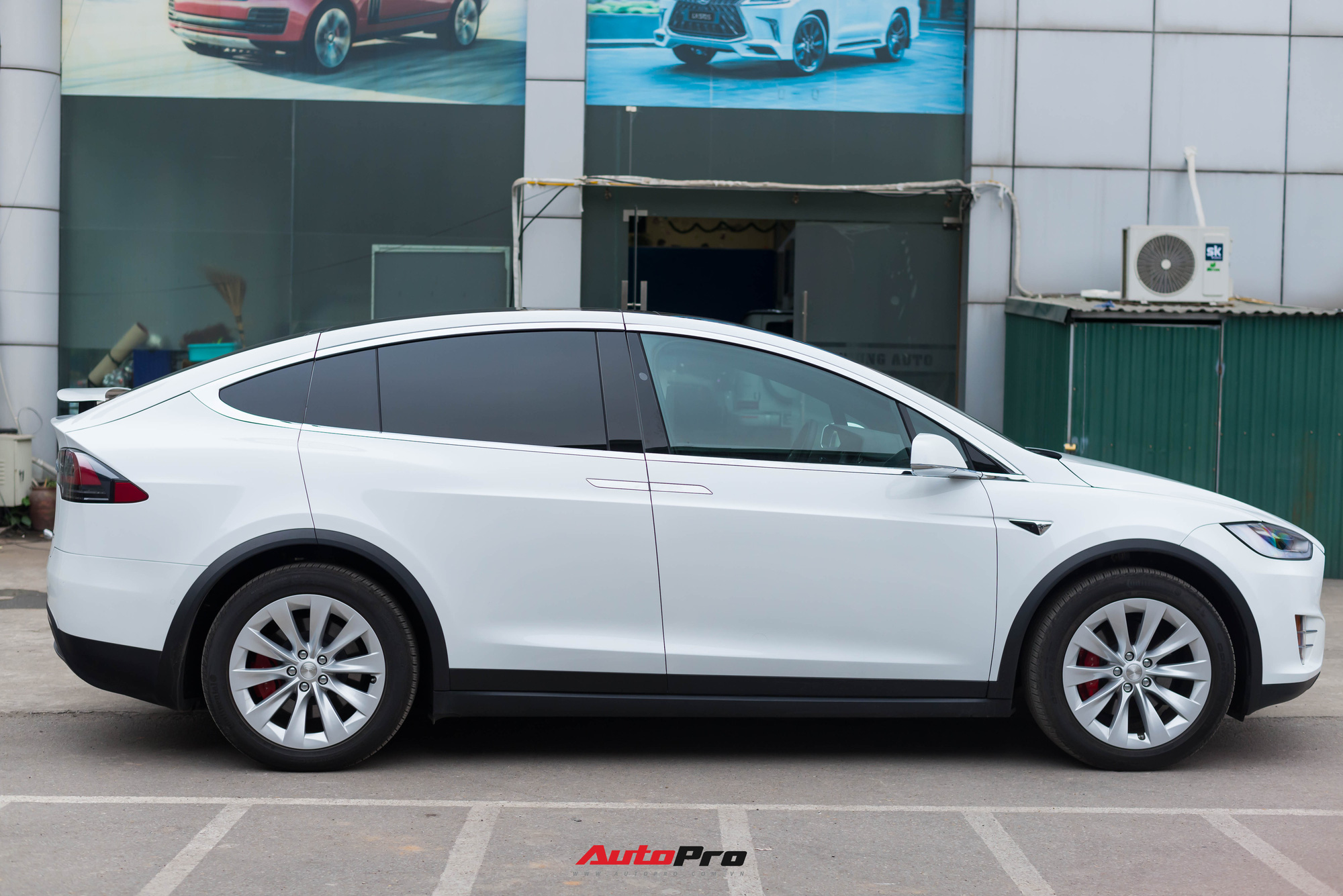 With a fully charged 100 kWh battery pack, the car can travel more than 480 km in mixed conditions. The car has acceleration modes such as Chill, Sport, Ludicrous and Ludicrous +. Tesla Model X Performance is being offered by a private showroom in Hanoi for more than 7 billion VND.
.