On the blue planet, in addition to humans, the Earth has countless beautiful and extremely unique creatures. We love loyal dogs and docile cats, but when it comes to creatures like snakes and tigers, we all feel fear and avoid them. However, it is these creatures that have contributed to the formation of this colorful world. But we need to face a harsh reality: With the development of sustainable human technology and our own survival needs, the number of most wildlife species is decreasing. fast.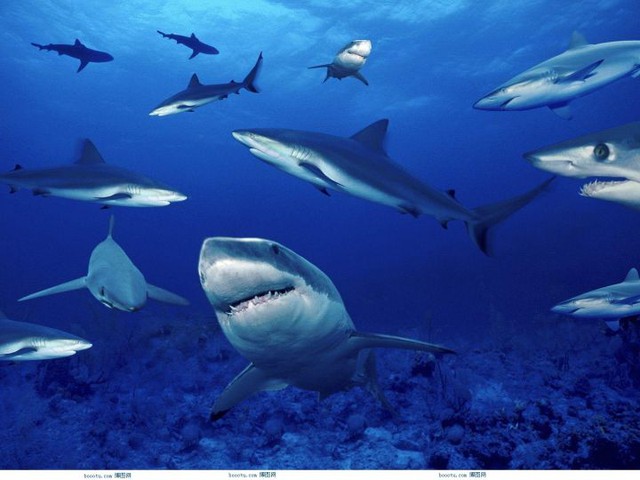 Sharks first appeared in the Silurian period 420 million years ago, and more than 500 different species have evolved since then. Their habitat also varies from coastal to deep sea.
They are carnivores at the top of the marine food chain. However, human activities such as fishing, aquaculture, ecotourism, mining, dredging of fishing or polluted areas, have threatened the existence of many shark populations.
Current statistics show that shark populations have plummeted over the past two to three decades, with some populations even being reduced by as much as 70%.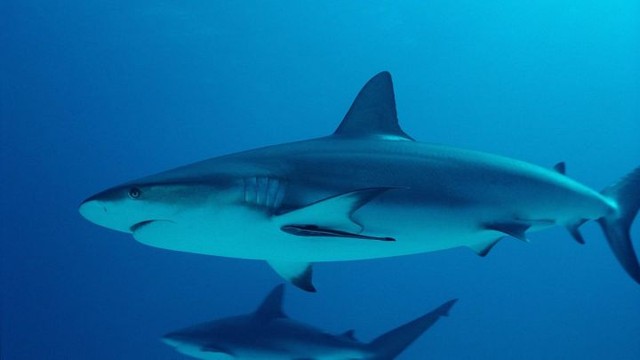 According to a study published in the journal Nature, the number of sea sharks and rays has decreased by 71% over the past 50 years. The researchers point out that the risk of extinction for marine species mainly comes from overfishing, but the decline of individual species is difficult to measure, especially top predators. .
The researchers estimated the relative abundance of 18 species of sea rays between 1970 and 2018, and assessed the extinction risk of all 31 species of sharks and rays. They found that between 1970 and 2018, the abundance of these species declined by 71.1%. Of these 31 marine species, 24 are on the verge of extinction; Three species of sharks (Marine Whitetip Shark, Road's Hammerhead Shark and Hammerhead Shark) have declined even more and are now classified as critically endangered on the World Conservation Union (IUCN) list of polar species. critical period.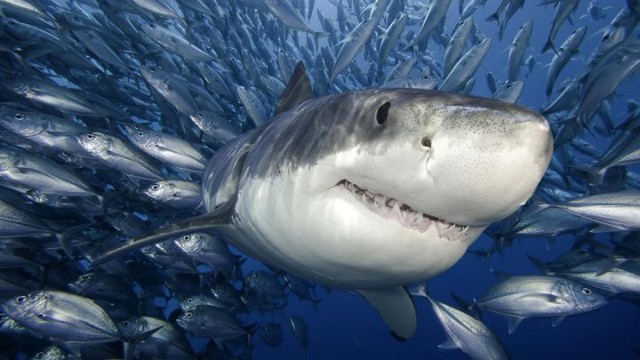 Like the top predators in any ecosystem, sharks play an important role in maintaining ocean health and productivity, such as:
1. Sharks will eliminate weak and diseased individuals to ensure that fish populations remain healthy, reduce the risk of fish disease transmission, and maintain populations of fish that can be supported by resources. living environment.
2. Sharks can influence plankton populations by predation and play a role in regulating oxygen production in the ocean. In this regard, experts from the Florida Institute of Technology say that the coral reef environment is an example of the importance of sharks to marine biodiversity and ecosystem health.
3. If the sharks disappear, the number of small fish will increase dramatically because they have no enemies, soon their food, including plankton, micro-organisms and shrimp, will also disappear, and eventually all small fish will disappear. When this happens, algae and bacteria enter the reef and coat the coral polyps, rendering them unable to photosynthesize. The coral will disappear, leaving only the skeleton, and will eventually become limestone.
4. Migratory sharks, such as black-tailed sharks, provide nutrients to organisms in different regions of the ocean by leaving nitrogen-rich feces.
5. In the marine food web, sharks also serve as food for marine carnivores.
Therefore, without certain measures to maintain and restore the populations of sharks, perhaps soon humans will have to witness the destruction of sea creatures.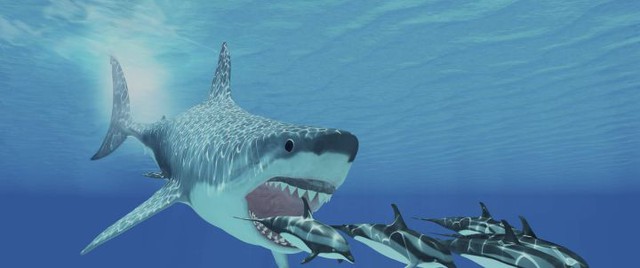 .