Round8 Studio, the game development team under publisher Neowiz from Korea, has just announced a new product with a setting based on the children's story Pinocchio. However, the dark game world of Lies of P is not for children.
The story of Lies of P takes place in the fictional city of Krat, where autonomous machines have taken control of everything. Pinocchio's mission is to track down Mr. Geppetto, who created him (and can also be called "his father") and find a way to heal the city that is slowly sinking into madness.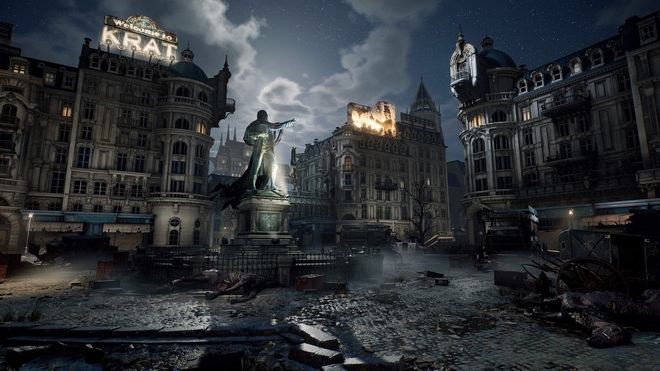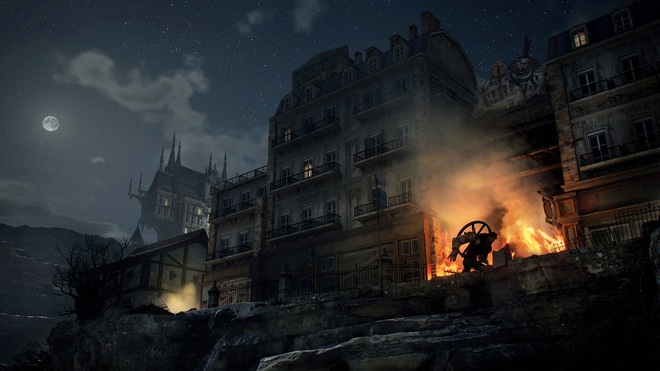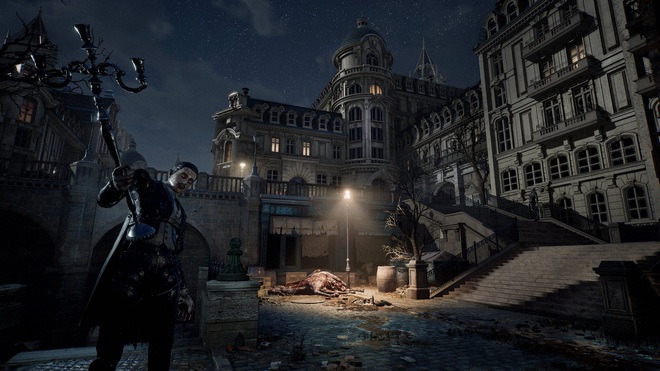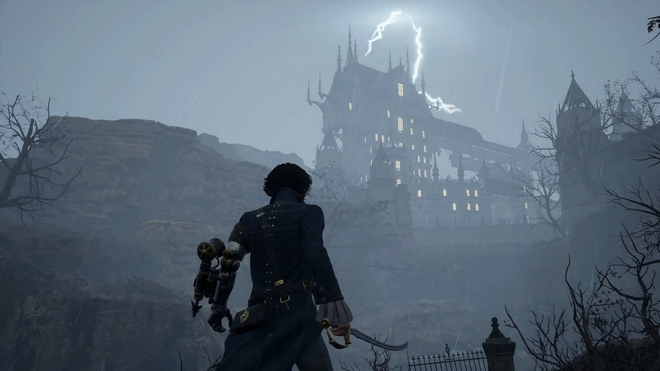 Neowiz has also just released a trailer introducing the gameplay of Lies of P. Immediately, gamers can see the influence of Dark Souls on the game from Korea. From the style of fighting, parry to the dark world context, we all see "Dark Souls" radiating from every pixel.
The trailer reveals the gameplay of Lies of P.
In the trailer, we can see that Pinocchio possesses a robotic arm to perform various skills. He can also use various melee weapons and it seems that Pinocchio can also cast an unknown form of magic.
Round8 Studio and Neowiz will continue to announce more information about Lies of P at the G-Star 2021 event that will be held on November 17.
.