Azure Space is a program launched by Microsoft last year to support people and organizations in research on and off Earth. Recently, Microsoft announced new capabilities for Azure Space, including the ability to help satellites "see" through clouds with enhanced image resolution, making images taken from space have higher quality. better quality.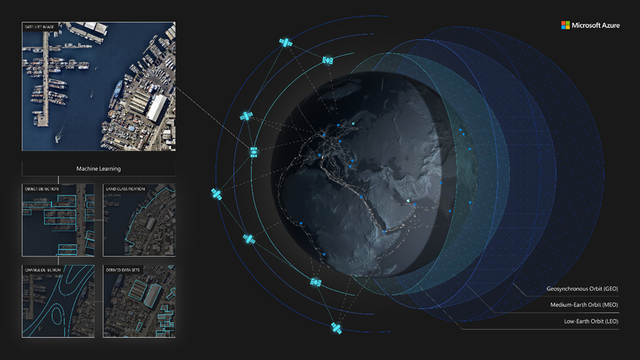 Microsoft says that 67% of the world is covered by clouds, which makes it difficult to observe the Earth from space, to solve it, Microsoft has developed something called SpaceEye.
SpaceEye is Azure Space's AI-based system that is capable of creating images of the planet without being covered by clouds. The system uses the Synthetic Aperture Radar (SAR) engine from the Sentinel-1 satellite as the base data source because the radar data is not affected by cloud cover.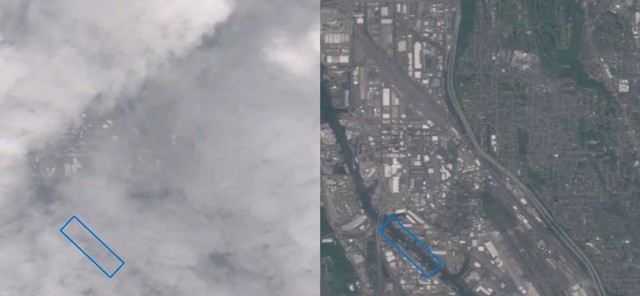 SpaceEye then combines this radar data with optical and AI imaging to create visual predictions of what's under the cloud. "This could open up possibilities for use in agriculture, land-use monitoring, disaster response and others.", Microsoft said.

In addition, Microsoft's Project Turing will help improve image quality, making blurry satellite images as clear as those taken from a drone. This technology is being used on the Azure platform to improve Bing Maps around the world.
Reference: Petapixel
.