OPPO recently introduced a new wireless headset called Enco Air2. This is an upgraded version of the Enco Air launched in the middle of last year. As announced by OPPO, Enco Air2 offers improved sound quality thanks to the new driver.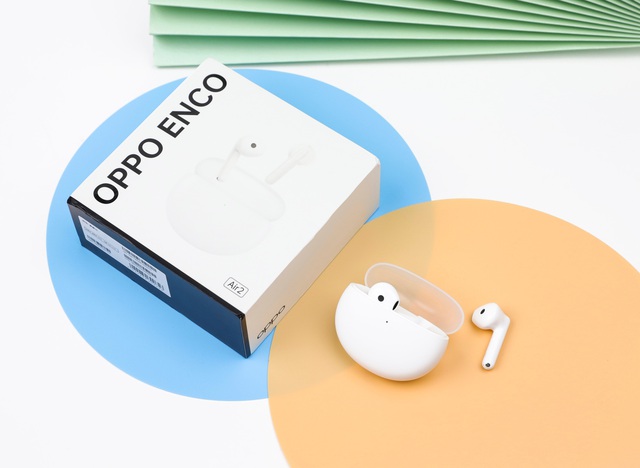 The appearance of OPPO Enco Air2 is almost unchanged compared to its predecessor. Users will still have a unique charging case with transparent charging cover. There will be two color options for users to choose from: white and light purple blue.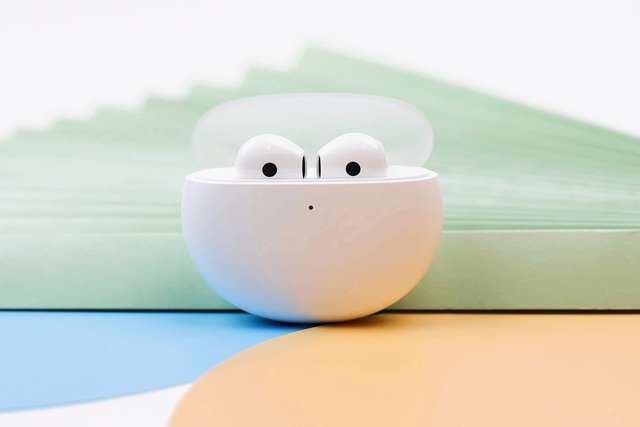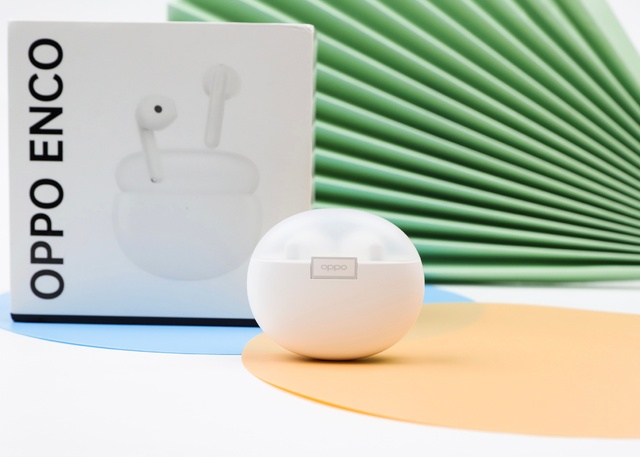 Enco Air2 headphones have an earbuds design instead of in-ear like many other popular headsets on the market. The earbuds design can be picky about listeners, but for those who are not used to wearing in-ears, this is clearly a suitable product.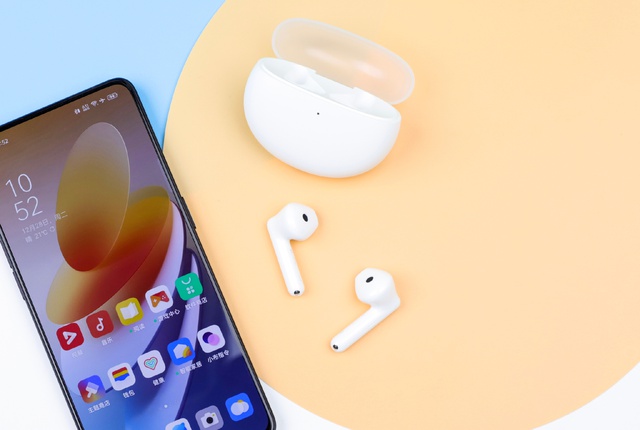 In terms of specifications, OPPO says that the Enco Air2 is equipped with a 13.4mm dynamic driver, titanium plated and re-tuned with a sound pipe designed to enhance bass reproduction performance. According to preliminary assessments, the Enco Air2 headphones give a relatively balanced sound quality in all 3 frequency bands, meeting the needs of modern music listening in the market.
OPPO Enco Air2 integrates Bluetooth 5.2 technology with high stability, low latency. The headset supports call noise cancellation through AI. With AI features, Enco Air2 can improve sound quality when playing games.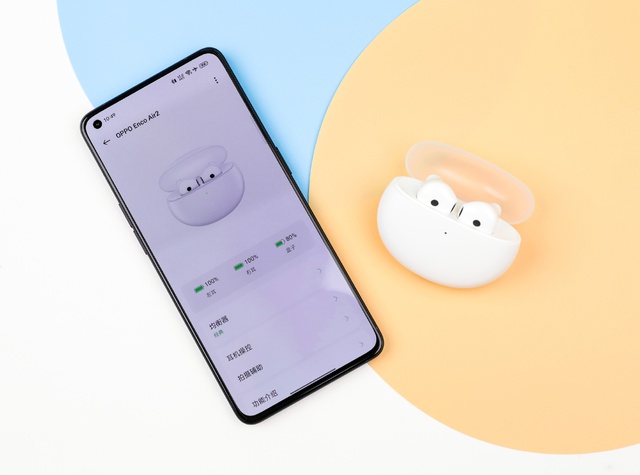 In terms of battery life, Enco Air2 is equipped with a 27mAh battery on each earpiece and 440mAh with a charging case. At 50% volume, the headset gives 4 hours of battery life when listening to music, expanding to 24 hours when used with the charging case. The time to fully charge the headset battery is 1.5 hours or 2 hours with both the headset and the charging case. In addition, the headset also supports IPX4 waterproof standard.
Regarding the price, OPPO Enco Air2 will be available in China with an expected price of 179 yuan, equivalent to 650,000 VND.
.