China's "zero Covid" efforts are greatly affecting the circulation of goods in and out of this country. Along the coast of Shanghai, there is an unprecedented "traffic jam", when a series of boats are simultaneously stuck and do not know when they will be able to transit.
The port on the east coast of China is inherently one of the busiest in the world. However, according to estimates by the Daily Mail, about 10% of global freight is being delayed due to the months-long congestion in this place.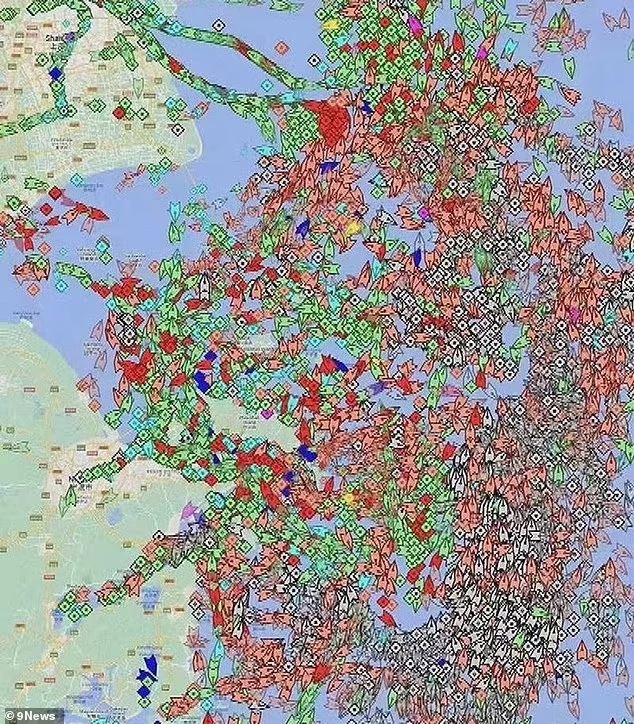 The image above shows that there are thousands of cargo ships with different tonnages stuck in the 60km wide port area, which regularly receives about 2,000 ships and 40 million shipping containers per month.
David Leaney, a supply chain expert at the Australian National University, said that this situation will cause the delivery process in Australia to be delayed until the end of 2022. Sharing with the Today Show, David said: "It is having a heavy impact on a lot of different items, especially when you order home appliances, furniture or clothes.".
Besides, the trickling impact from this delayed delivery is extremely worrisome, including high import costs, inflation and interest rates. David said the delay depends on the item you purchased: "Goods will be delayed from a few weeks to a few months. If you order large items, or devices with microchips, products that are having many supply chain problems, you will have to wait a very, very long time.".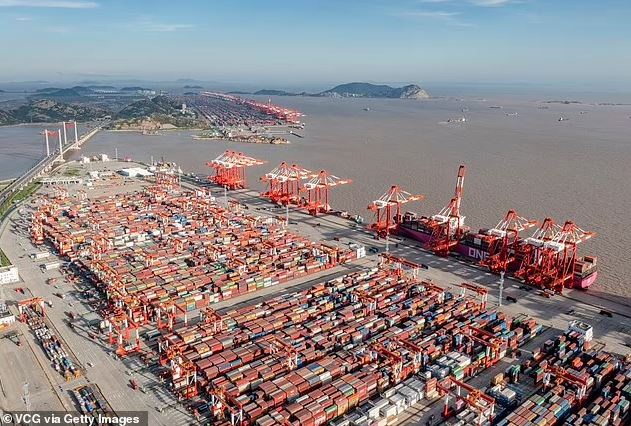 Even if the pandemic situation in China has more positive changes, this situation will continue for a while longer, because of the process of solving "congestion" at seaports and backlog in the air delivery stage. can only happen in the morning and in the afternoon. "I think the goods will continue to be delayed until the end of this year', commented David.
According to a statistic, customers who order a car have to wait an average of 123 days to be able to touch their new "driver". Buyers of models like the Kia Sorento, Toyota RAV4 or Volkswagen Tiguan have been hit the hardest, with this delivery delay, as David shared, likely to last until the end of 2022.
Meanwhile, China continues to pursue a "zero Covid" policy, with about 180 million people implementing extremely strict social distancing. Experts say the country's economy has shrunk to its lowest level in 30 years.
According to DailyMail

https://genk.vn/buc-anh-cho-thay-vi-sao-may-mon-hang-ma-ban-dat-mua-online-vai-thang-roi-van-chua-ve-20220504065756426. chn