An unidentified object has crashed into the surface of the Moon, leaving an impact crater with a diameter of up to 20 meters. Most likely, the object is the remains of a Chinese rocket, which fell to the Moon due to the influence of gravity, many years after wandering aimlessly through space.
According to the Chinese space agency, the rocket will not collide with the natural satellite of the Earth. Shortly before the collision, tracking agencies also mistook the object for a rocket from another aerospace company.
However, many monitoring agencies, both professional and amateur, have made new comments regarding the incident.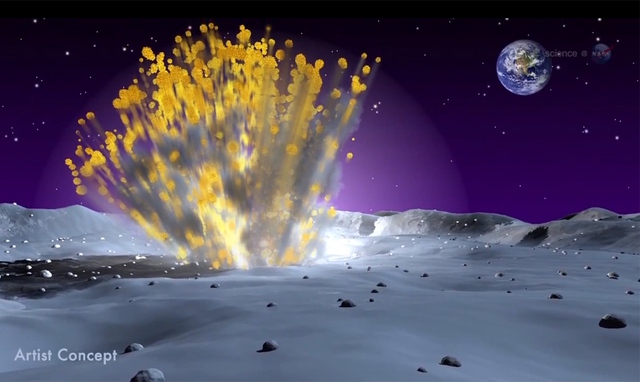 Previously, the object was thought to be SpaceX's Falcon 9 rocket, which received the task of putting the weather satellite into orbit in 2015. After carefully analyzing the flight path and size of the object, many groups followed This could be a remnant of the Chang'e 5-T1 mission carried out by China in 2015, to test lunar soil sampling technology.
Spokesman Wang Wenbin, representing the Chinese Ministry of Foreign Affairs, confirmed that China's rocket for this mission had safely landed on Earth. However, Mr. Wang Wenbin seems to have made a mistake when referring to the Chang'e-5 mission in his statement, when the new object fell to the Moon on the Chang'e 5-T1 mission, the test flight was completed. made more than half a decade ago.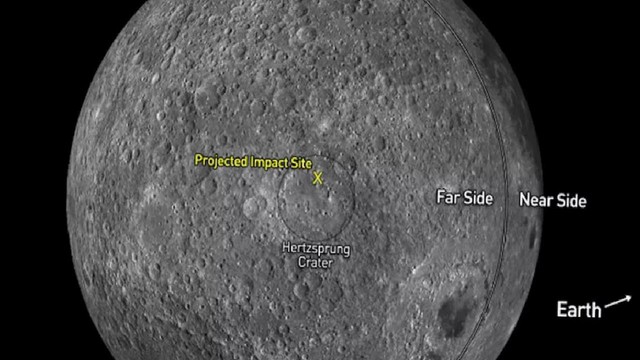 While the US Space Force agency, which is in charge of monitoring space debris orbiting the Earth, has not confirmed the origin of the new object that crashed on the Moon, astronomers have a different opinion. The first to predict the Chang'e 5-T1 rocket was astronomer Bill Gray, who has been tracking the object's trajectory for months.
The collision did not leave many consequences, especially when humans repeatedly "dropped" artificial objects to the surface of the Moon. Around "Ms. Hang's house", we can find rocket debris of the Apollo missions, a device called LCROSS launched by NASA to shoot lunar soil into the air (for another device to collect). , scattered here and there are many other ground probes. However, the object believed to be a Chinese rocket is the rare time the lunar surface has received an unexpected scar.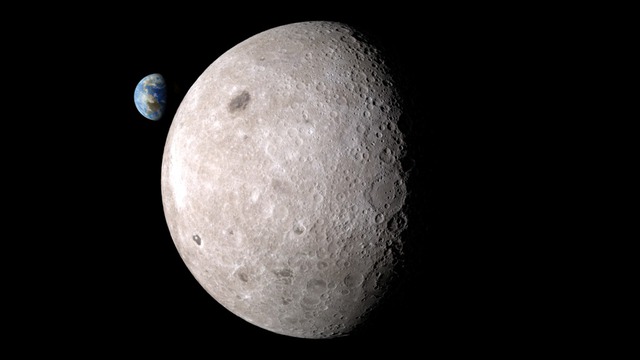 After all, the invisible medium creates a good opportunity for scientific research. NASA will closely monitor the impact area to assess the impact of the man-made object on the lunar surface. According to astronomer Bill Gray, the object could fall near the crater called Hertzprung located on the far side of the Moon.
In addition to capturing the impact site, NASA also plans to find out what the rock splashes include, and whether any new findings will emerge after the unexpected collision.

https://genk.vn/vat-the-duoc-cho-la-ten-lua-cua-trung-quoc-moi-va-cham-voi-mat-trang-de-lai-ho-rong-20- met-20220305130314491.chn