Yuga Labs, the developer behind the popular NFT collection Bored Ape Yacht Club, jammed the entire Ethereum blockchain network on Saturday night as a flood of users rushed to buy NFTs representing the virtual land in Otherside, their upcoming metaverse project.
A total of 55,000 Otherdeed NFTs were sold for 305 ApeCoin – or $5,800 at the time of sale – and brought in $320 million for Yuga Labs in this "largest NFT minting in history".
The problem is that, even though Otherdeed NFTs are minted with ApeCoin, BAYC's native coin, they still need the Ethereum blockchain to pay gas fees. This gas fee is the cost of a transaction on the Ethereum blockchain. Usually this fee will increase as the network has more transactions because it takes more work to process a transaction.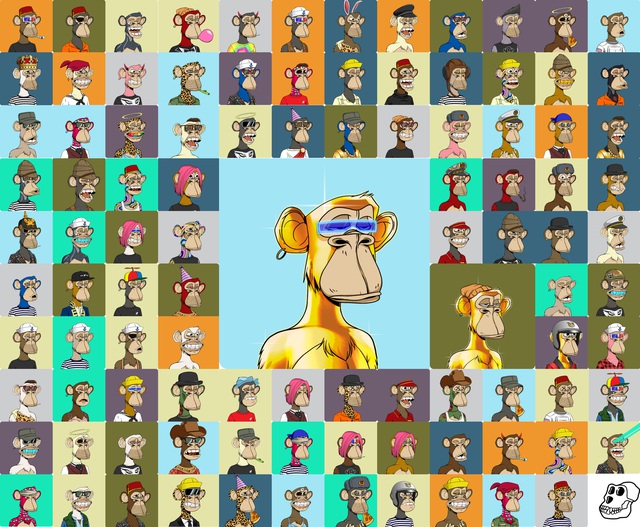 Therefore, when the transaction volume skyrocketed during the NFT Otherdeed minting process, gas fees skyrocketed. Usually a transaction on Ethereum has a gas fee of 10 USD to 100 USD. According to Reddit user u/johnfintech, some buyers have had to pay outrageously high gas fees — from 2.6 ETH (about $6,500) all the way up to 5 ETH ($14,000) — higher, or even double, spending. fees for the NFT Otherdeed itself.
When these NFTs were sold out, in total, buyers had to pay around $123 million just to process their transactions on the Ethereum blockchain.
Not long after this NFT sale ended, Yuga Labs released its apology on Twitter saying:
"We are very sorry to have shut down Ethereum for a while. It seems clear that ApeCoin will have to move to its own chain in order to scale properly. We want to incentivize the DAO (organization). decentralized autonomy) is starting to think about this direction."
Currently ApeCoin DAO, the entity responsible for decision making in the ApeCoin community, exists independently of Yuga Labs. The DAO's decision was made by the Ape Foundation's Board of Directors, which includes Reddit co-founder Alexis Ohanian, Animoca co-founder Yat Siu and many others.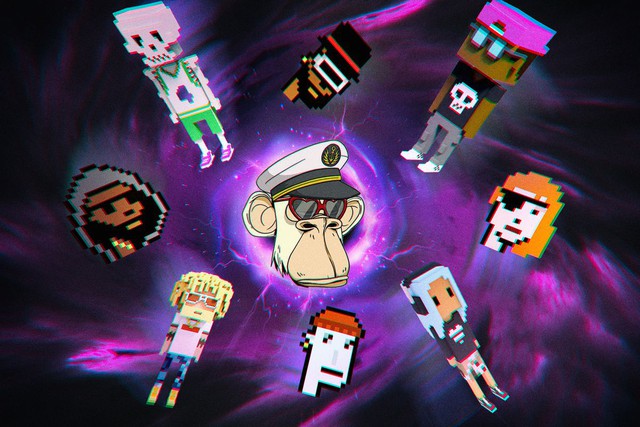 The damage is still reaching beyond the Ethereum blockchain
This issue slows down transactions on Ethereum-linked services, such as Uniswap, and crashes the Ethereum-based transaction tracking service, Etherscan. Some users said they lost thousands of dollars in gas fees for transactions that failed. Some say they lost up to $1,700 in gas fees just to transfer $100 in crypto from one wallet to another.
Yuga Labs promises to compensate users for gas fees for transactions that fail, but it's unclear how this will unfold.
Ironically, Yuga Labs' original intention of selling NFTs at par, instead of a regular auction, was to avoid a gas fee war that sent it soaring. But it turns out that setting the price on parity only drives up demand for it and overloads the entire Ethereum blockchain.
Check out The Verge

https://genk.vn/dot-mo-ban-nft-trong-metaverse-qua-hot-lam-nghen-toan-bo-mang-blockchain-ethereum-20220503053710991.chn