Smart TV coocaa 55S6G Pro Max

This New Year, if you want to "upsize" your TV, you should immediately choose the smart TV coocaa 55S6G Pro Max without having to discuss anything more. The coocaa high-end model has an ultra-thin design, an overflow rate of up to 98.6%, equipped with 4K resolution, HDR 10 decoding technology and Chameleon Extreme 2.0 image processor for visibility. Crisp, vivid images and Dolby Audio & DTS Studio Sound sound systems deliver immersive, immersive 3-D sound. Smart TV 55S6G Pro Max also allows to control TV by voice with accurate recognition rate up to 97% extremely smart. With this brand new TV, you are free to gather with family and friends to watch Tao Quan, watch movies or play games, opening a really chill New Year!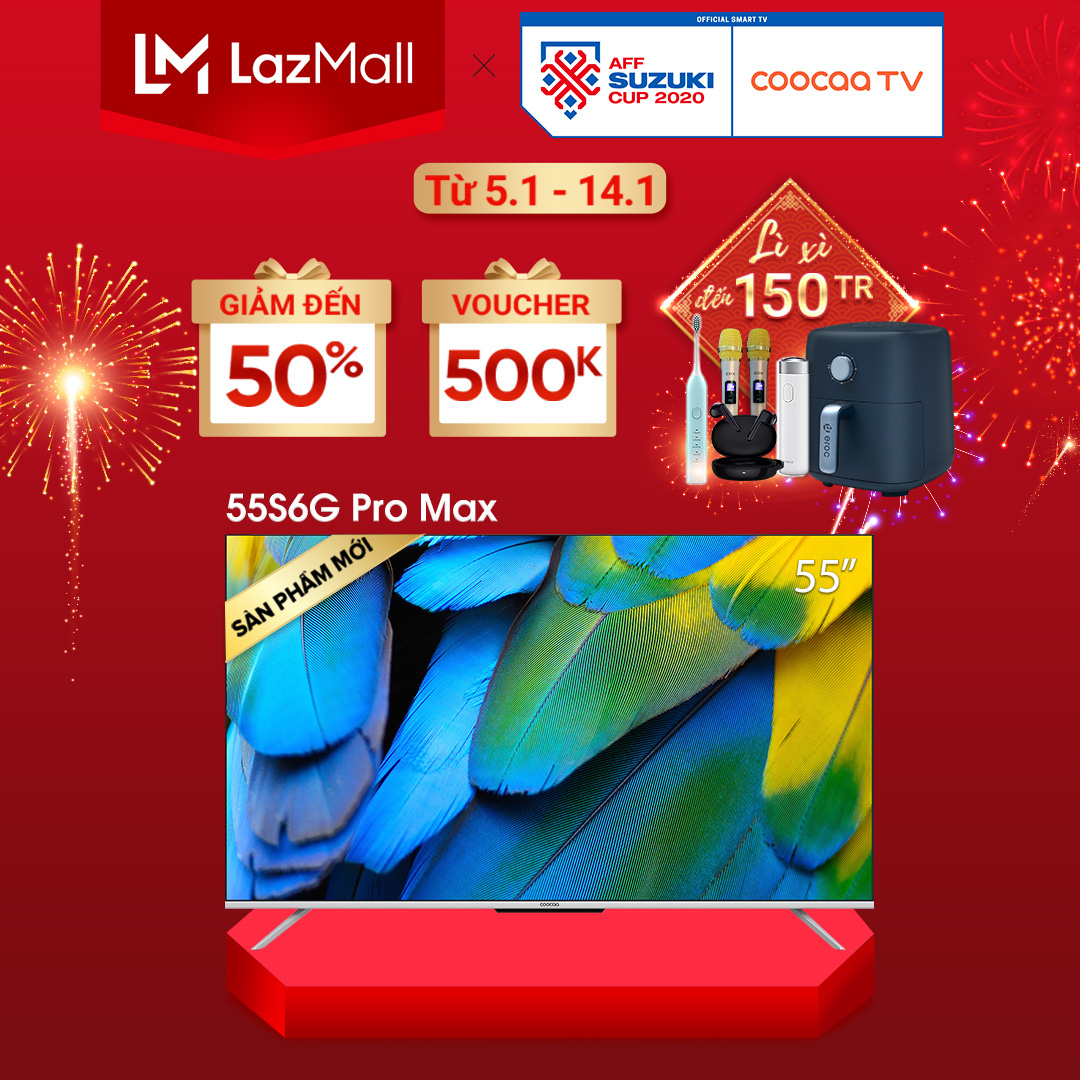 With leading technologies along with a luxurious "out of the box" design, 55S6G Pro Max has almost become a "national" smart TV that is enthusiastically "voted 5 stars" by many tech lovers. In particular, during this big sale, you can take advantage of this big sale right away because genuine genuine goods are hugely discounted up to 50%++, from more than 22 million to only 9,190,000 VND on Lazada. In addition, when watching the sale and placing an order early in the 5 golden hours 0-2, 6-12, 12-14, 14-21 and 21-23 on January 5, he also received a series of special gifts at great prices. the highest value up to 999,000 VND such as air fryer, headphones, electric toothbrush.
Smart Projector XGIMI HALO (International Version)
After buying a coocaa smart TV for the living room, it is also standard to bring home an Xgimi Halo smart projector for the bedroom. This projector is equipped with an impressive array of technologies, capable of projecting true full HD images, 225% clearer than mainstream 720p projectors.
The machine is also integrated with HDR technology, cinema-grade DLP technology for smooth and sharp display images; Android TV entertainment system, high-end American Harman Kardon sound promises to give you a very good home cinema experience.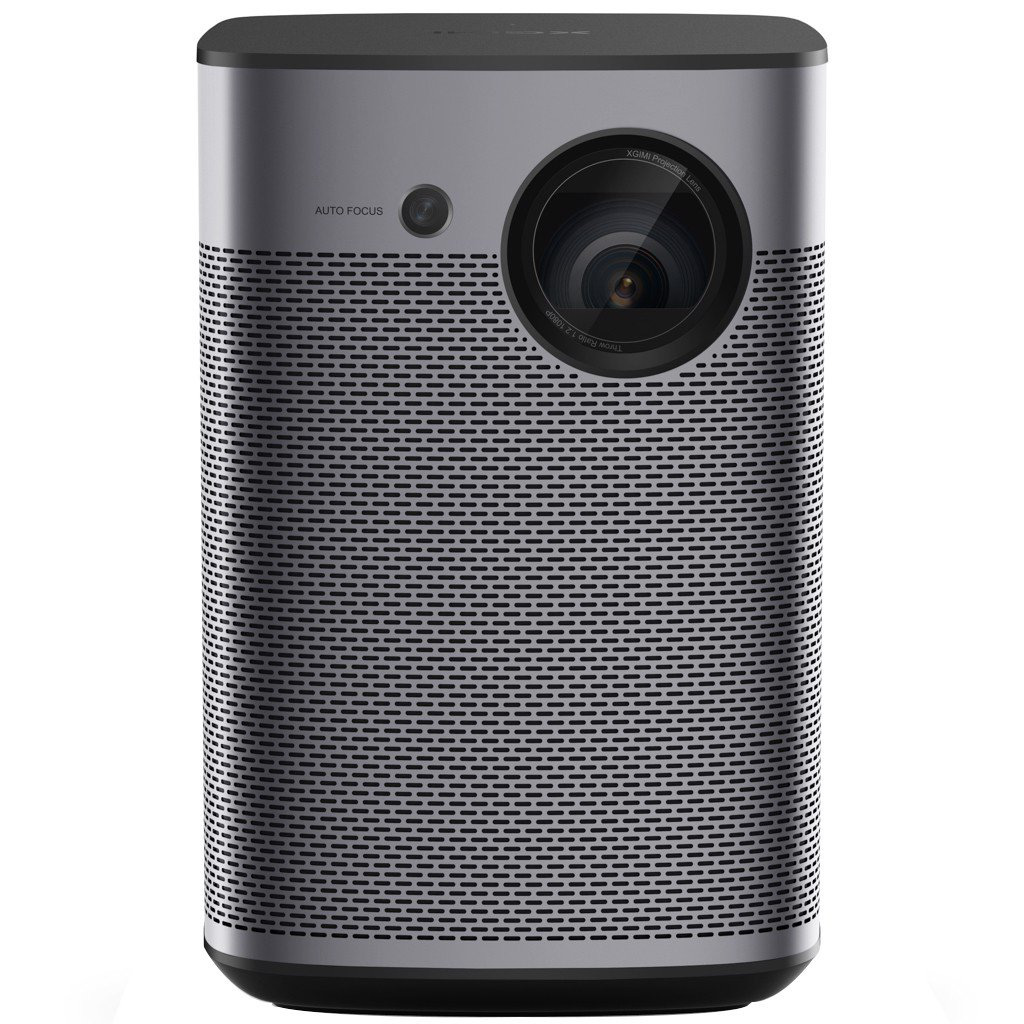 During the Tet Shopping Festival on Lazada from January 5-14, the genuine XGIMI HALO Smart Projector (International Edition) was sold at a reduced price of 18,x90,000 VND, an instant saving of 1 million VND compared to the previous year. original price and free accumulative voucher, 0% interest installment and free shipping.
Genuine Sony Extrabass SRS-XB43 Bluetooth Portable Speaker
If you're looking for a tech sale, don't miss out on genuine bluetooth speaker deals, especially Sony speakers, the more you have to close, guys. In the price range of less than 5 million, Sony's best speaker model, Extrabass SRS-XB43, has nothing to discuss more about sound quality and features. The thing to discuss is that the genuine Sony Extrabass SRS-XB43 has a huge discount on Lazada, only 3,x50,000 VND (original price 4,990,000 VND). Buy now on this sale, you will also receive a cumulative voucher, apply 0% interest installment payment and free shipping.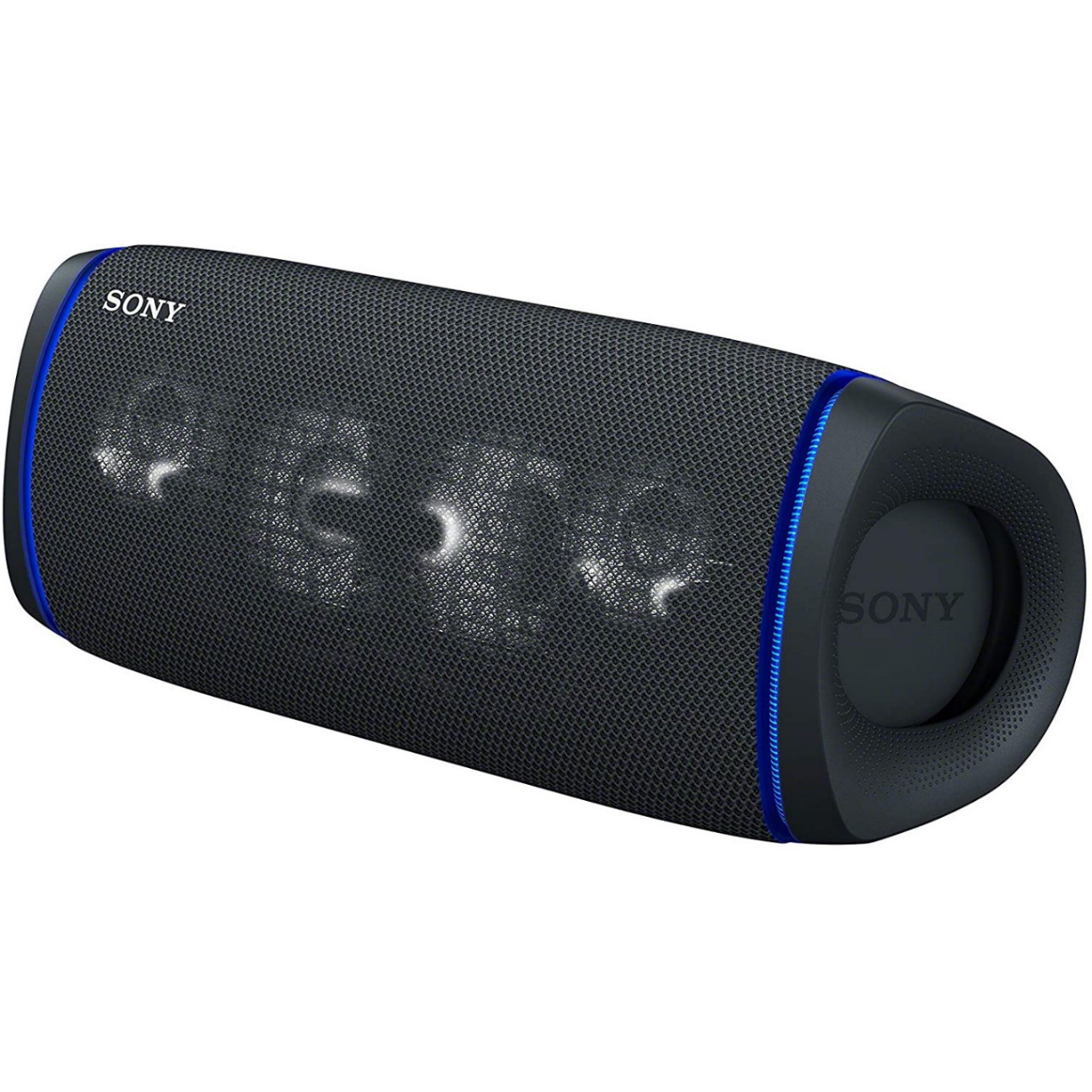 Notably, the Extrabass SRS-XB43 is also designed to be waterproof, dustproof with IP67 standard, and effective against impact. If you buy one to book your living room, bedroom or travel on New Year's Day, chill must know!
Smart speaker OLLI MAIKA
On the contrary, if you need to find a "multi-function" speaker, which can concurrently handle many tasks, the OLLI MAIKA smart speaker is not a bad choice. This speaker model is integrated with a voice-controlled virtual assistant in Vietnamese, which can both listen to music for entertainment, be a smart homeowner and concurrently act as a personal assistant.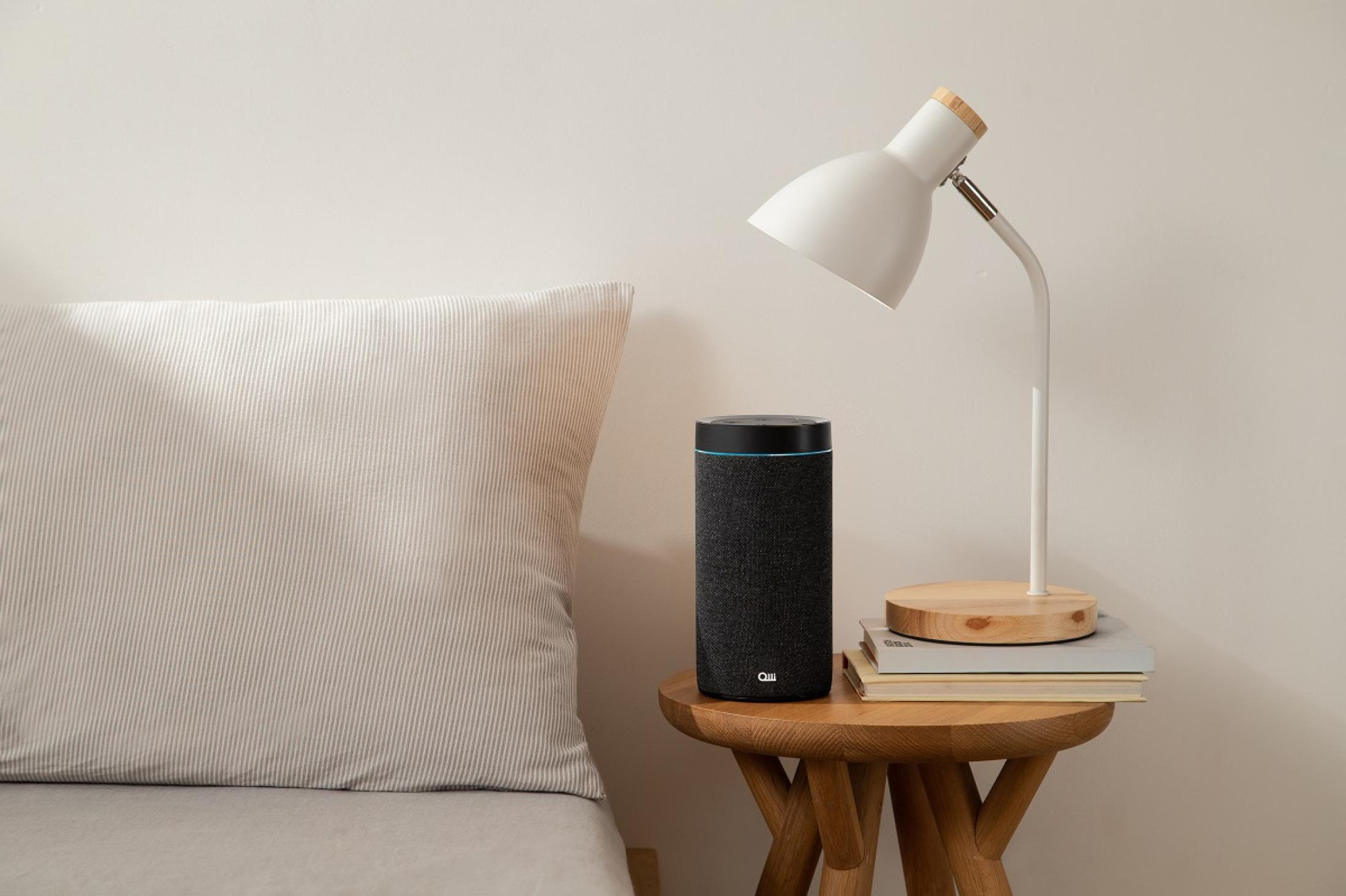 Even better, this New Year's big sale, OLLI MAIKA smart speaker is discounting only 2,1xx,000,000 VND, giving extra voucher of 50,000 VND and free shipping upto.
KL wireless Bluetooth karaoke microphone WS-858L
Once the speaker is finished, take advantage of the KL wireless Bluetooth KL wireless karaoke microphone WS-858L to bring back. This model is currently on sale for only 16x 000 VND (original price 500,000 VND) and is free shipping.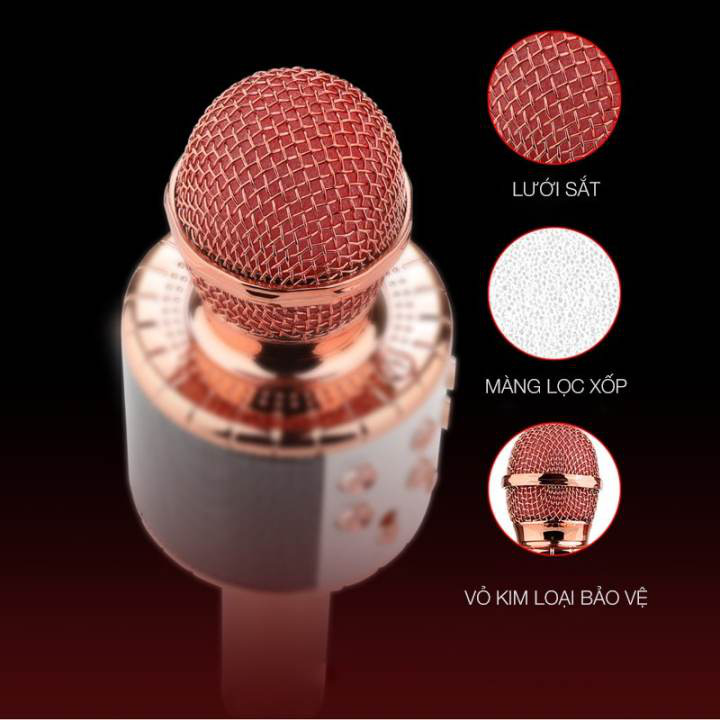 WS-858L is a bluetooth karaoke microphone model designed with integrated LED lights flashing to modern music for clear karaoke sound and great resonance. WS-858L also has the ability to connect to bluetooth easily and quickly with a continuous use time of up to 4-5 hours. Listening to chill music, excited to show off your voice but having a bluetooth karaoke microphone is extremely convenient!
Nintendo Switch OLED game console
This New Year, if you do not have plans to go far, you can invite your friends over to your house to eat, drink and play games. So hurry up and close the order for the popular Nintendo Switch OLED game console today. It's a compact and ergonomically designed machine that's geared toward playing all the best home games with its huge library of games. Compared to its predecessor, Nintendo Switch OLED upgraded to a 7-inch OLED panel for better visibility, increased memory to 64GB, upgraded external speaker system for a more classy audio experience.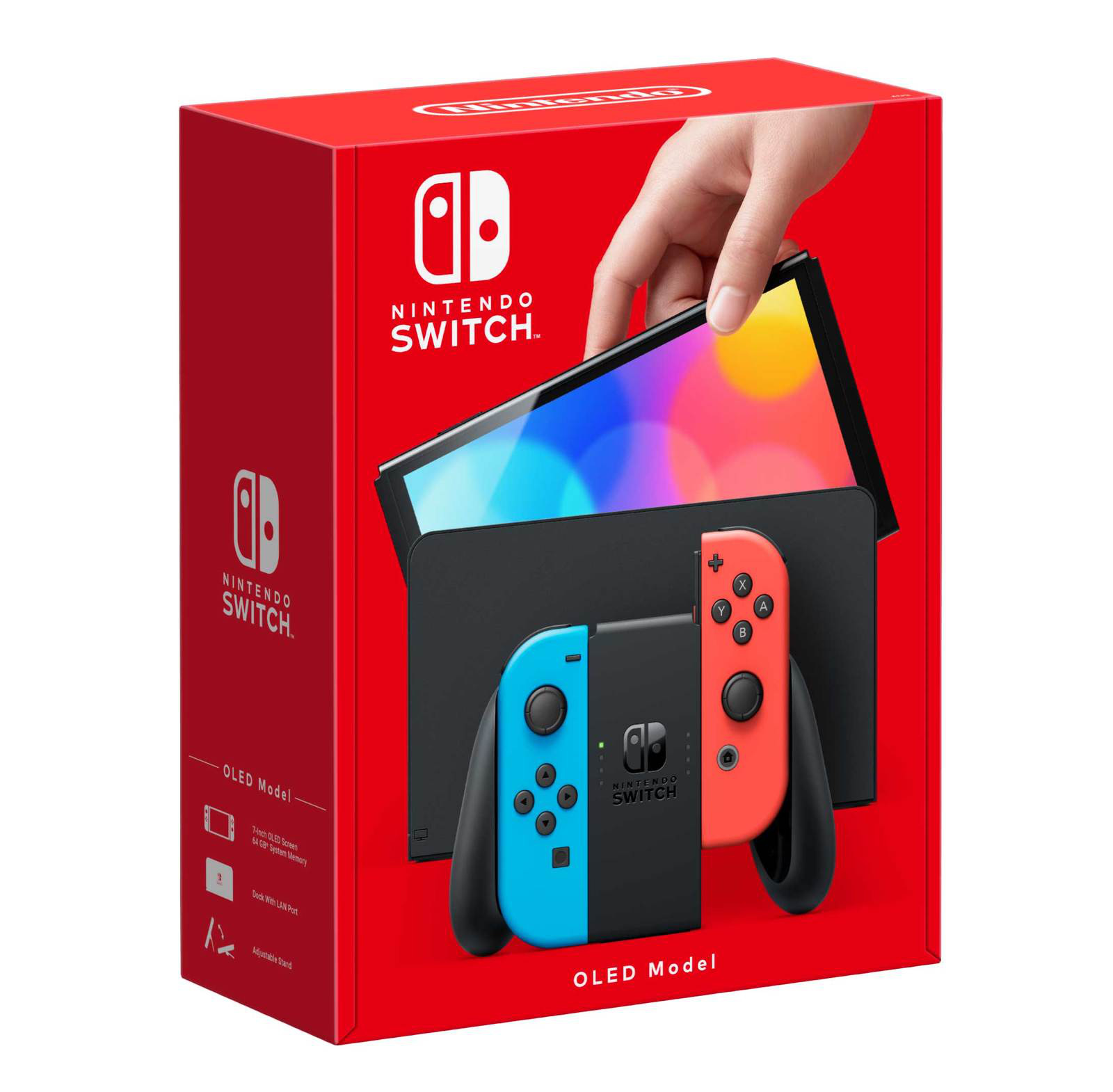 Notably, although the Nintendo Switch OLED game console is constantly "sold out", Lazada is still full of genuine goods and even offers a big discount for you to only 8,x90,000 VND (original price 8,790,000 VND), applicable to pay. contribute 0% interest rate and receive a 10% cumulative coupon.
Full Package K+ 3 months
Not only technology and electronics deals, Lazada also gives you a very chill and complete New Year with extremely good package deals. For example, this package offers a package of 5 unique K + HD channels, giving you the opportunity to immerse yourself in every moment of the most exciting matches on the planet, enjoy blockbuster movies and TV shows. cult.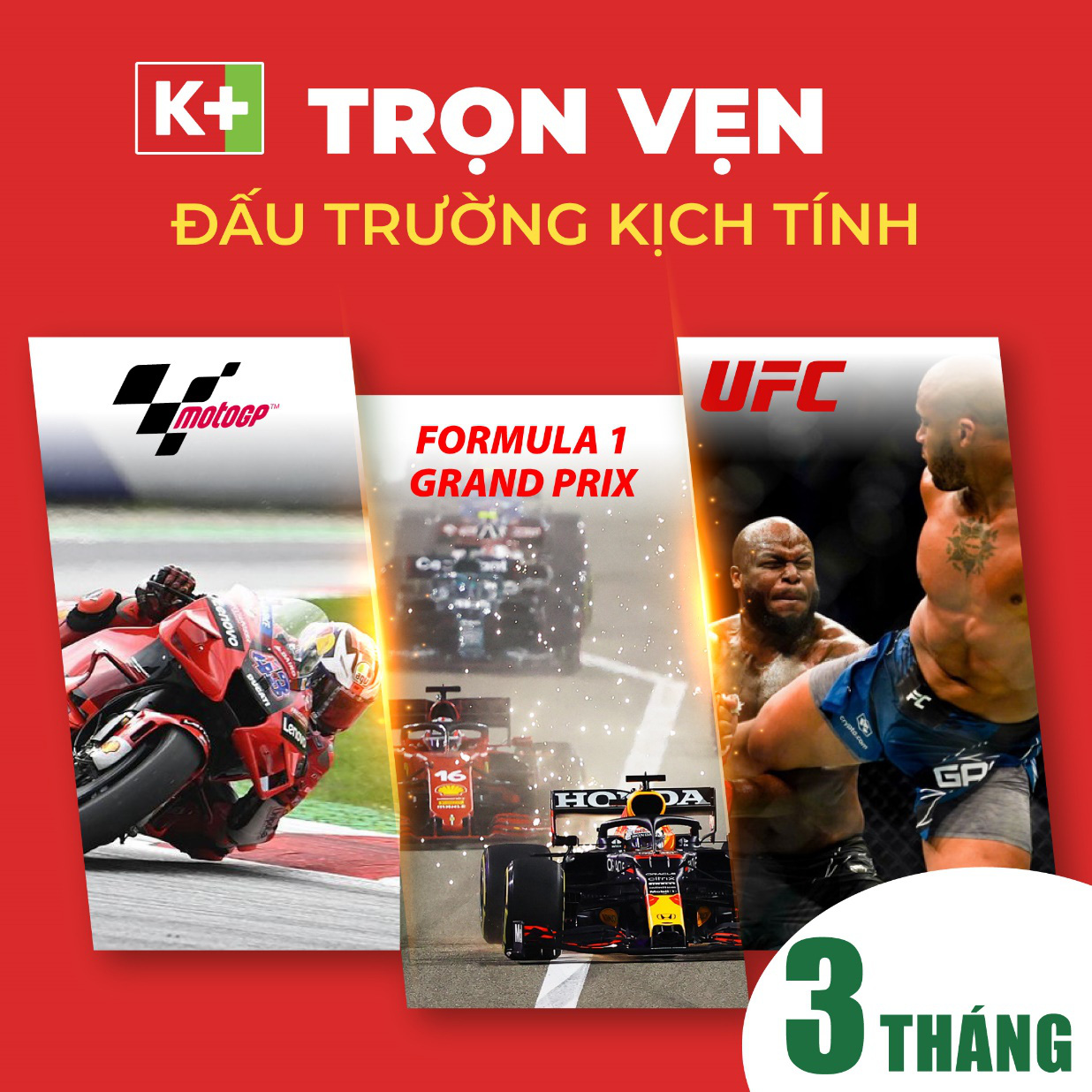 In particular, the Full package on K+ application is currently extremely cheap, only 359,000 VND for 3 months of use. After payment, the user account will be activated immediately. In addition, in the time frame from 00:00-2h on January 5, you will be able to buy at a discount of up to 50%++ with a 10k voucher. Quickly put it in the basket and watch the time G hunt for sale, guys!
SPORT FPT Play package 12 months
Finally, the sports watch package is reported live on FPT Play, allowing you to watch live the top matches within the UEFA 2021-2024 framework as well as the earliest highlights of the UEFA matches that have just taken place. including: UEFA Champions League 2021/24, UEFA Europa League 2021/24, UEFA Europa Conference League 2021/24, UEFA Youth League 2021/24, UEFA Super Cup 2021/24 and a host of notable sports programmes. other idea. If you are a football fan, you should not ignore the 12-month SPORT FPT Play channel package that is being sold at half price on Lazada for only 361,000 VND (original price 720,000 VND)!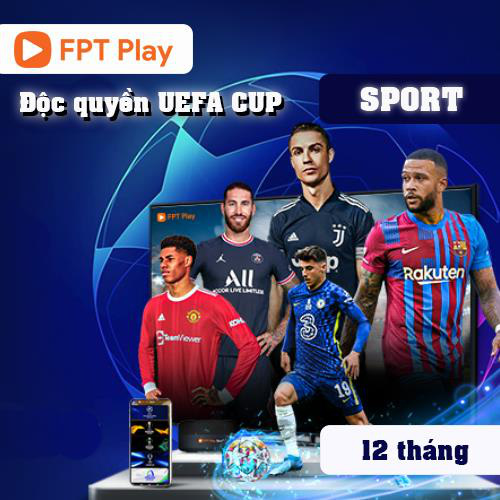 Indeed, the Tet shopping festival "New Year, Sale to" on Lazada not only gathers big brands, but most of the products have extremely stable discounts. Give me your favorite hitech clothes from January 5-14!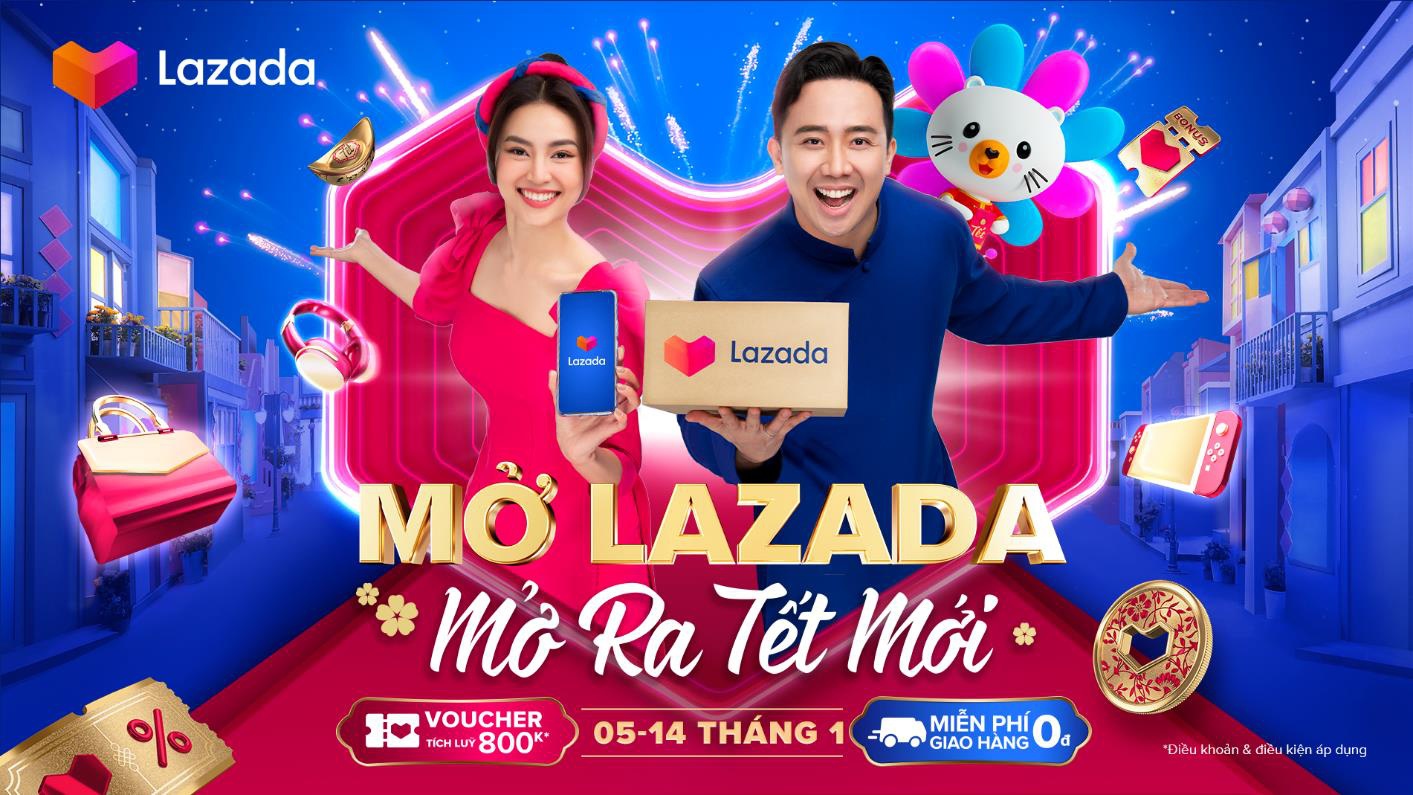 The Tet shopping festival "New Year, Sale to" takes place from January 5-14, 2022 on Lazada, promising to bring users a joyful Tet shopping experience with a series of sky-high offers: millions of products. Get discount up to 50%, accumulated voucher worth VND 800,000 and free delivery of 0 VND nationwide. In particular, users are tired of hunting lucky money and fortune at the beginning of the year in the golden hours 0H – 9H – 12H – 20H on Lazada every day to immediately receive thousands of shopping vouchers worth 888,000 VND and a series of attractive discount vouchers. other leads.
Let's open Lazada together, open a new Tet here!
.